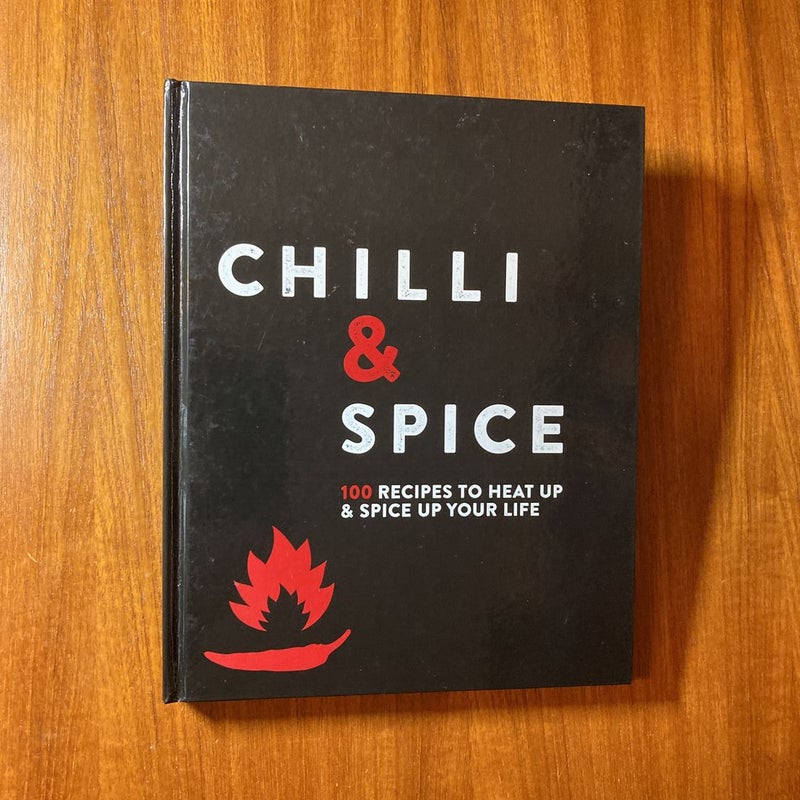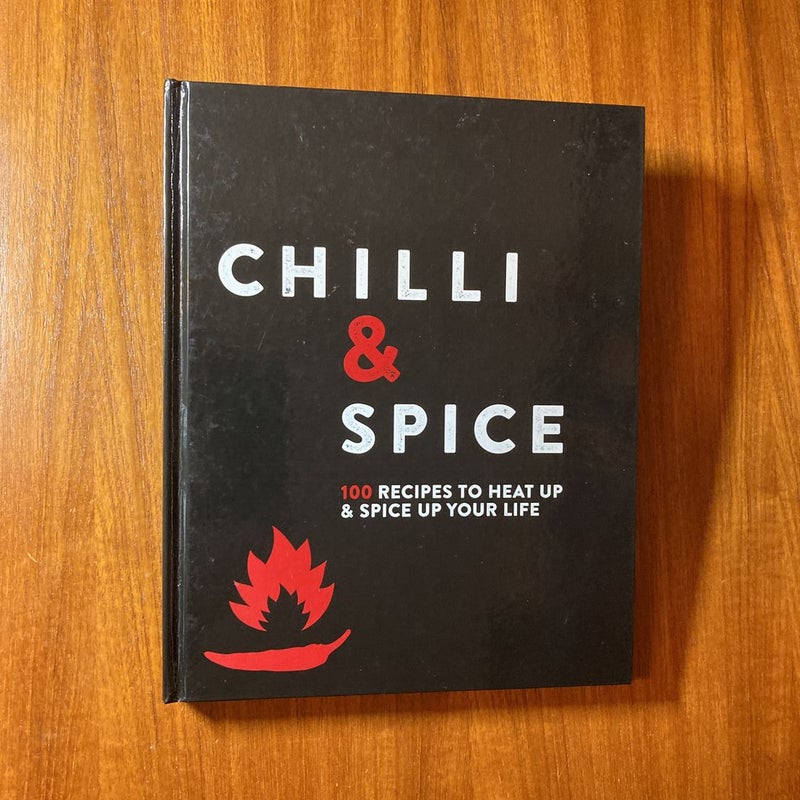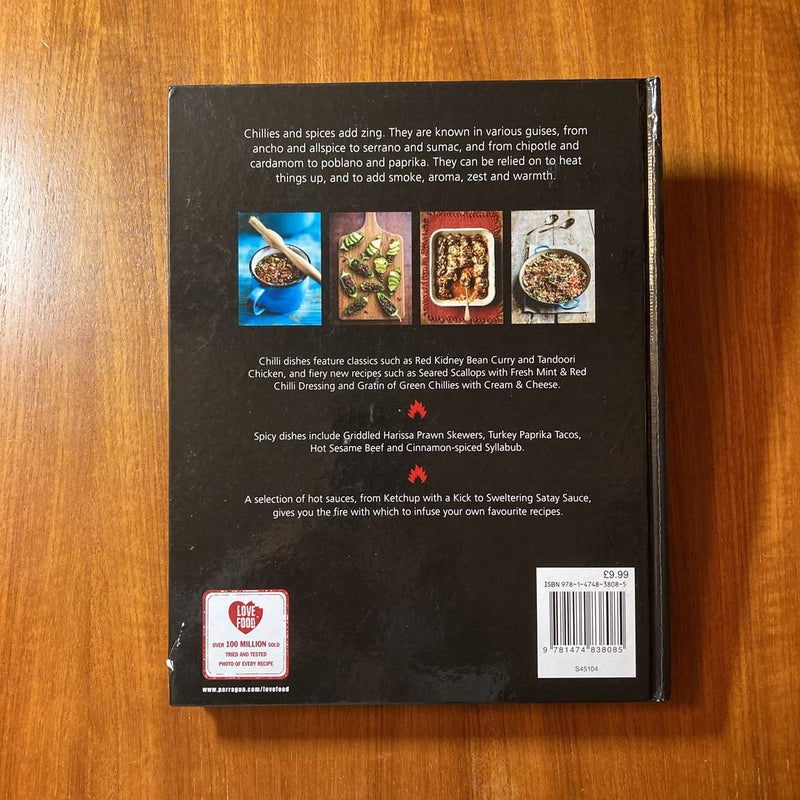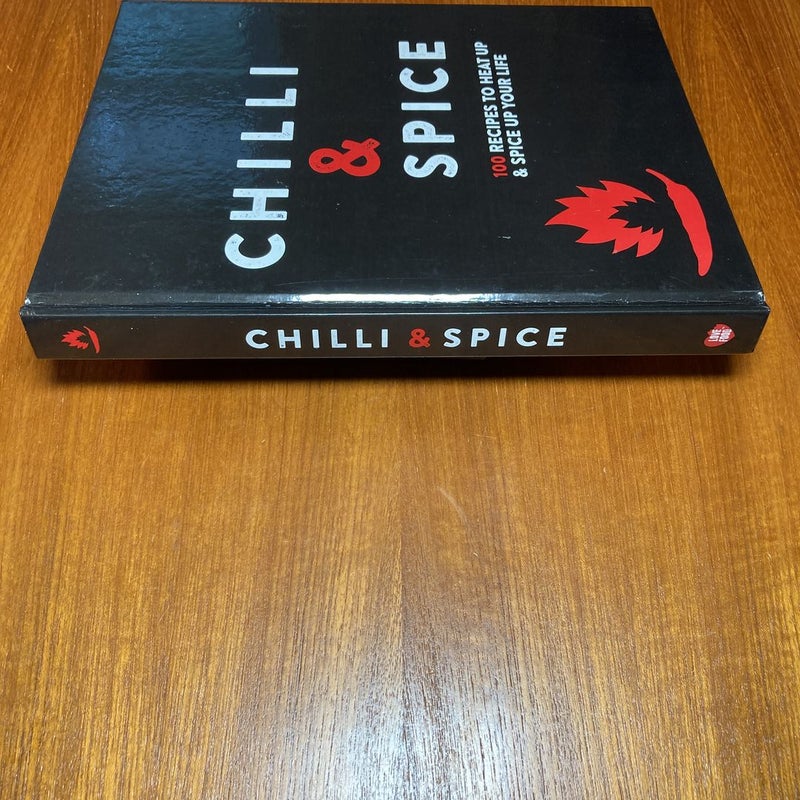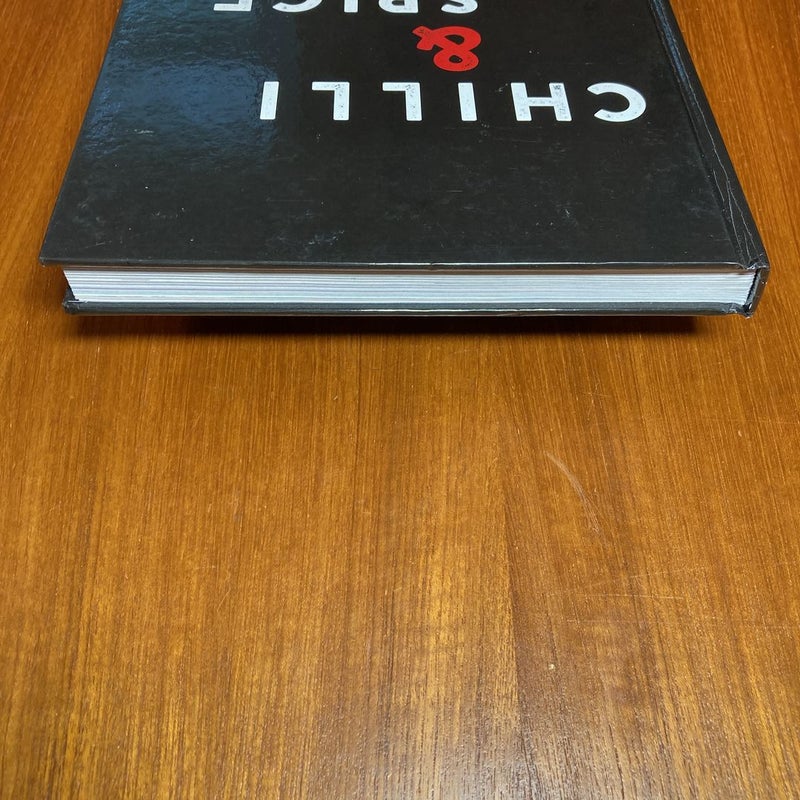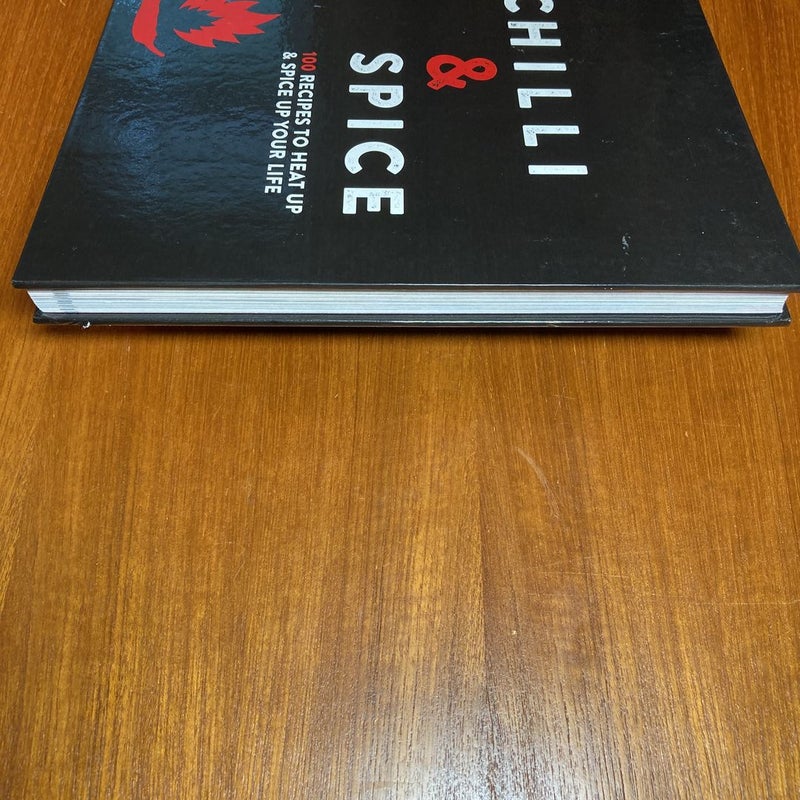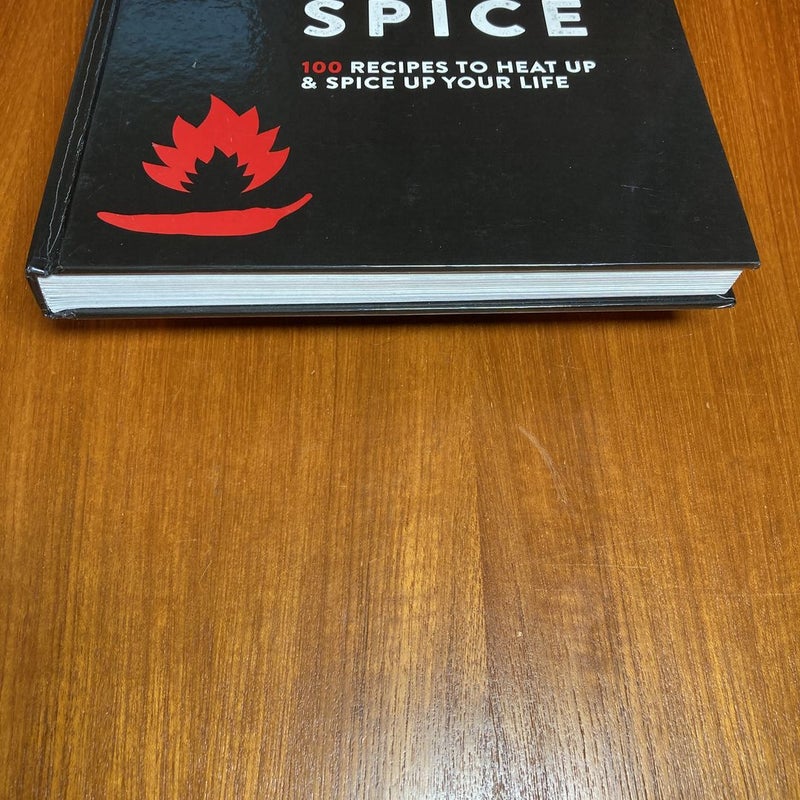 Category

- Non Fiction / Cooking
Format

- Hardcover
Condition

- Excellent
Listed

- 3 months ago
Views

- 9
Wishes

- 1
Ships From

- New York
Est. Publication Date

- Mar 2017
Seller Description
Just add some Chillis & International Spices to your cooking and you get added heat + flavor-packed food that elevates the dining experience — from Stuffed Peppers to Grilled Skewered Meat/Fish or Nuts coated in spices — your taste buds will awaken. Full-page color photos throughout and accompany most recipes. Make your own Hot Sauces, Rubs, Salsas, Chillis, Oils. Chapters: Appetizers & Snacks; Light Meals & Fast Fare; Hot Sauces & Rubs; Vegetable Mains & Sides; Meat & Poultry Mains; Fish & Seafood Mains; Baking, Desserts & Drinks. Sample Recipes : Sticky Bourbon Chicken Wings; Masala Prawn Cakes; Thai Green Chicken Curry & Udon Noodles; Prawn & Chilli-Lime Spaghetti; Hot Sesame Beef; Turkey Paprika Tacos; Chilli & Chocolate Churros; Chocolate Pecan Brownies with Chilli. Condition notes: Book in excellent overall condition and appears unused based on inside pages, clean, flat, tight. Wipe-clean cover with minor surface imperfections. See condition pics.
Publisher Description
ISBN: 9781474838085
Chillis are the new superfood. Capsaicin, the compound that creates the heat in chillis, has powerful anti-cancer properties and chillis have twice the amount of Vitamin C found in citrus fruits. Chil...
Be The First One To Review
Review the book today!
'Chilli and Spice' readers also enjoyed: