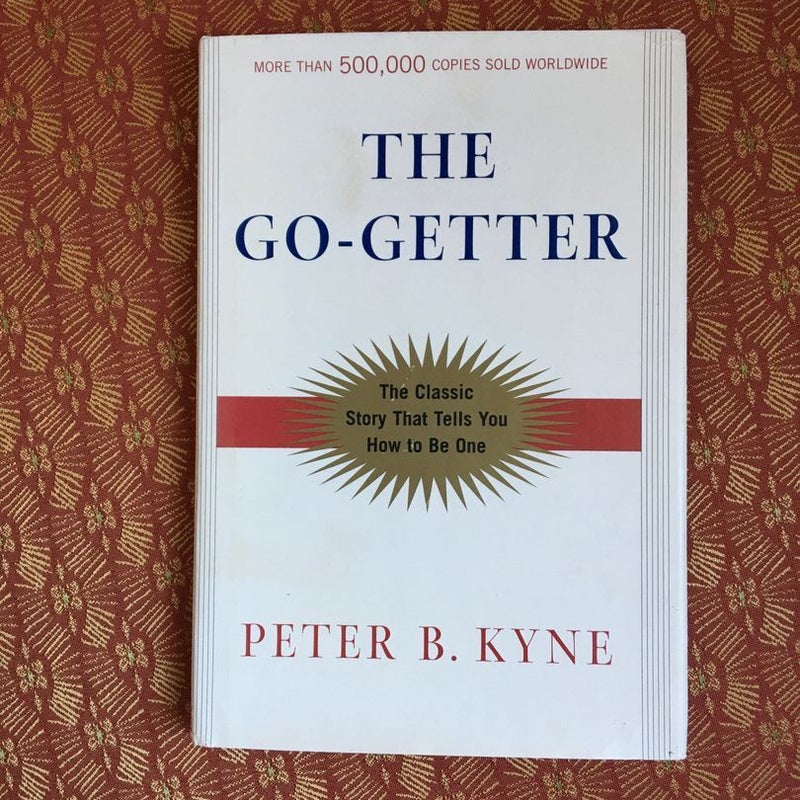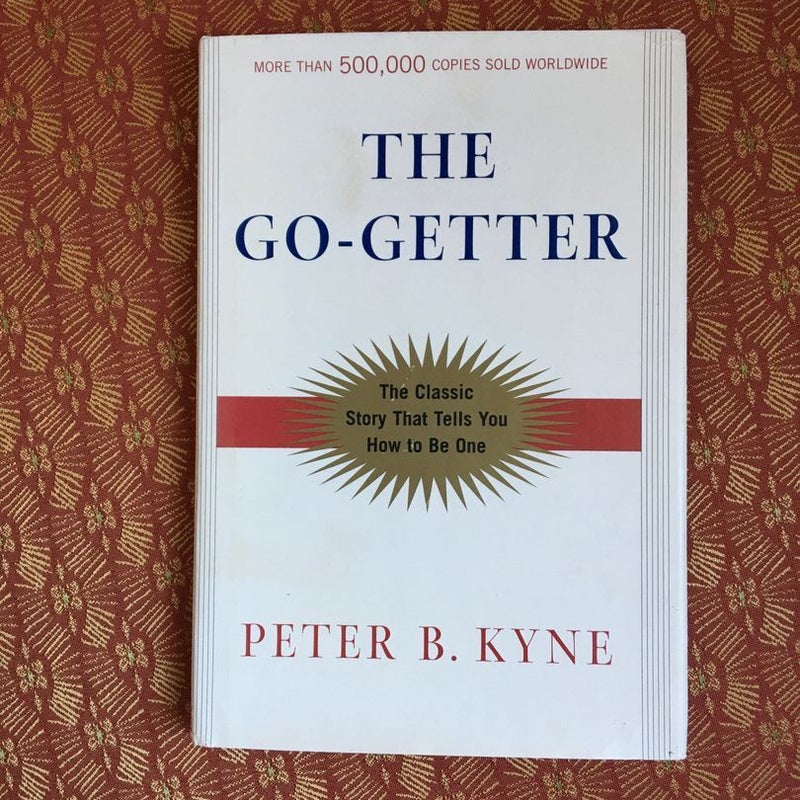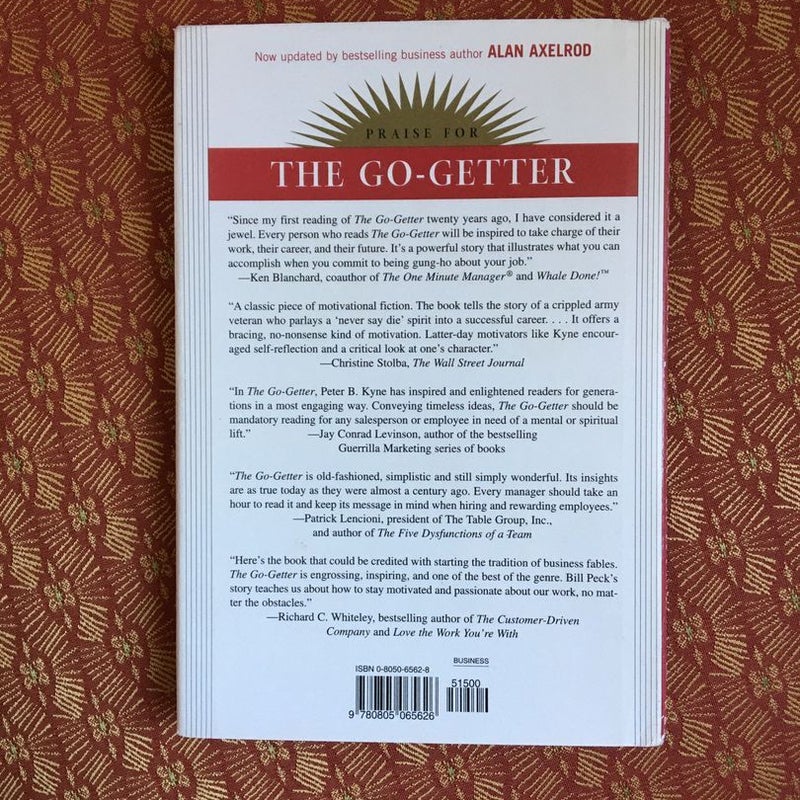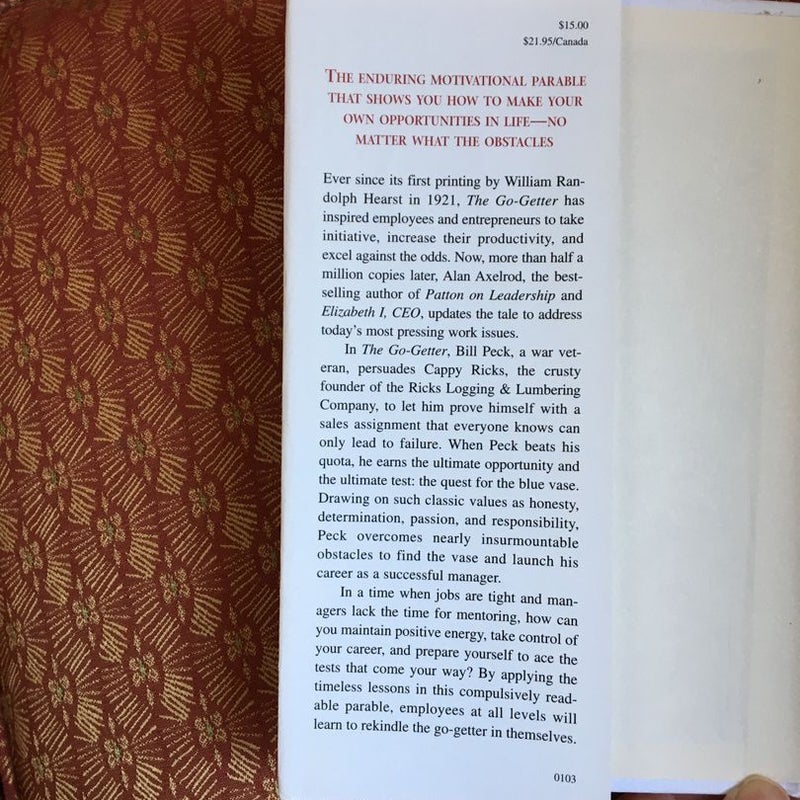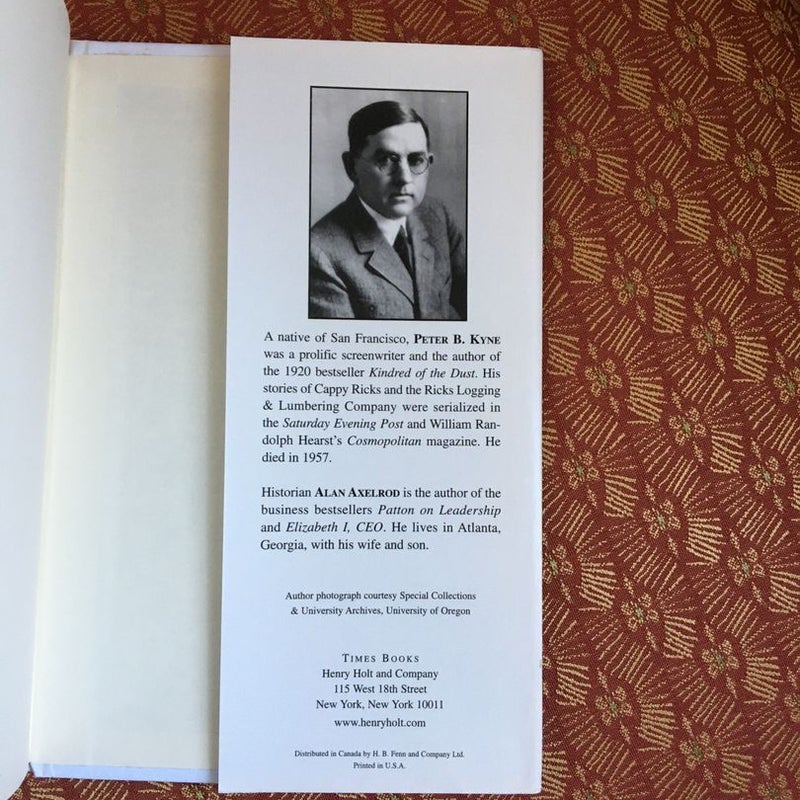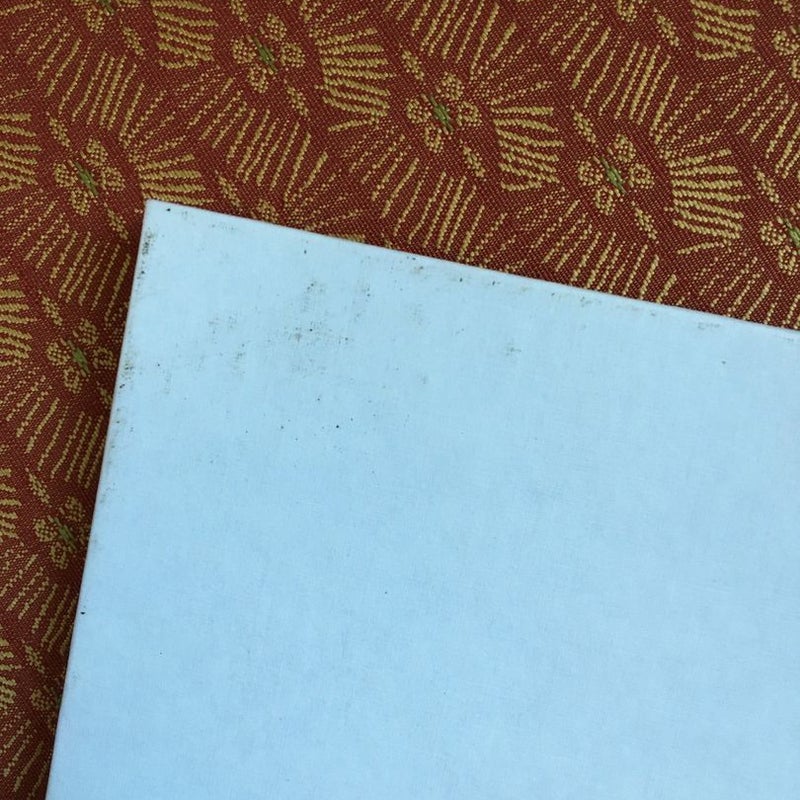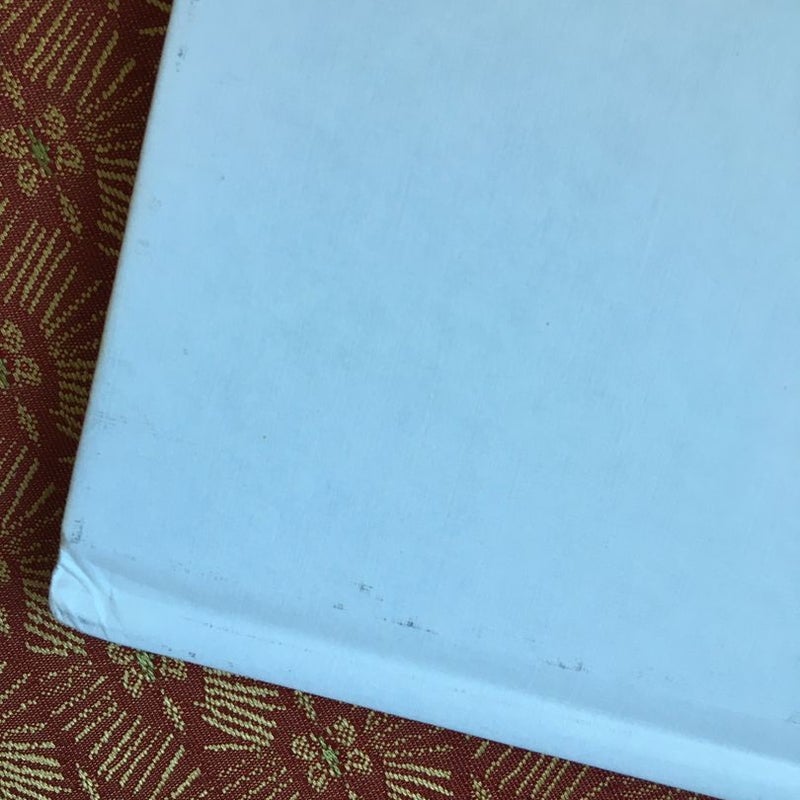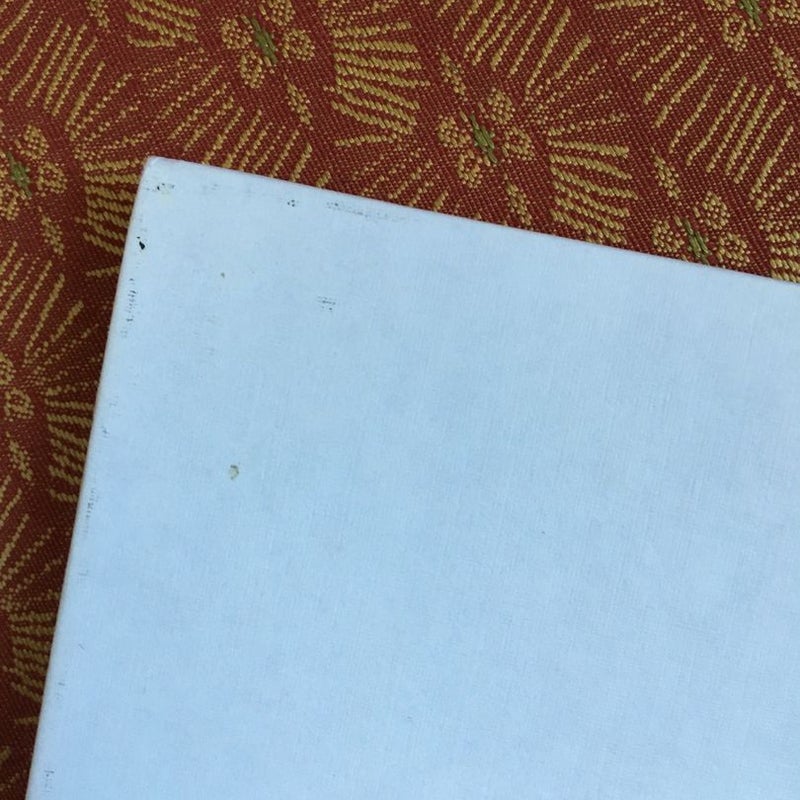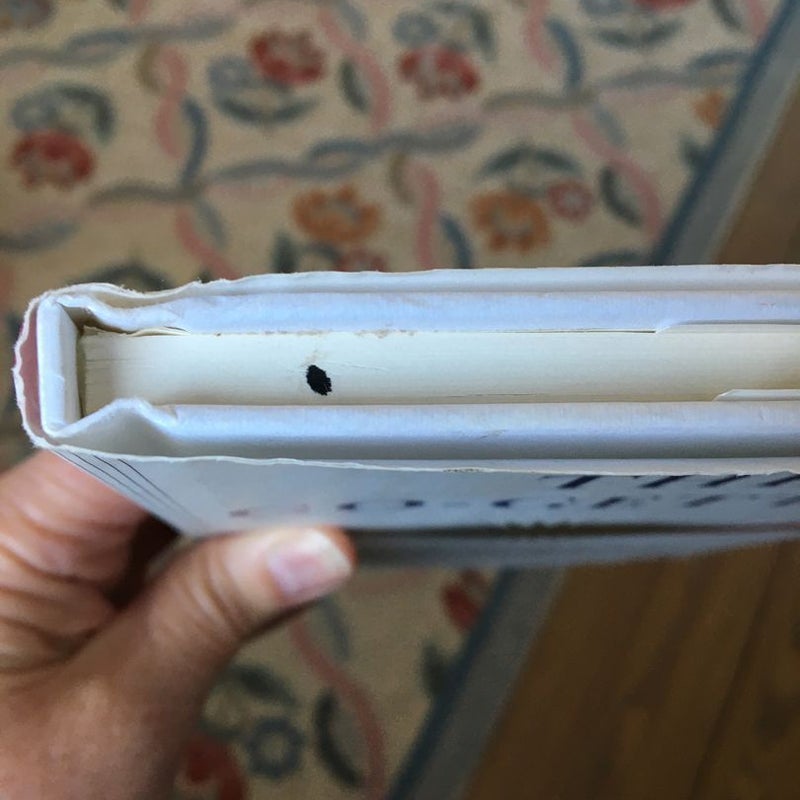 Format

- Hardcover
Condition

- Good
Listed

- 8 months ago
Ships From

- Texas
Est. Publication Date

- Jan 2003
Seller Description
#hardcover#leadership#nonfiction#personaldevelopment#business#achievement I can't say enough about how useful this book was to me personally when I first read it years ago. A business parable about the mindset it takes to become successful. Everyone looking to improve their productivity should read this book, especially young people entering the job market. Good condition but slight damage from dark substance on cover (see photos). Dust jacket has slight wear.
Publisher Description
ISBN: 9780805065626
Ever since its first printing in 1921, The Go-Getter has inspired employees and entrepreneurs to take initiative, increase their productivity, and excel against the odds. In this book, Bill Peck, a wa...
Be The First One To Review
Review the book today!