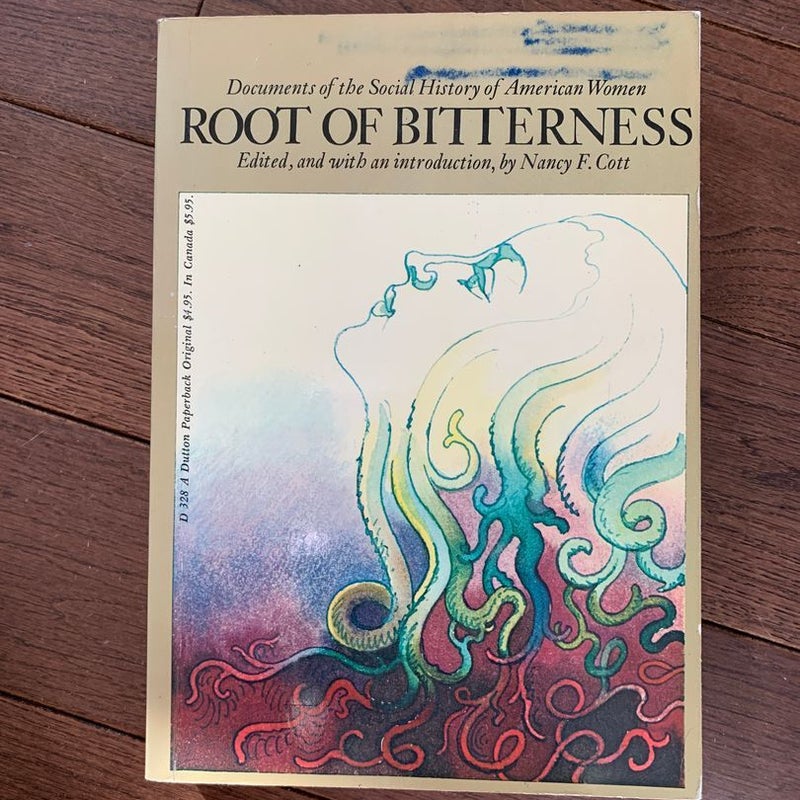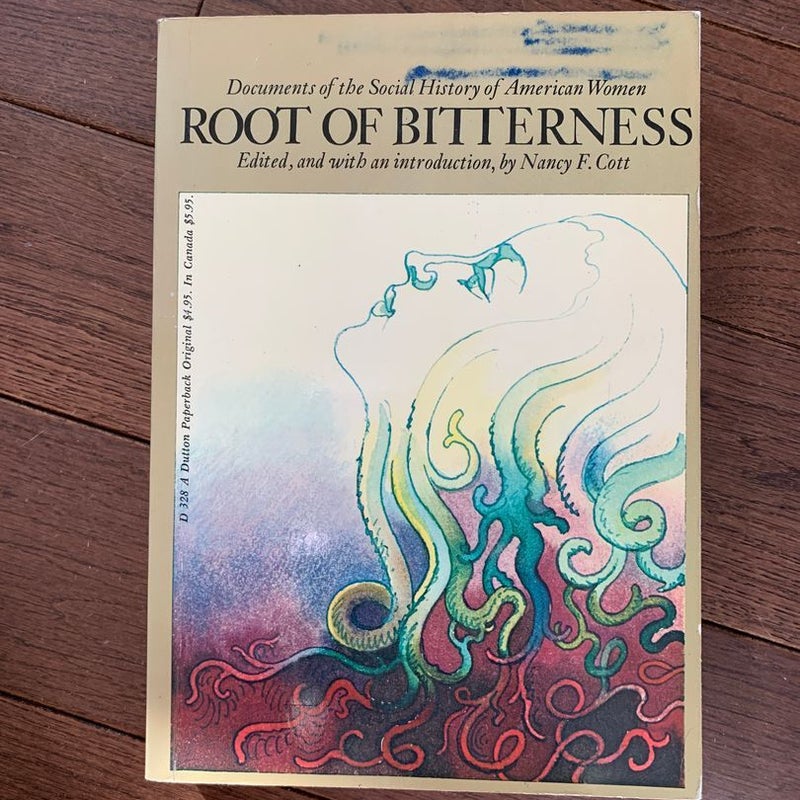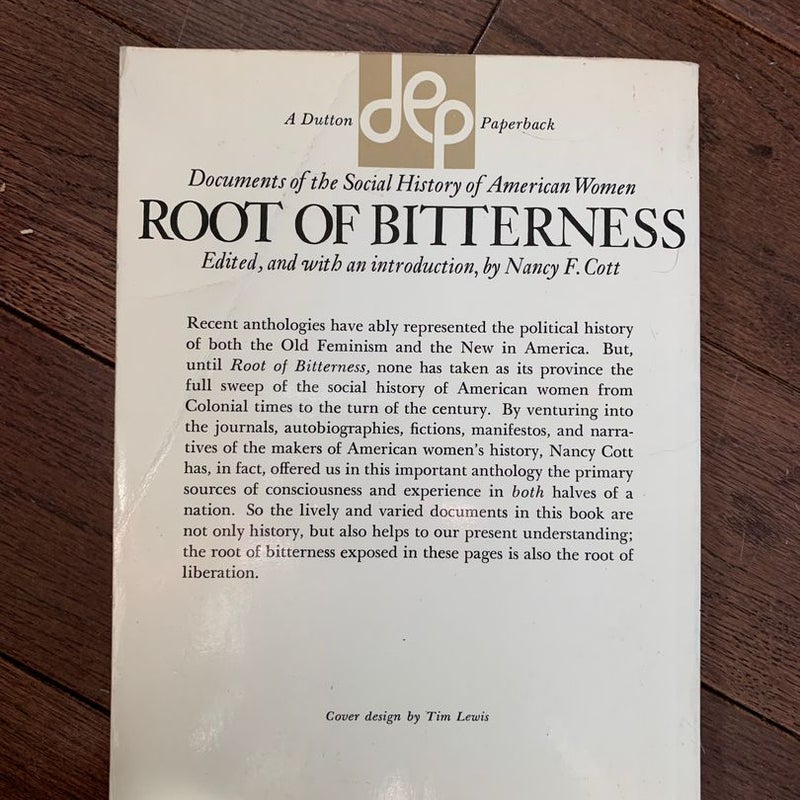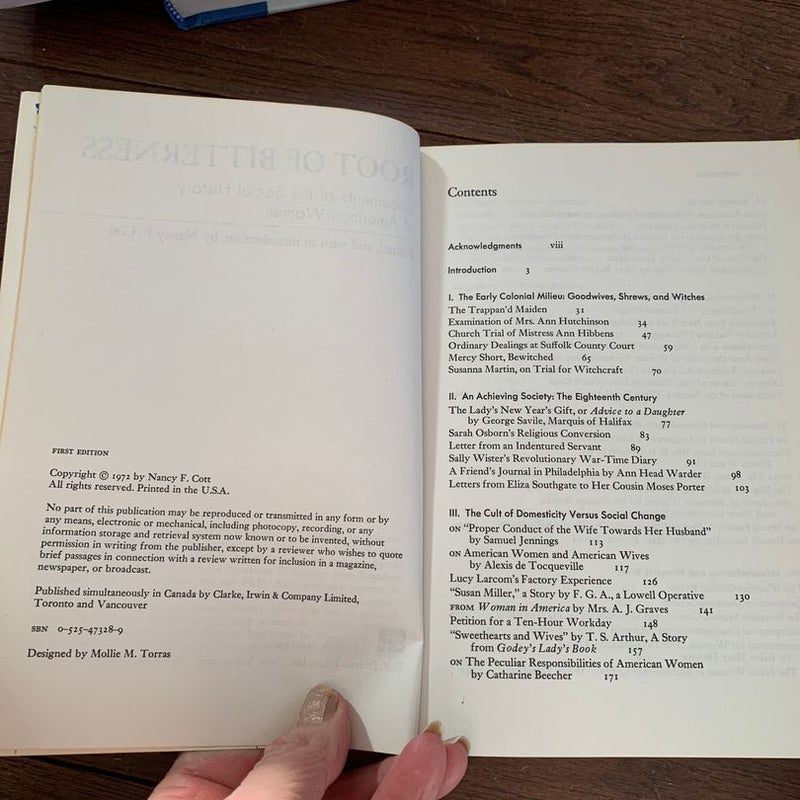 Category

- Non Fiction / Social Science
Format

- Paperback
Condition

- Good
Listed

- 10 months ago
Views

- 5
Wishes

- 1
Ships From

- Colorado
Est. Publication Date

- Aug 1972
Seller Description
#womensstudies#americanhistory#nancycott#rootofbitterness#womensperspectives Until this book, no anthology has taken in the full sweep of the social history of  American women from colonial times to the turn of the century. By venturing into journals, autobiographies, fictions, manifestoes, and narratives of the makers of American women's history, Nancy Cott has offered us in this important anthology, the primary sources of consciousness and experience in both halves of a nation.  The lively and very documents in this book are not only history, but also helps to present our understanding; the root of bitterness exposed in this pages is also the route of liberation.
Be The First One To Review
Review the book today!
'The Roots of Bitterness' readers also enjoyed:
Additional titles by Nancy F. Cott