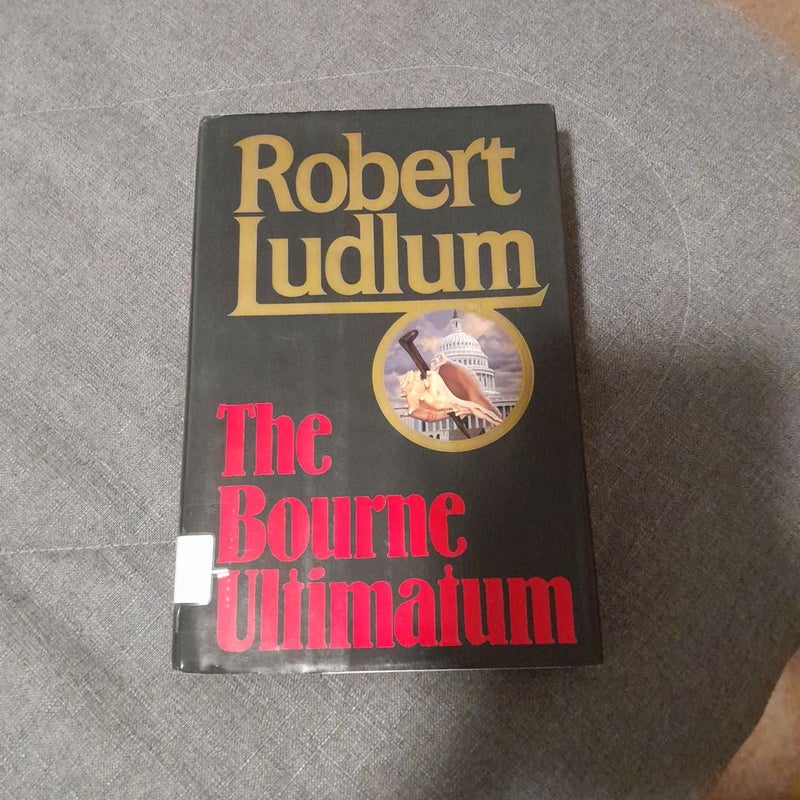 Category

- Fiction / Action & Adventure
Format

- Hardcover
Condition

- Good
Listed

- 21 days ago
Views

- 1
Ships From

- Wisconsin
Est. Publication Date

- Feb 1990
Seller Description
David Webb, aka Jason Bourne has to go back to work after a message in the form of a murder indicates that Carlos the Jackal has resurfaced. He is Webb's old nemesis and Webb will do anything to put him down, including be Jason Bourne again.
Publisher Description
Professor David Webb must once again become his alter ego, assassin Jason Bourne, as he approaches a final confrontation with his archnemesis, terrorist Carlos the Jackal
Be The First One To Review
Review the book today!
'The Bourne Ultimatum' readers also enjoyed:
Additional titles by Robert Ludlum