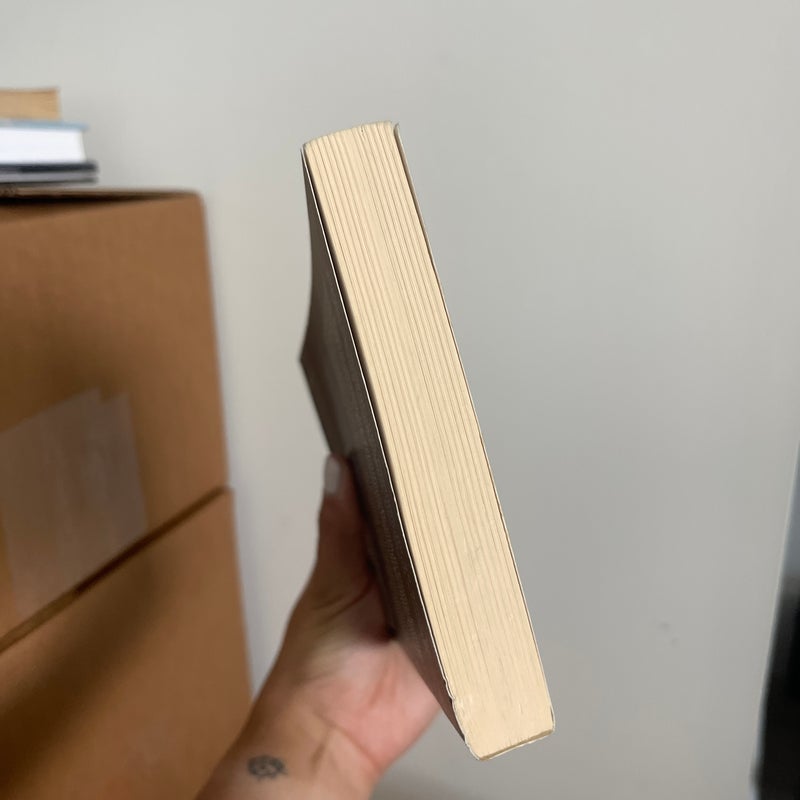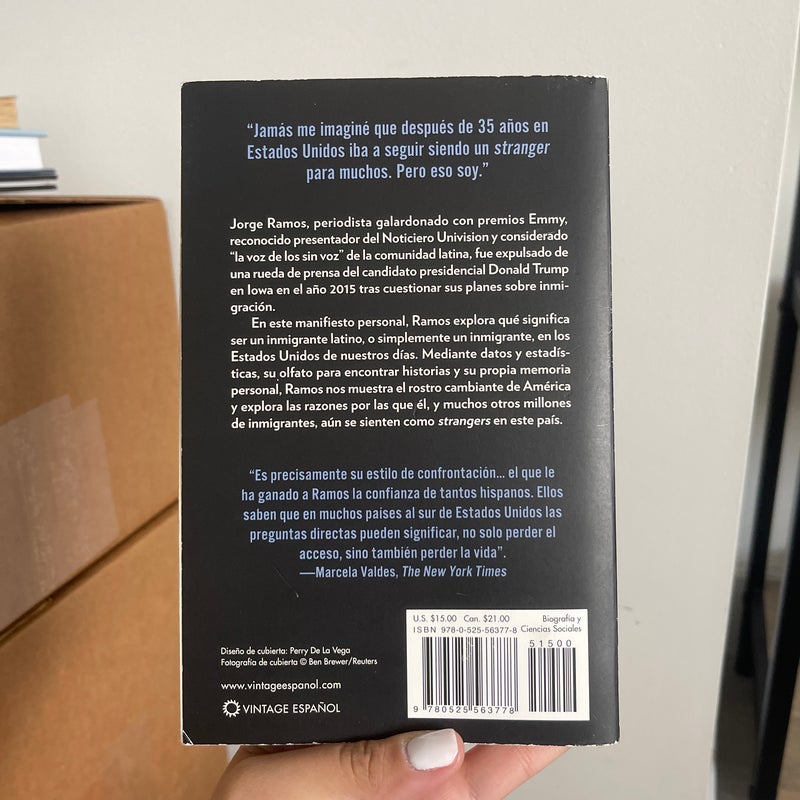 Category

- Non Fiction / Social Science
Format

- Paperback
Condition

- Good
Listed

- A year ago
Views

- 8
Wishes

- 1
Ships From

- Florida
Est. Publication Date

- Feb 2018
Publisher Description
"Hay veces en que me siento como un extraño en el país donde he pasado más de la mitad de mi vida. No es por falta de oportunidades, ni una queja. Es, más bien, una especie de desilusión. Jamás me ima...
Be The First One To Review
Review the book today!
'Stranger (Spanish Edition) / Stranger- the Challenge of a Latino Immigrant in the Trump Era' readers also enjoyed:
Additional titles by Jorge Ramos