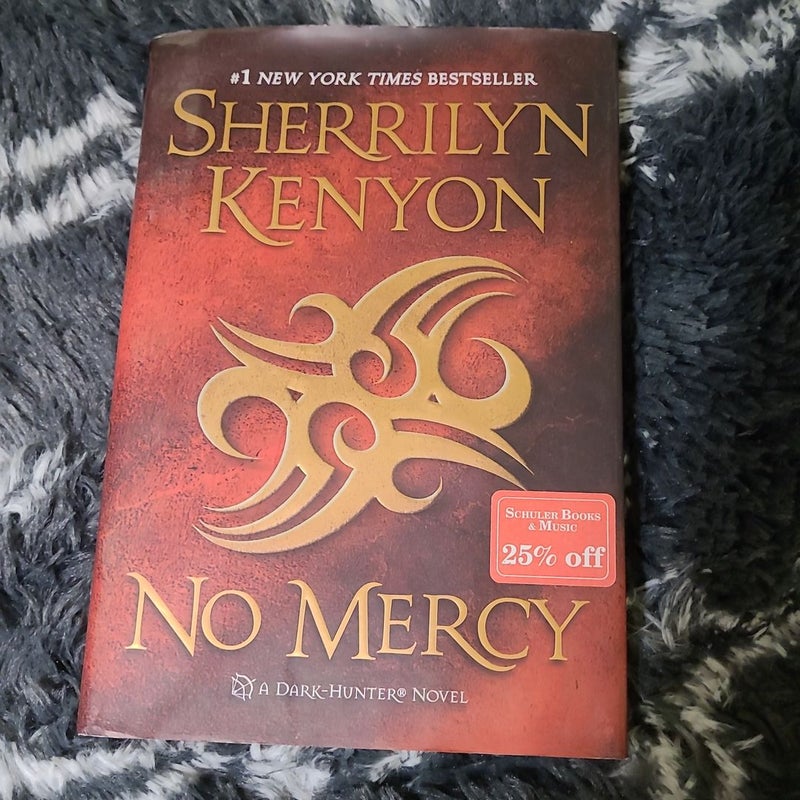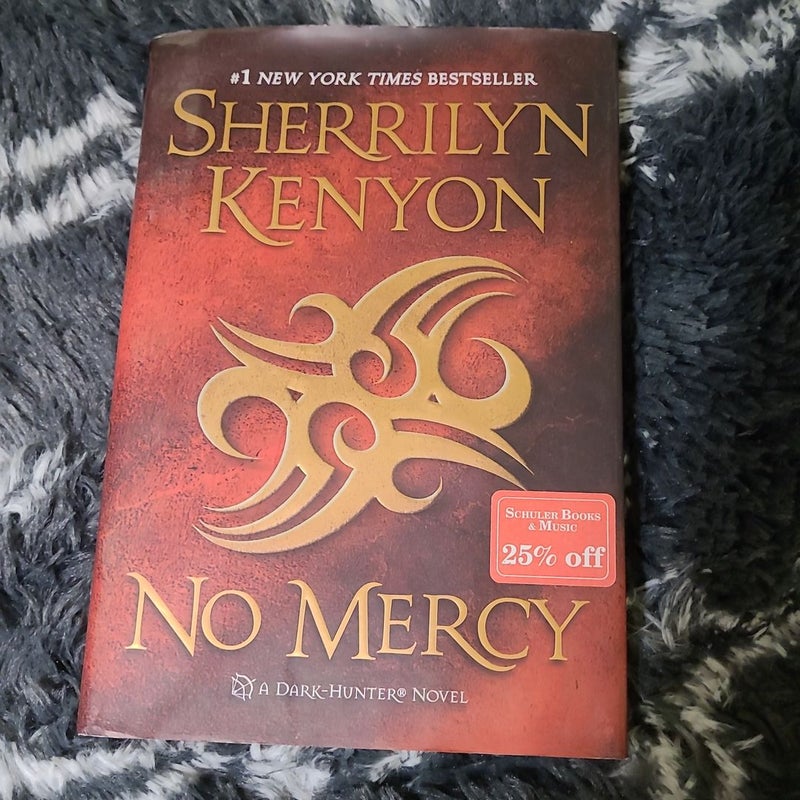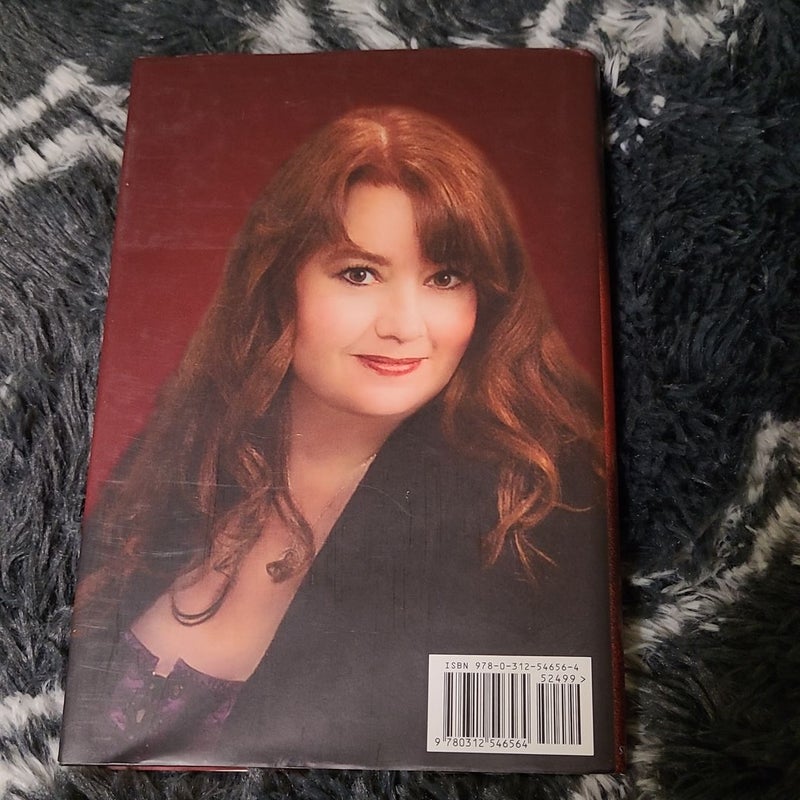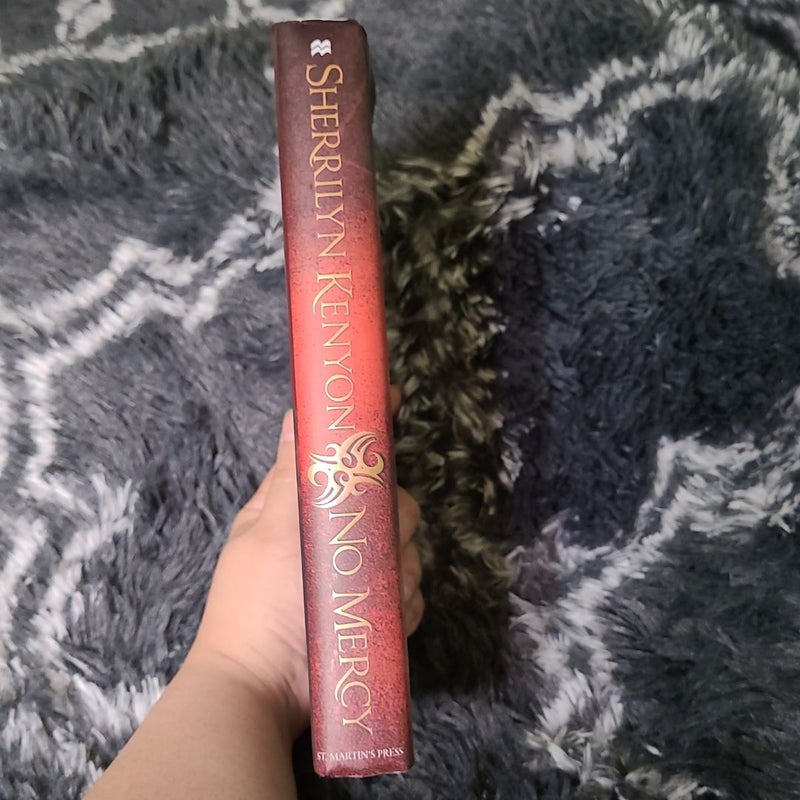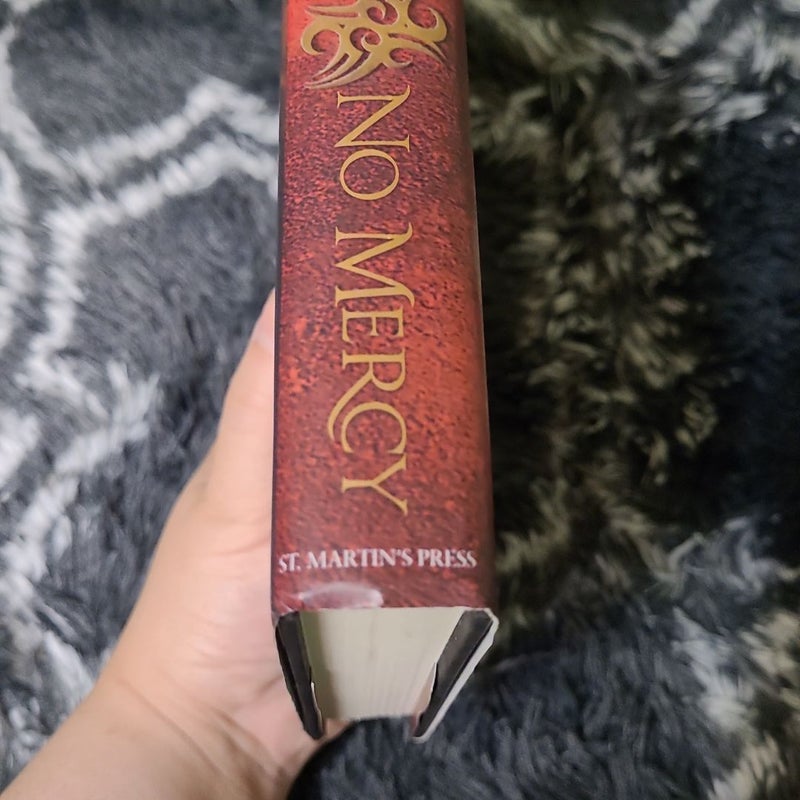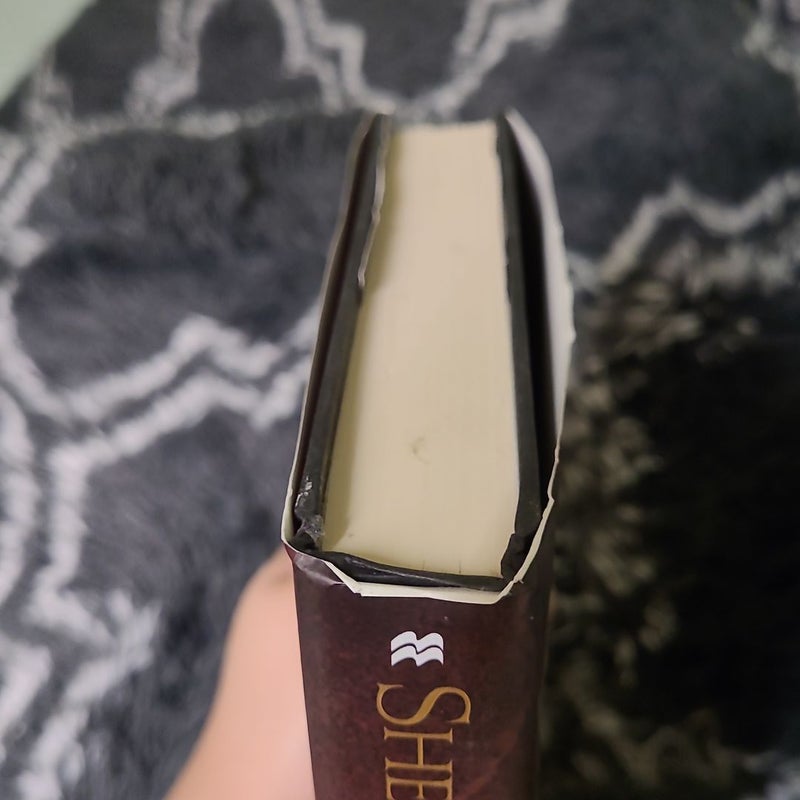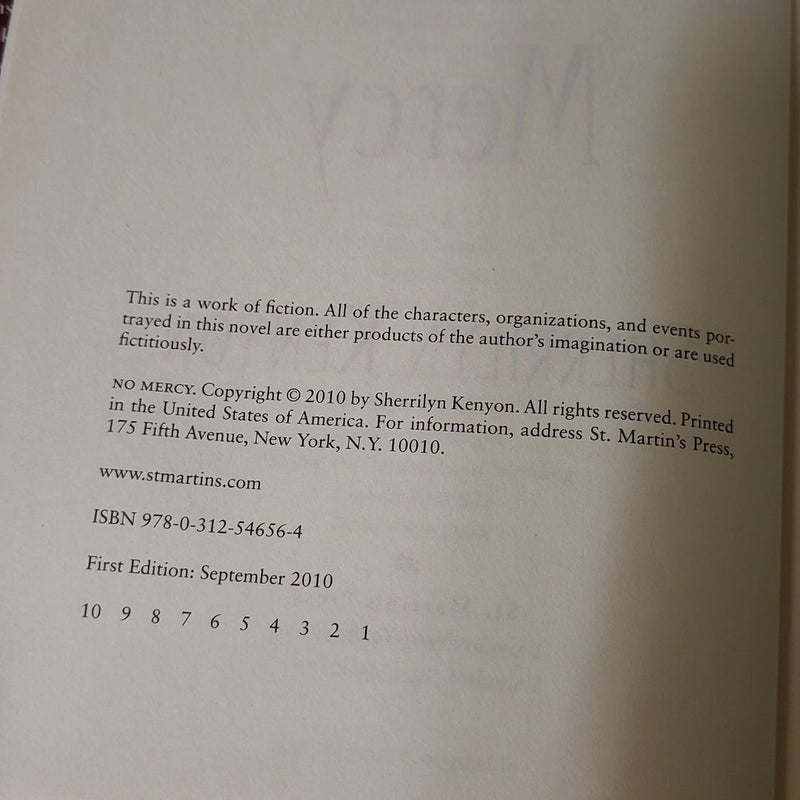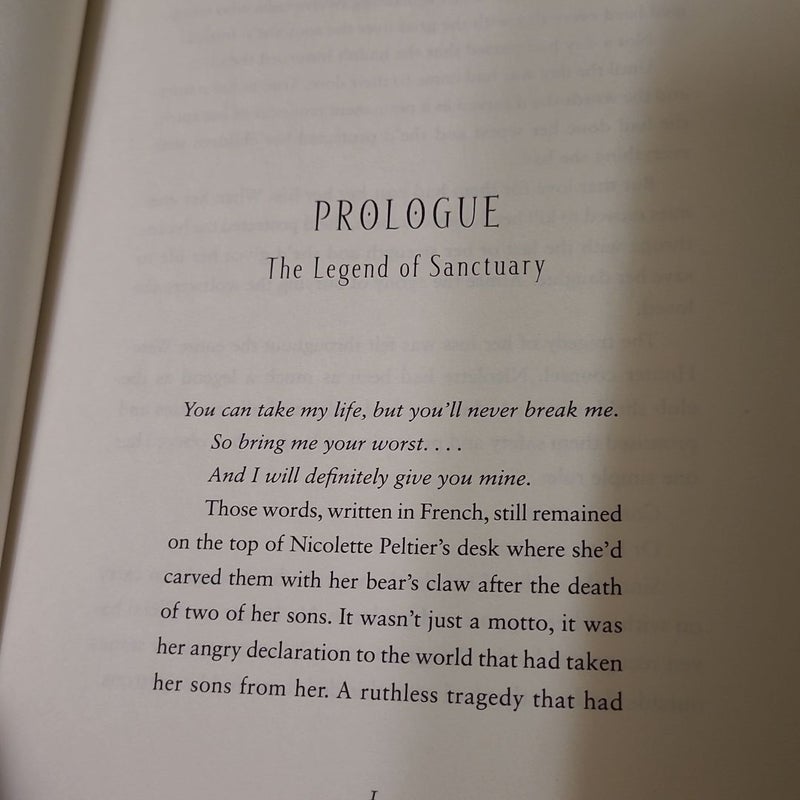 Format

- Hardcover
Condition

- Good
Listed

- A month ago
Views

- 15
Wishes

- 1
Ships From

- Michigan
Est. Publication Date

- Sep 2010
Publisher Description
Live fast, fight hard and if you have to die then take as many of your enemies with you as you can. That is the Amazon credo and it was one Samia lived and died by. Now in contemporary New Orleans, th...
Be The First One To Review
Review the book today!