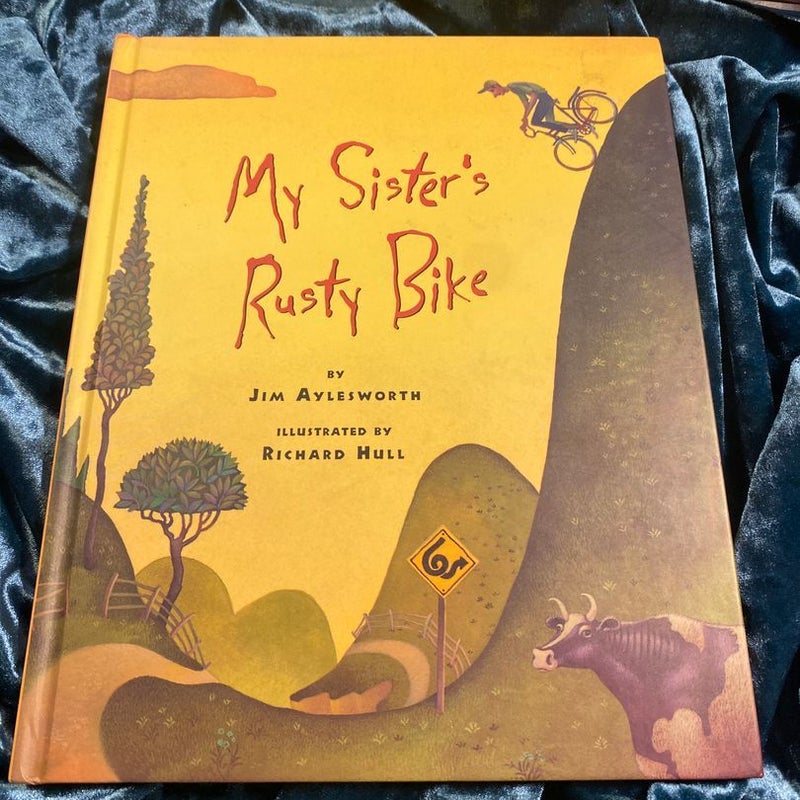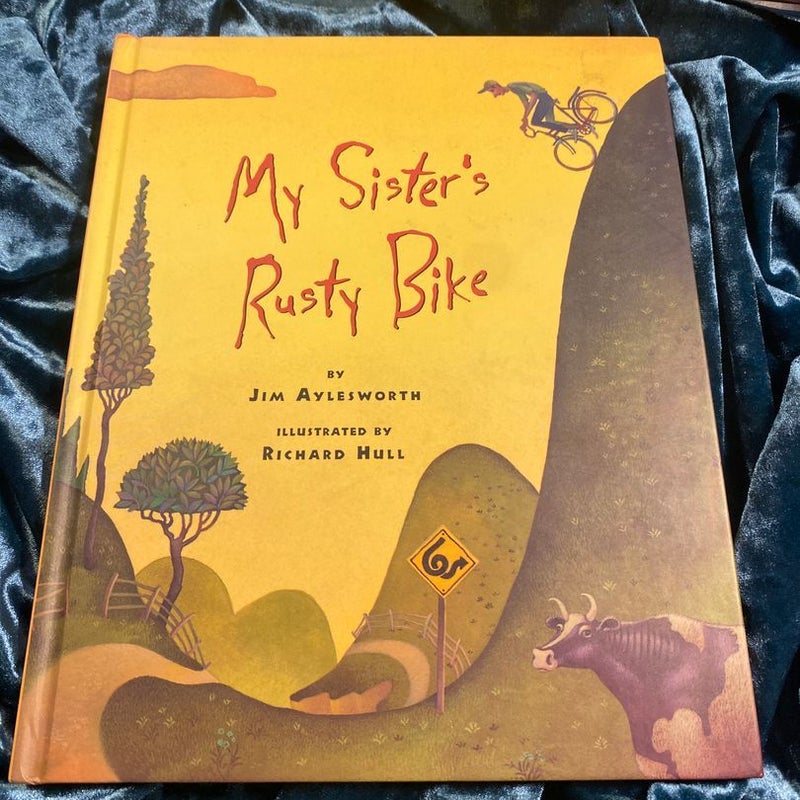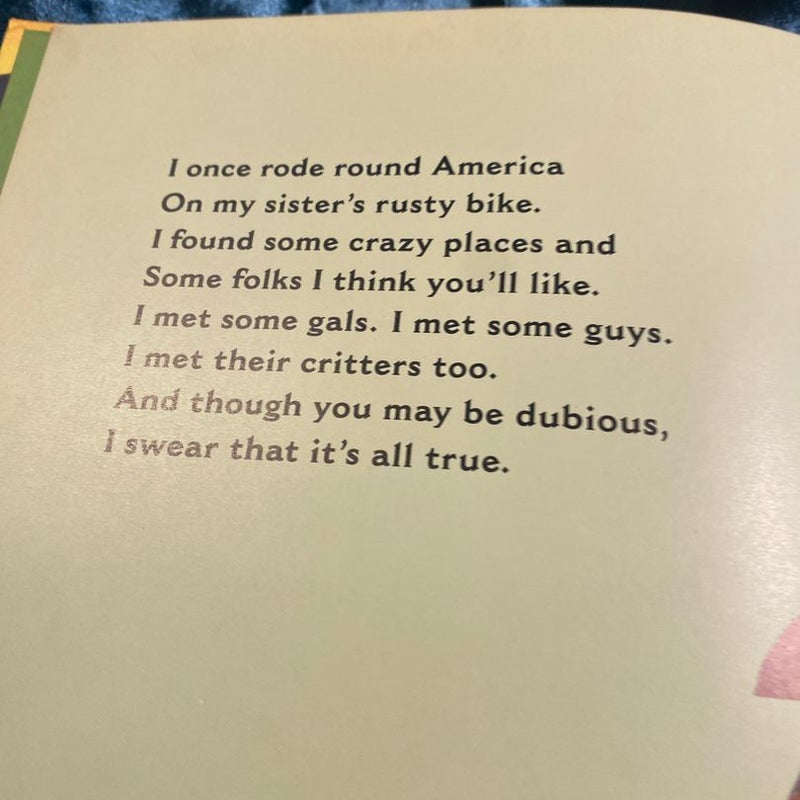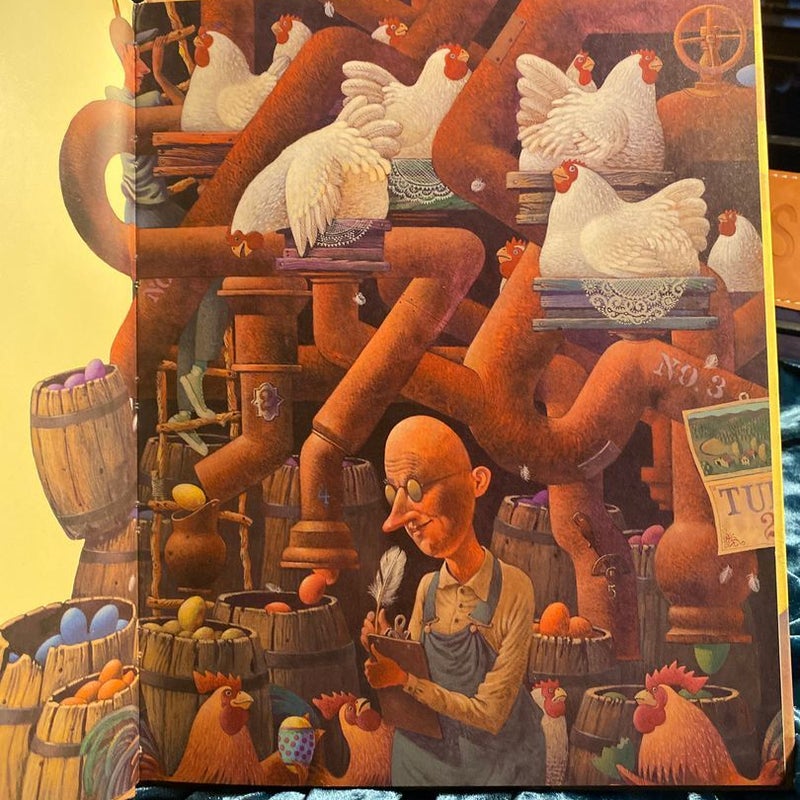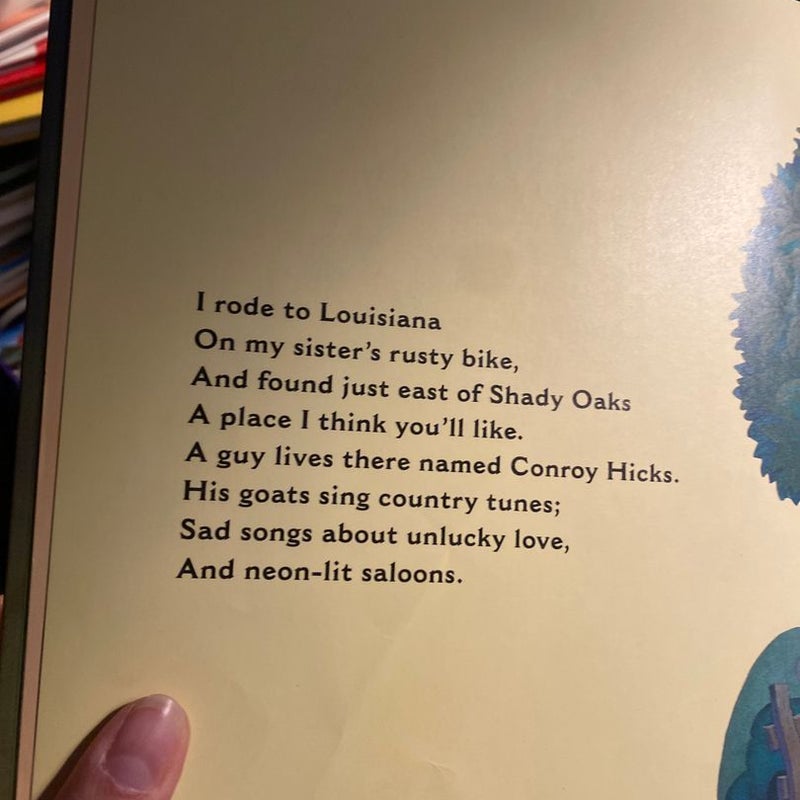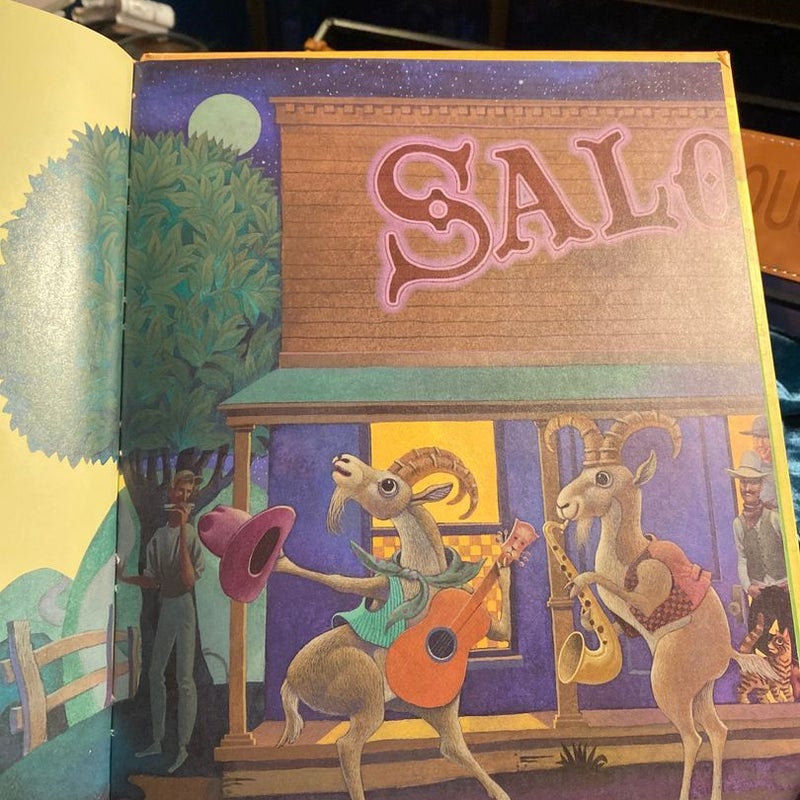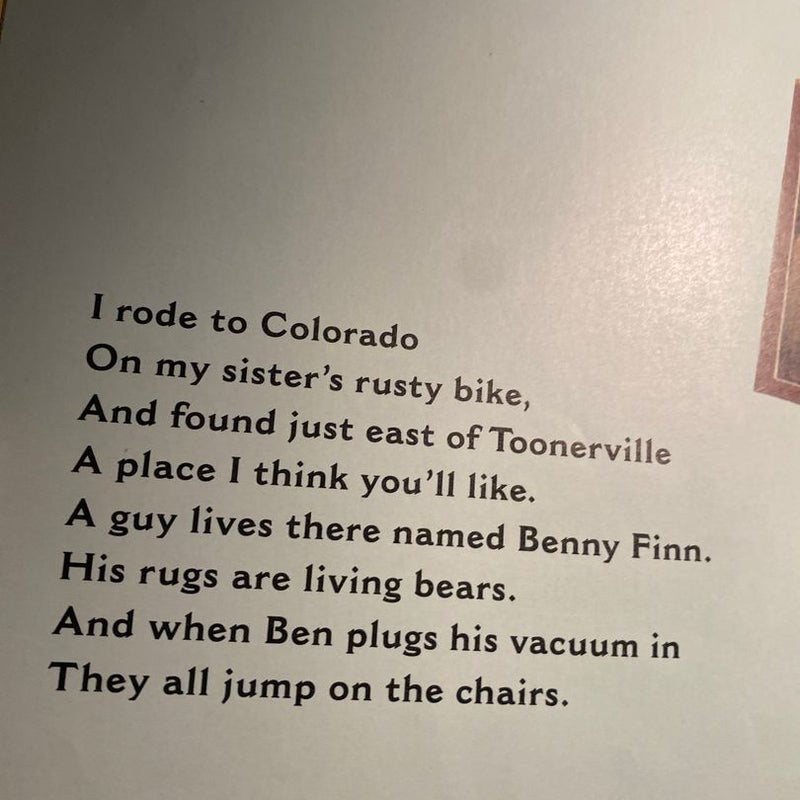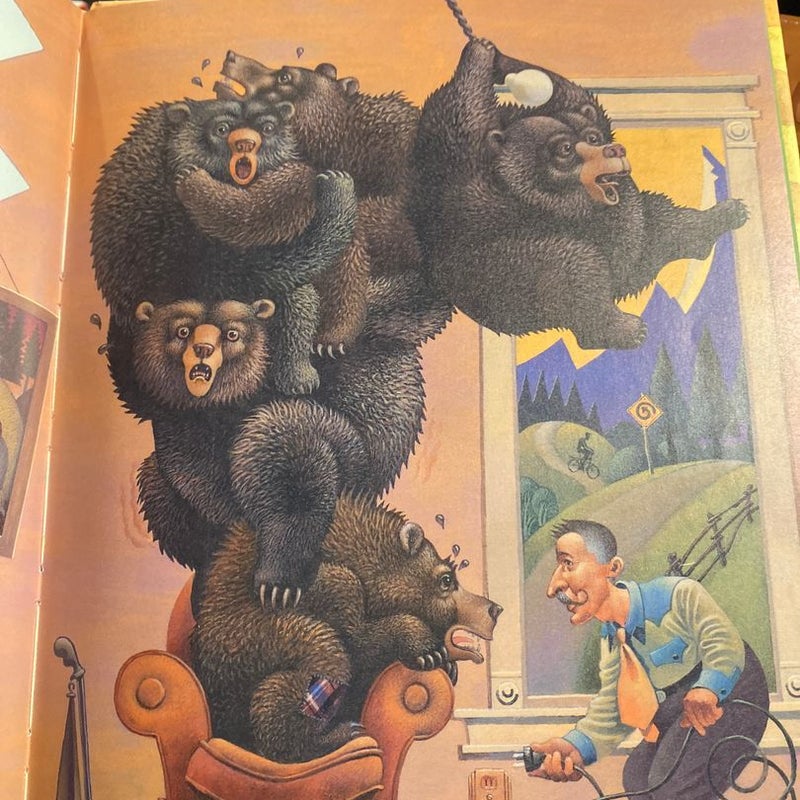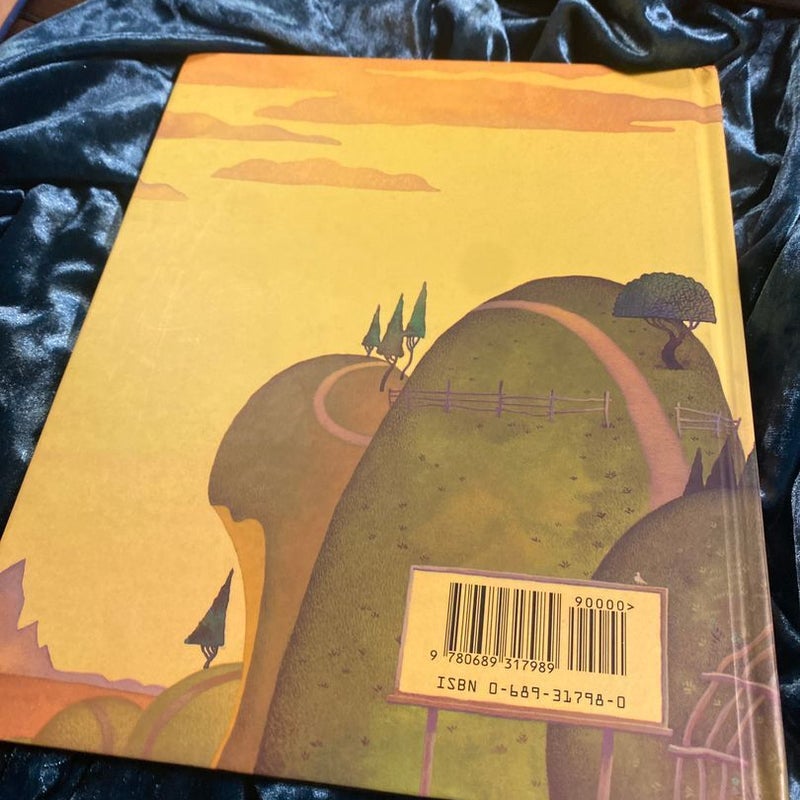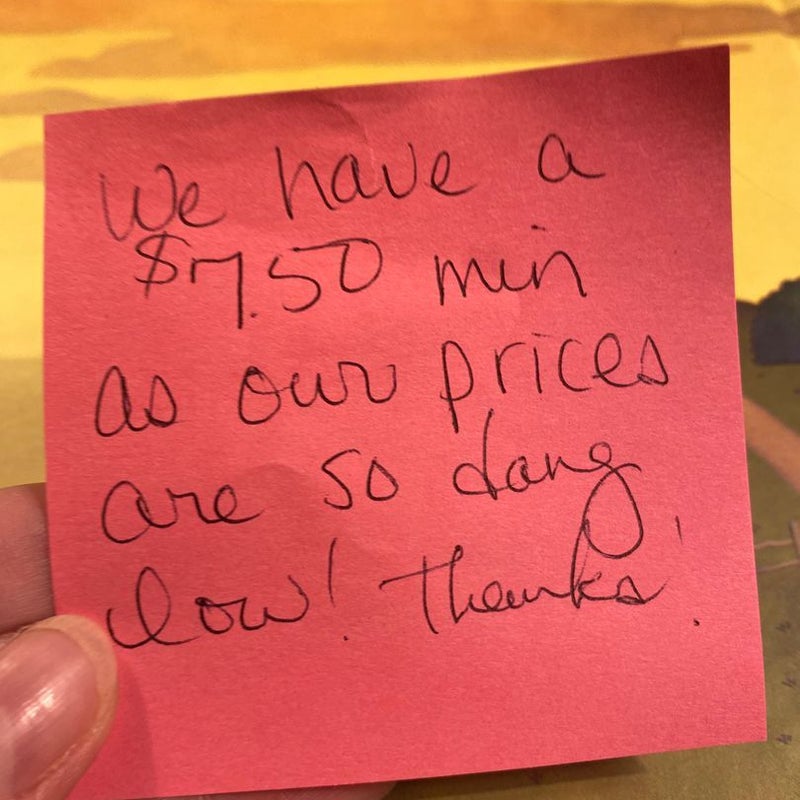 Format

- Hardcover
Condition

- Like New
Listed

- 6 months ago
Views

- 8
Wishes

- 2
Ships From

- Texas
Est. Publication Date

- Apr 1995
Publisher Description
America's a big country full of all sorts of different people. Our hero in this book tells us about a dozen or so he met during a zany, zigzag trip around the country on his sister's rusty bike. As he...
Be The First One To Review
Review the book today!