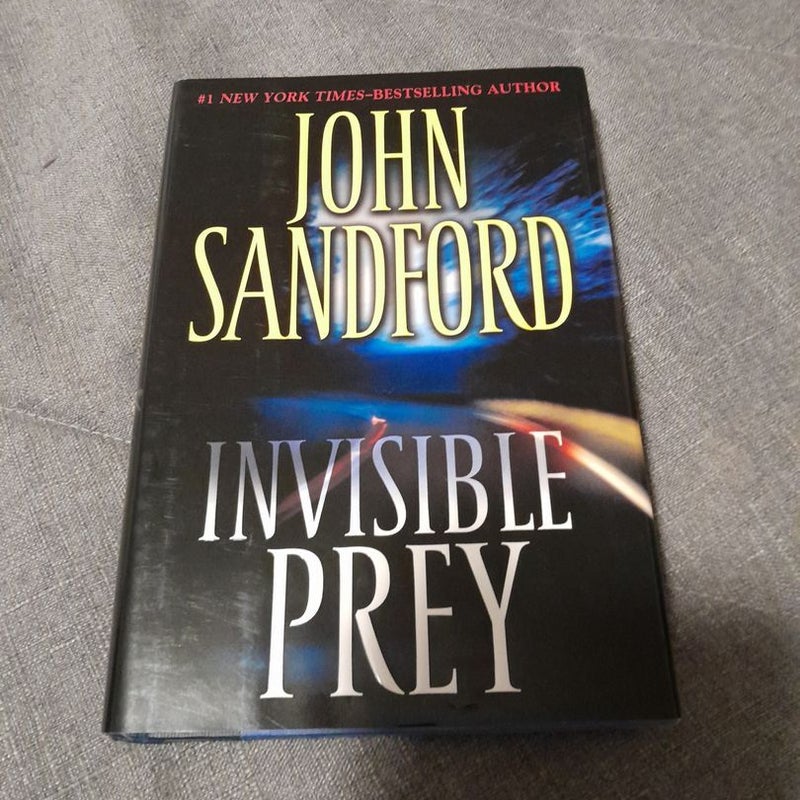 Format

- Hardcover
Condition

- Good
Listed

- 6 months ago
Views

- 6
Ships From

- Wisconsin
Est. Publication Date

- May 2007
Seller Description
#preynovels In a wealthy Minneapolis neighborhood, two elderly women are bludgeoned to death. They are apparent victims of a random robbery, though nothing of value appears to have been stolen. But when Lucas Davenport looks deeper, he fears that the victims weren't so random, and the items stolen were far from invaluable.
Publisher Description
Lucas Davenport returns in one of the most startling Prey novels yet from the number-one-bestselling author.
Be The First One To Review
Review the book today!