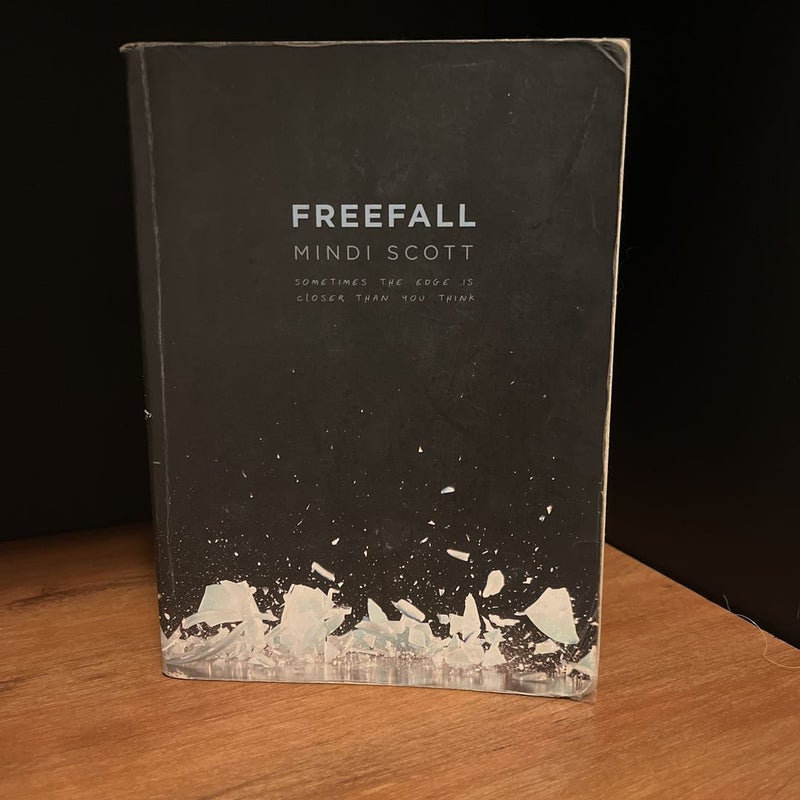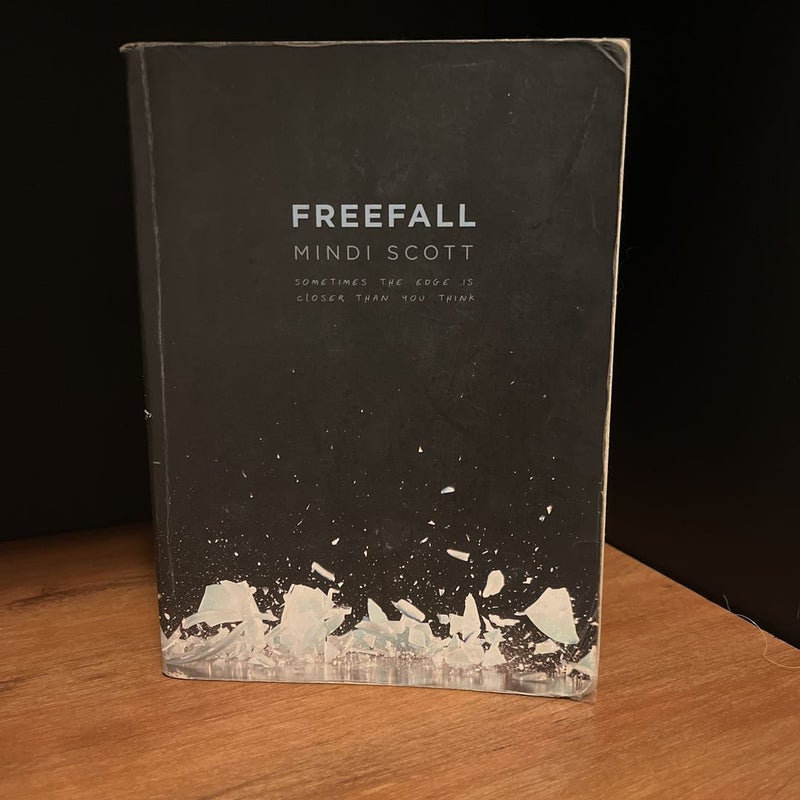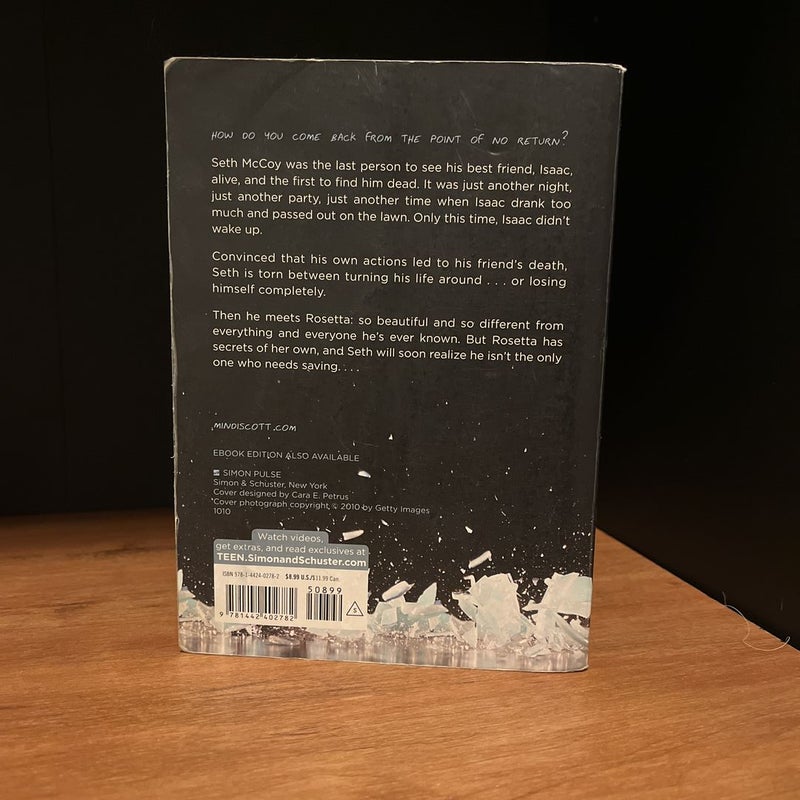 Format

- Paperback
Condition

- Fair
Listed

- 2 months ago
Ships From

- Florida
Est. Publication Date

- Nov 2010
Publisher Description
How do you come back from the point of no return? Seth McCoy was the last person to see his best friend, Isaac, alive, and the first to find him dead. It was just another night, just another party, ju...
Be The First One To Review
Review the book today!