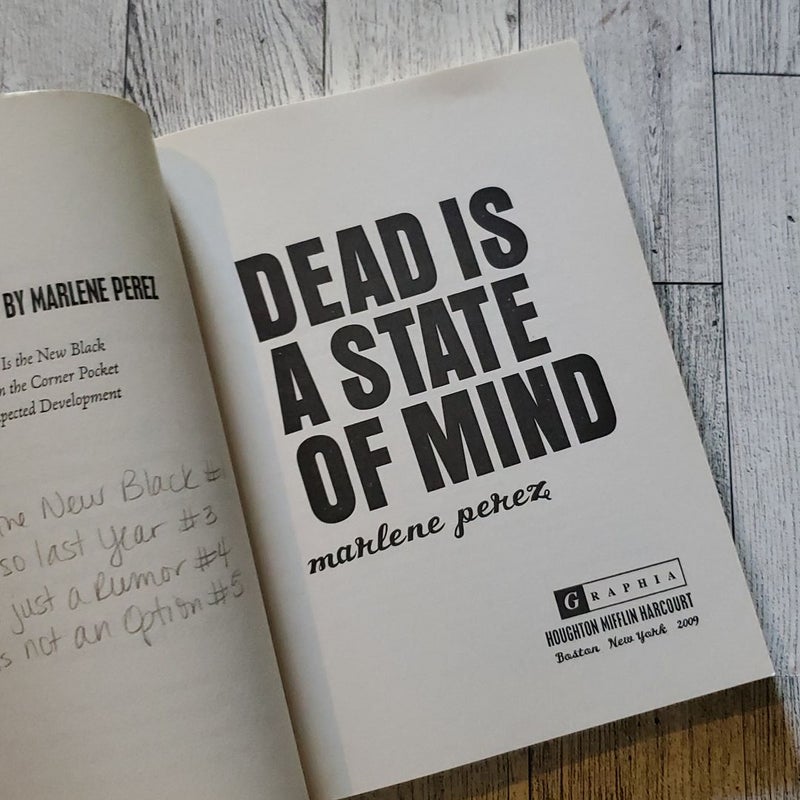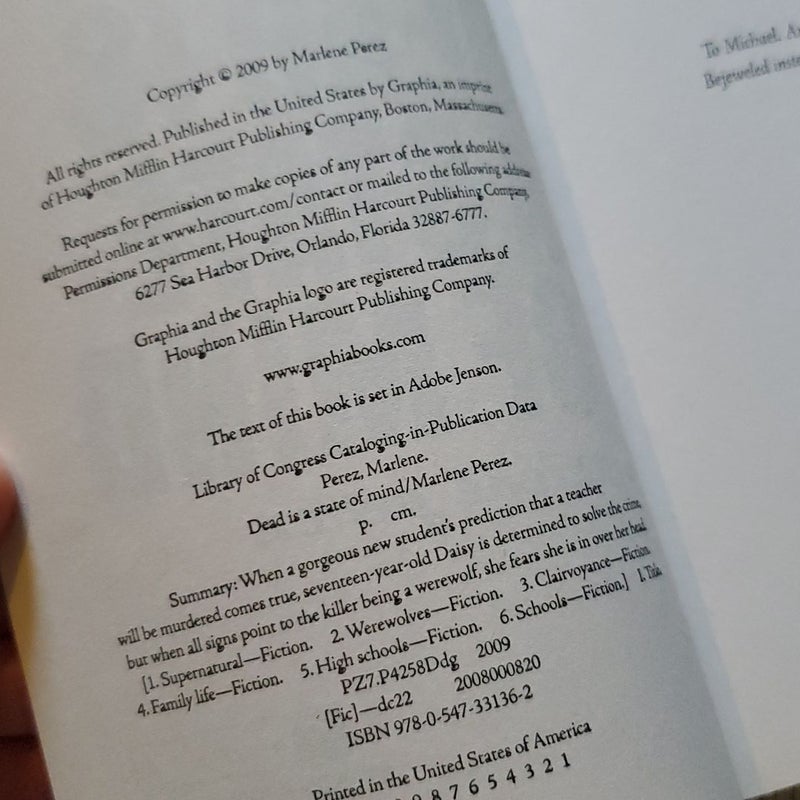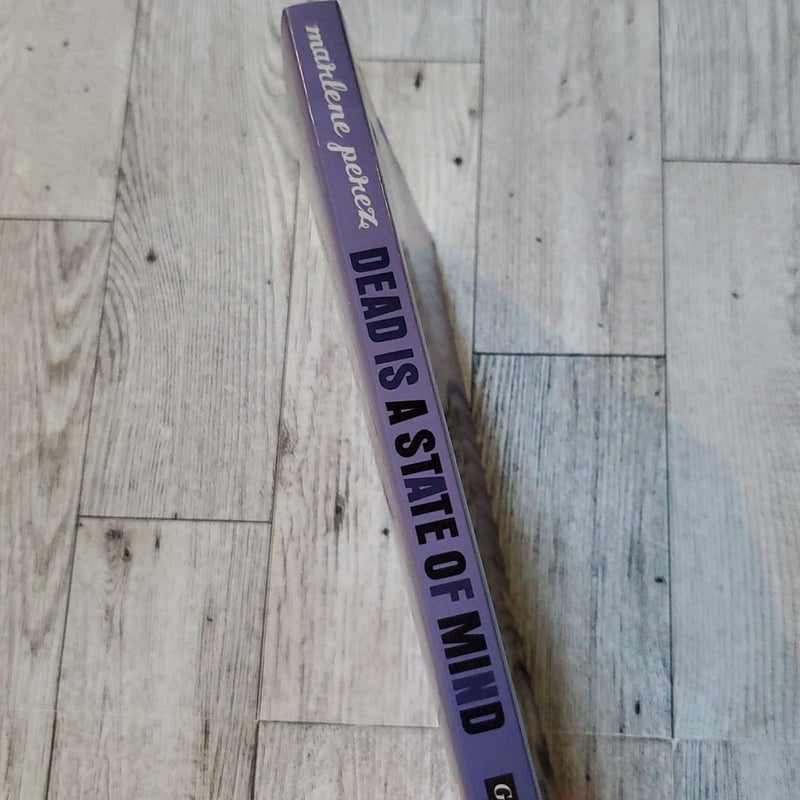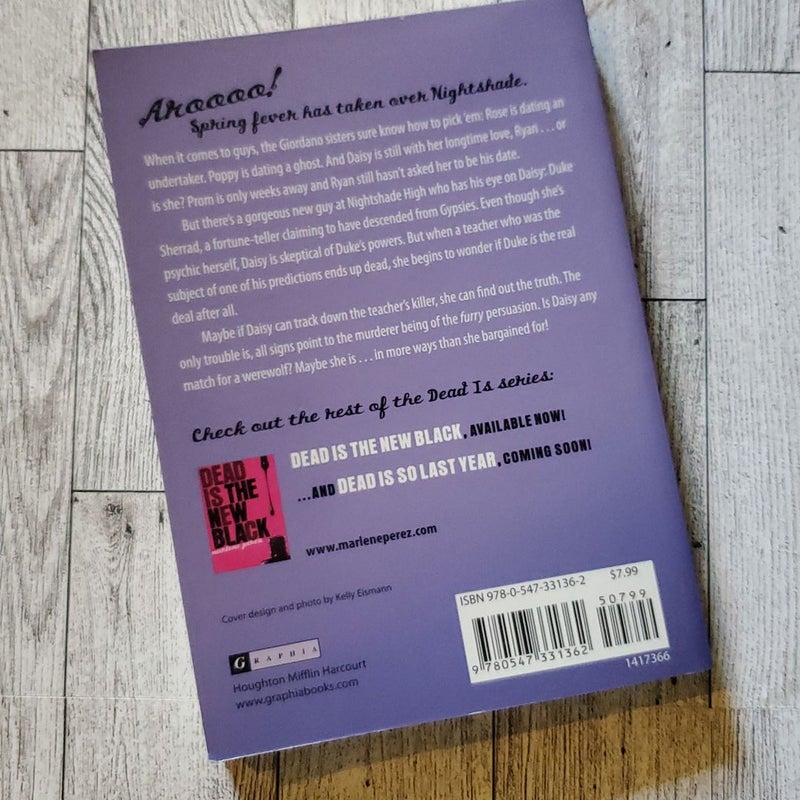 Category

- Fiction / Juvenile Fiction
Format

- Paperback
Condition

- Excellent
Listed

- 2 months ago
Views

- 1
Ships From

- Arkansas
Est. Publication Date

- Jan 2009
Seller Description
A creepy, campy new mystery series Welcome to Nightshade, California—a small town full of secrets. It's home to the psychic Giordano sisters, who have a way of getting mixed up in mysteries. During their investigations, they run across everything from pom-pom-shaking vampires to shape-shifting boyfriends to a clue-spewing jukebox. With their psychic powers and some sisterly support, they can crack any case! There's a gorgeous new guy at Nightshade Duke Sherrad, a fortune-teller claiming to have descended from Gypsies. Even though she's psychic herself, Daisy is skeptical of Duke's powers. But when a teacher who was the subject of one of his predictions ends up dead, she begins to wonder if Duke is the real deal after all. Maybe if Daisy can track down the teacher's killer, she can find out the truth. The only trouble is, all signs point to the murderer being of the furry persuasion. Is Daisy any match for a werewolf? Maybe she is . . . in more ways than she bargained for!
Publisher Description
When a gorgeous new student's prediction that a teacher will be murdered comes true, seventeen-year-old Daisy is determined to solve the crime, but when all signs point to the killer being a werewolf,...
Be The First One To Review
Review the book today!
'Dead Is a State of Mind' readers also enjoyed:
Additional titles by Marlene Perez