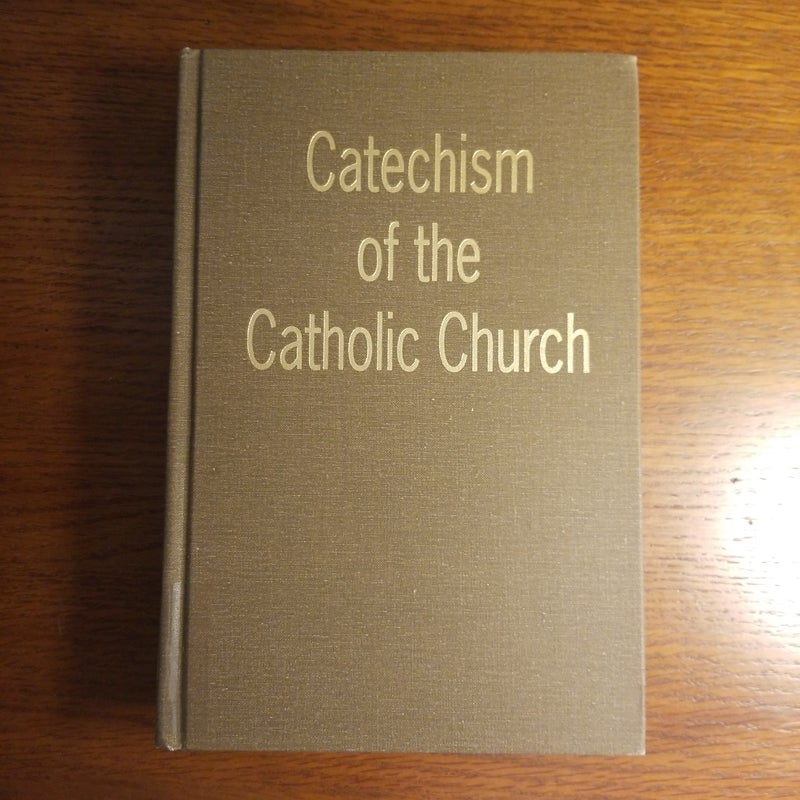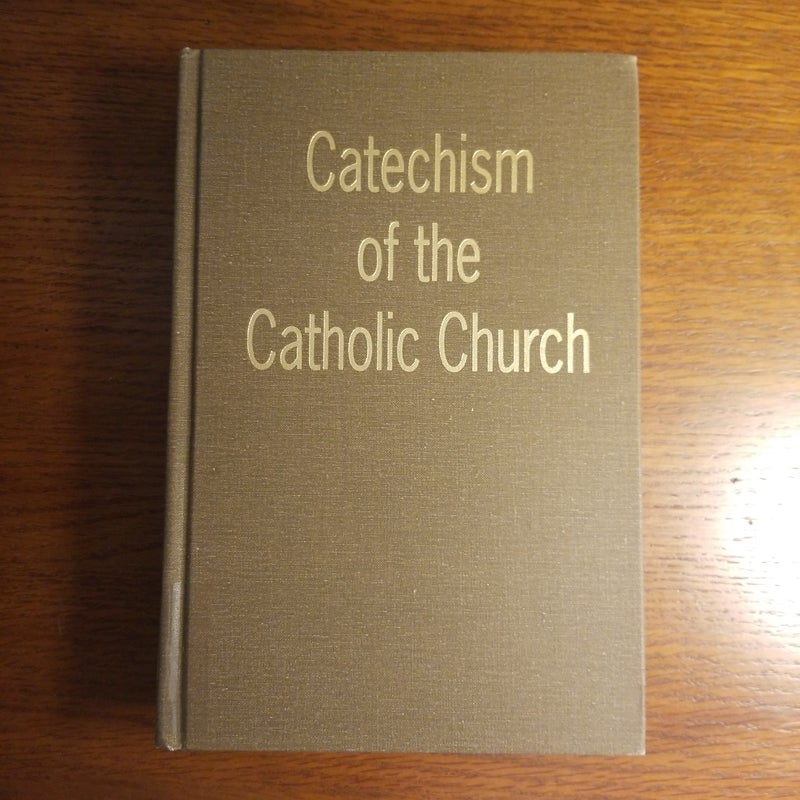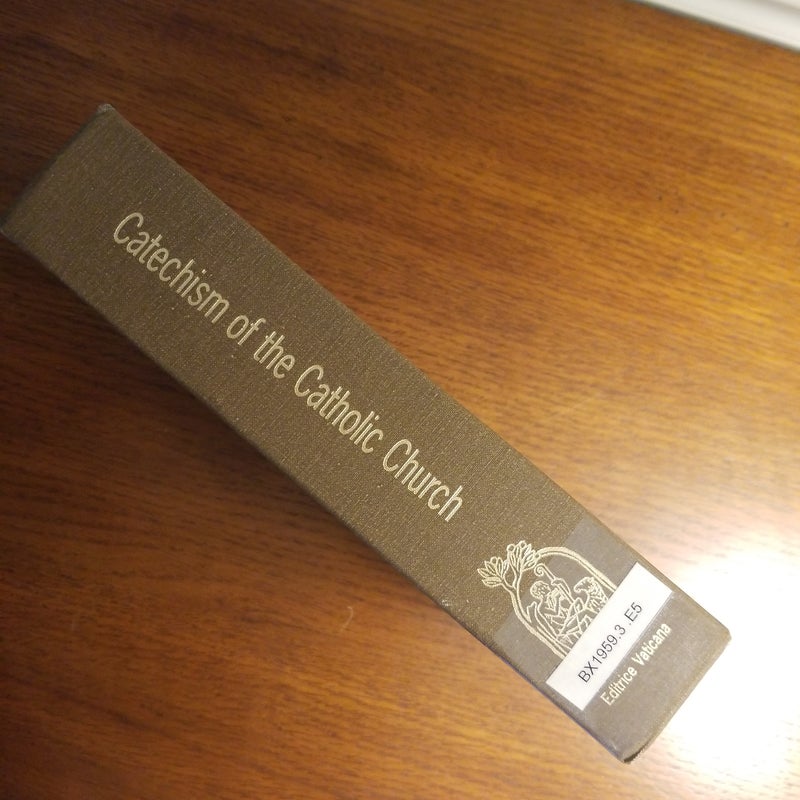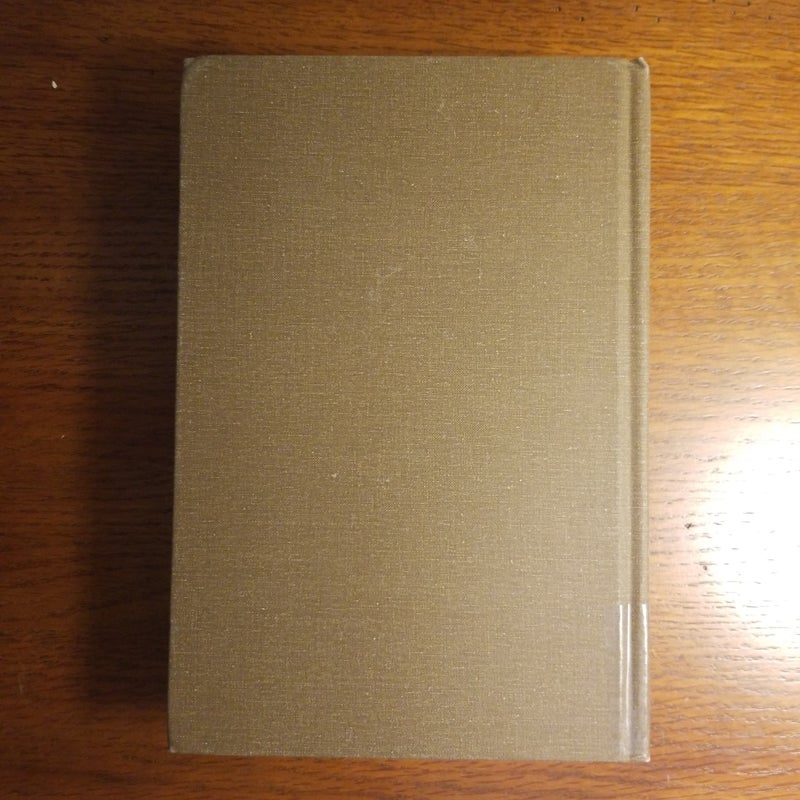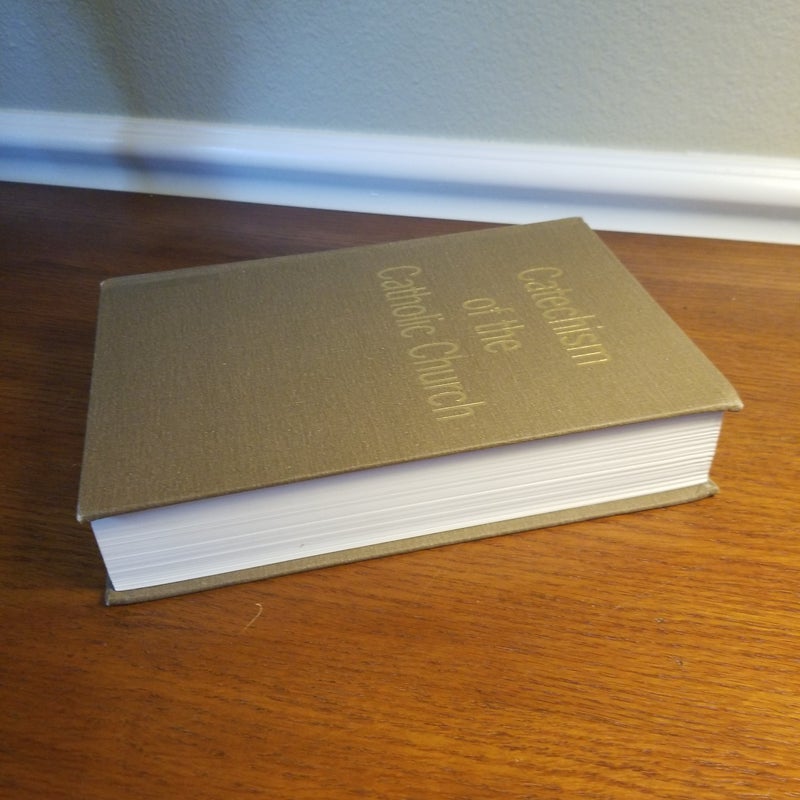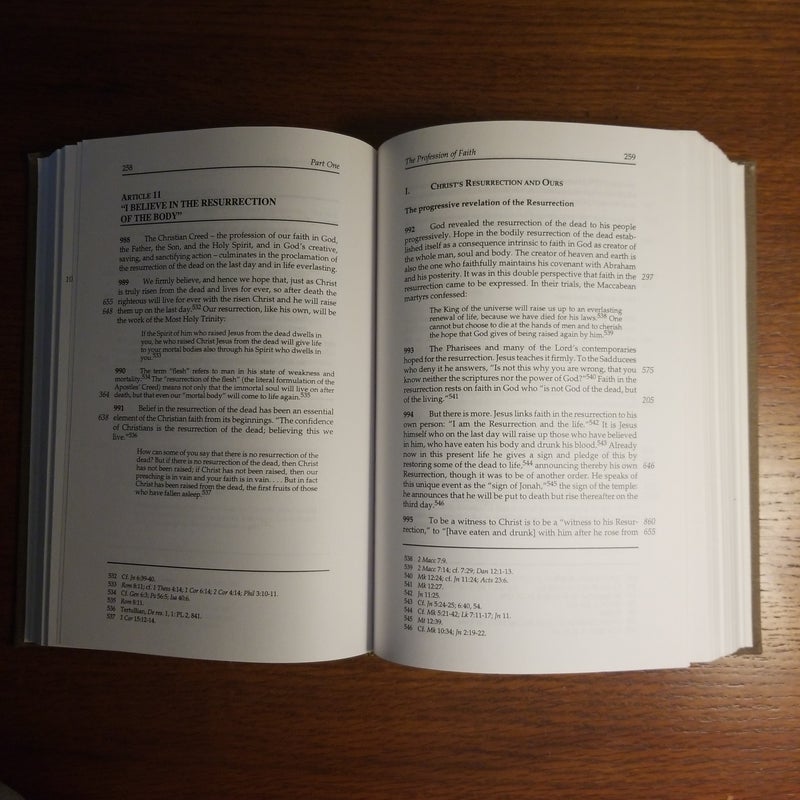 Format

- Hardcover
Condition

- Like New
Listed

- A year ago
Views

- 62
Wishes

- 4
Ships From

- Arkansas
Est. Publication Date

- Apr 1993
Seller Description
#catholic#catechism#theology#bible#philosophy No dust jacket but in like new condition with no markings in text. Questions? Just ask. Thanks! I am selling my personal theological library of approximately 1500 volumes. They all have the Library of Congress classification number on the spine and most have my name stamped in them. Most are in like new or excellent condition.
Publisher Description
This updated second edition of the Catechism of the Catholic Church incorporates all the final modifications made in the complete, official Latin text, accompanied by line-by-line explanations of orth...
Be The First One To Review
Review the book today!