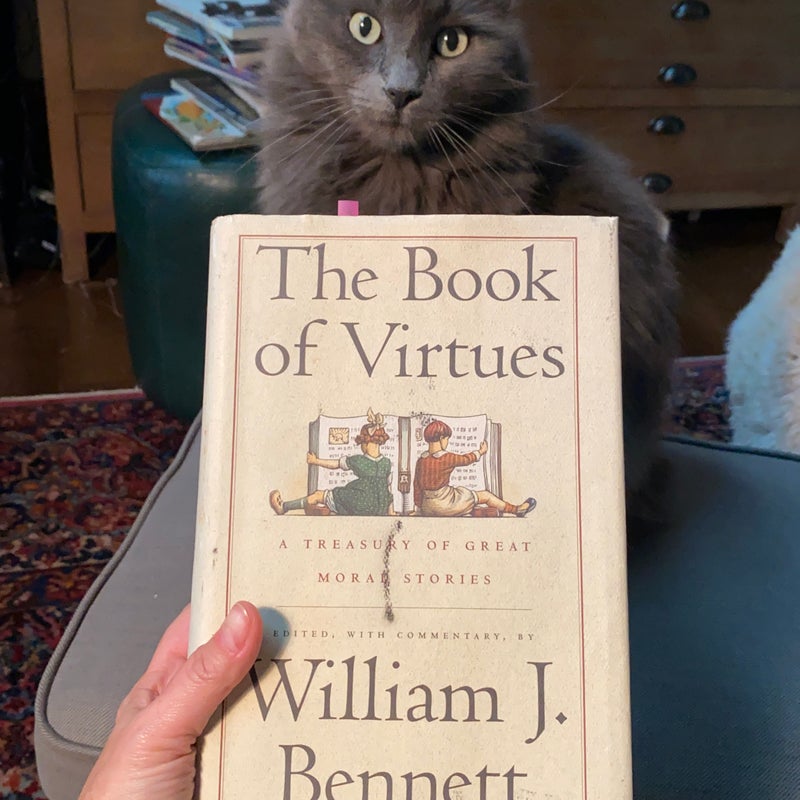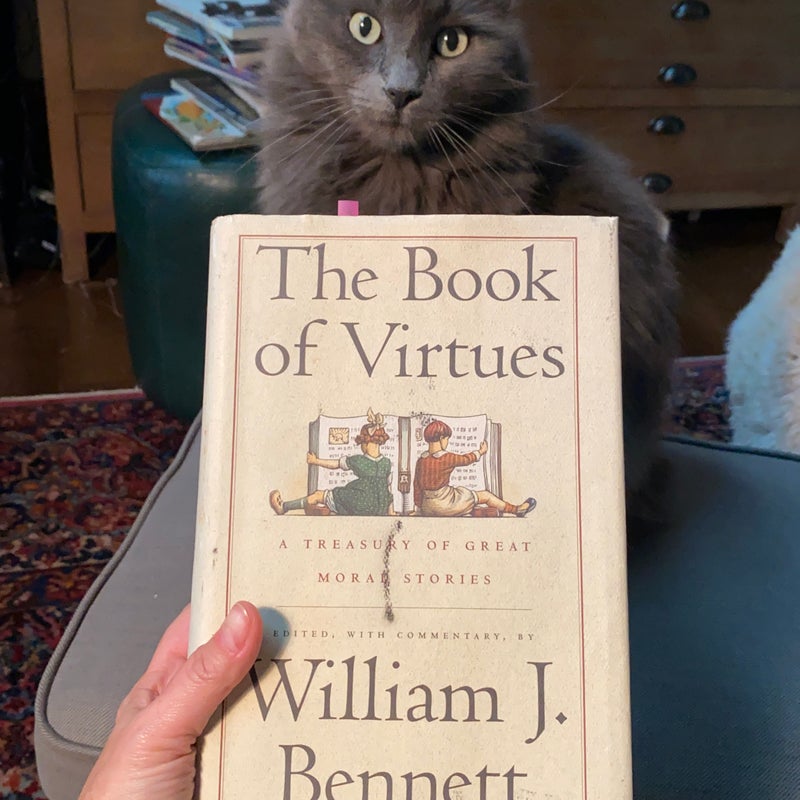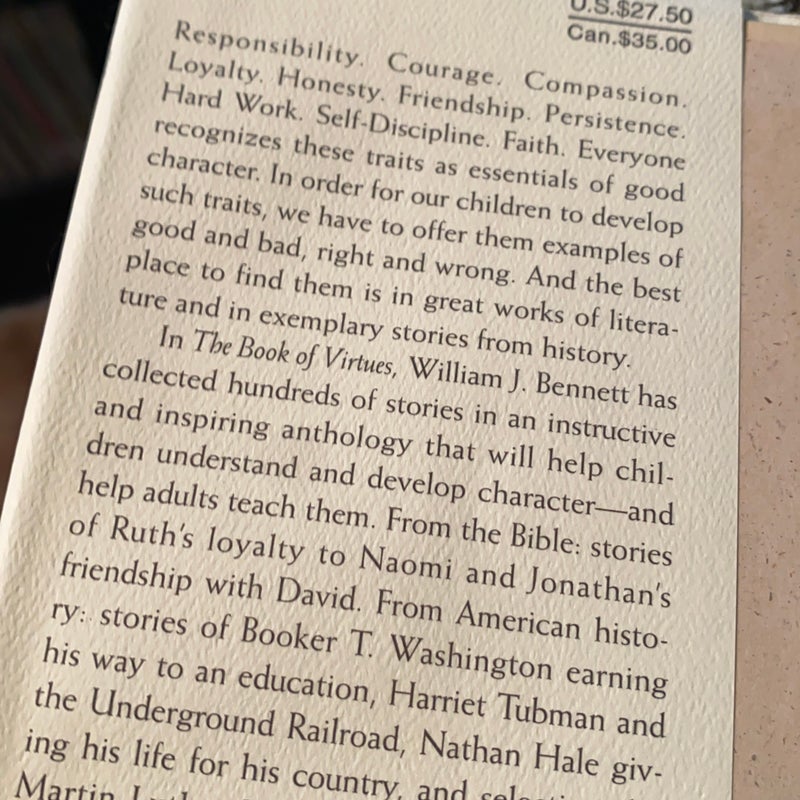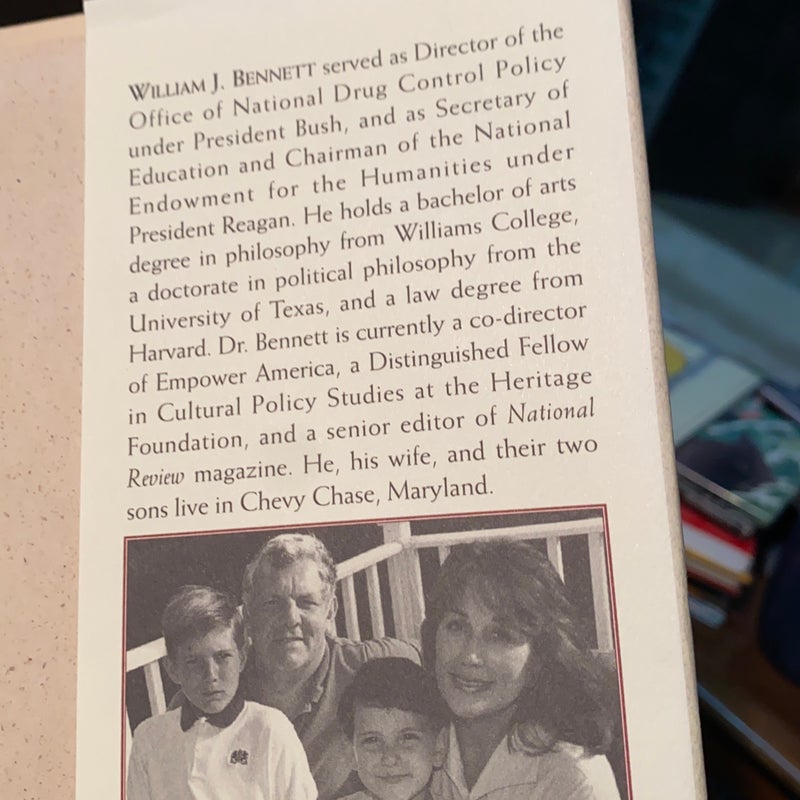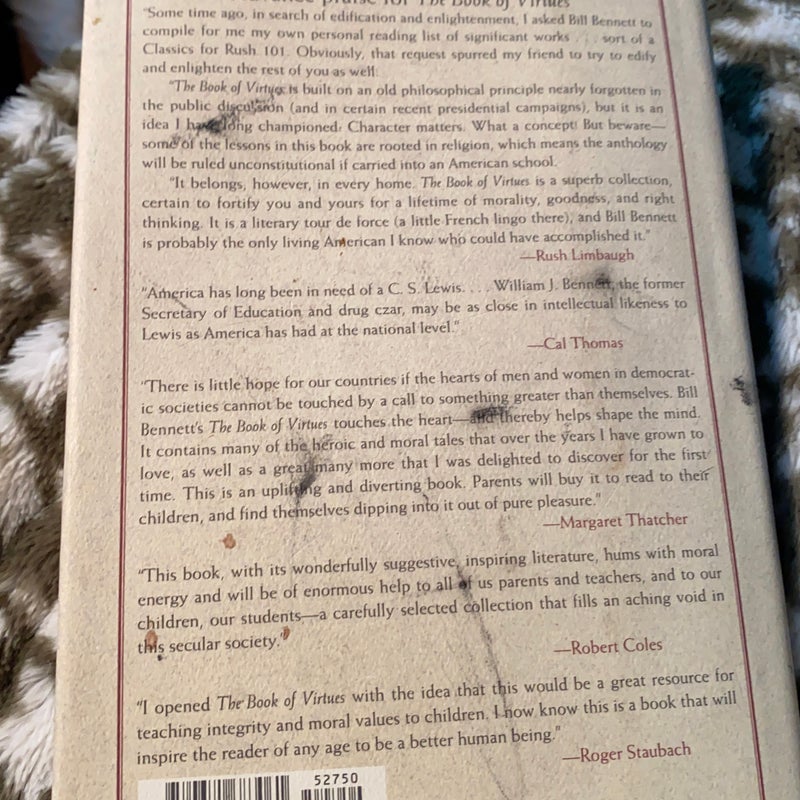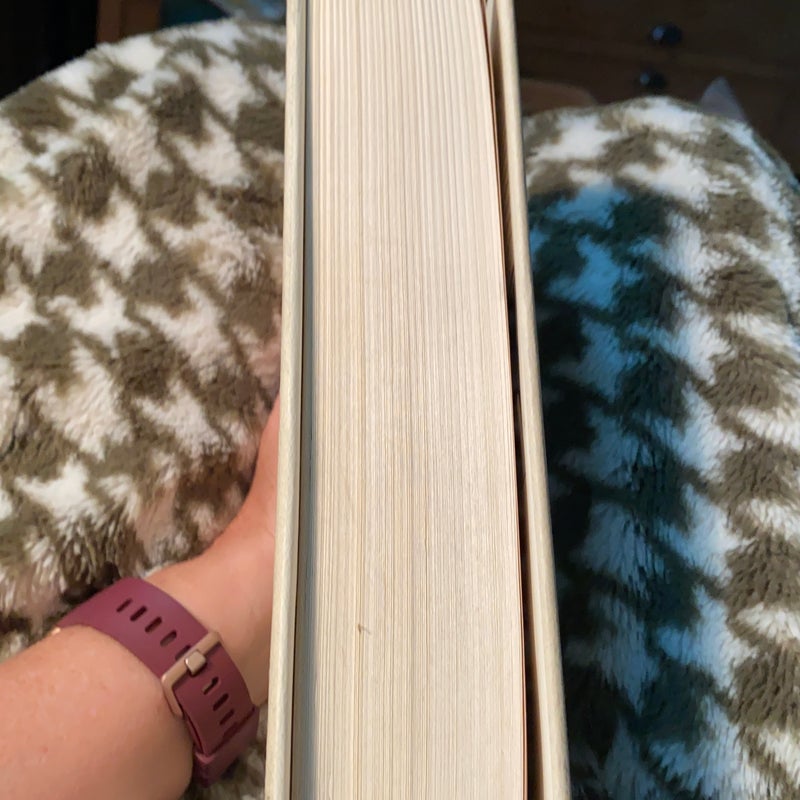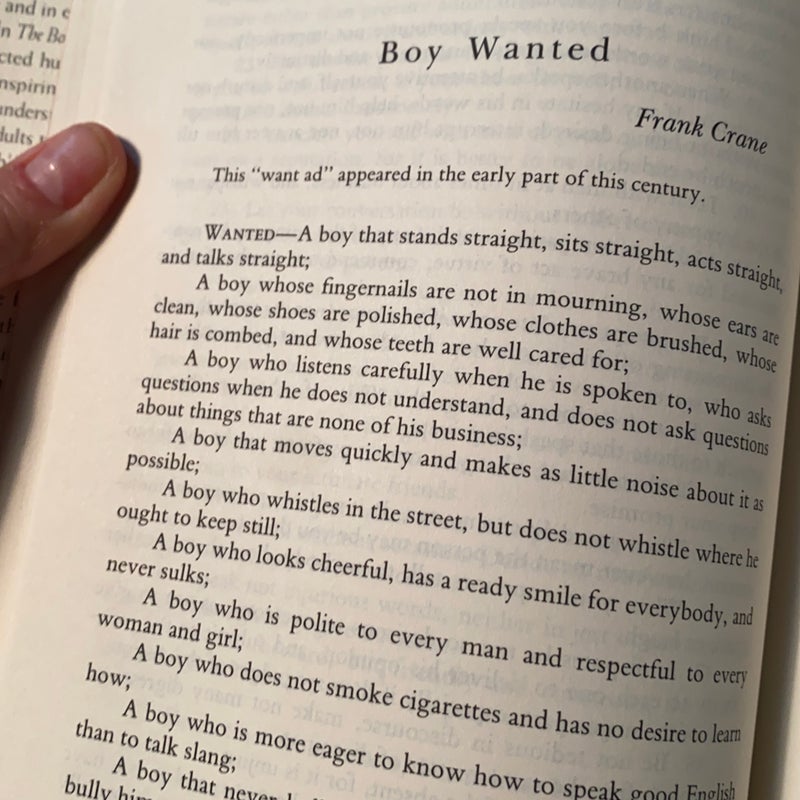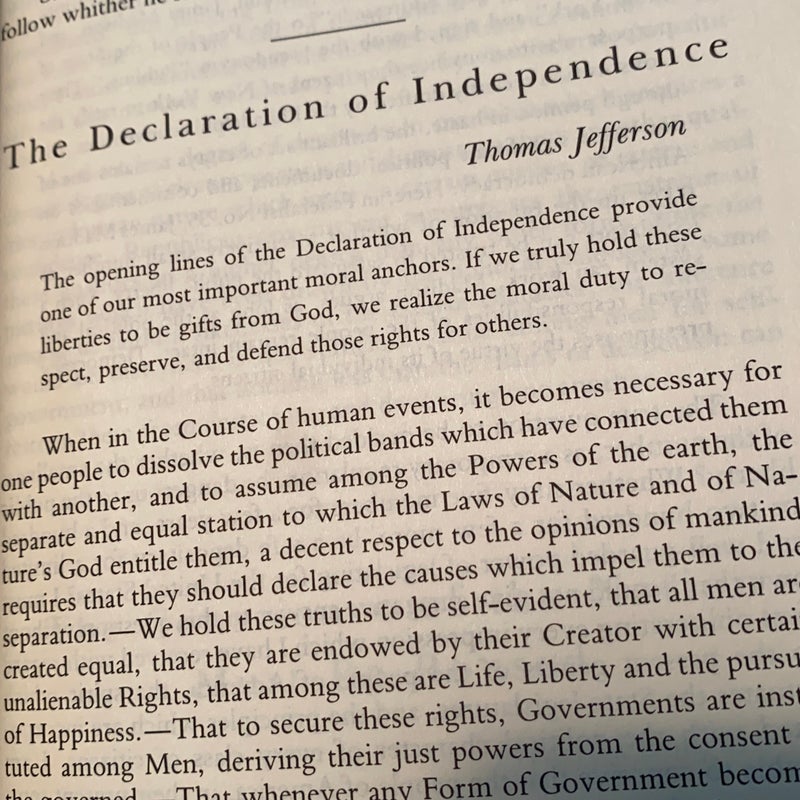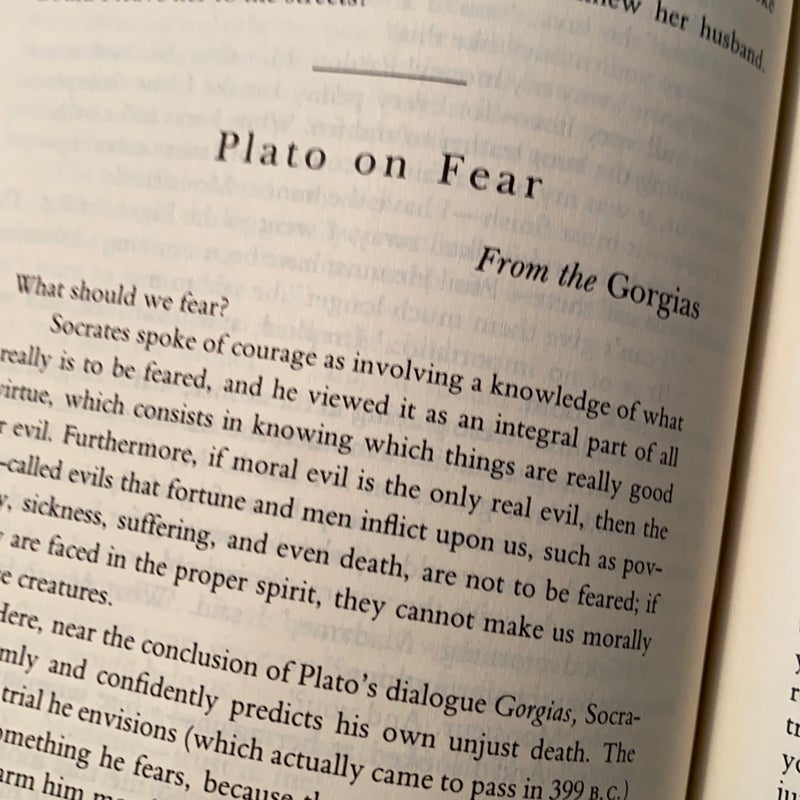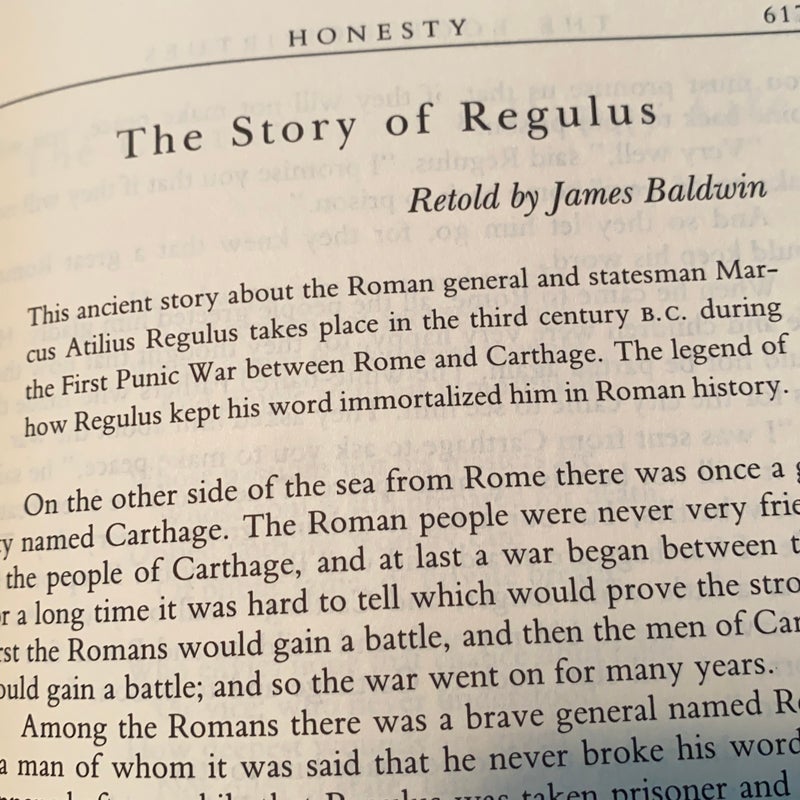 Format

- Hardcover
Condition

- Good
Listed

- 2 years ago
Views

- 60
Wishes

- 2
Ships From

- Texas
Est. Publication Date

- Nov 1993
Seller Description
This book is awesome! I actually have multiples of this. Saved for my kids and grandkids. The inside is in terrific condition and it has everything from Greek mythology to history lessons, poetry and so much more. It's a wonderful compilation of things like responsibility courage compassion honesty friendship persistence and more. Every family should have this book! The covers a little bit worn but other than that it's in great condition. #elementary#educational#history#hardcover#humor#nonfiction#fiction#elementary box 62 Please note: there is a $7.50 purchase minimum when buying from our shop. There is a platform fee, packaging, and travel costs. Our prices are extremely low and so please if you don't need another book, please buy one for a friend. Thanks for understanding.
Publisher Description
A senior editor of National Review and leading conservative spokesperson provides commentary to accompany this anthology of character-building stories from history, the Bible, and such poets as Frost ...
Be The First One To Review
Review the book today!