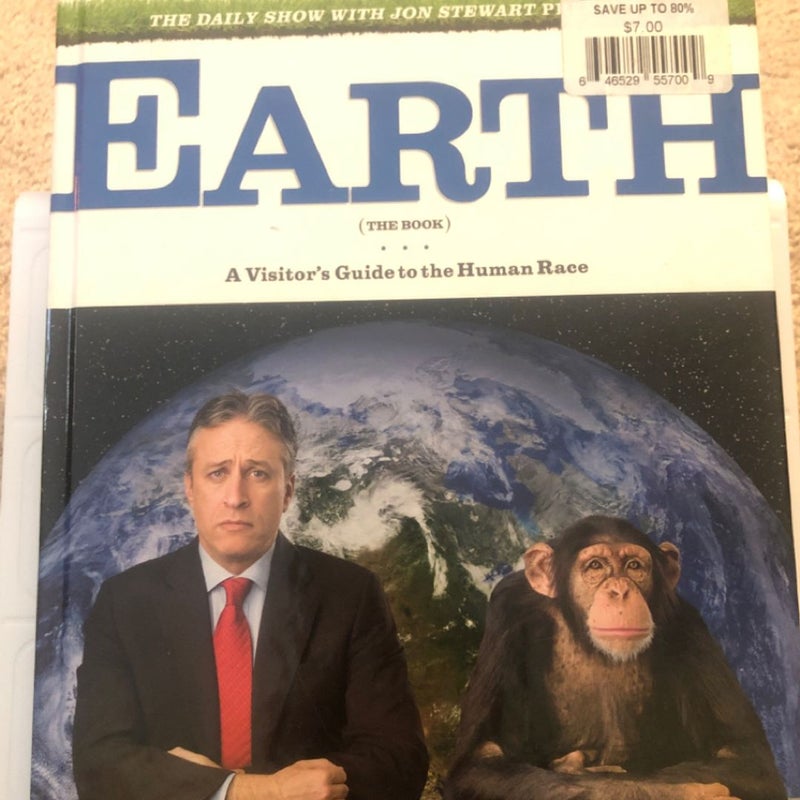 Format

- Hardcover
Condition

- Like New
Listed

- 4 months ago
Ships From

- Louisiana
Est. Publication Date

- Sep 2010
Seller Description
The follow-up to The Daily Show's popular 'America (The Book)' is an illustrated reference book that explains the human race to aliens following the end of the world.
Publisher Description
ISBN: 9780446579223
Where do we come from? Who created us? Why are we here? These questions have puzzled us since the dawn of time, but when it became apparent to Jon Stewart and the writers of The Daily Show that the wo...
Be The First One To Review
Review the book today!