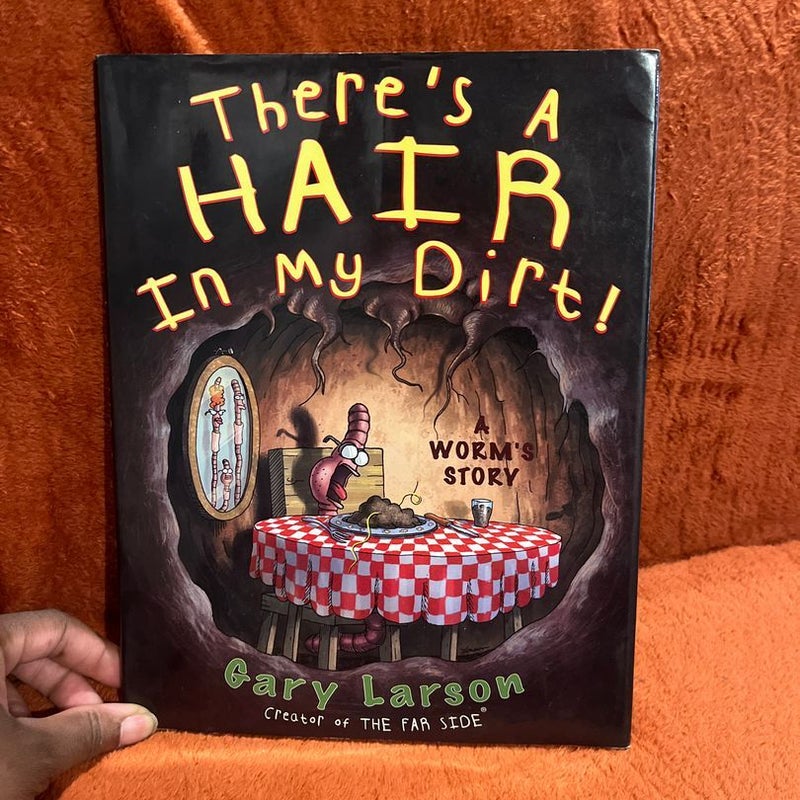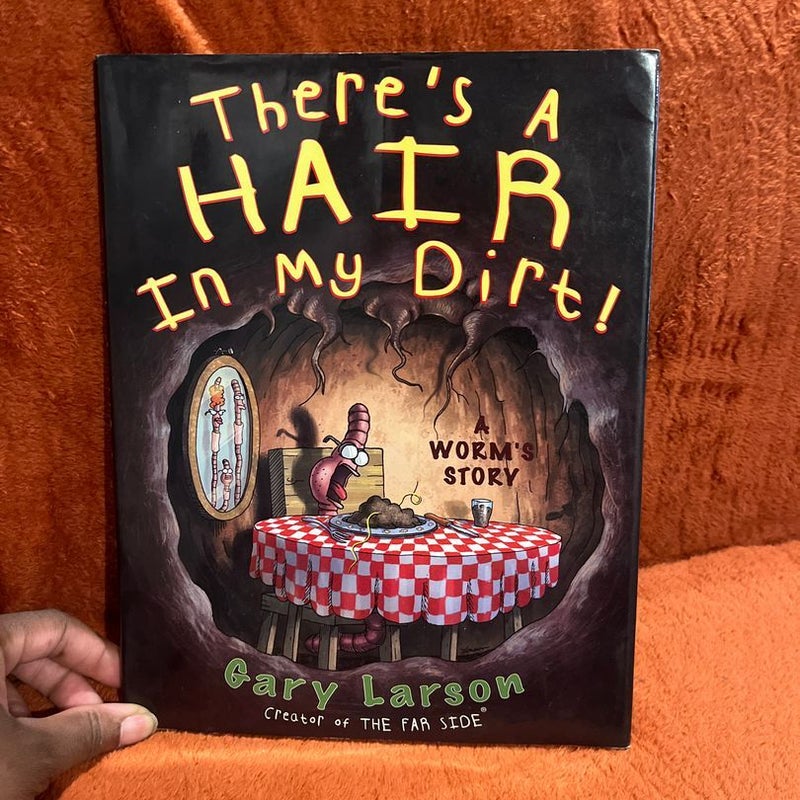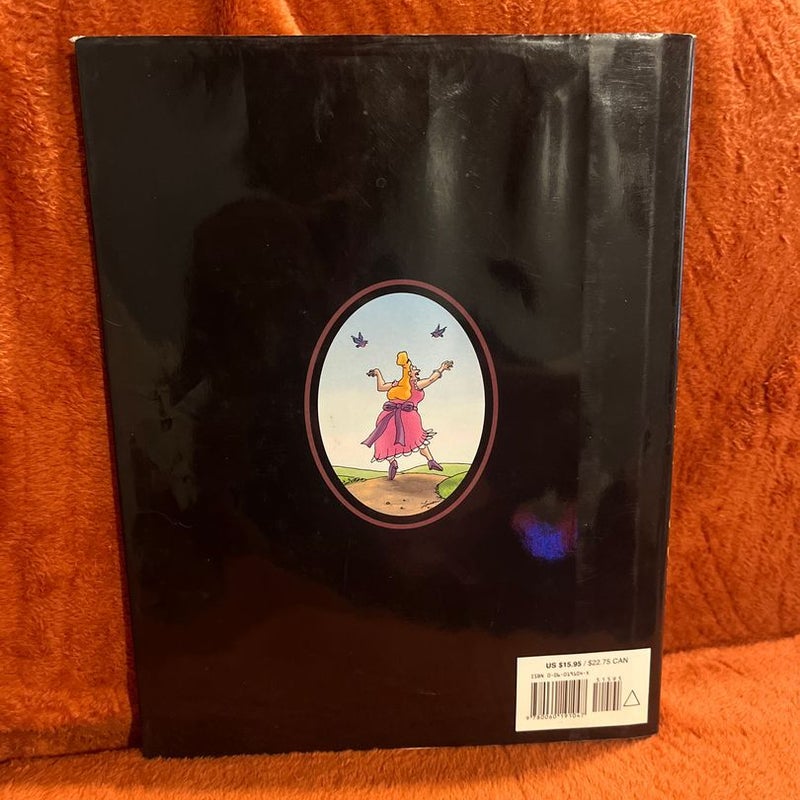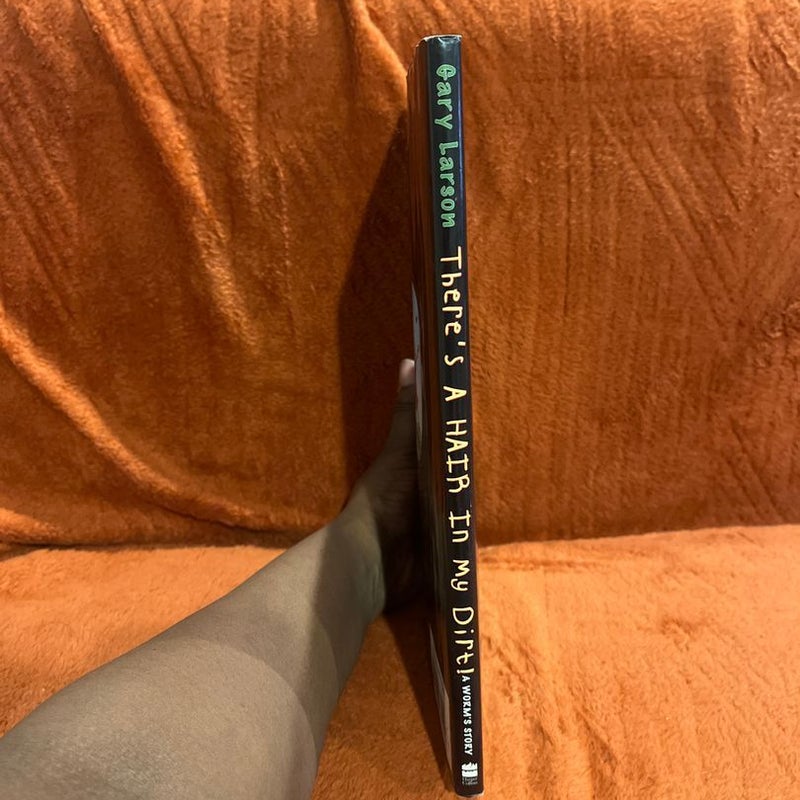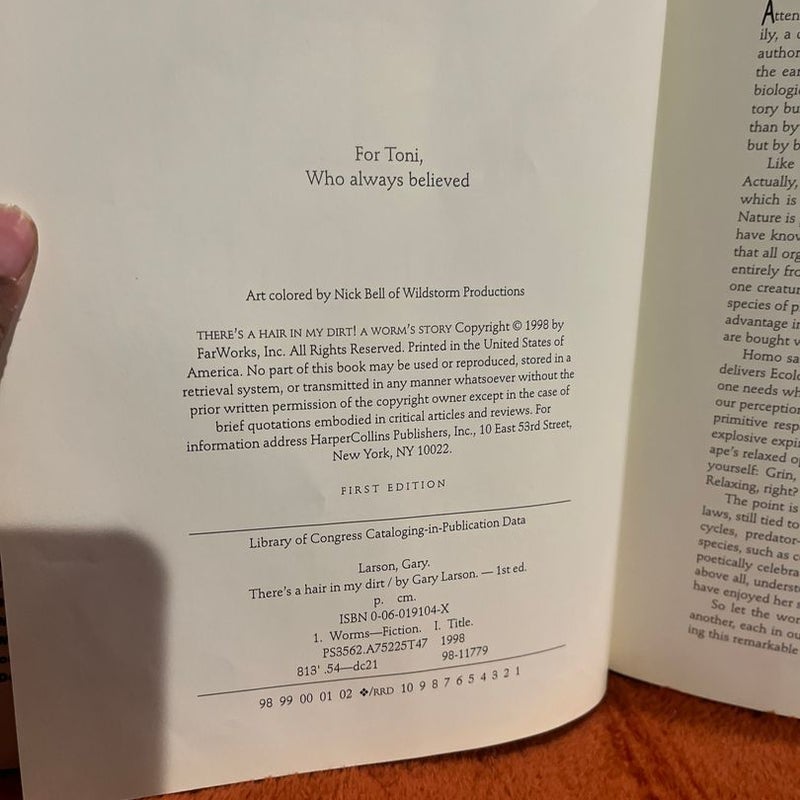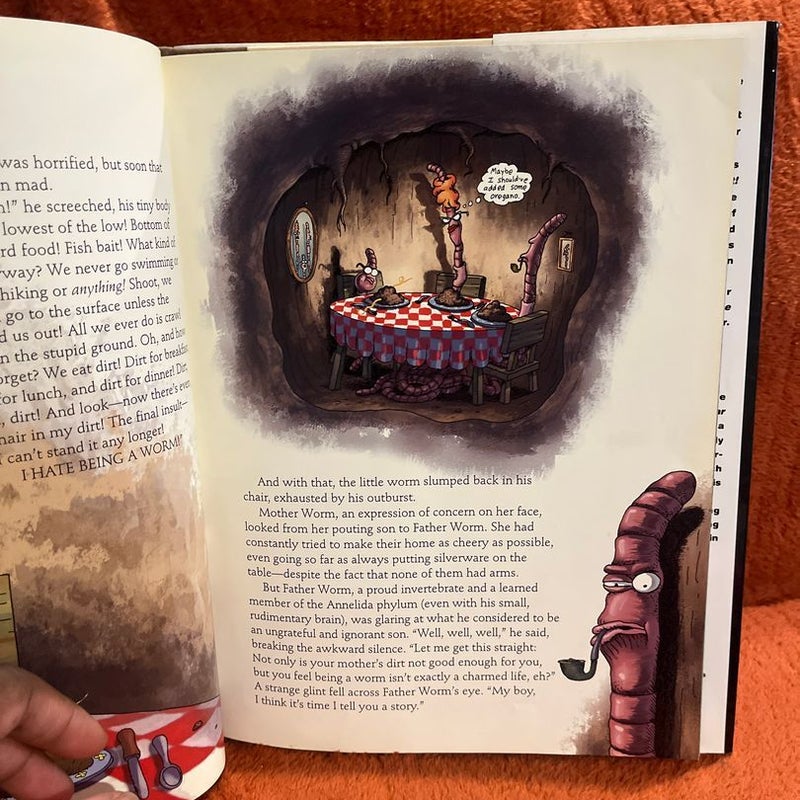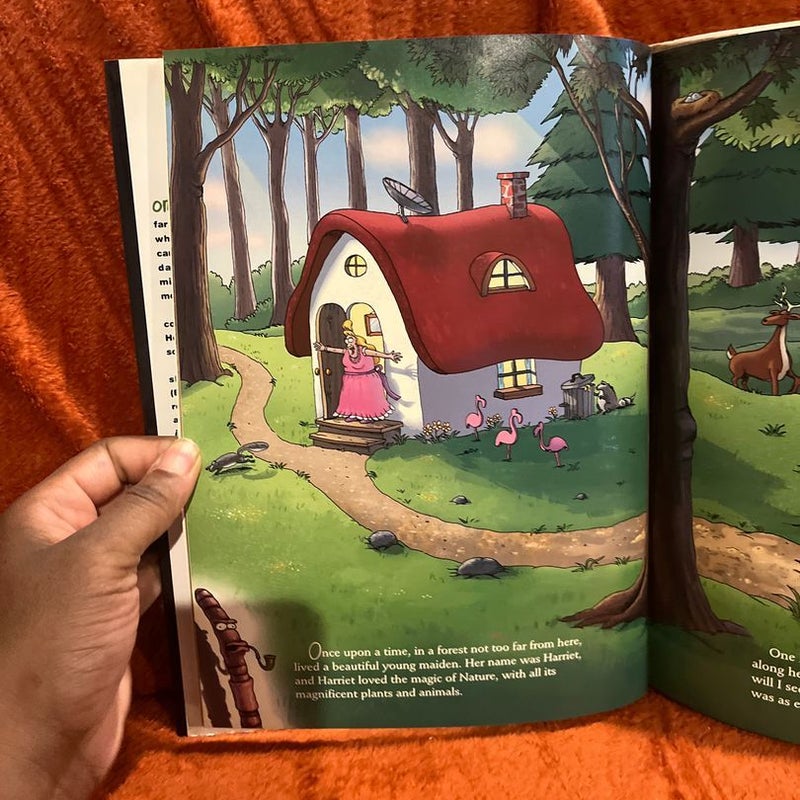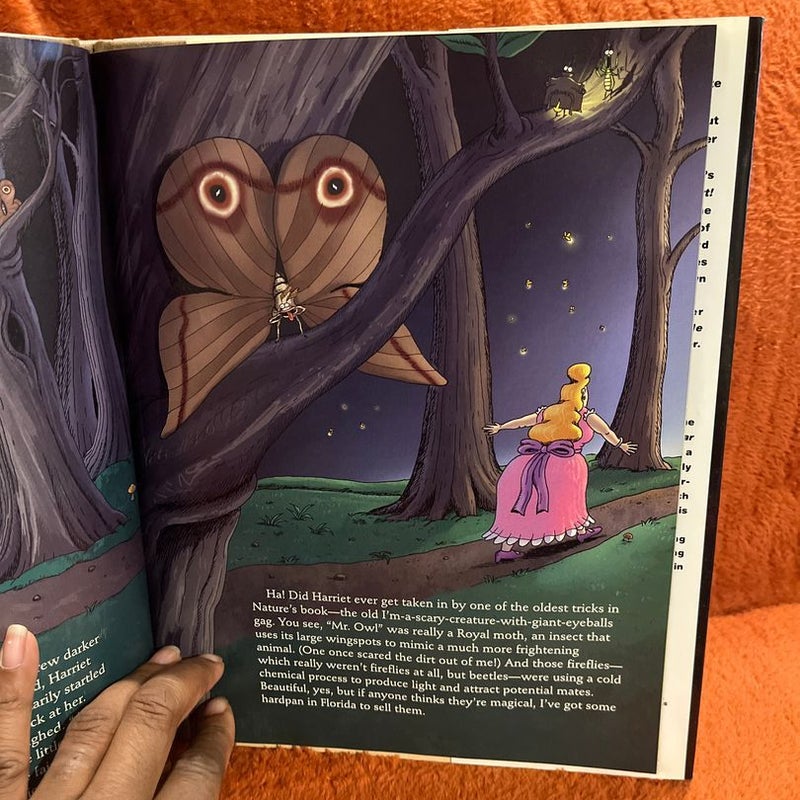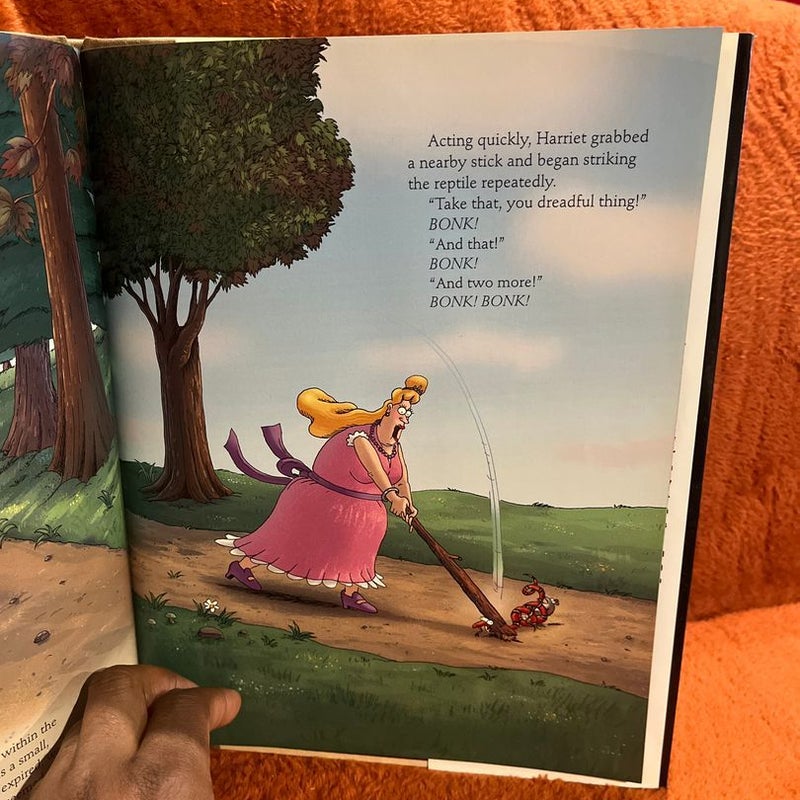 Format

- Hardcover
Condition

- Good
Listed

- 6 months ago
Ships From

- Michigan
Est. Publication Date

- Apr 1998
Publisher Description
ISBN: 9780060191047
Once upon a time, in a place far away, lived a man named Gary Larson who used to draw cartoons. It was a cartoon that appeared for many years in daily newspapers and was loved by millions. (And was co...
Be The First One To Review
Review the book today!