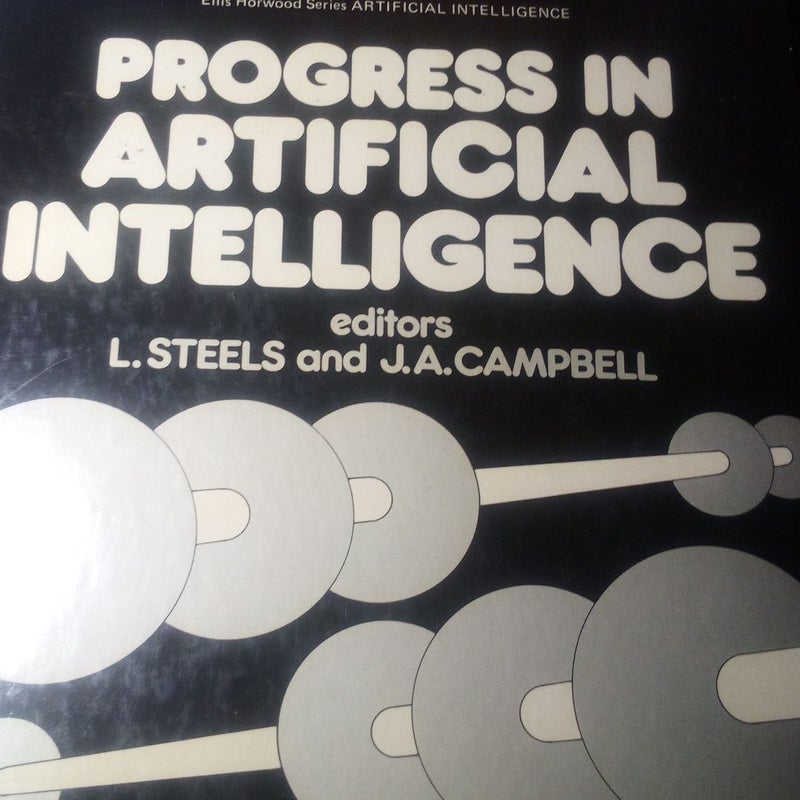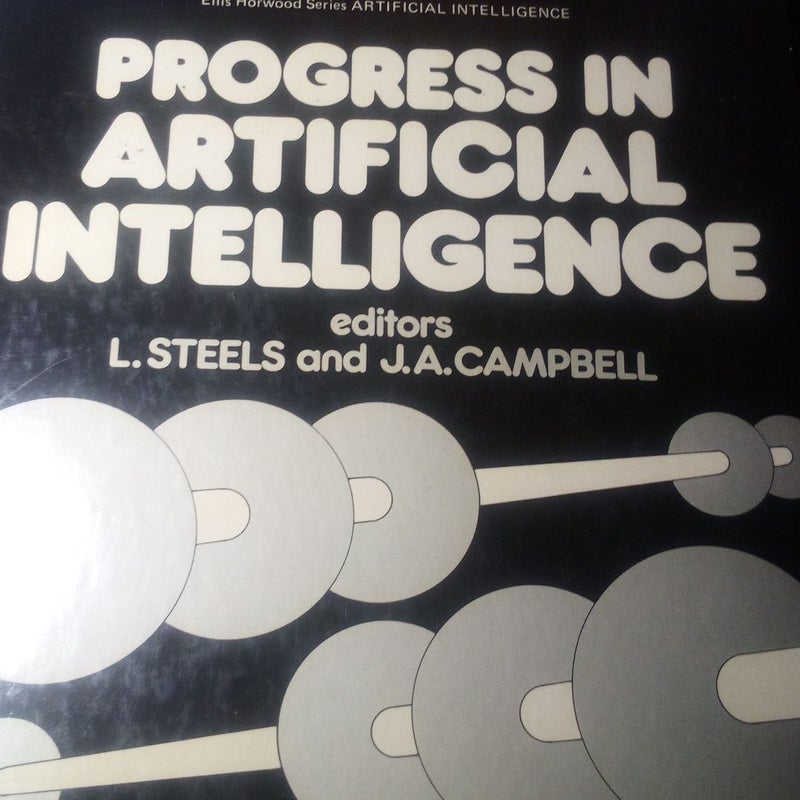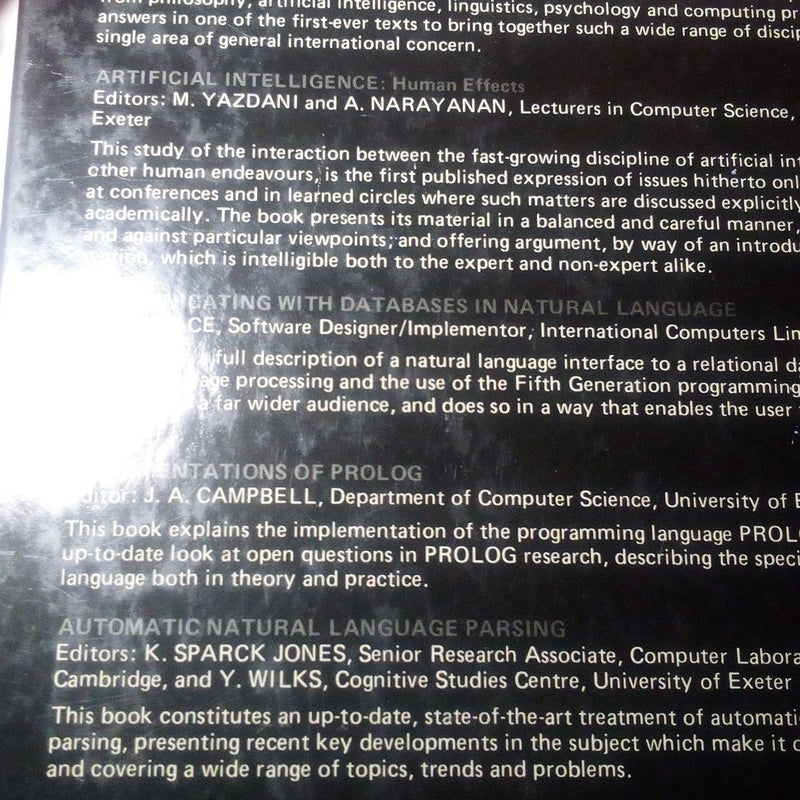 Format

- Hardcover
Condition

- Fair
Listed

- A day ago
Est. Publication Date

- Jan 1985
Seller Description
Great book for anyone wanting to learn about AI. Personally, we humans had better be careful with this for our children's sakes and lives. Some things once dine, cannot be undone such as storing up weapons for wars humans do not need.
Publisher Description
ISBN: 0470201711
Be The First One To Review
Review the book today!