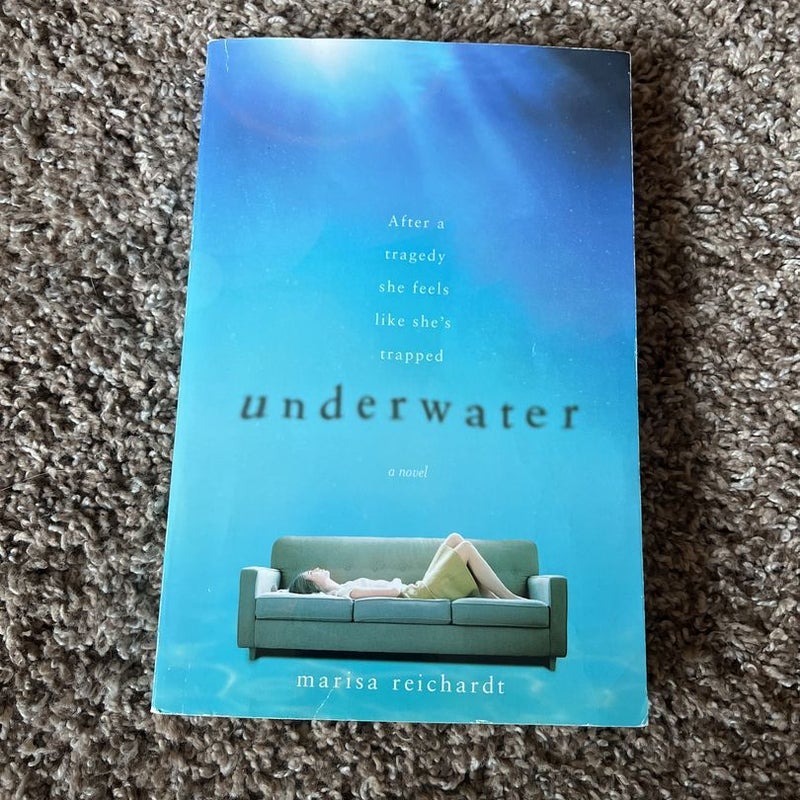 Format

- Paperback
Condition

- Excellent
Listed

- 5 months ago
Views

- 1
Est. Publication Date

- Jan 2017
Seller Description
After a tragedy, she feels like she's stuck underwater. On October fifteenth, everything changed. That was the day that Morgan tried to do something kind―and inadvertently played a role in a deadly tragedy. Before, Morgan loved the beach and the smell of the ocean breeze. Before, Morgan competed on the school swim team and savored the rush she would get from being underwater. Now, Morgan can't move on. She is unable to even move beyond the front door of the apartment she shares with her mother and little brother. Morgan feels like she's underwater, unable to surface. Unable to see her friends. Unable to go to school. The only person she interacts with besides her family is Brenda, her psychologist. "Breathe," Brenda tells her, but Morgan doesn't feel like she can. Before Morgan can step outside, she must find the courage to forgive--first someone who did something that might be unforgivable, and finally herself. Underwater is a powerful, hopeful young adult debut novel by Marisa Reichardt about redemption, recovery, and finding the strength it takes to face your past and move on.
Publisher Description
ISBN: 9781250104410
Ever since the mass shooting at her California high school, junior Morgan Grant has become increasingly agoraphobic until even the idea of stepping outside her door can bring on a panic attack, a situ...
Be The First One To Review
Review the book today!