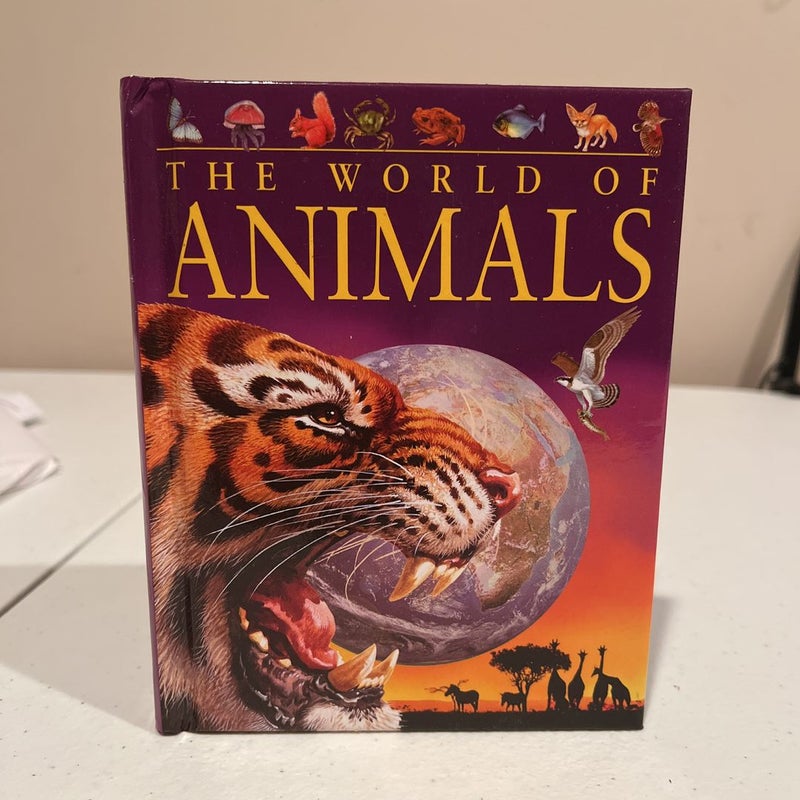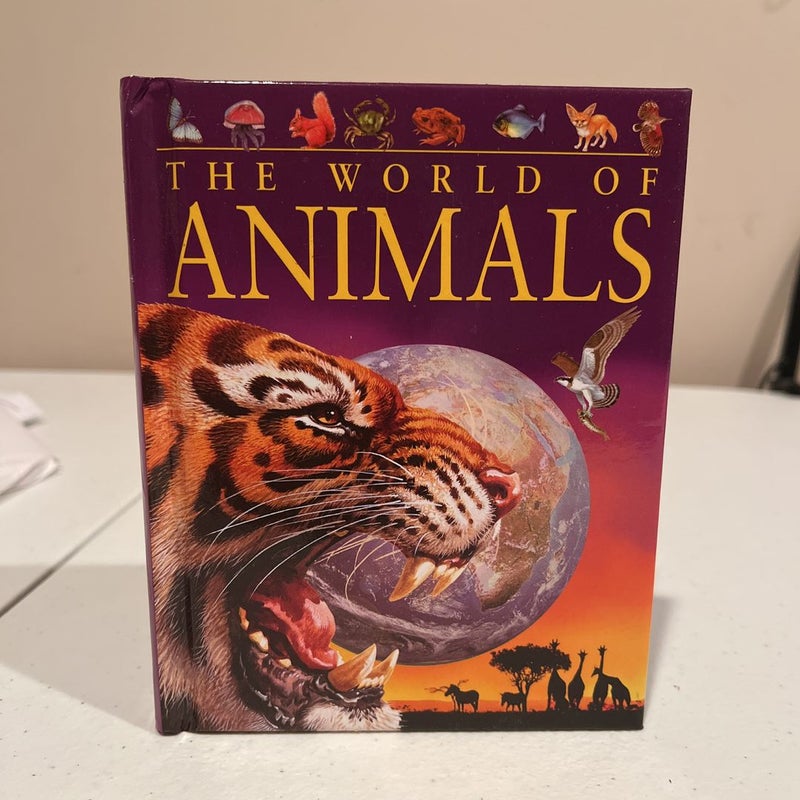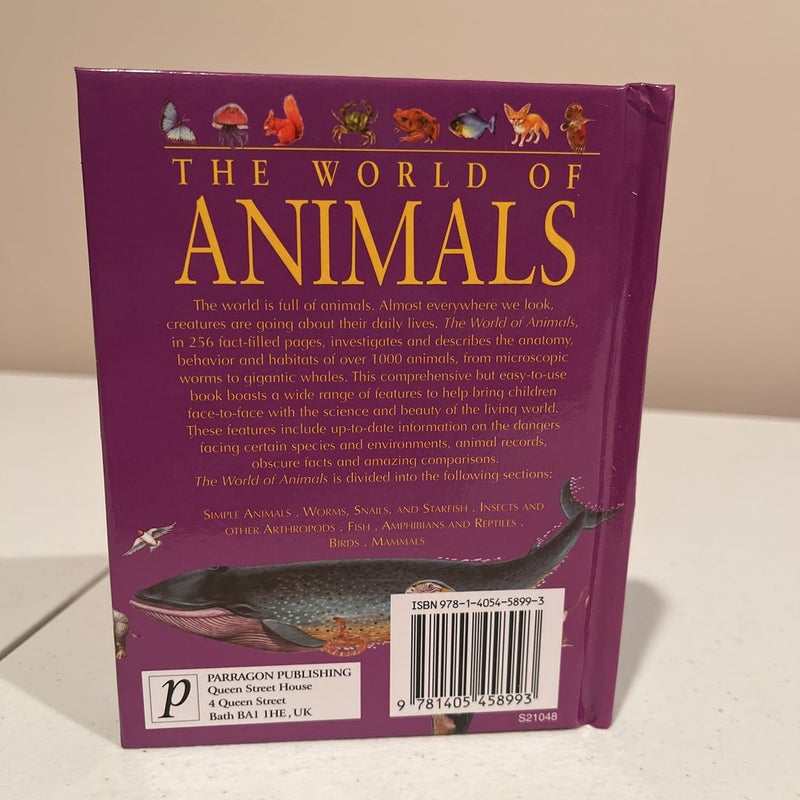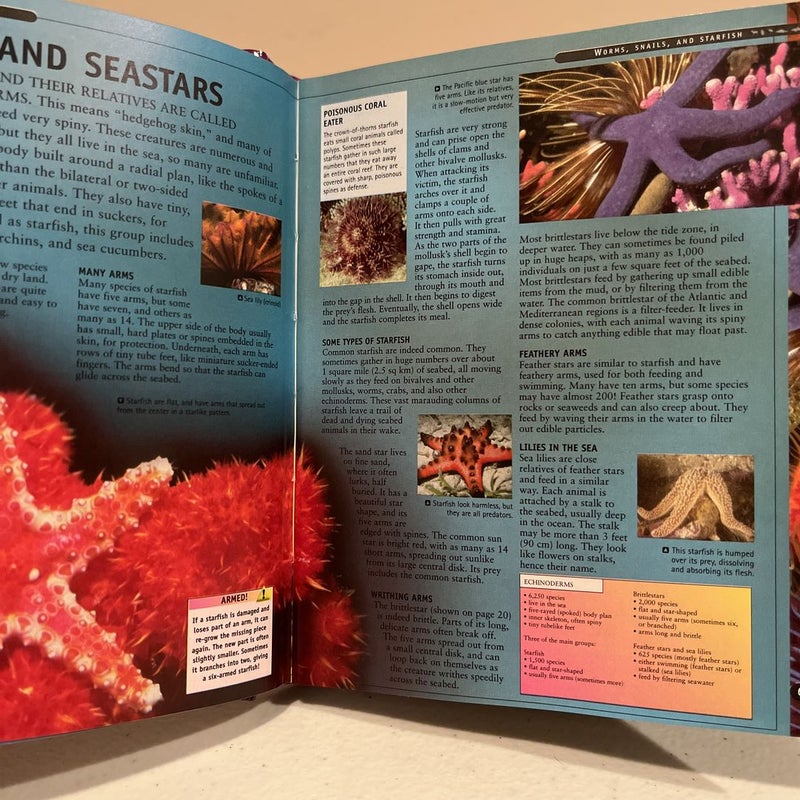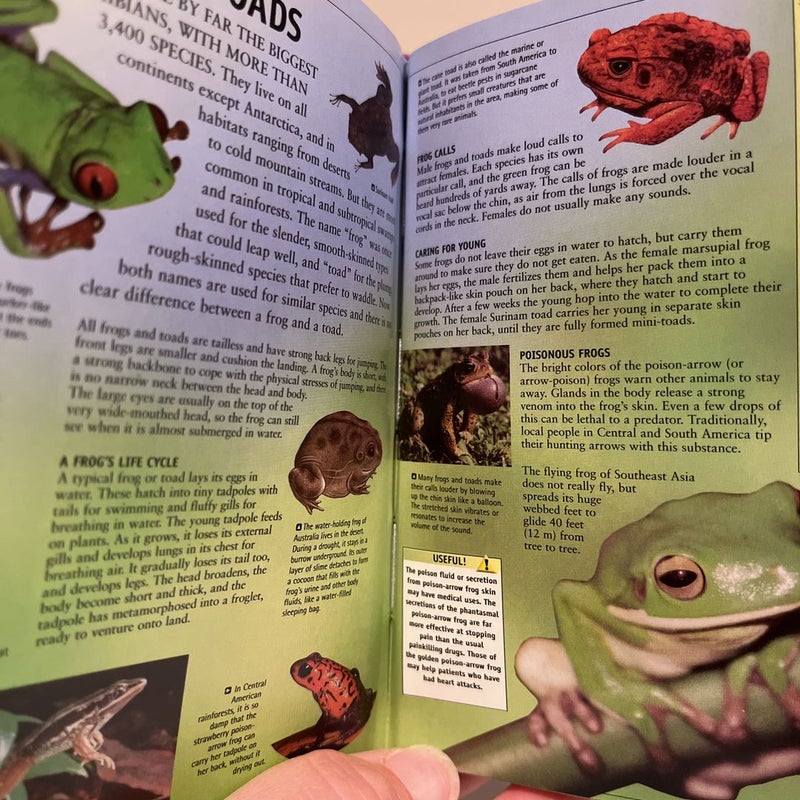 Category

- Non Fiction / Animals
Format

- Hardcover
Condition

- Good
Listed

- 6 months ago
Views

- 6
Ships From

- North Carolina
Seller Description
The world of animals. Almost everywhere we look creatures are going about their daily lives. The world of animals in 256 fact filled pages investigates and describes the behavior and habits of over 1000 animals from microscopic worms to gigantic whales. .
Publisher Description
ISBN: 9781405458993
Explore over one thousand of God's most extraordinary creatures! Come face-to-face with the beauty and wonder of God's living world in over 250 fact-filled pages. Find easy-to-use, informative feature...
Be The First One To Review
Review the book today!
Additional titles by Martin Walters
'The World of Animals' readers also enjoyed: