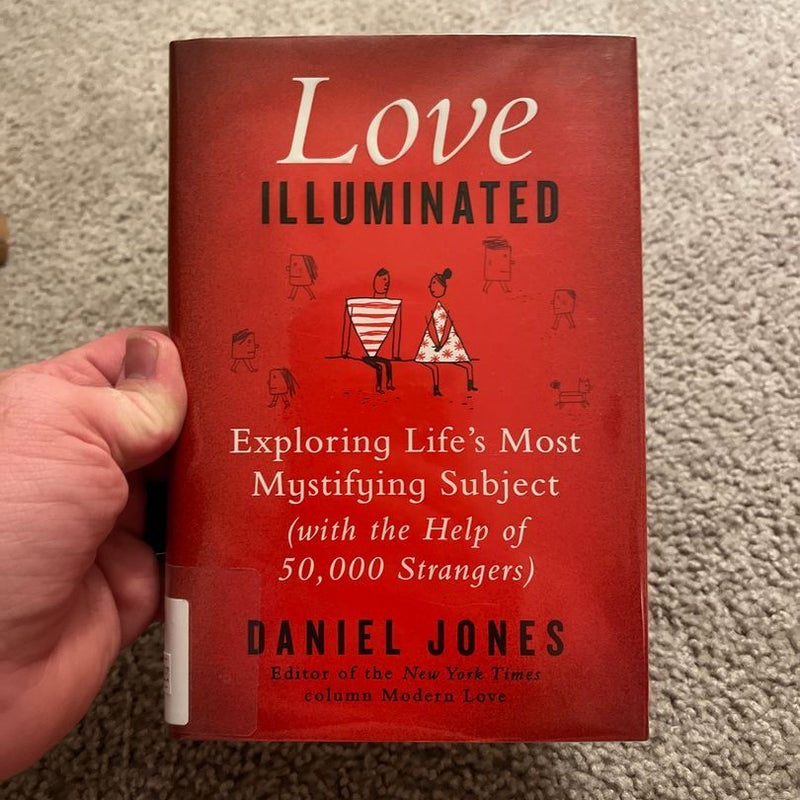 Format

- Hardcover
Condition

- Excellent
Listed

- 6 months ago
Ships From

- Florida
Est. Publication Date

- Jan 2014
Publisher Description
ISBN: 9780062211163
Love. We want it. We need it. We pay it homage with songs and poems and great works of art. And when we lose it, there's no pain as intense or excruciating. For centuries we've been trying to figure i...
Be The First One To Review
Review the book today!