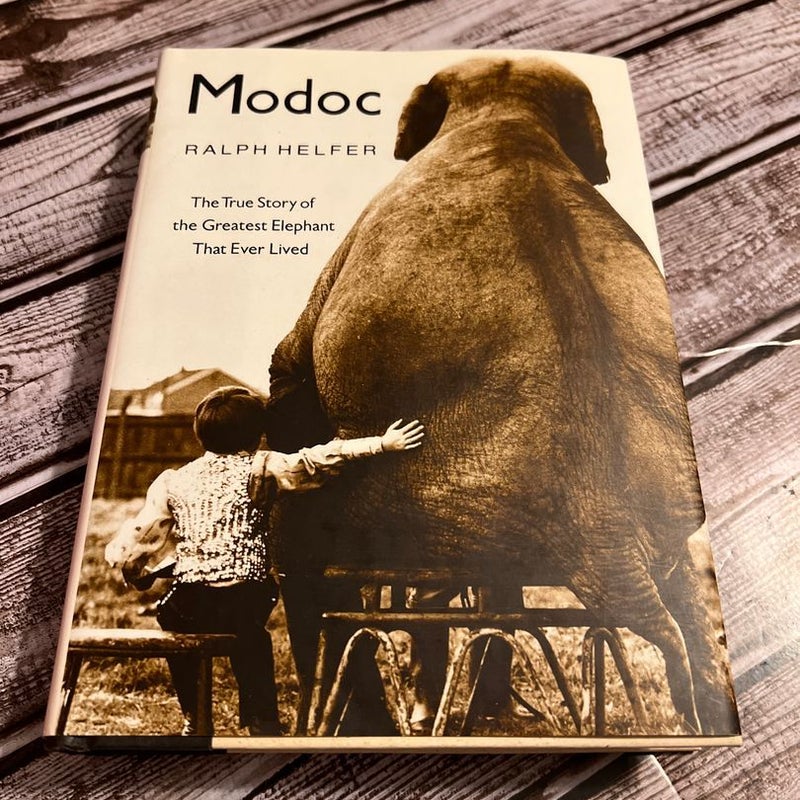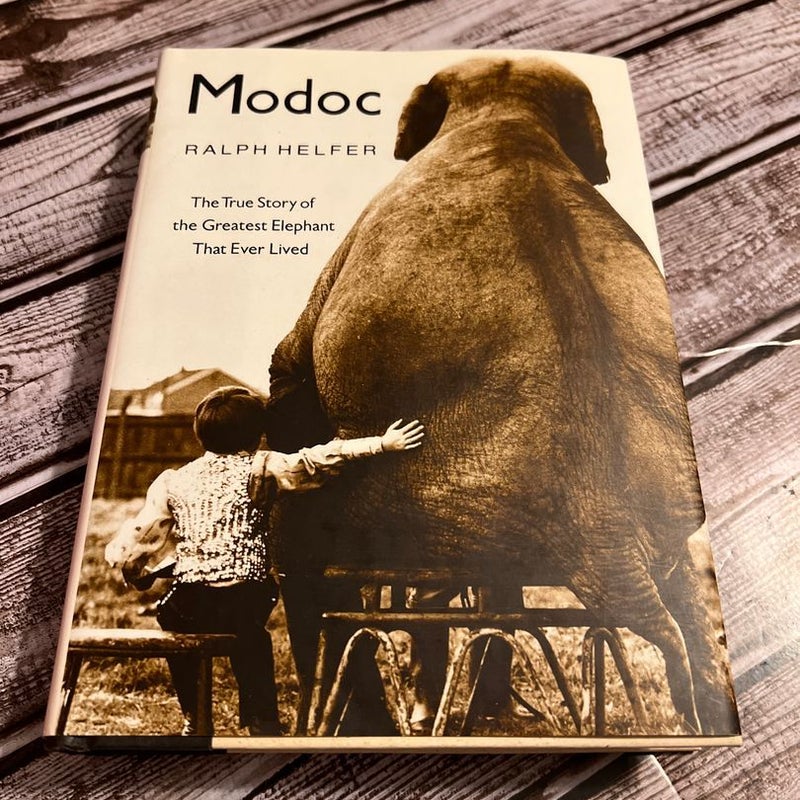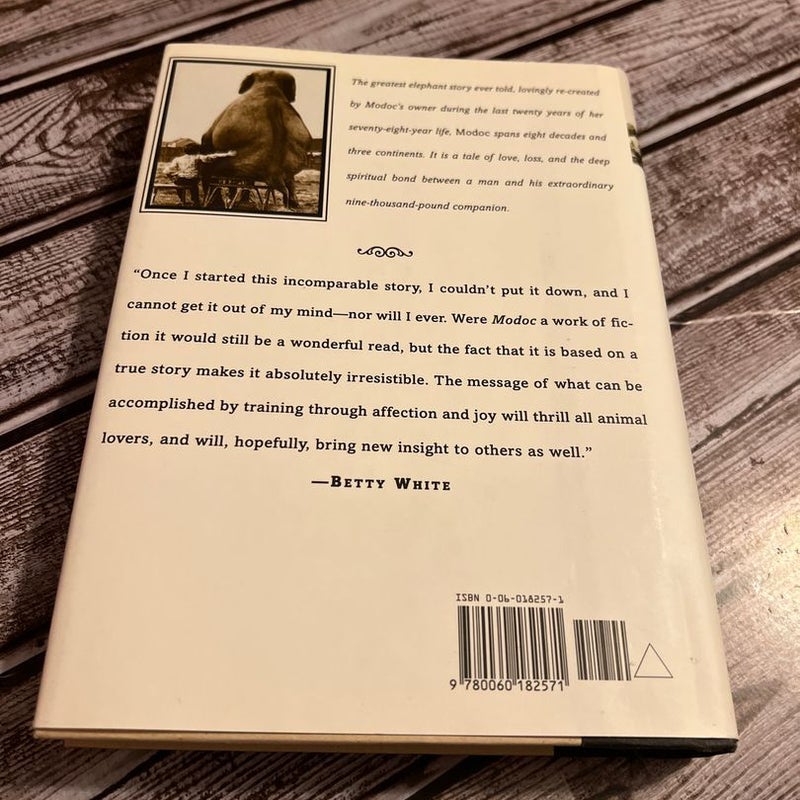 Format

- Hardcover
Condition

- New
Listed

- 7 months ago
Views

- 7
Wishes

- 1
Ships From

- Kansas
Est. Publication Date

- Sep 1997
Publisher Description
ISBN: 9780060182571
On a quiet morning in 1896, in a small German circus town, a boy and an elephant were born. The boy was named Bram, the elephant was named Modoc. Bram was the son of a local elephant handler, and even...
Be The First One To Review
Review the book today!