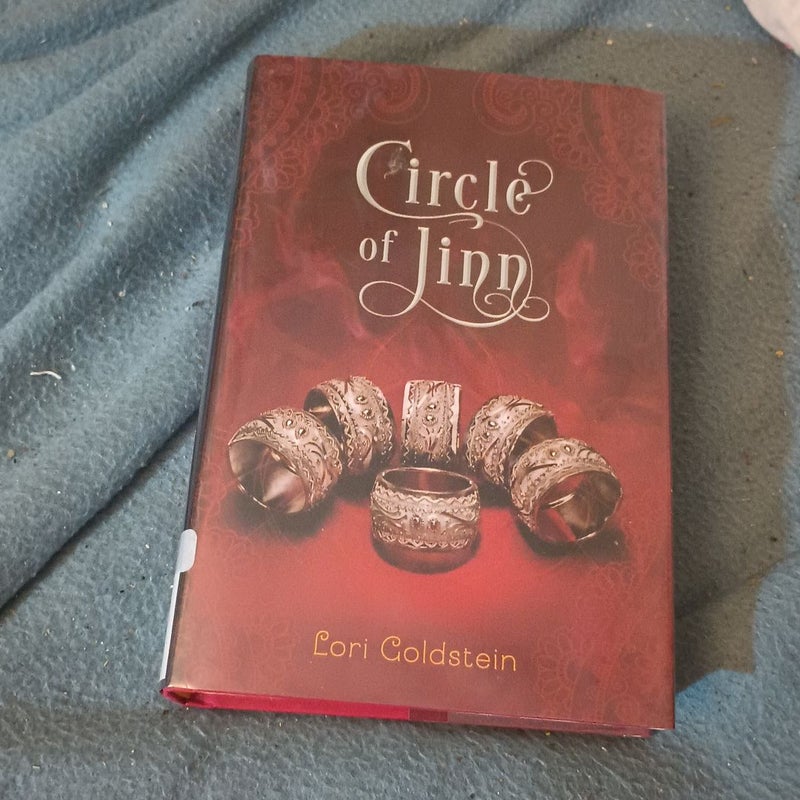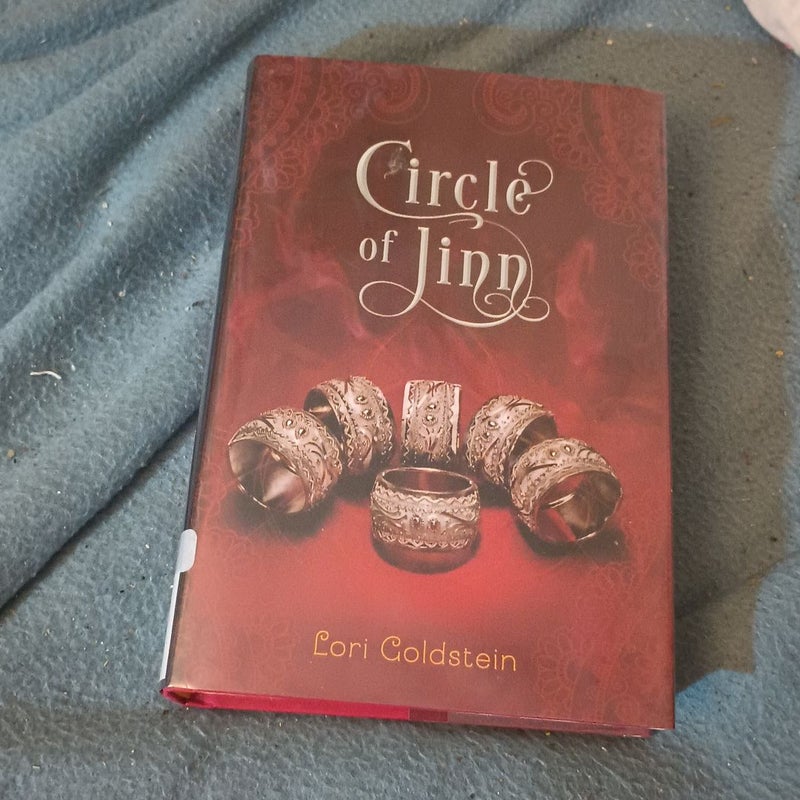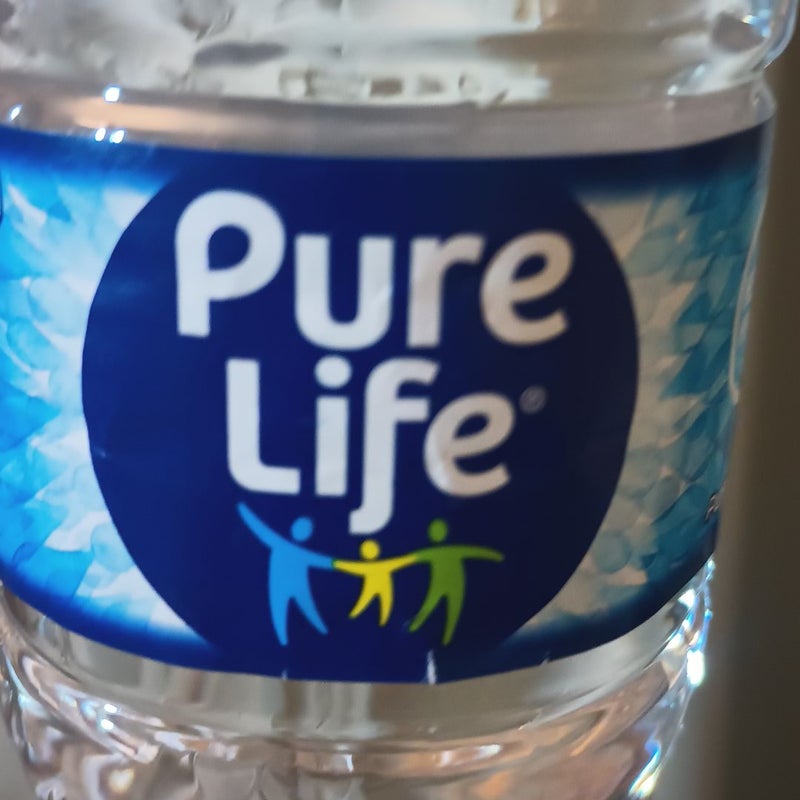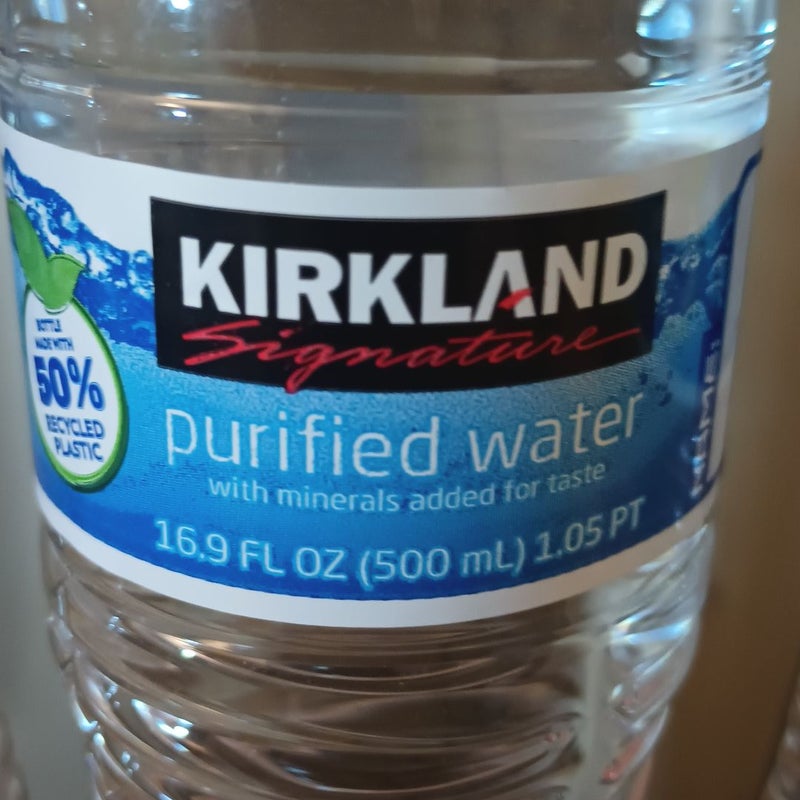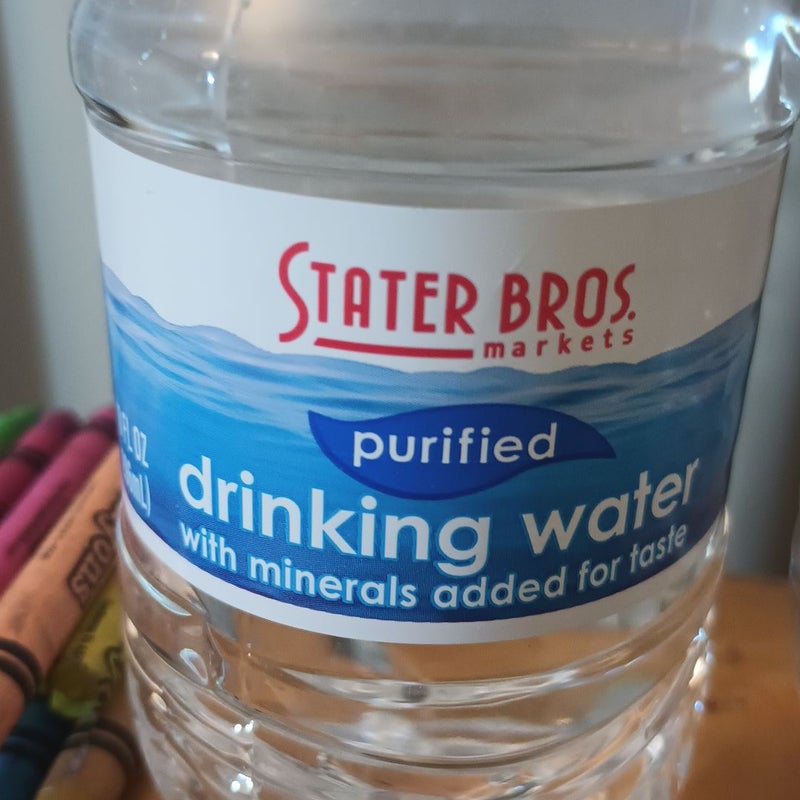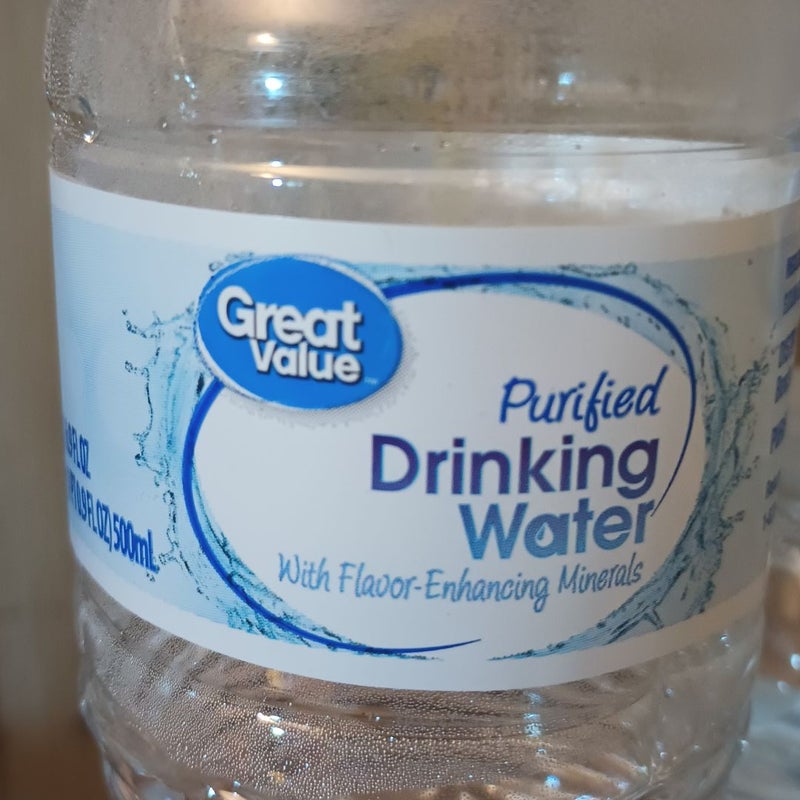 Format

- Hardcover
Condition

- Fair
Listed

- 5 months ago
Est. Publication Date

- Jul 2016
Seller Description
recalls Will Smith in genie movie pelicula as few years back. recalls Idris Elba with thousand years of longing movie pelicula. tell me an astronomy joke. tell me a philosophy joke. tell me an ichthyology joke.
Publisher Description
ISBN: 9781250055408
As she embraces her powers as a genie, sixteen-year-old Azra fights to help her fellow Jinns become free of a tyrannical leader.
Be The First One To Review
Review the book today!