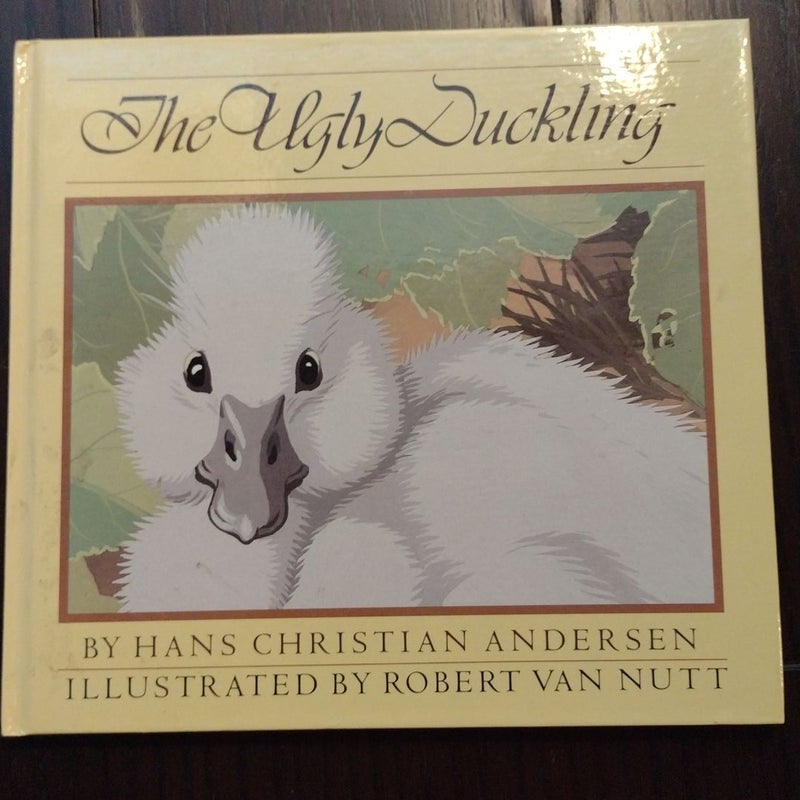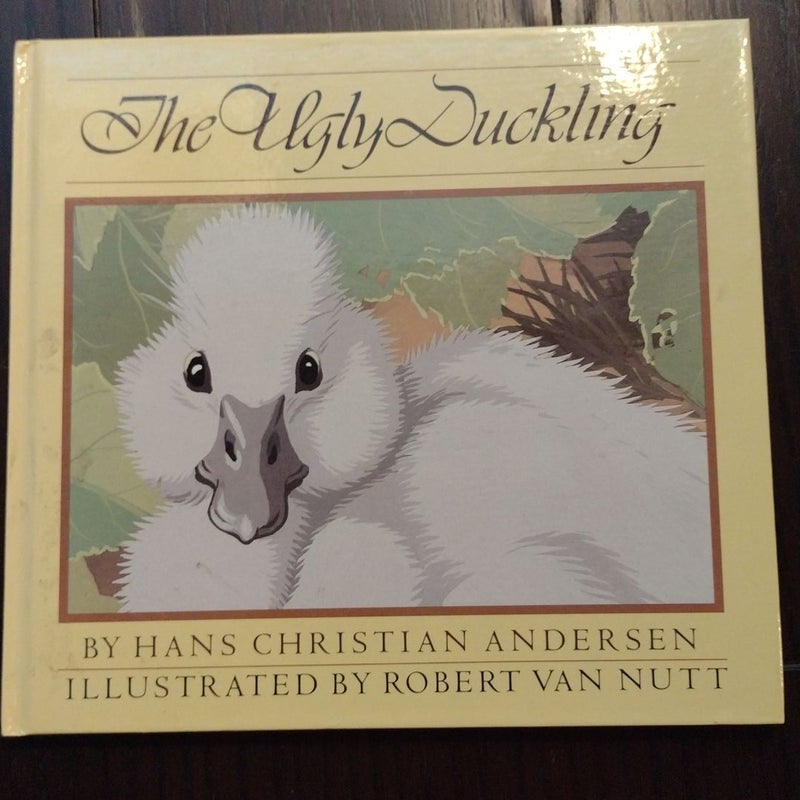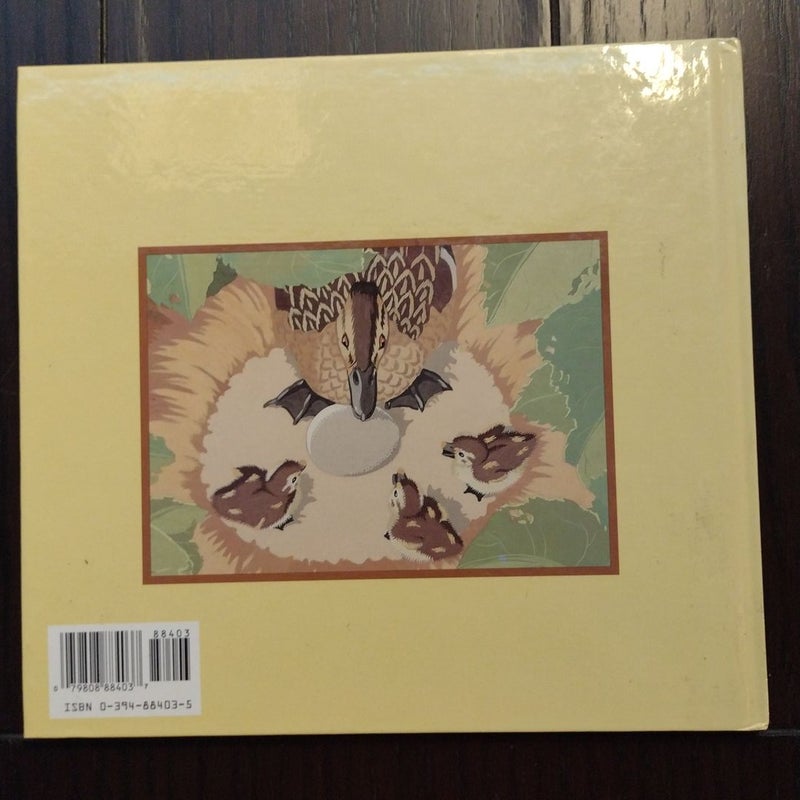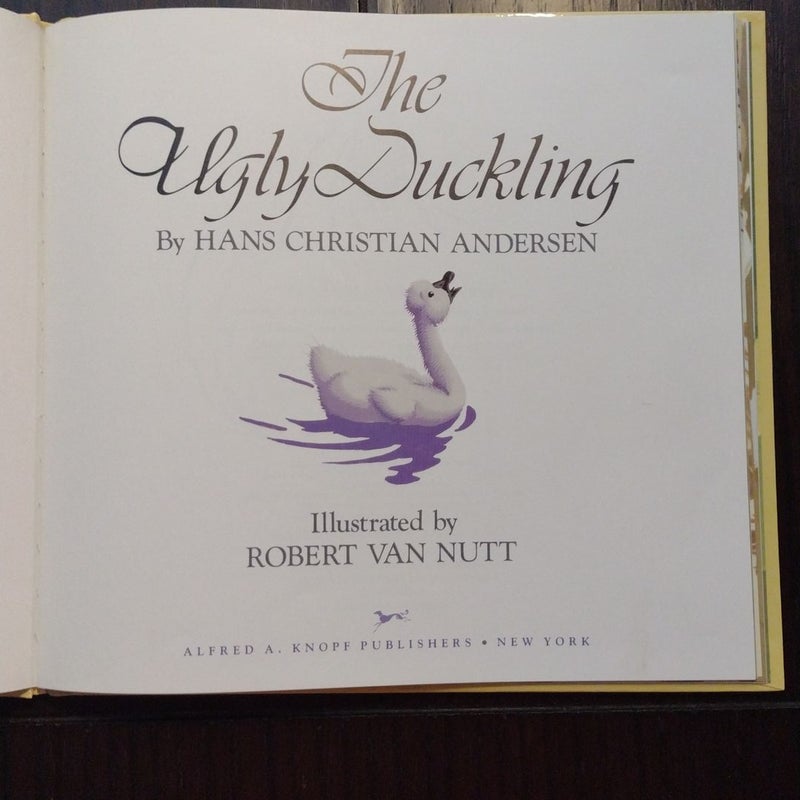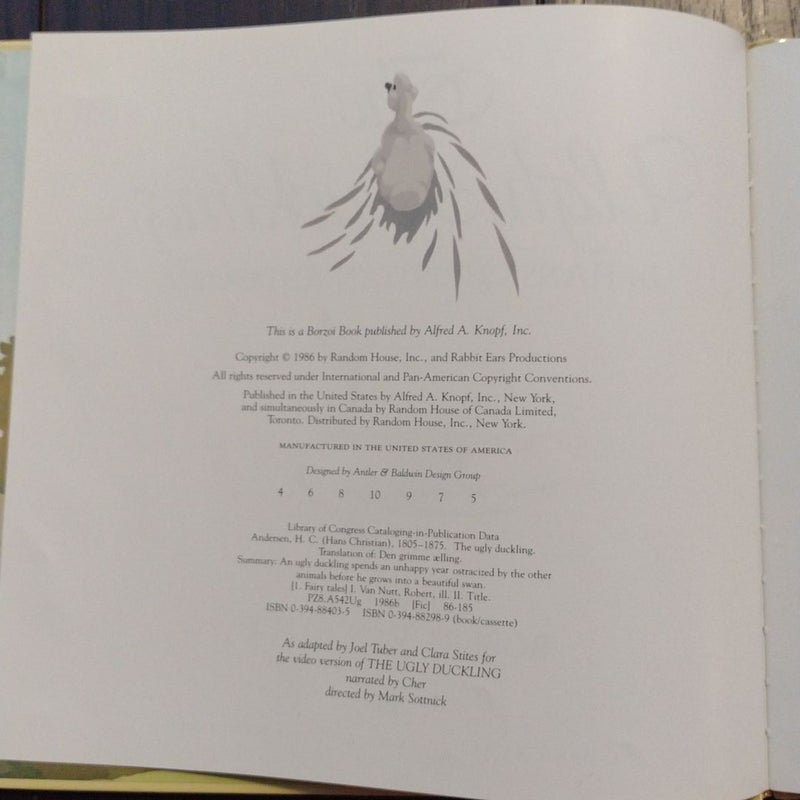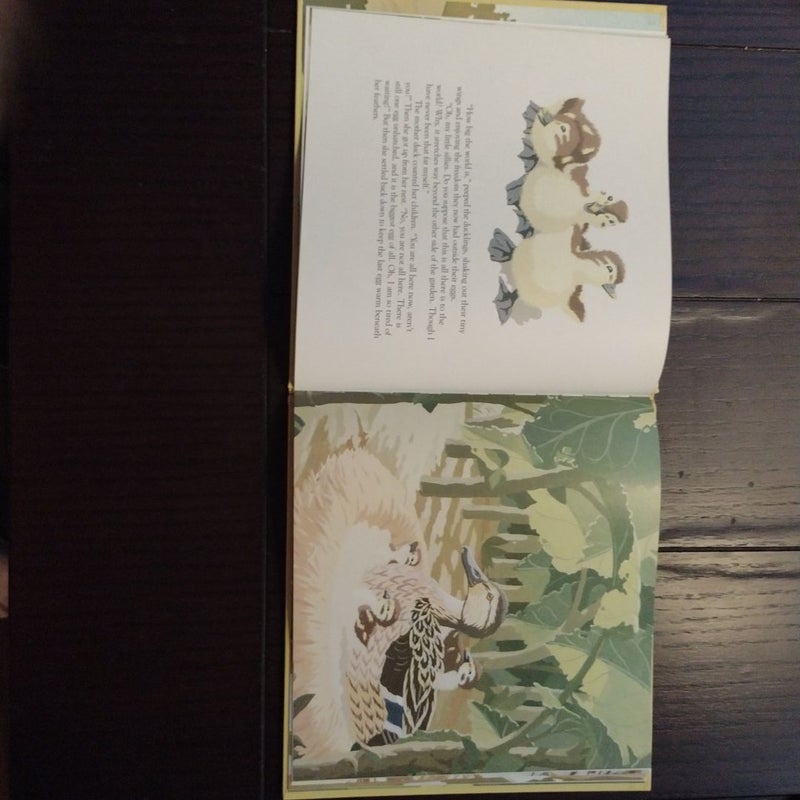 Format

- Hardcover
Condition

- Good
Listed

- 5 months ago
Views

- 3
Wishes

- 1
Ships From

- New York
Est. Publication Date

- Oct 1986
Seller Description
This classic children's story has been retild for generations, and has been brought to new life with Robert Van Nutt's wonderful illustrations.
Publisher Description
ISBN: 0394884035
A mother duck hatches a brood of ducklings. All are sweet little yellow babies - all but one, who is very large, very gray, and very ugly. The poor ugly duckling is teased and tormented by everyone he...
Be The First One To Review
Review the book today!