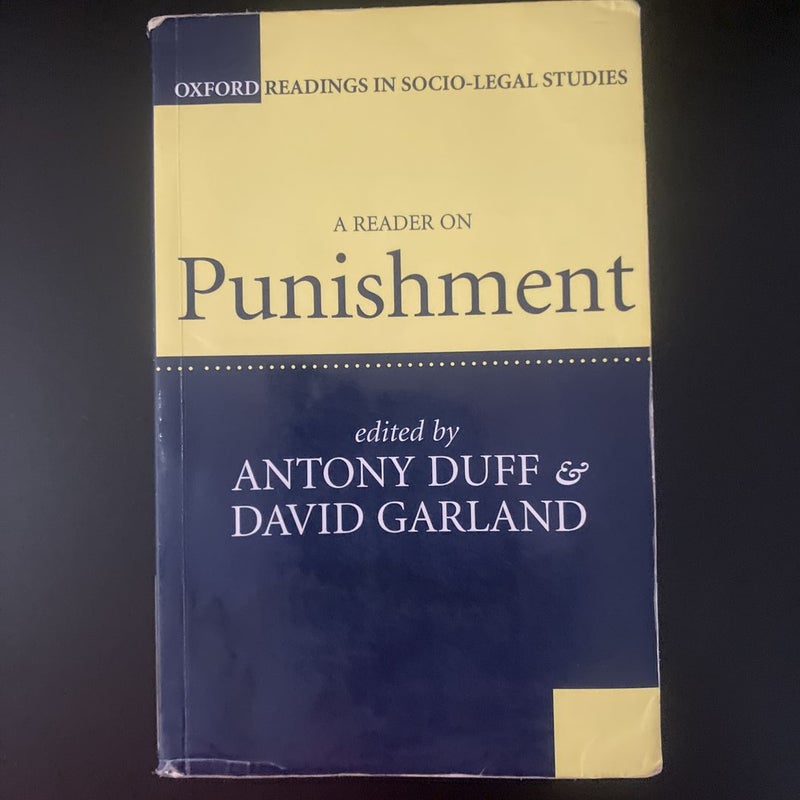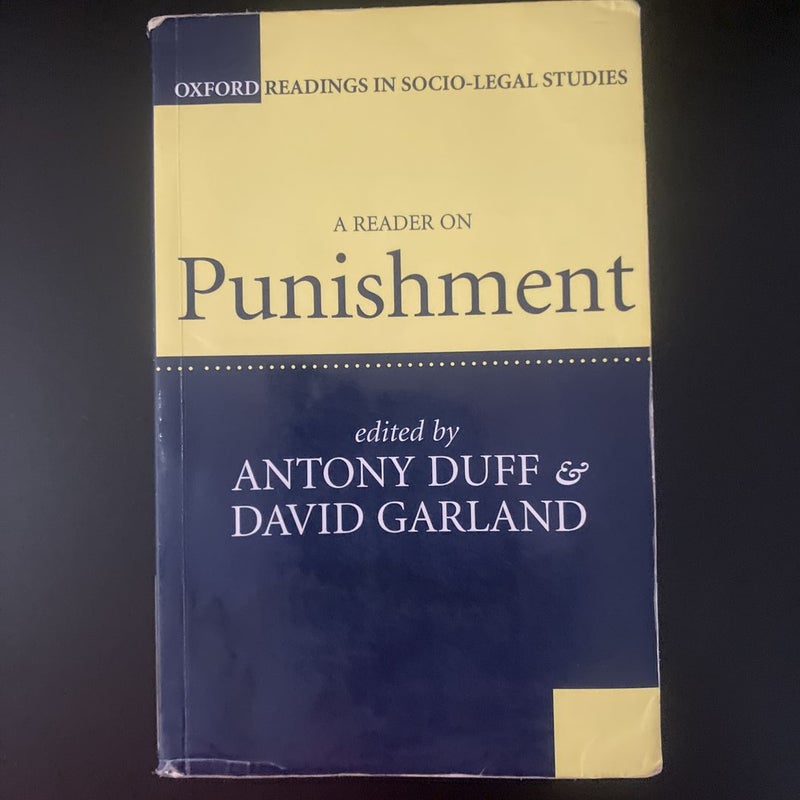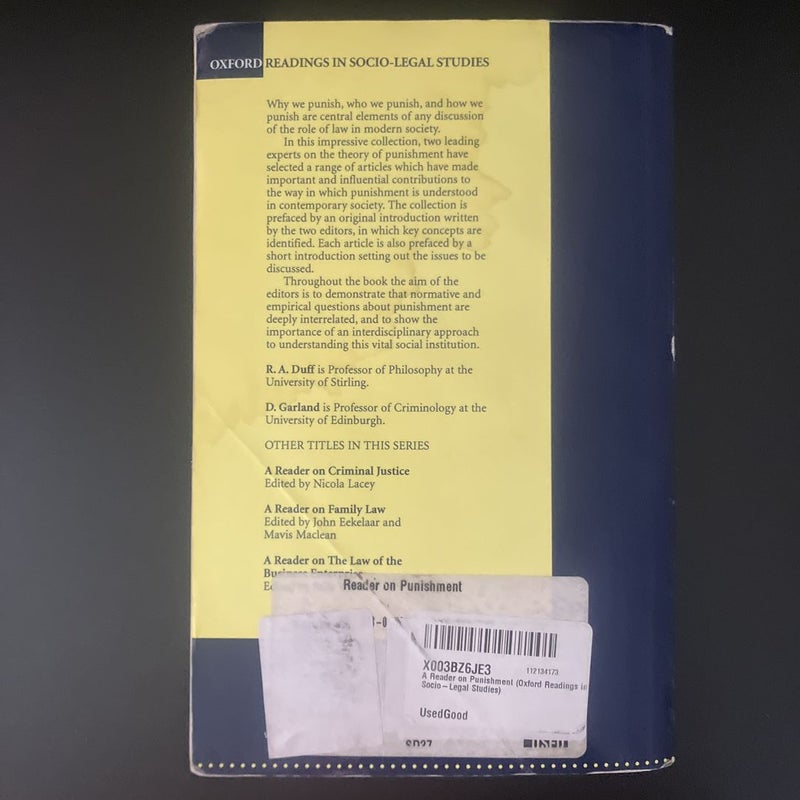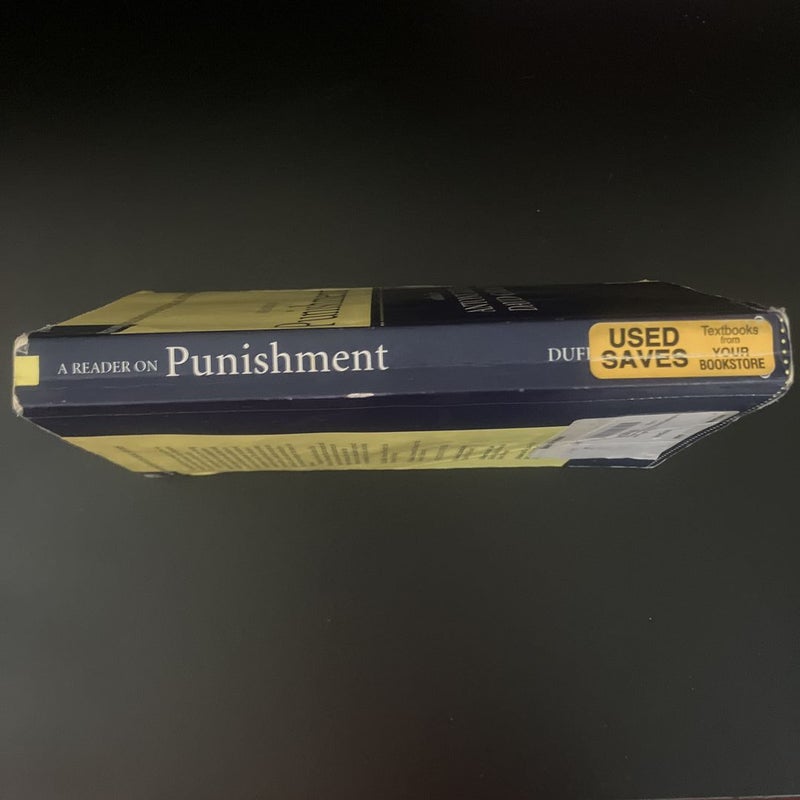 Format

- Paperback
Condition

- Good
Listed

- 5 months ago
Ships From

- New Jersey
Est. Publication Date

- Dec 1994
Seller Description
A requireed textbook for certain collegiate law courses! The text within the book is marked/annonated and there is water/coffee staining.
Publisher Description
ISBN: 9780198763536
Why we punish, who we punish and how we punish are central elements of any discussion of the role of law in modern society. In this impressive and timely collection, two leading experts on the theory ...
Be The First One To Review
Review the book today!