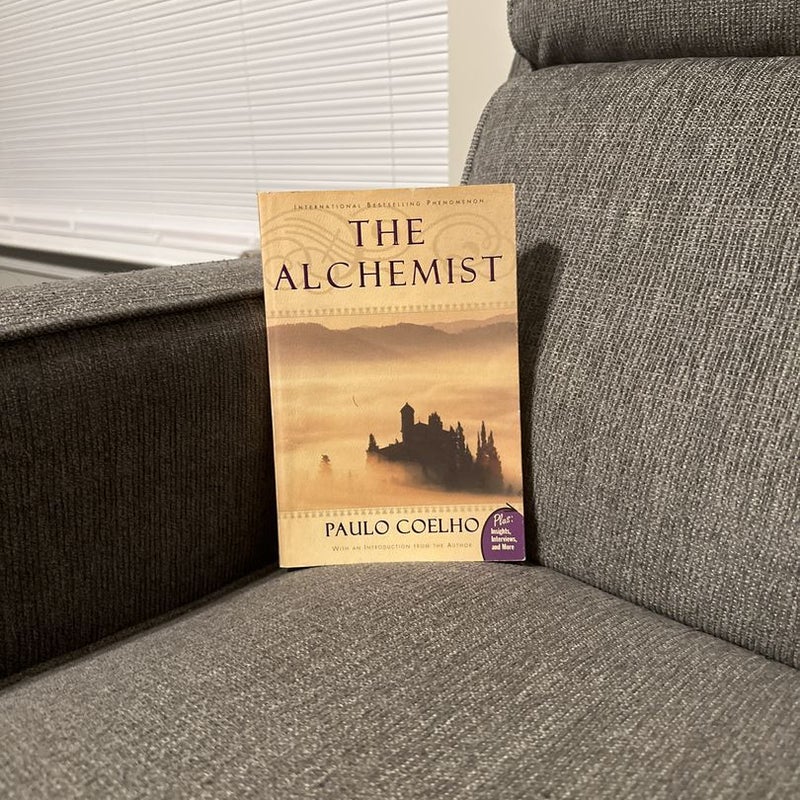 Format

- Paperback
Condition

- Excellent
Listed

- 5 months ago
Views

- 9
Ships From

- North Carolina
Est. Publication Date

- Apr 2006
Seller Description
Combining magic, mysticism, wisdom, and wonder into an inspiring tale of self-discovery, The Alchemist has become a modern classic, selling millions of copies around the world and transforming the lives of countless readers across generations.
Publisher Description
ISBN: 9780061122415
"My heart is afraid that it will have to suffer," the boy told the alchemist one night as they looked up at the moonless sky." Tell your heart that the fear of suffering is worse than the suffering it...
Be The First One To Review
Review the book today!
What people are saying about this book