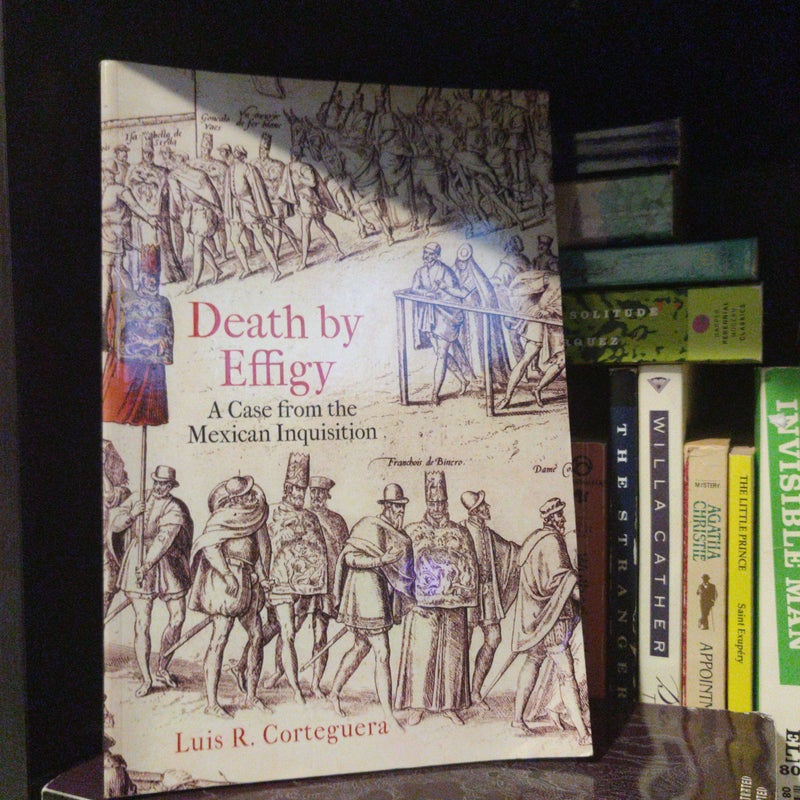 Category

- Non Fiction / History
Format

- Paperback
Condition

- Good
Listed

- 2 years ago
Views

- 7
Wishes

- 1
Ships From

- Texas
Est. Publication Date

- Oct 2014
Publisher Description
ISBN: 9780812223163
On July 21, 1578, a small Mexican town awoke to the news of a scandal. Nailed to the door of its church was a double-faced effigy denouncing a neighbor as a Jew who should burn at the stake. Nine tria...
Be The First One To Review
Review the book today!
Additional titles by Luis R. Corteguera
'Death by Effigy' readers also enjoyed: