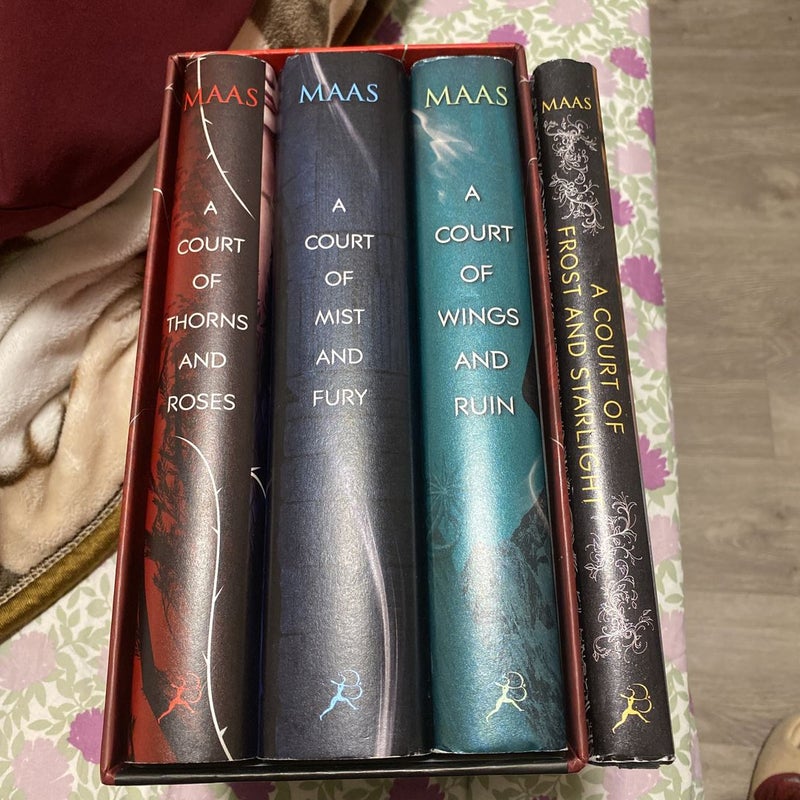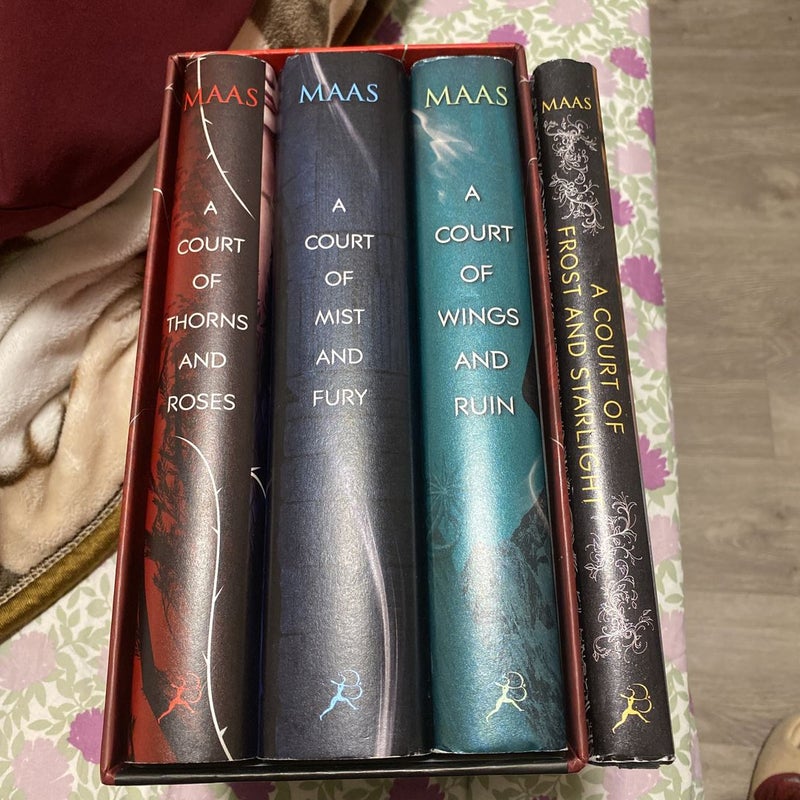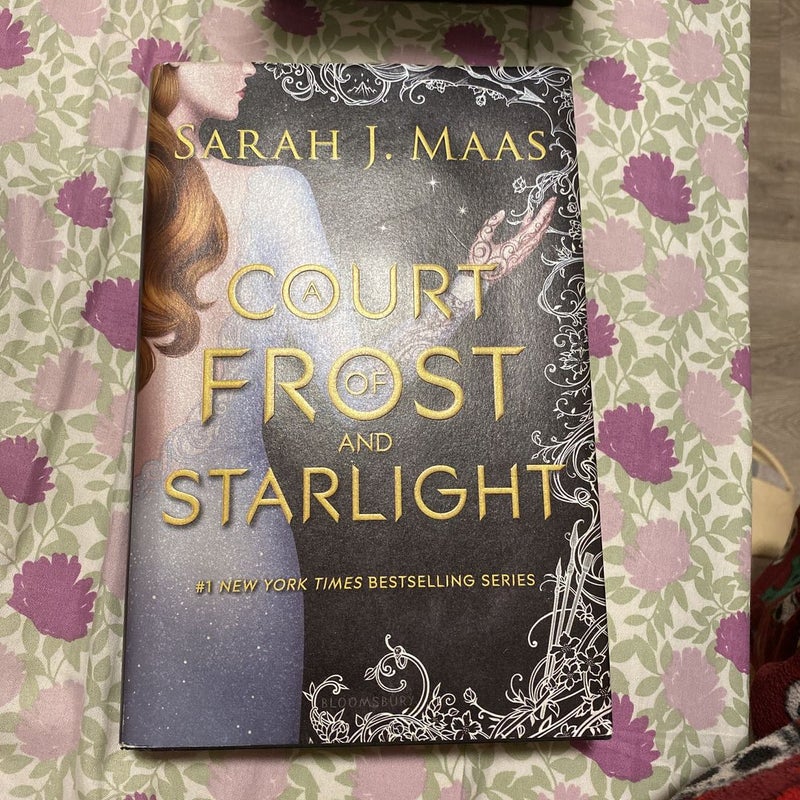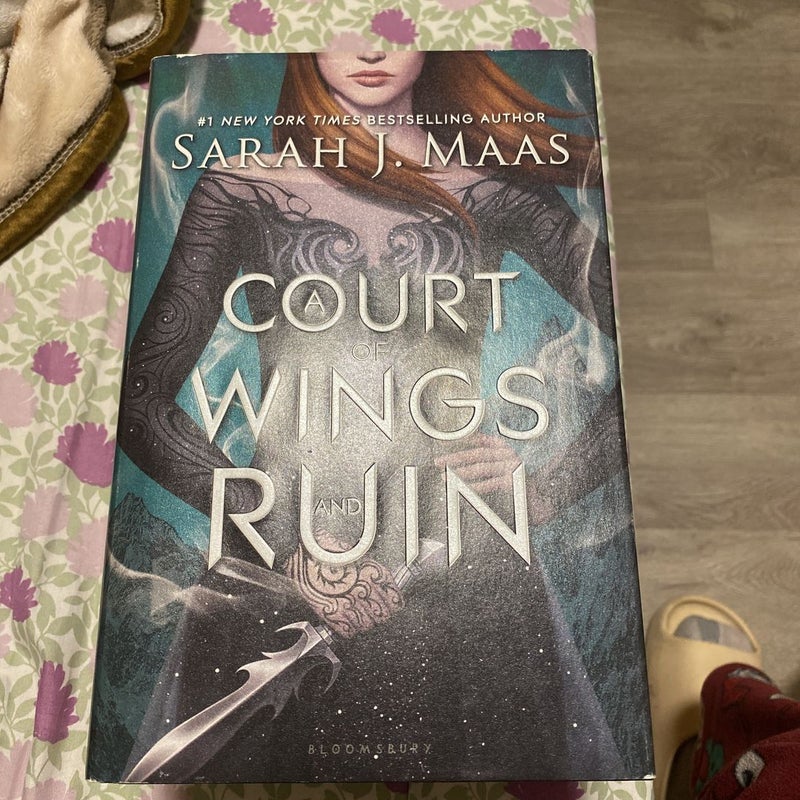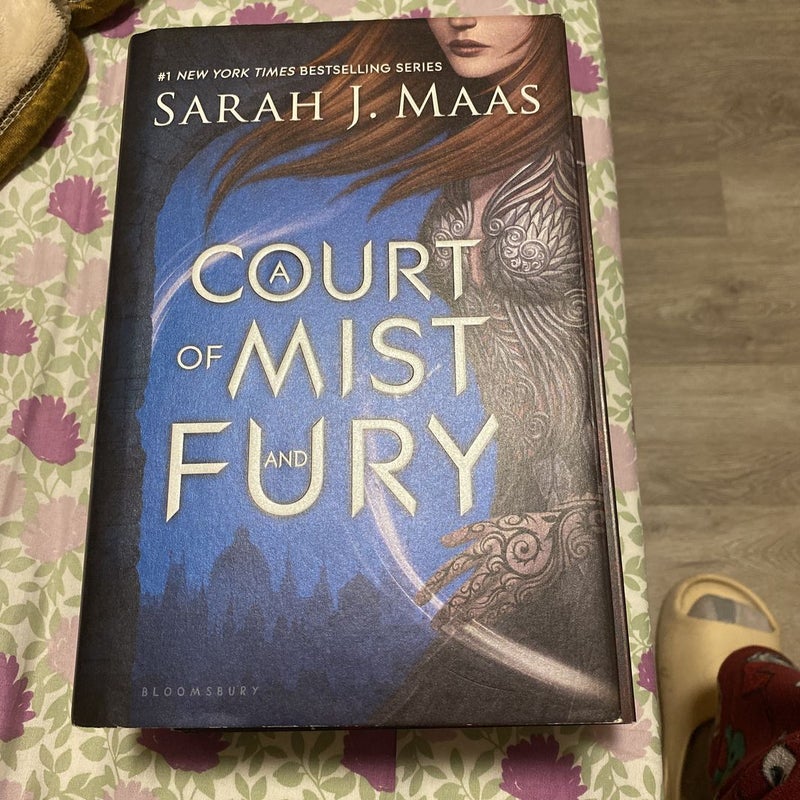 Format

- Hardcover
Condition

- Good
Listed

- 5 months ago
Views

- 1,560
Wishes

- 137
Ships From

- California
Est. Publication Date

- Sep 2017
Publisher Description
ISBN: 9781681197746
Feyre is a huntress. The skin of a wolf would bring enough gold to feed her sisters for a month. But the life of a magical creature comes at a steep price, and Feyre has just killed the wrong wolf . ....
Be The First One To Review
Review the book today!
What people are saying about this book