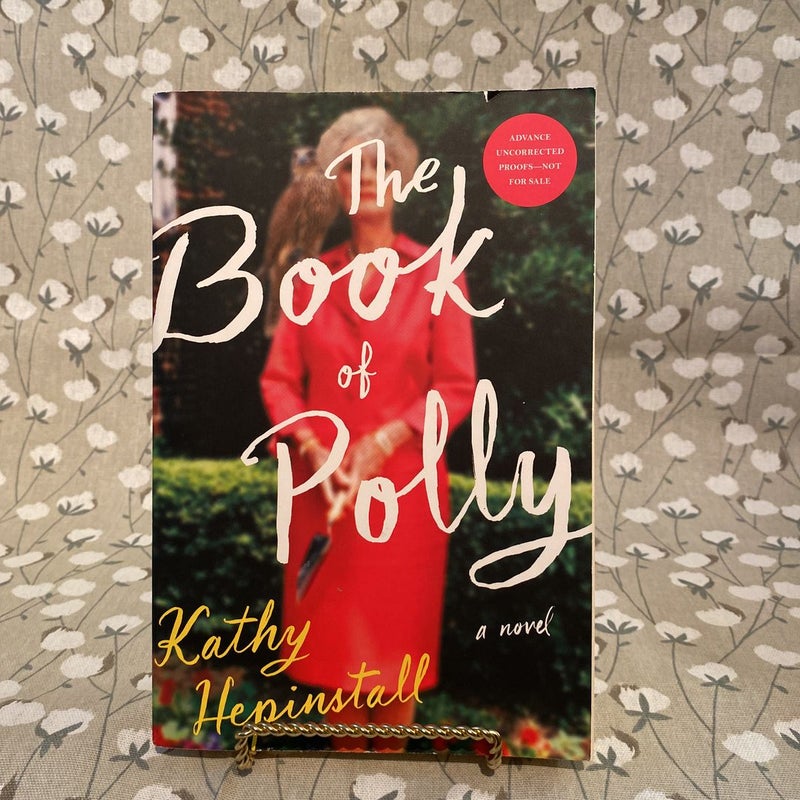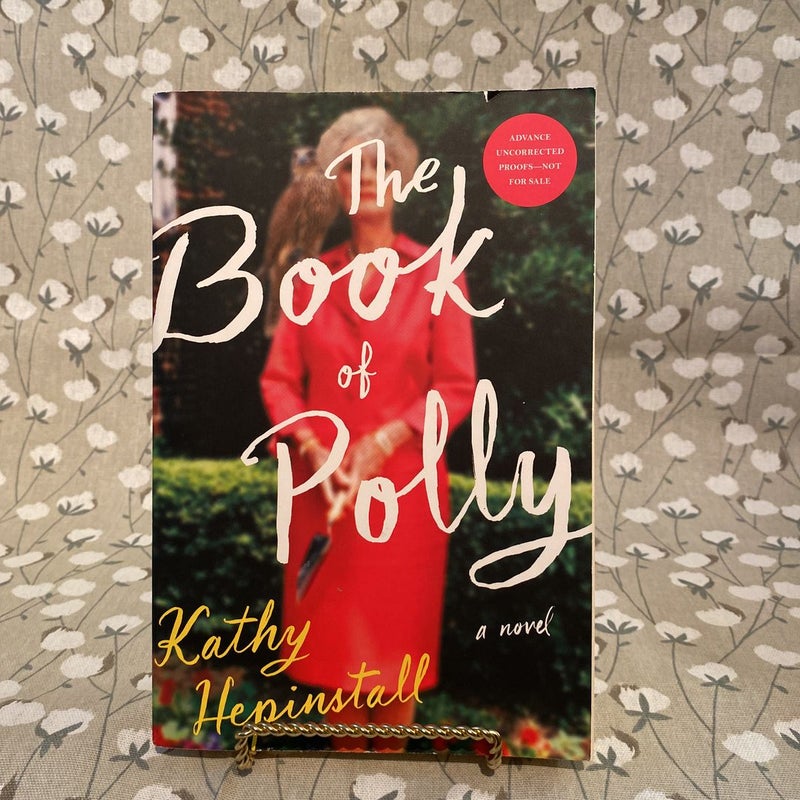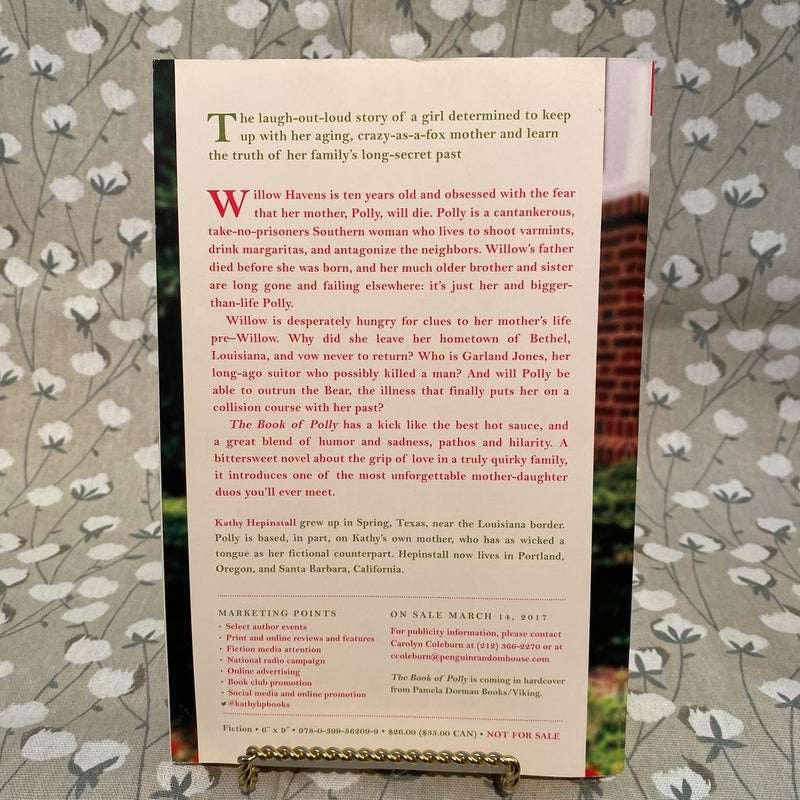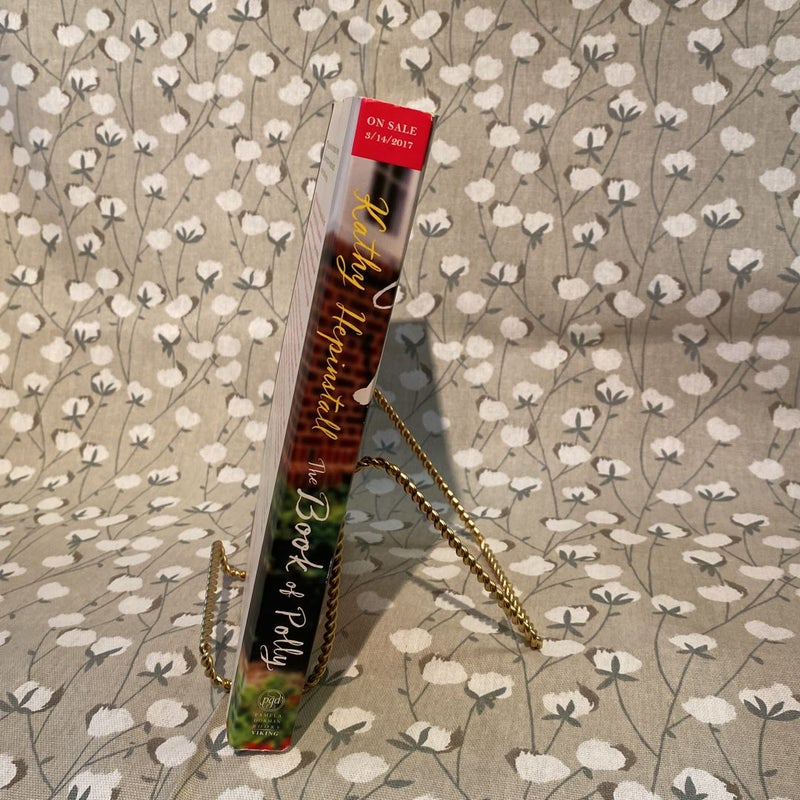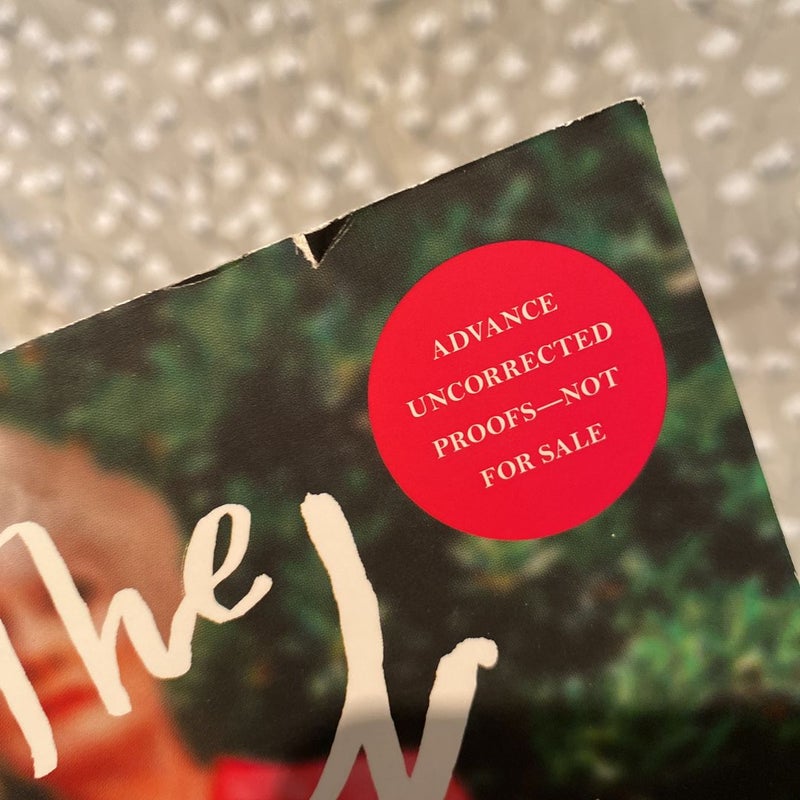 Format

- Hardcover
Condition

- Good
Listed

- A day ago
Views

- 2
Ships From

- Minnesota
Est. Publication Date

- Mar 2017
Seller Description
Advanced uncorrected proof copy. small tear noted on cover. See pictures for details.
Publisher Description
ISBN: 9780399562099
Willow is ten years old and obsessed with the fear that her mother will die. Her mother, Polly, is a cantankerous, take-no-prisoners Southern woman with a sharp tongue who lives to shoot varmints, and...
Be The First One To Review
Review the book today!