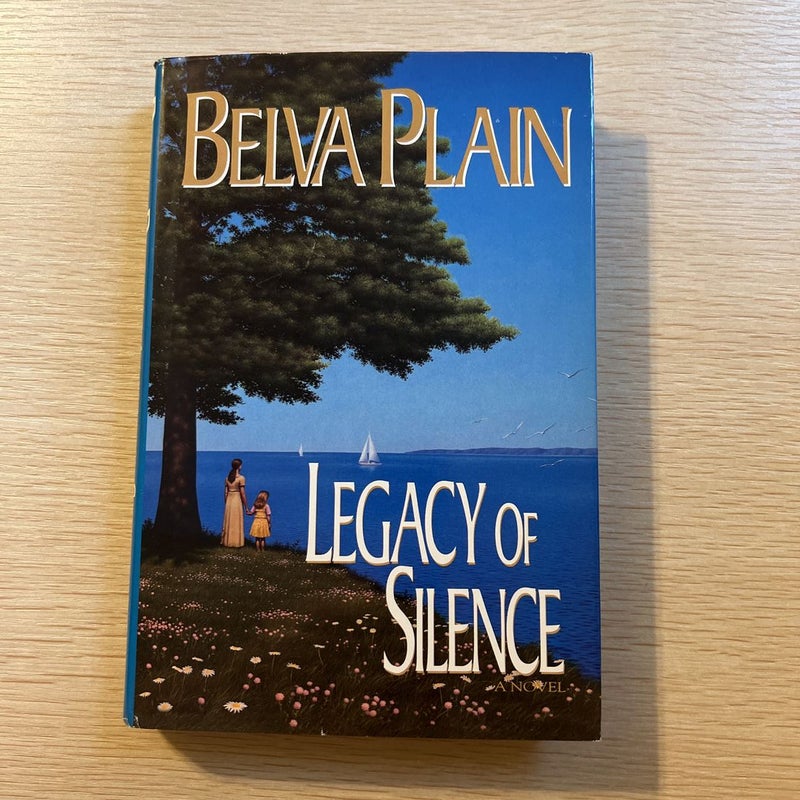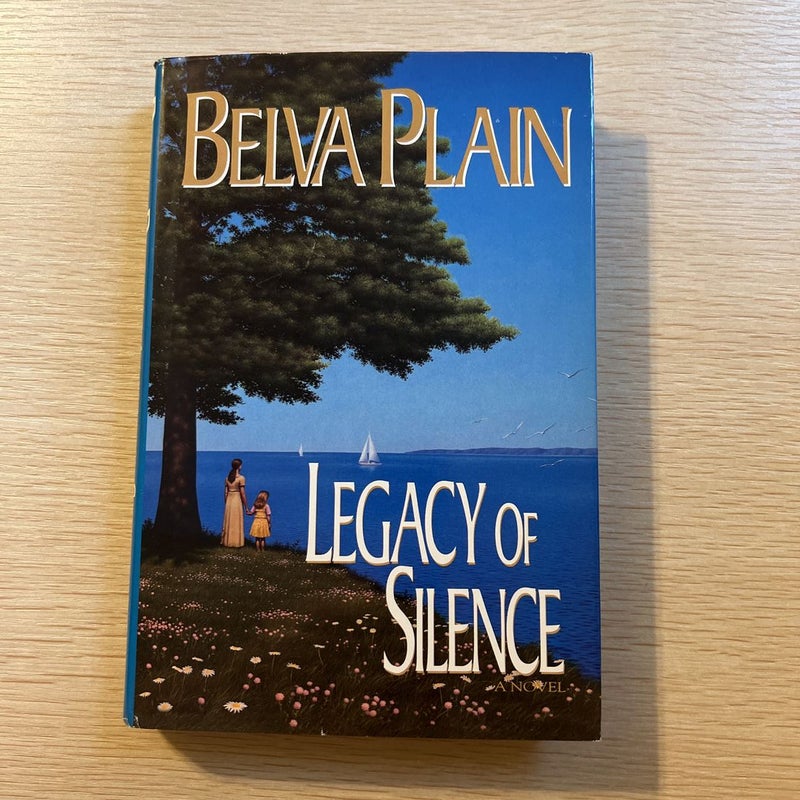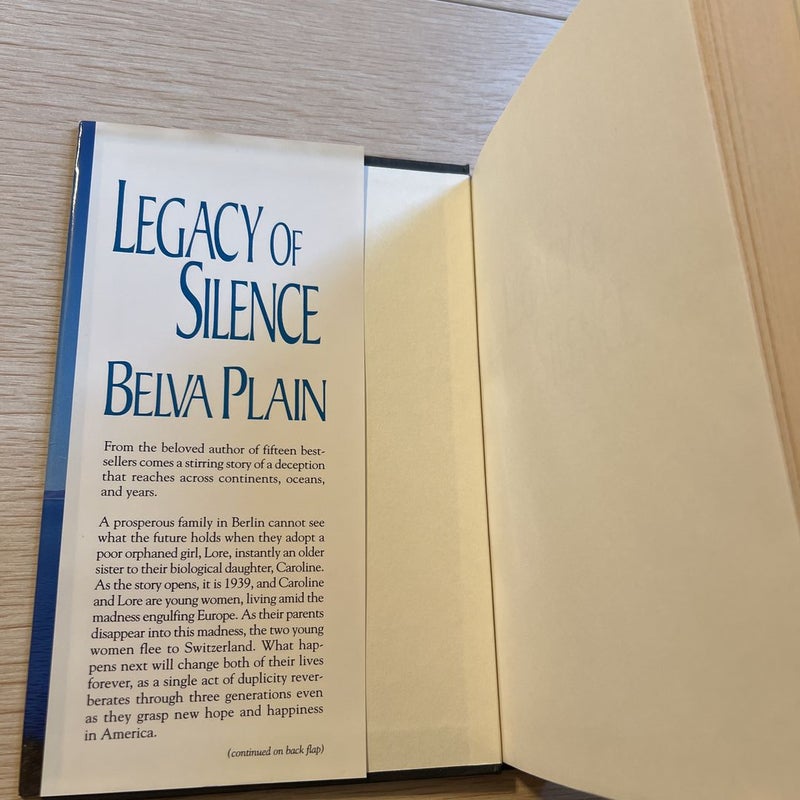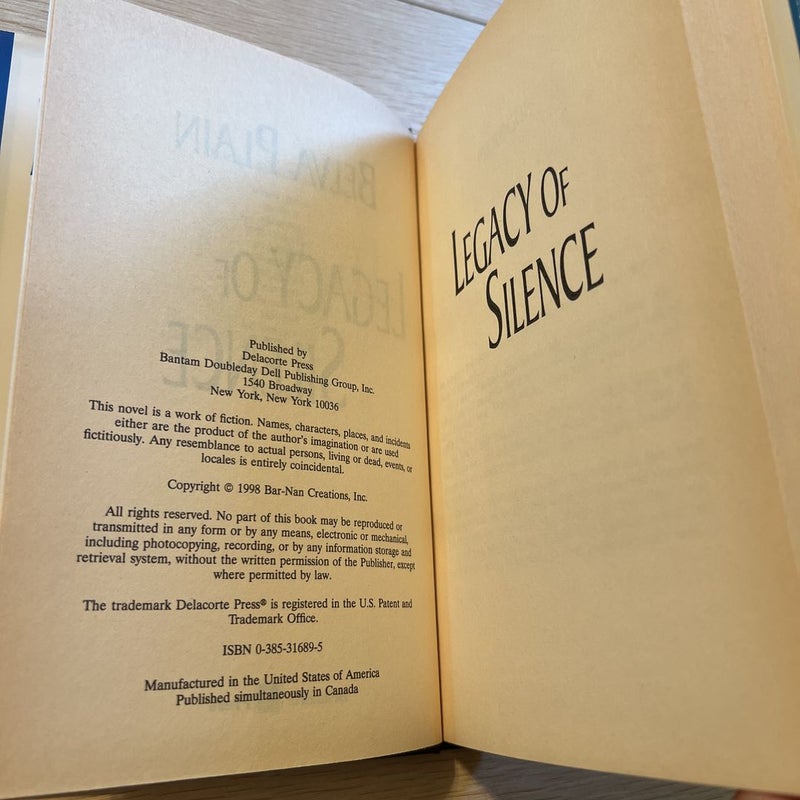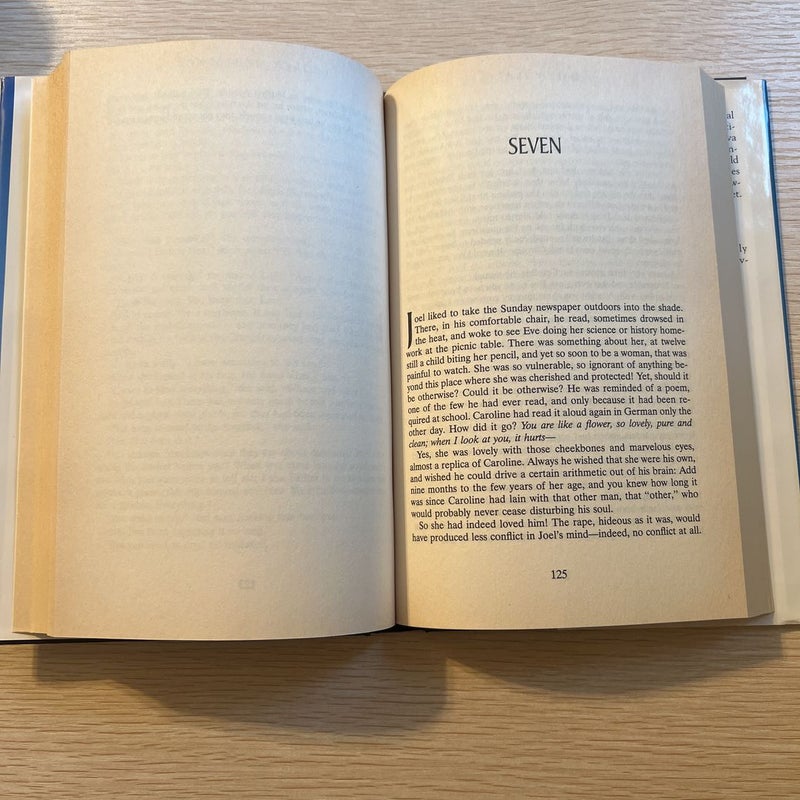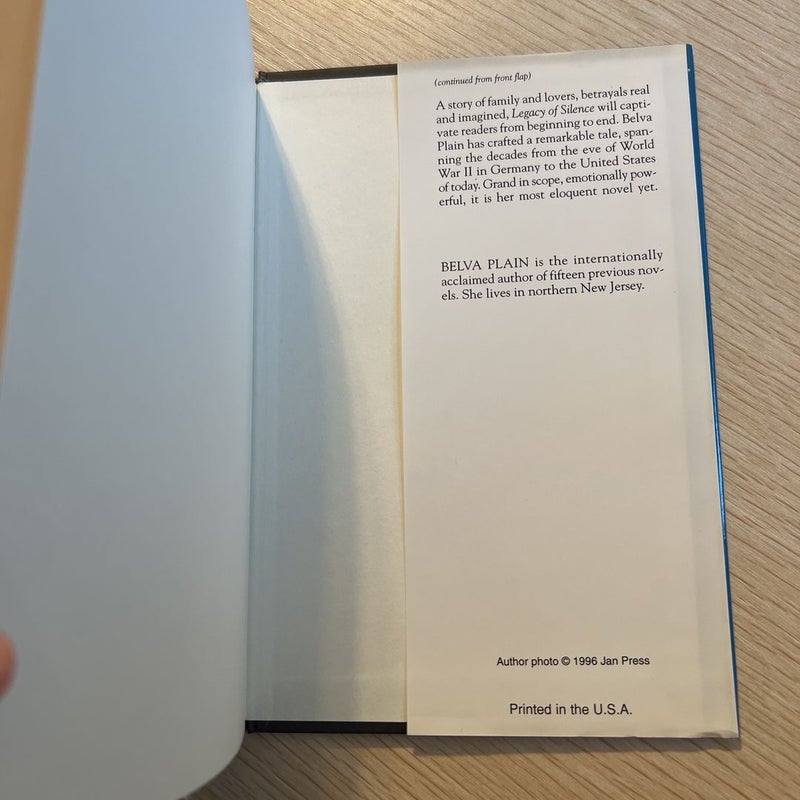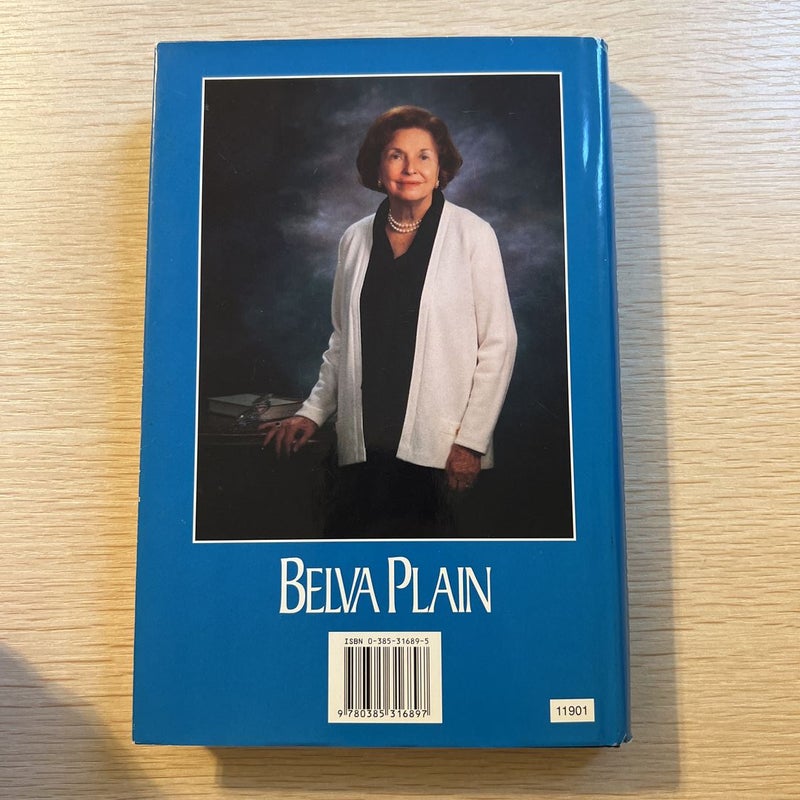 Format

- Hardcover
Condition

- Good
Listed

- 4 months ago
Views

- 1
Ships From

- Massachusetts
Est. Publication Date

- Apr 1998
Seller Description
A prosperous family in Berlin cannot see what the future holds when they adopt a poor orphaned girl, Lore, instantly an older sister to their biological daughter, Caroline. As the story opens, it is 1939, and Caroline and Lore are young women, living amid the madness engulfing Europe. As their parents disappear into this madness, the two young women flee to Switzerland. What happens next will change both of their lives forever, as a single act of duplicity reverberates through three generations even as they grasp new hope and happiness in America.
Publisher Description
ISBN: 9780385316897
Pregnant and unwed, Caroline Hartzinger flees wartime Europe for America in 1939 and meets Joel Hirsch, who offers marriage and respectablity, until the day her daughter Eve brings Caroline's carefull...
Be The First One To Review
Review the book today!