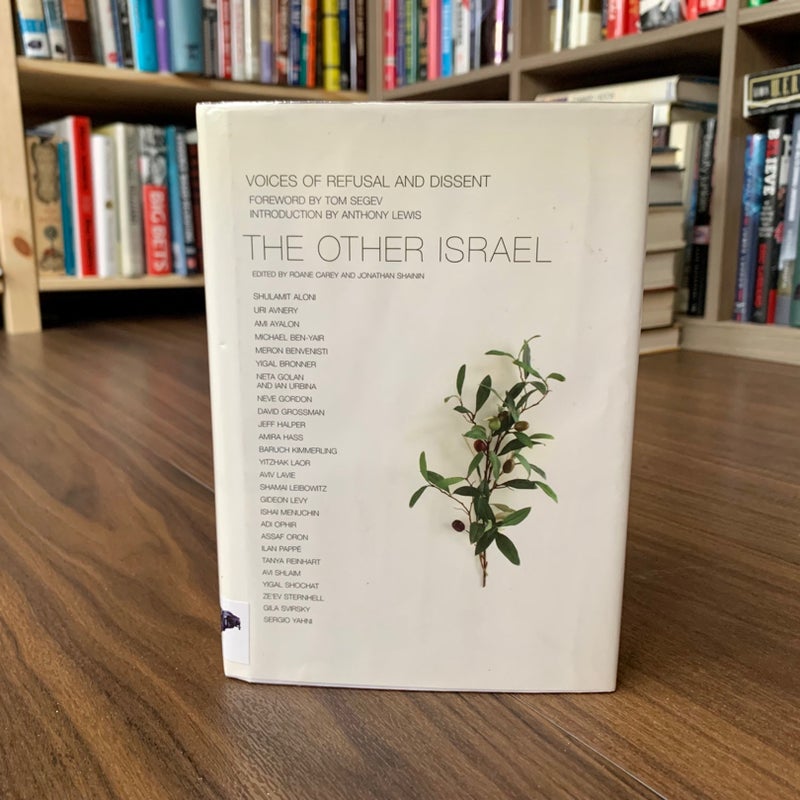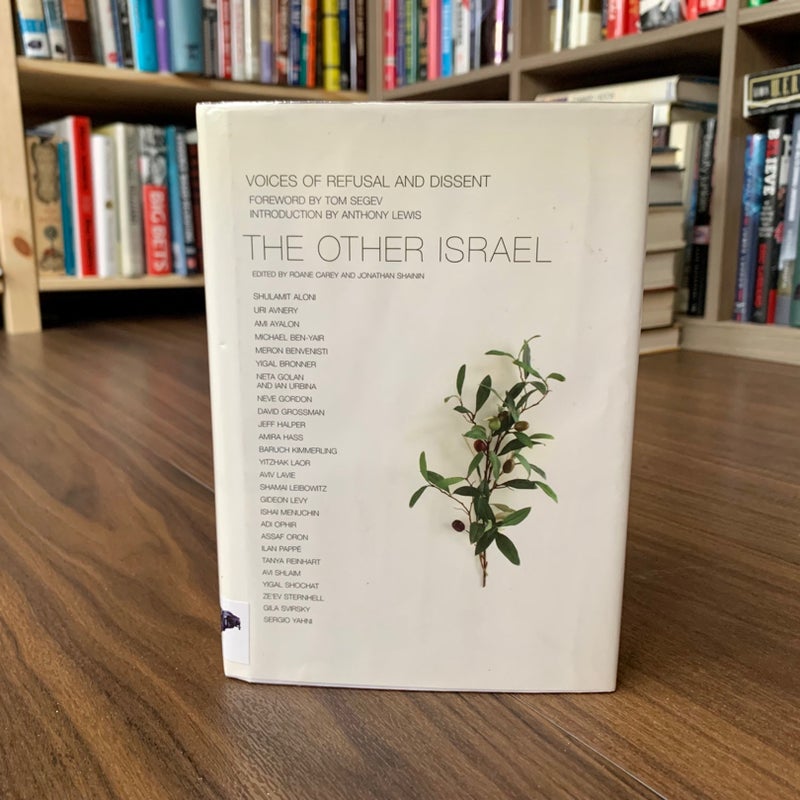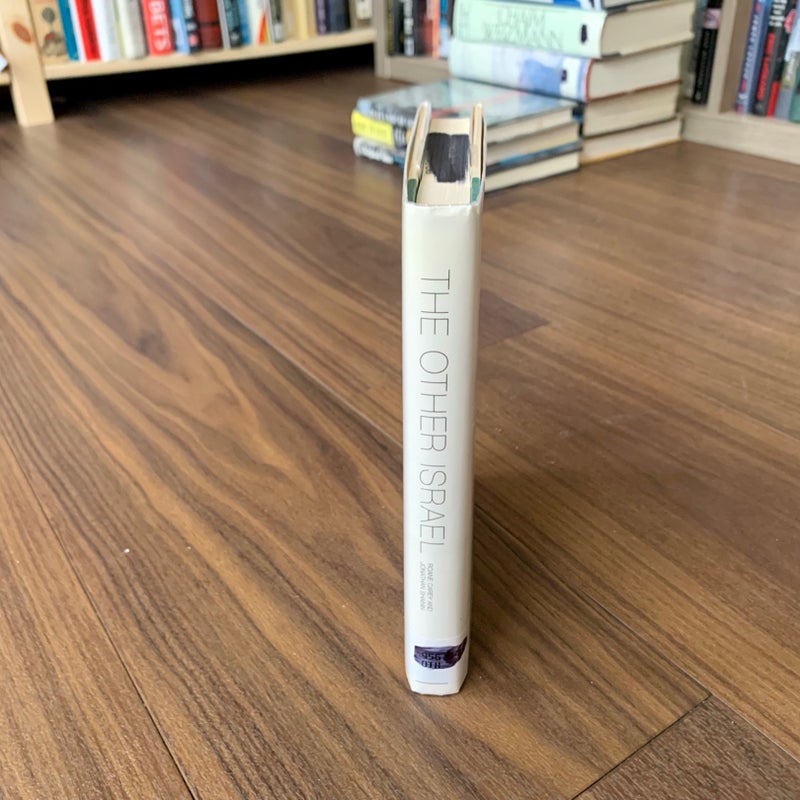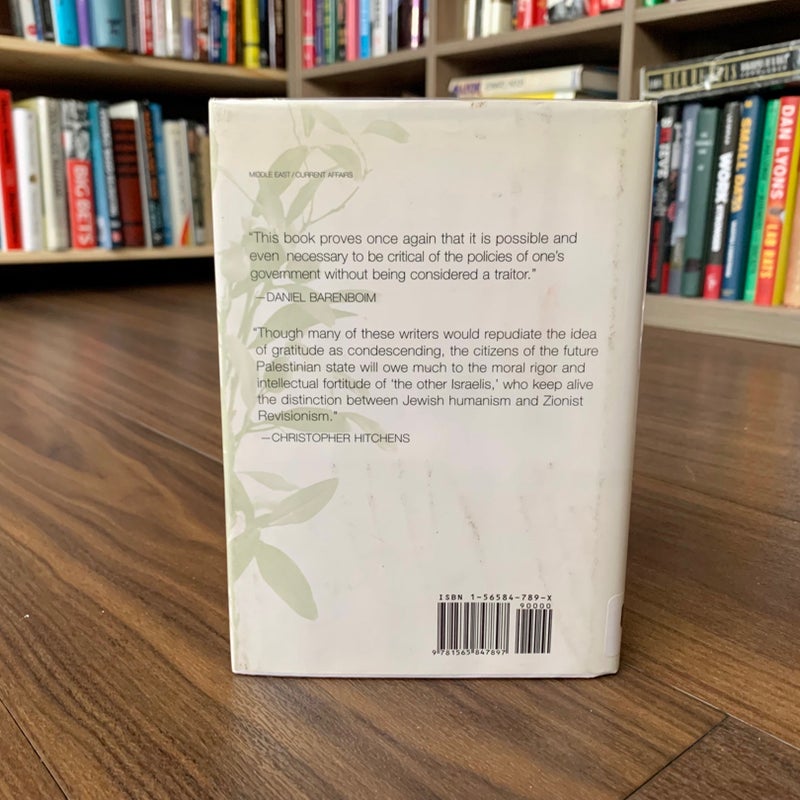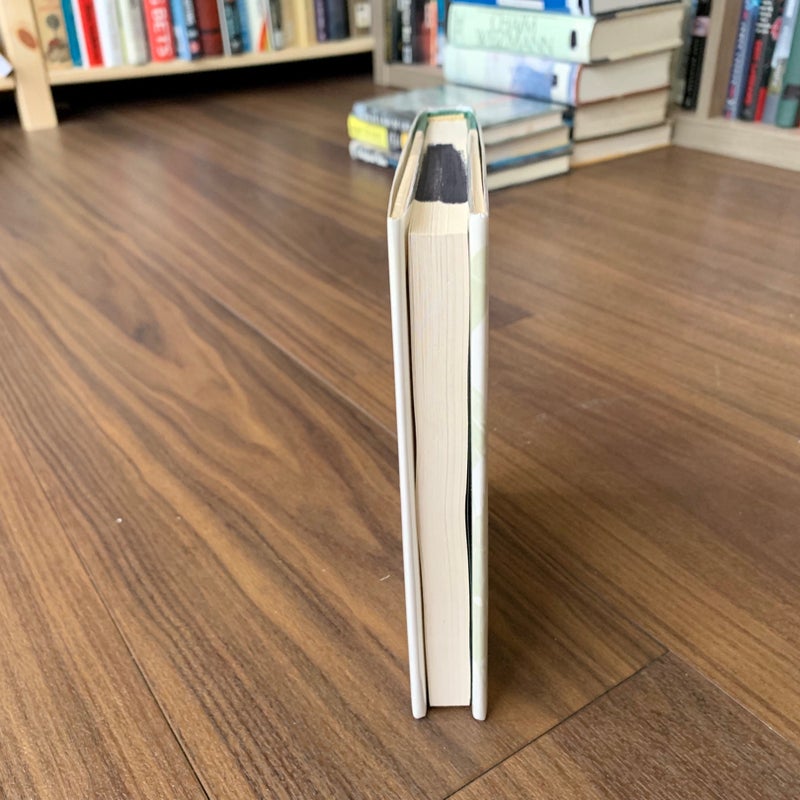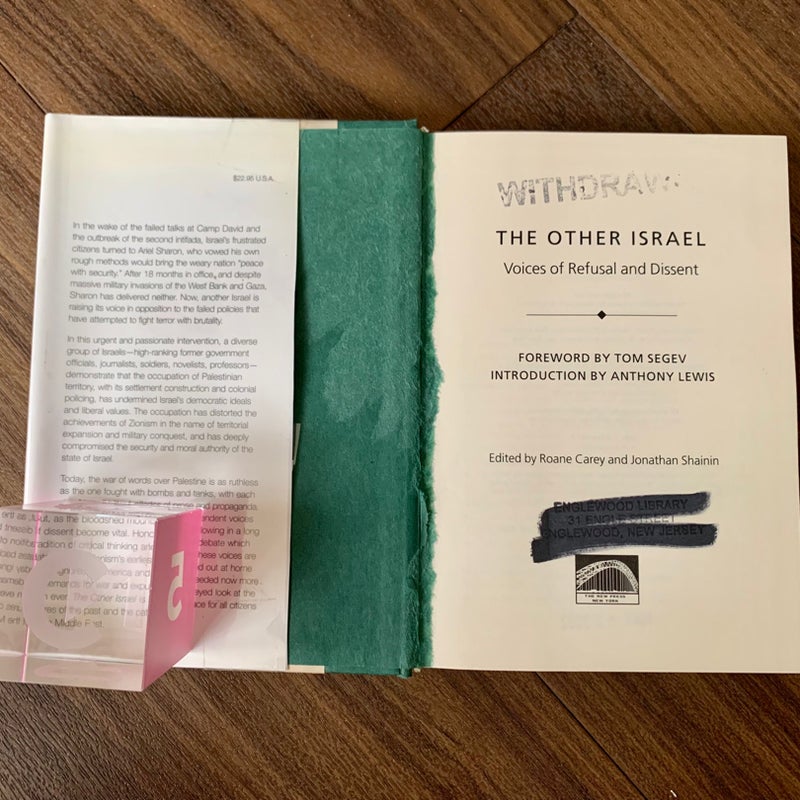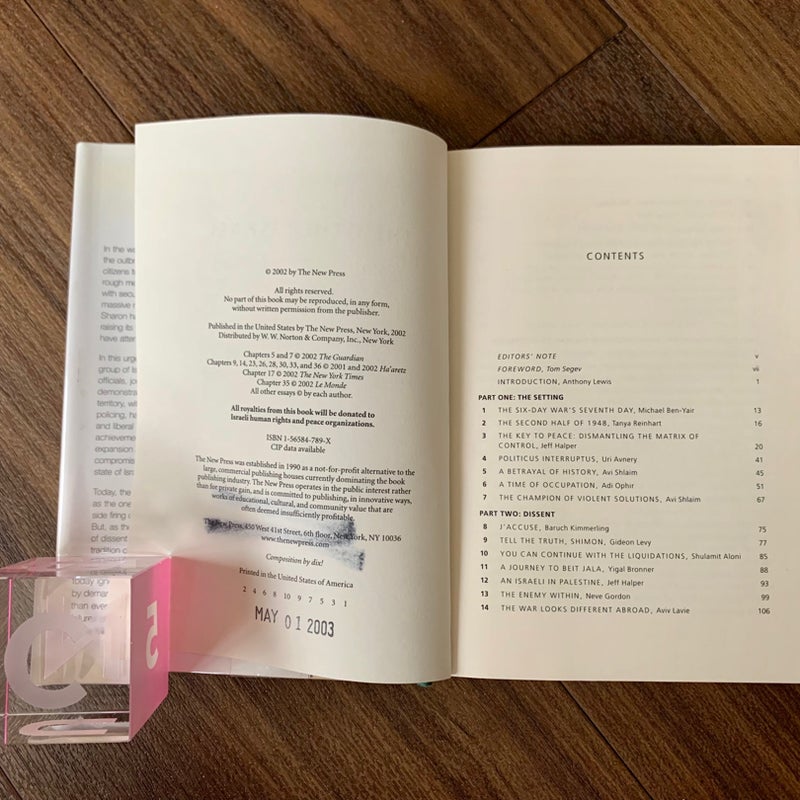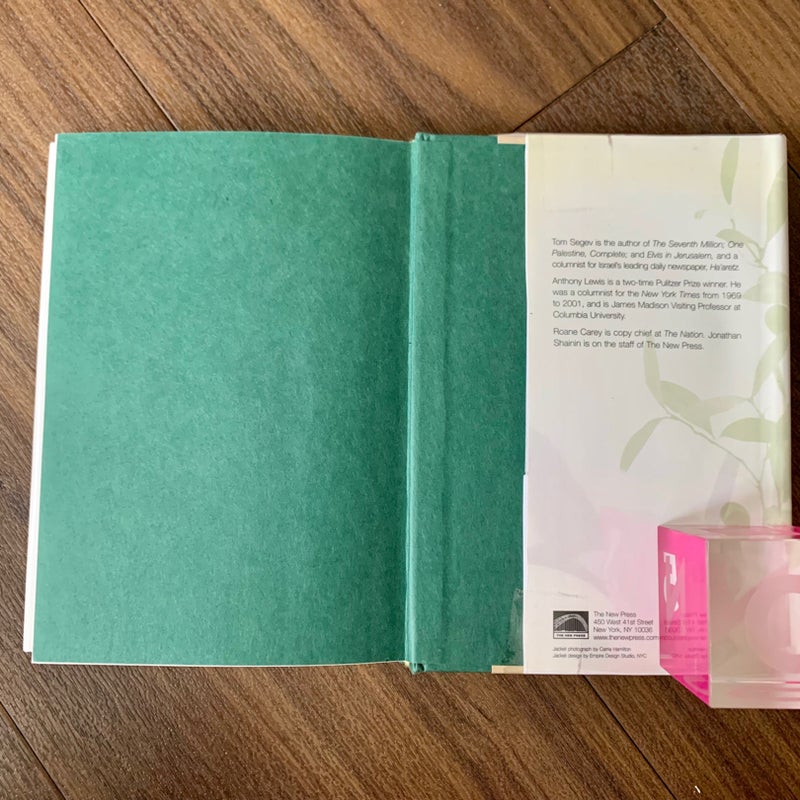 Category

- Non Fiction / Politics and Political Science
Format

- Hardcover
Condition

- Fair
Listed

- A year ago
Views

- 23
Wishes

- 2
Ships From

- New Jersey
Est. Publication Date

- Sep 2002
Seller Description
Ex-library copy. Front matter torn out, has other library markings.
Publisher Description
ISBN: 9781565847897
These essays are an urgent and passionate intervention by Israeli citizens challenging the continued occupation of Palestinian territory and the failed policies of Ariel Sharon's government. Against a...
Be The First One To Review
Review the book today!
Additional titles by Roane Carey
'The Other Israel' readers also enjoyed: