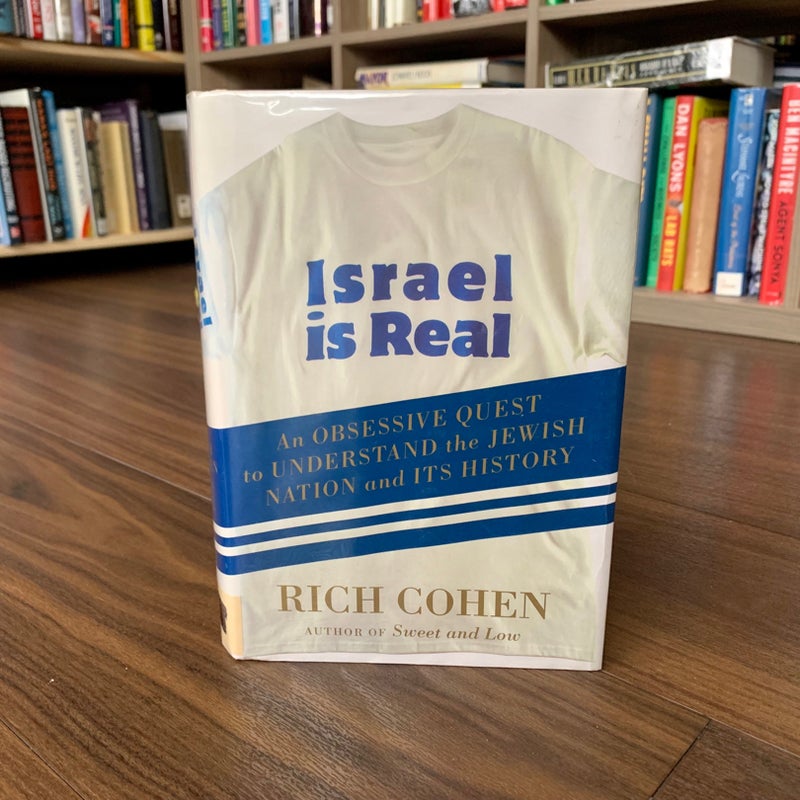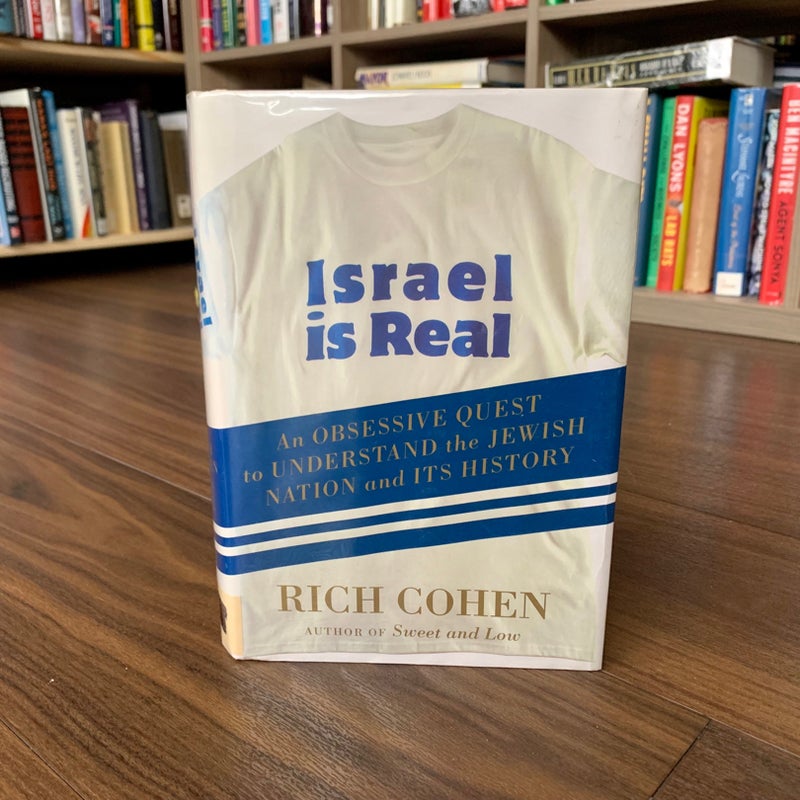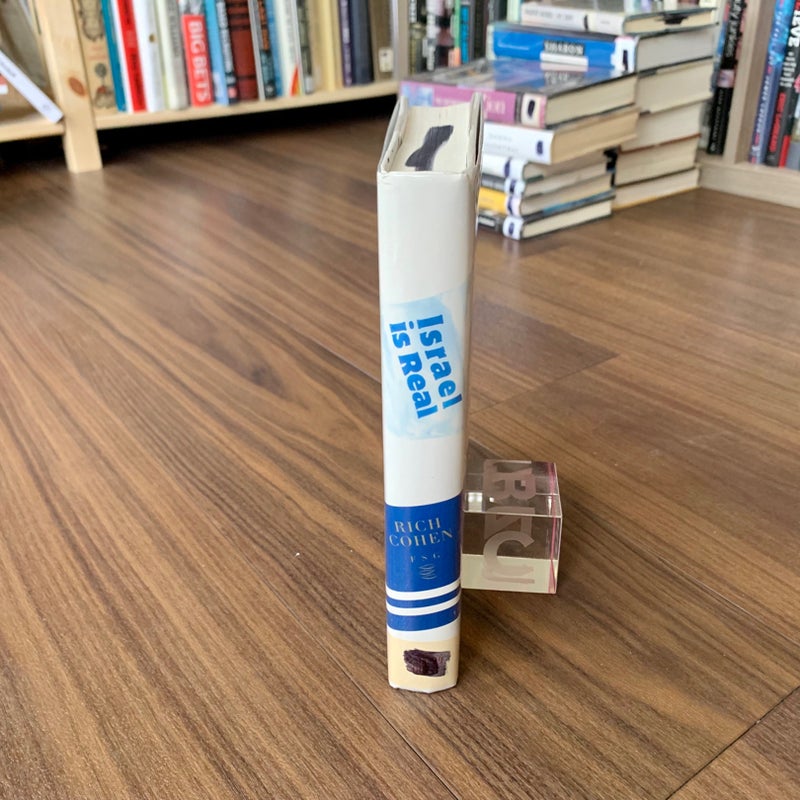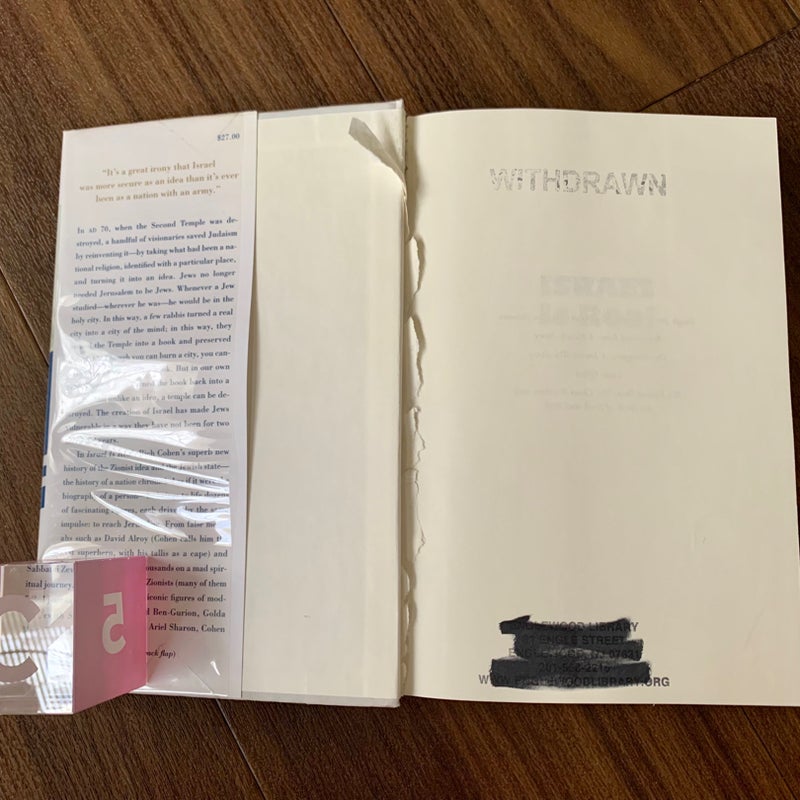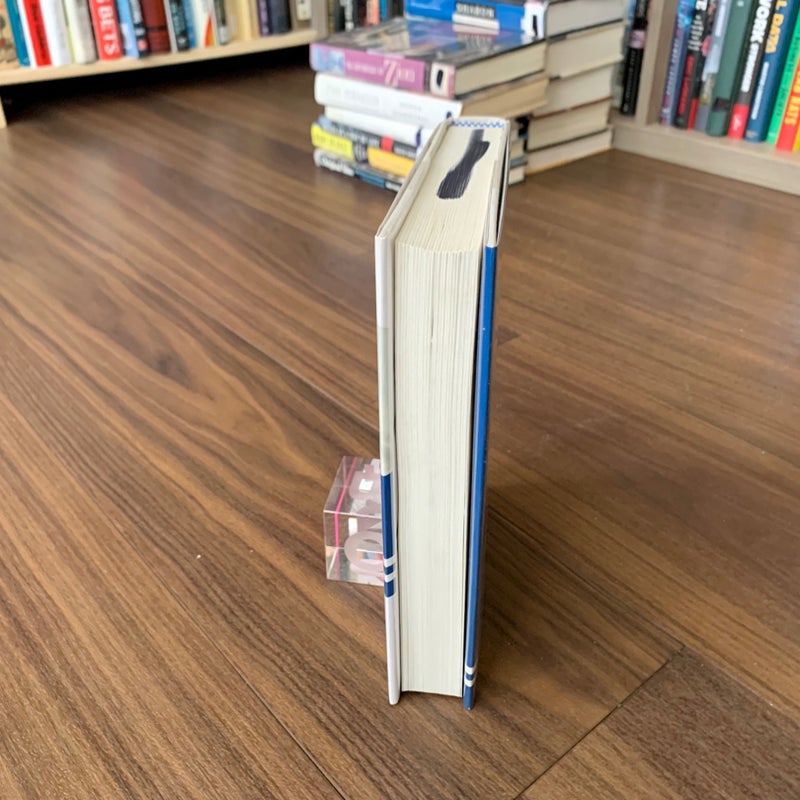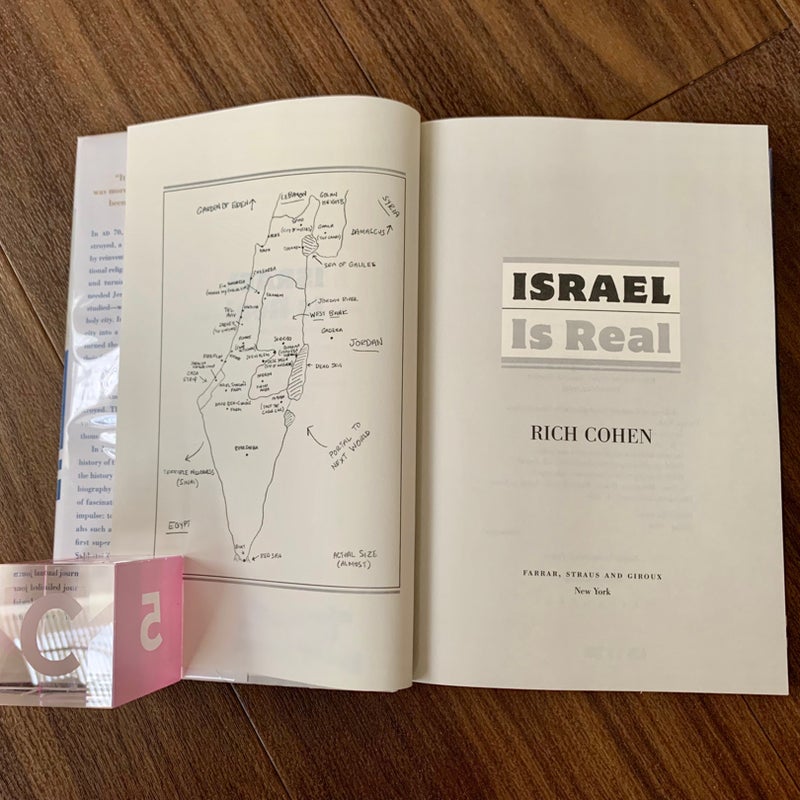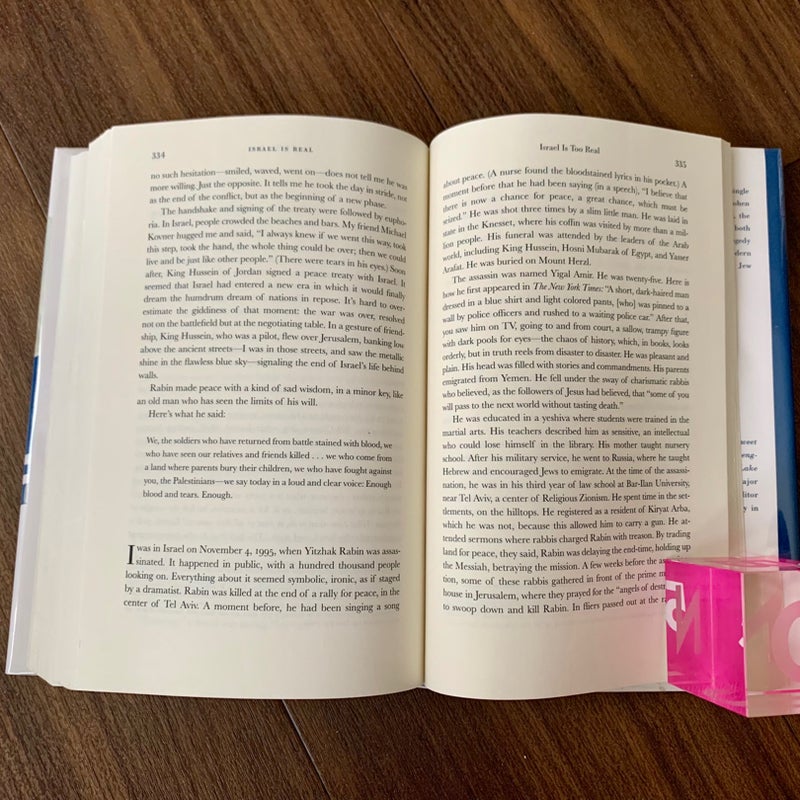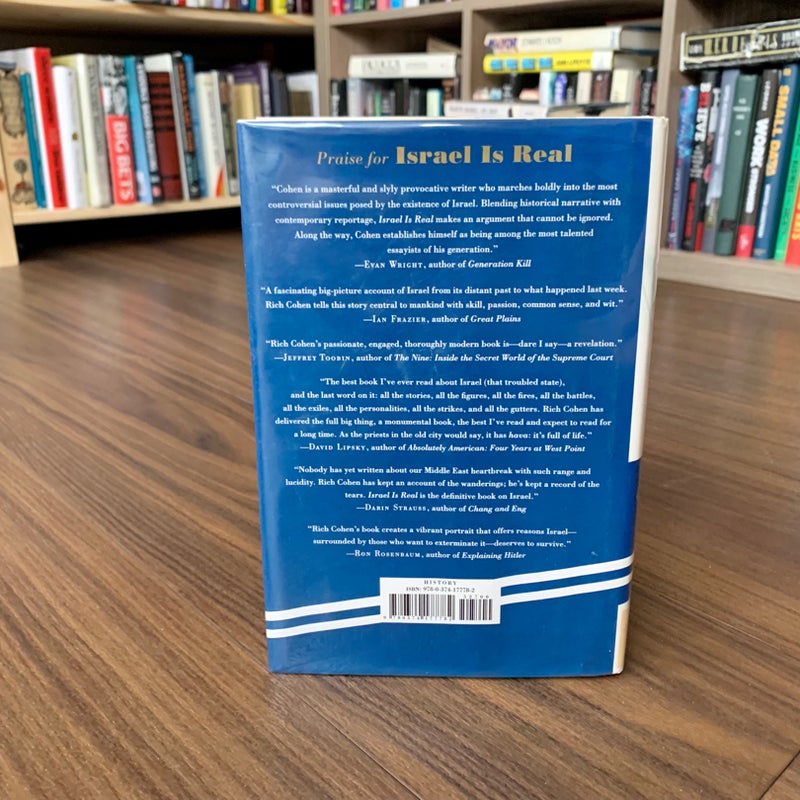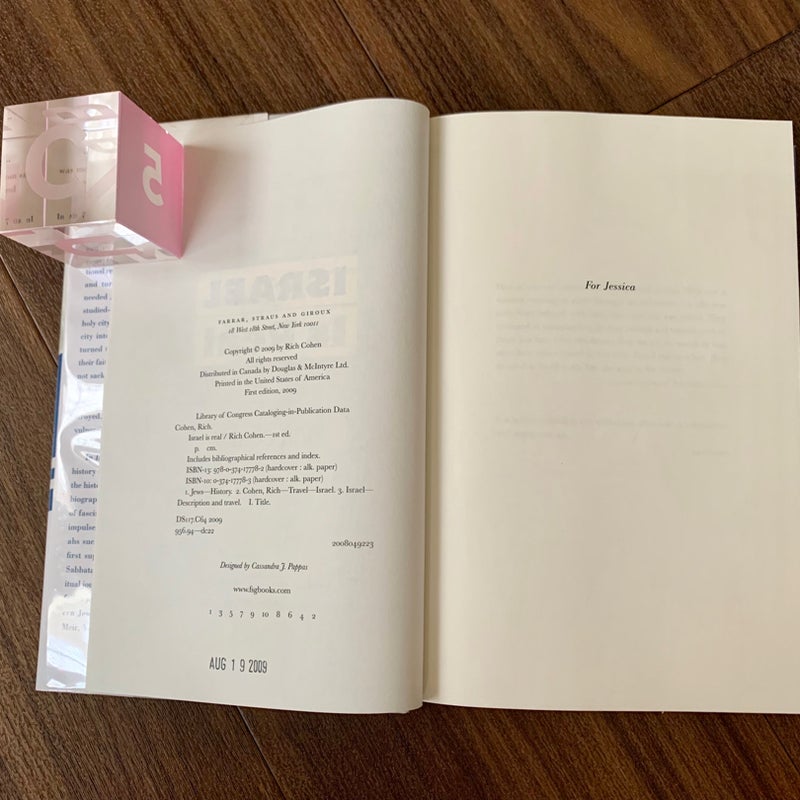 Category

- Non Fiction / Politics and Political Science
Format

- Hardcover
Condition

- Fair
Listed

- A year ago
Views

- 7
Ships From

- New Jersey
Est. Publication Date

- Jul 2009
Seller Description
Ex-library copy. Torn front matter and other library markings.
Publisher Description
ISBN: 9780374177782
"It's a great irony that Israel was more secure as an idea than it's ever been as a nation with an army." In AD 70, when the Second Temple was destroyed, a handful of visionaries saved Judaism by rein...
Be The First One To Review
Review the book today!
Additional titles by Rich Cohen
'Israel Is Real' readers also enjoyed: