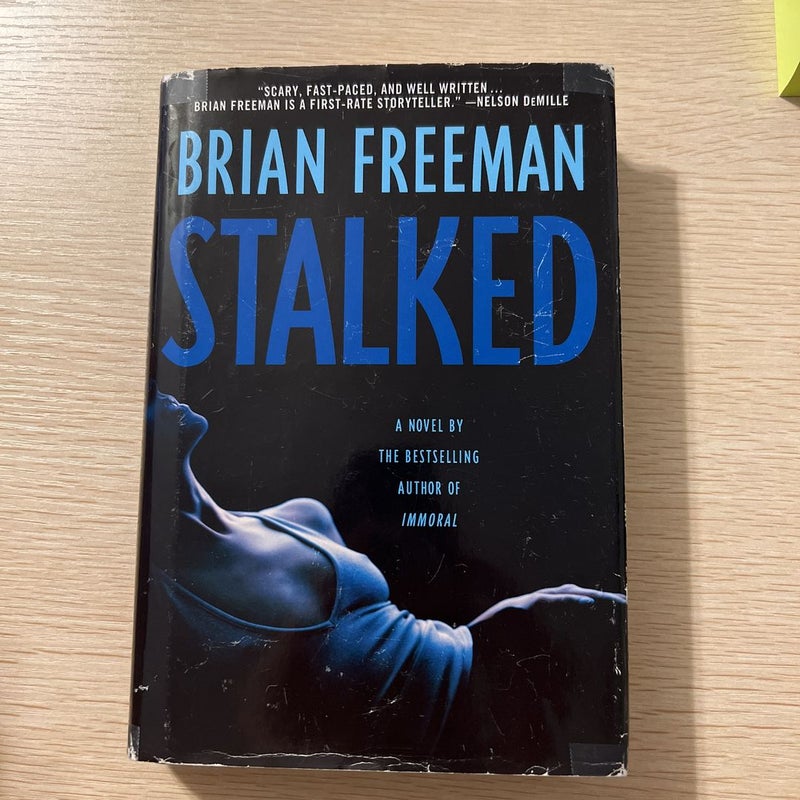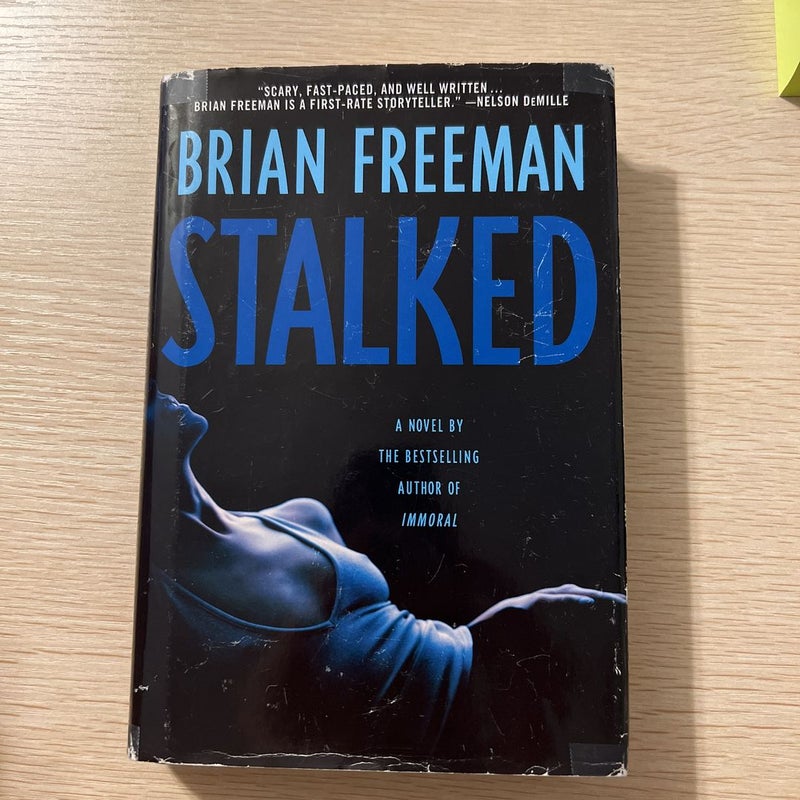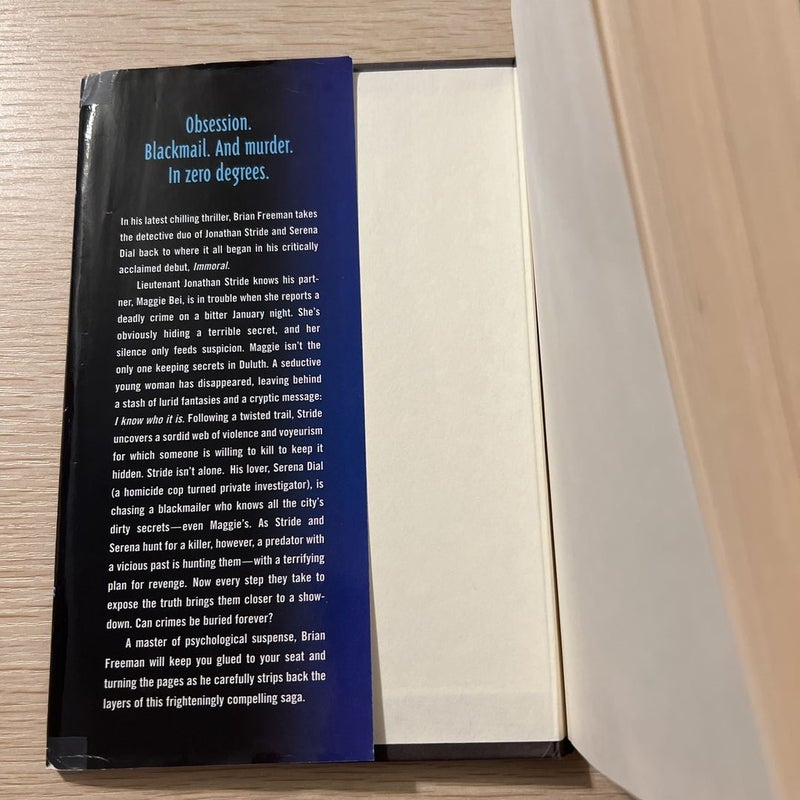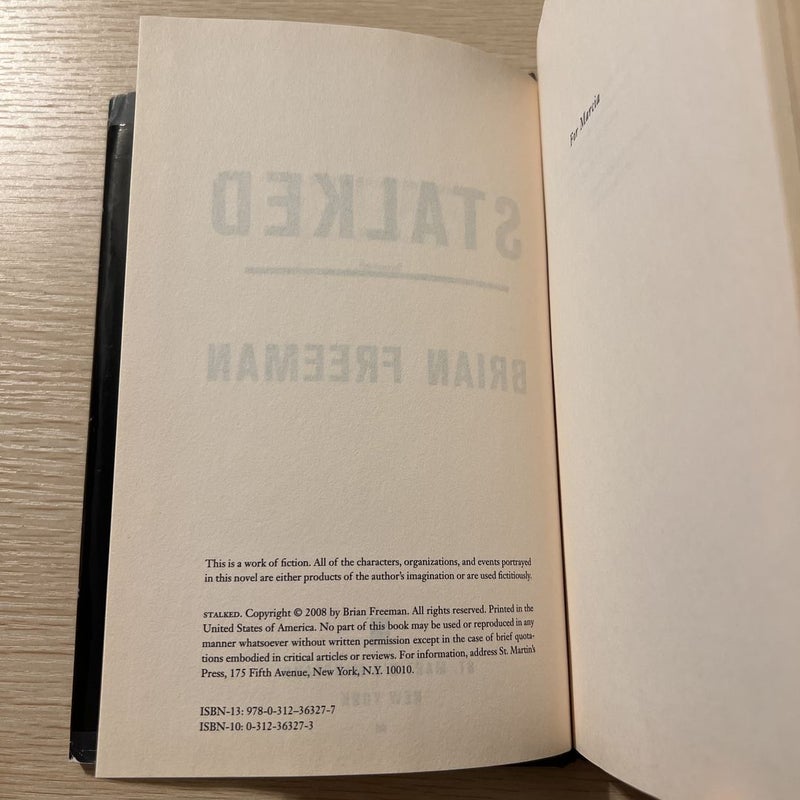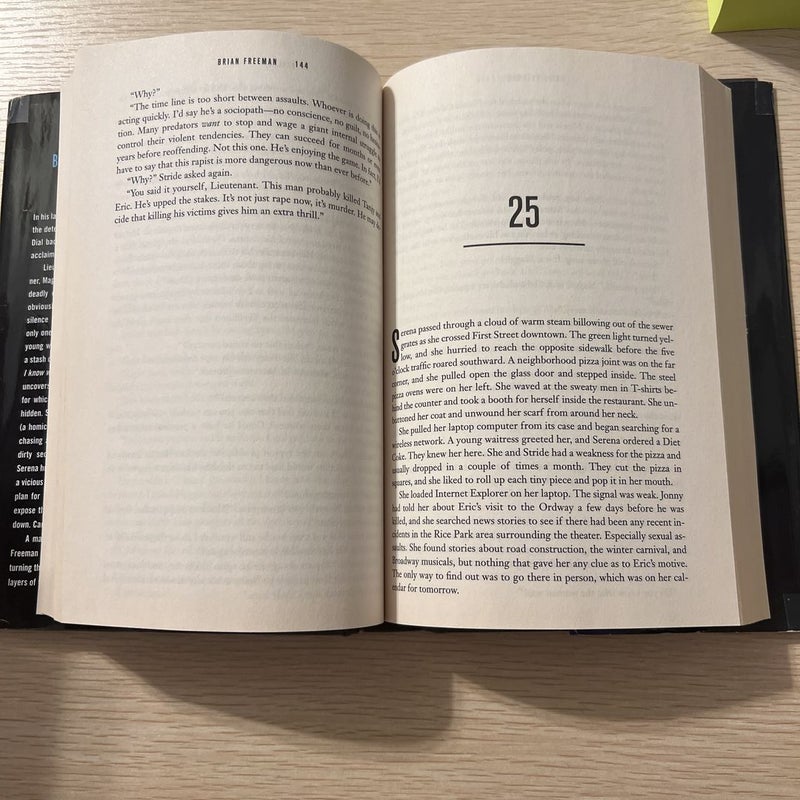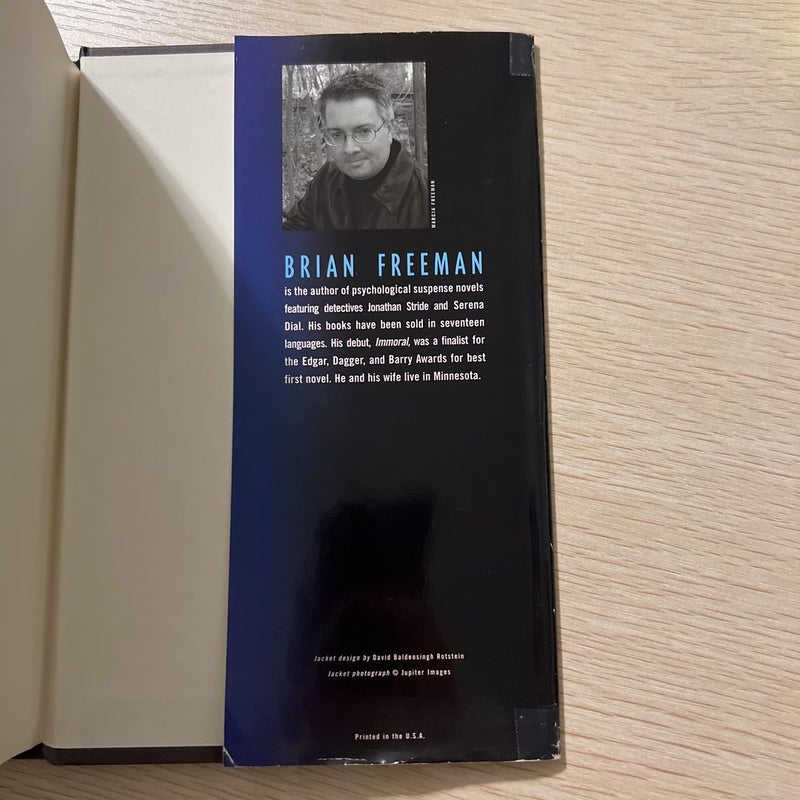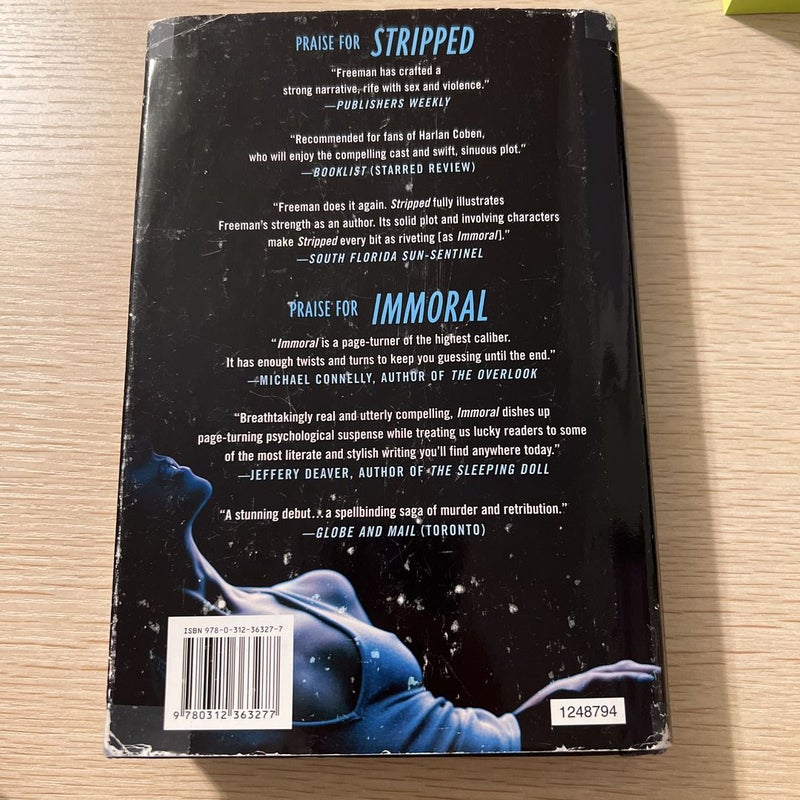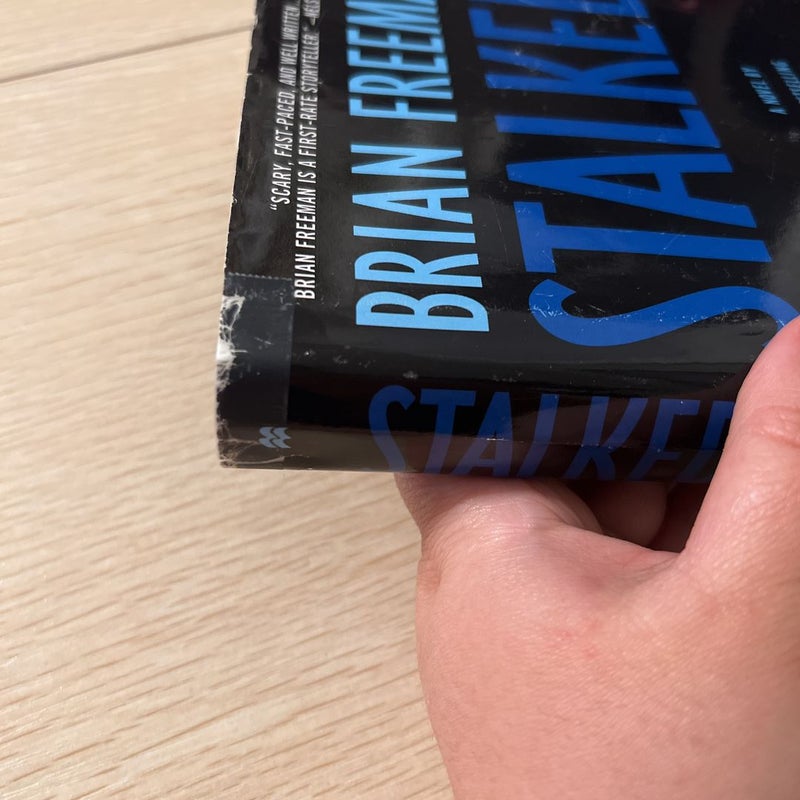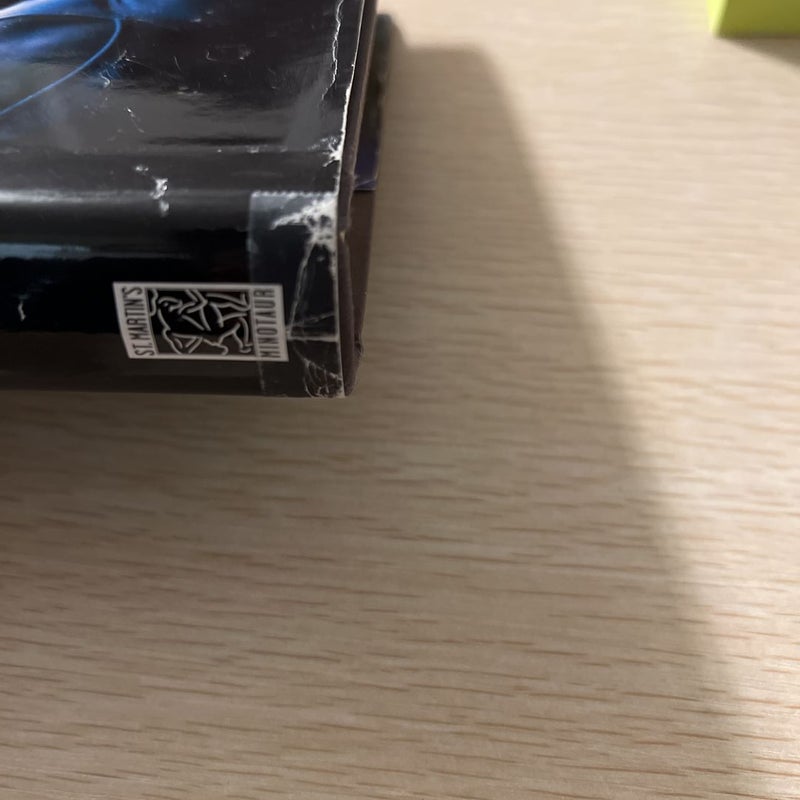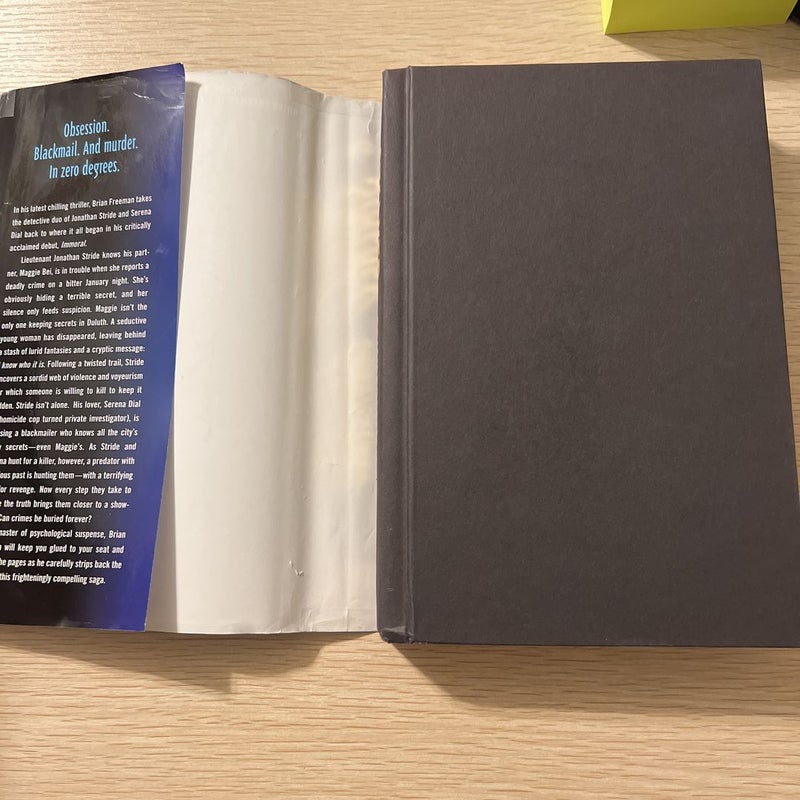 Format

- Hardcover
Condition

- Good
Listed

- 4 months ago
Views

- 2
Ships From

- Massachusetts
Est. Publication Date

- Feb 2008
Seller Description
PS: The dust cover is in bad shape but the book itself is in good shape. Lieutenant Jonathan Stride knows his partner Maggie Bei is in trouble when she reports a deadly crime on a bitter winter night. She's obviously hiding a terrible secret, and her silence only feeds suspicion. Maggie isn't the only one keeping secrets in Duluth. A seductive young woman has disappeared, leaving behind a stash of lurid fantasies and a cryptic message: I know who it is. Following a twisted trail, Stride uncovers a sordid web of violence and voyeurism that someone is willing to kill to keep hidden. Stride isn't alone. His lover Serena Dial – a homicide cop turned private investigator – is chasing a blackmailer who knows all the city's dirty secrets. Even Maggie's. But as Stride and Serena hunt for a killer, a predator with a vicious past is hunting them – with a terrifying plan for revenge. Now every step they take to expose the truth brings them closer to a showdown amid the howling winds of a winter storm. Where survival in the blinding snow is measured in seconds. Where crimes can be buried forever.
Publisher Description
ISBN: 9780312363277
As Lieutenant Jonathan Stride and his lover, P.I. Serena Dial, investigate a deadly crime linked to his partner, Maggie Bei, and pursue a blackmailer, they become the targets of a predator with a brut...
Be The First One To Review
Review the book today!