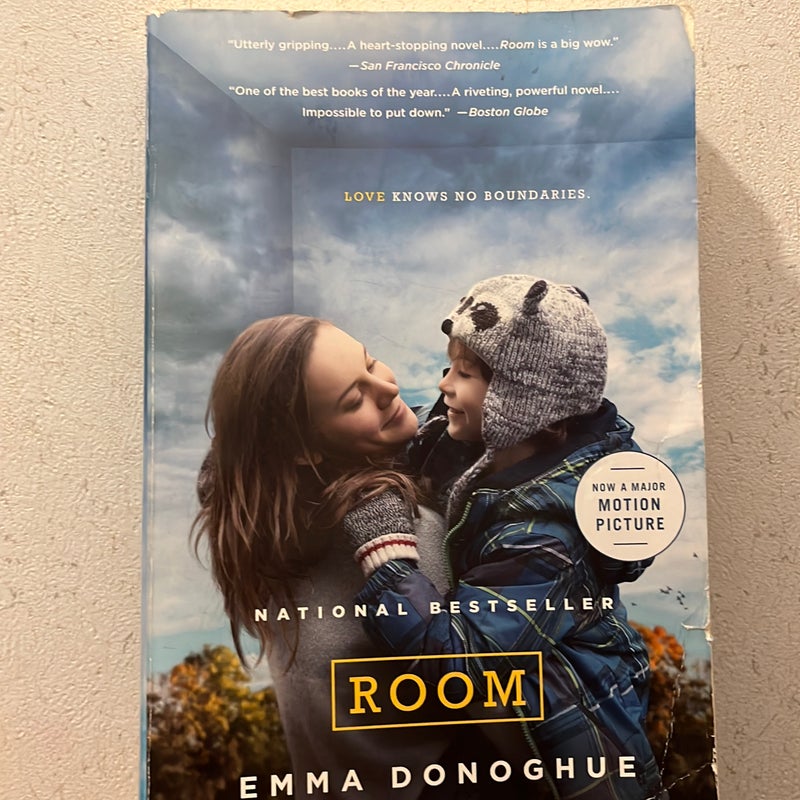 Format

- Paperback
Condition

- Excellent
Listed

- A year ago
Views

- 27
Wishes

- 2
Ships From

- Texas
Est. Publication Date

- Sep 2015
Publisher Description
ISBN: 9780316391344
NOW A MAJOR MOTION PICTURE To five-year-old-Jack, Room is the world. . . . It's where he was born, it's where he and his Ma eat and sleep and play and learn. At night, his Ma shuts him safely in the w...
Be The First One To Review
Review the book today!
What people are saying about this book