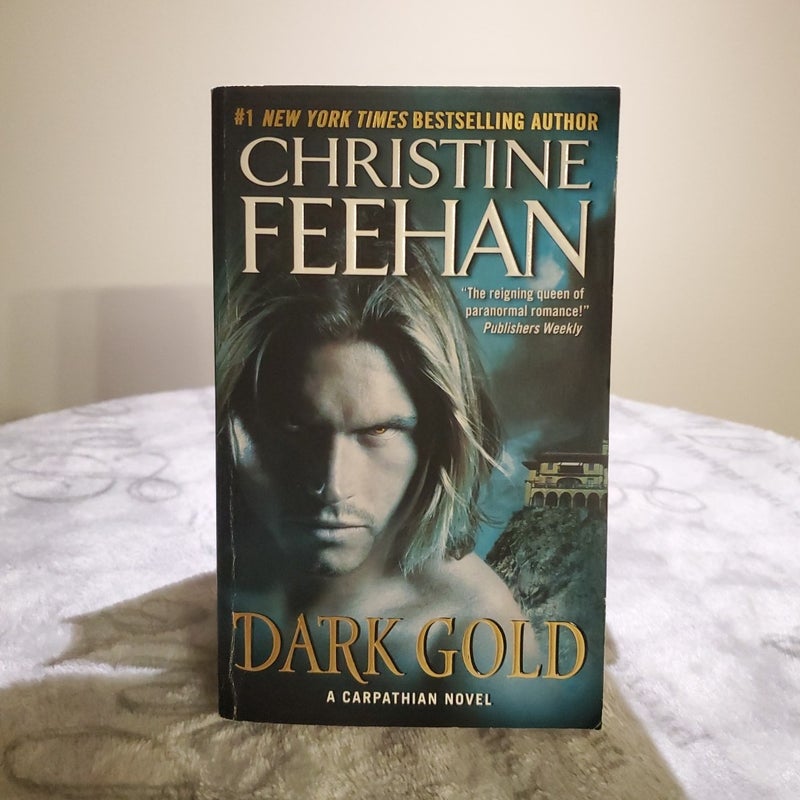 Category

- Fiction / Romance
Format

- Paperback
Condition

- Good
Listed

- 2 years ago
Views

- 25
Wishes

- 1
Ships From

- Virginia
Est. Publication Date

- Nov 2014
Seller Description
#paperback#paranormal#romance#love#series#christinefeehan#darkseries#dark#carpathian Was he a man...or a miracle? Alexandria Houton would sacrifice anything - ever her life - to protect her orphaned little brother. But when both encountered unspeakable evil in the swirling San Francisco mists, Alex could only cry to heaven for their deliverance... And out of the darkness swooped Aidan Savage, a golden being more powerful, more mysterious than any other creature of the night. The ageless Carpathian male snatched them from a hideous fate. But was Aidan a miracle...or a monster? Alex's salvation...or her sin? If she surrendered to Aidan's savage, unearthly seduction - gave him the color, the light, the family he craved - would Alex truly save her brother? Or sacrifice more than her life?
Publisher Description
ISBN: 9780062019486
When Alexandria encounters evil in San Francisco, out of the darkness swoops Aidan, an ageless, mysterious and powerful Carpathian male. And Alex longs to surrender to Aidan's unearthly seduction.
Be The First One To Review
Review the book today!
Additional titles by Christine Feehan
'Dark Gold' readers also enjoyed: