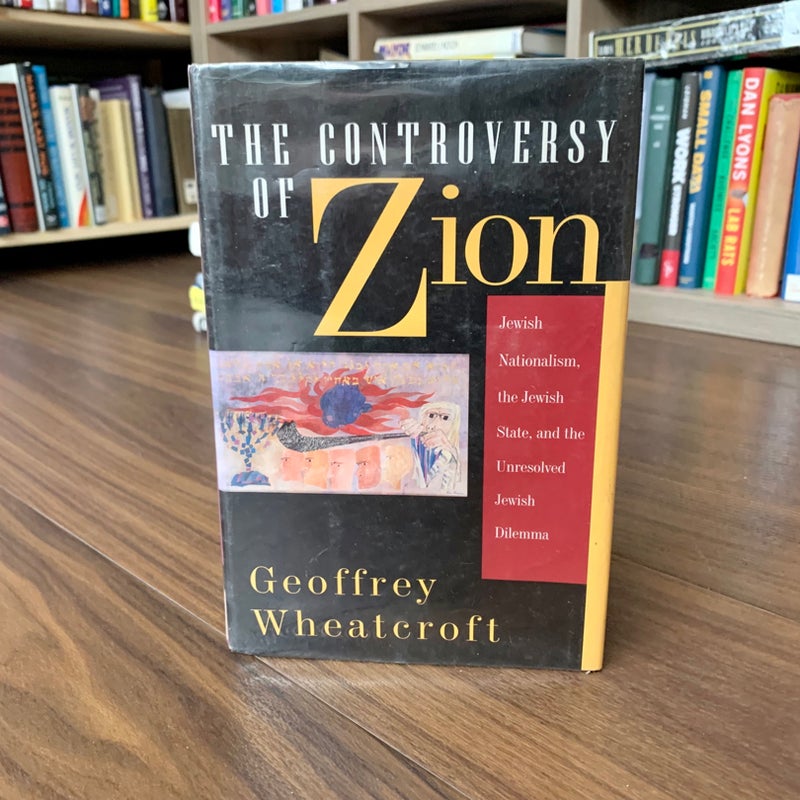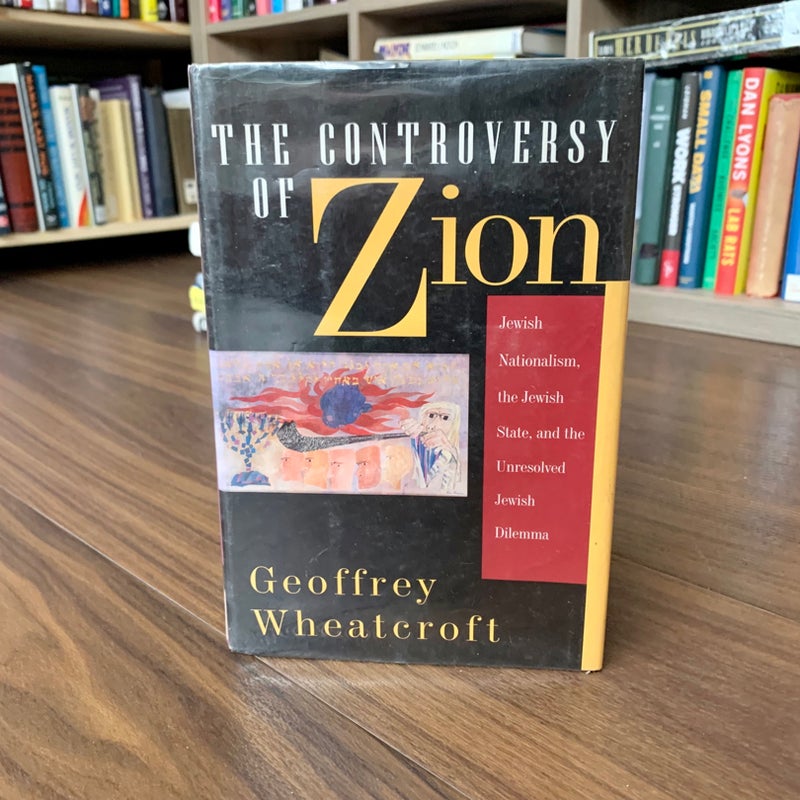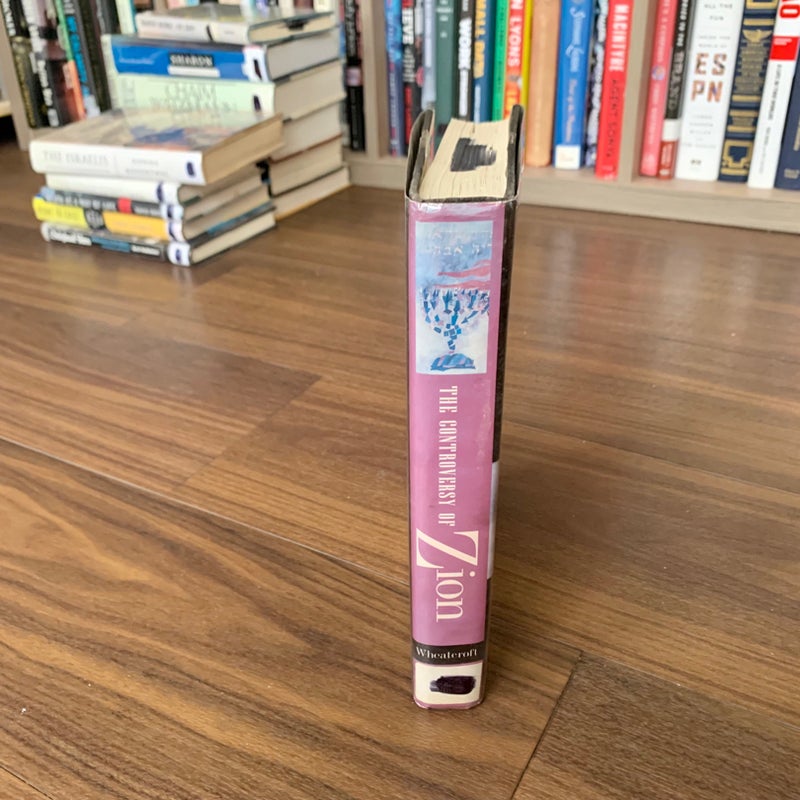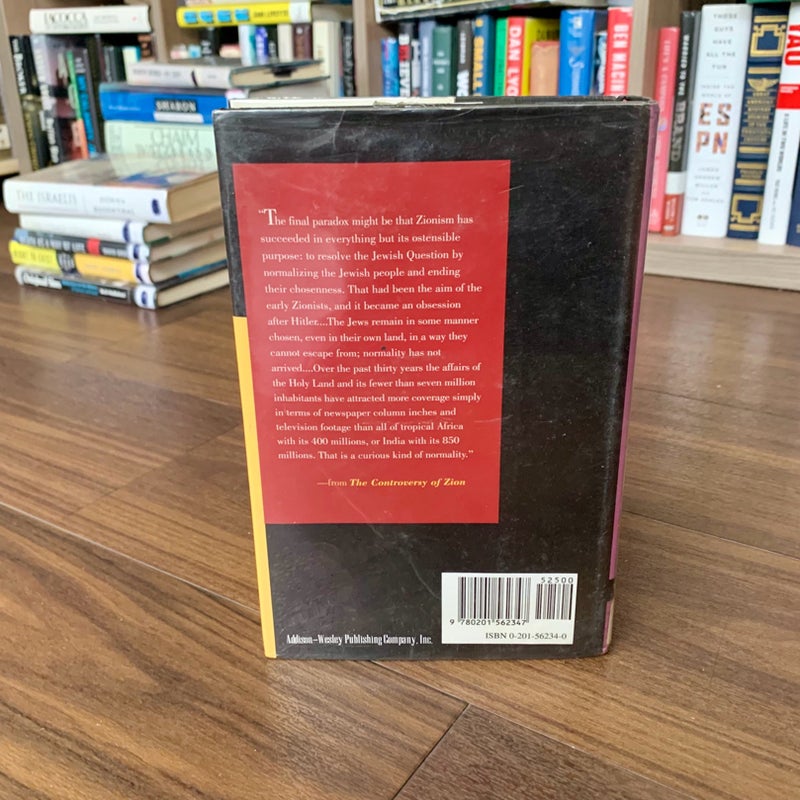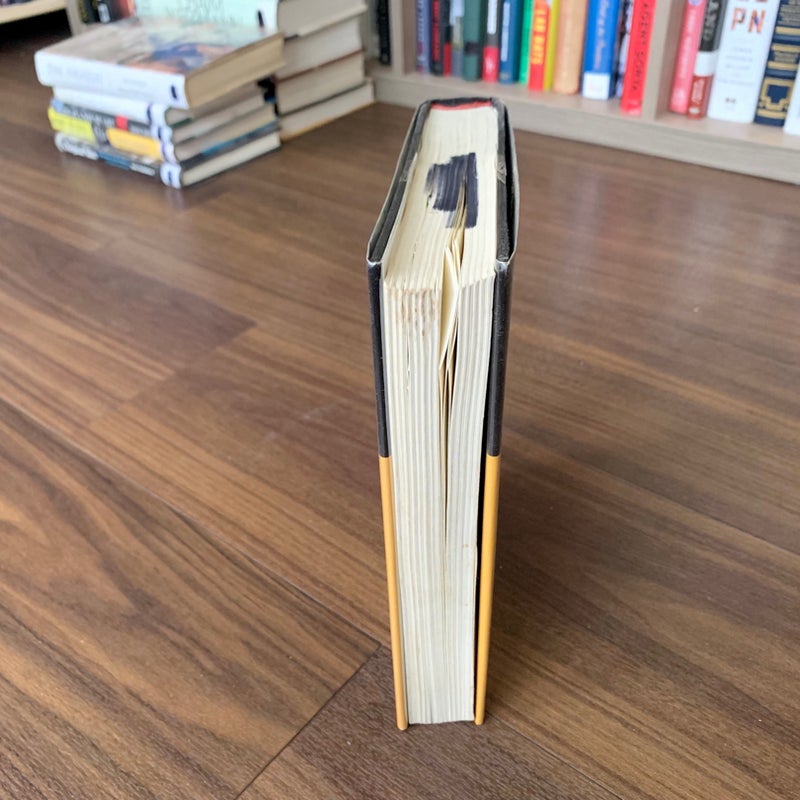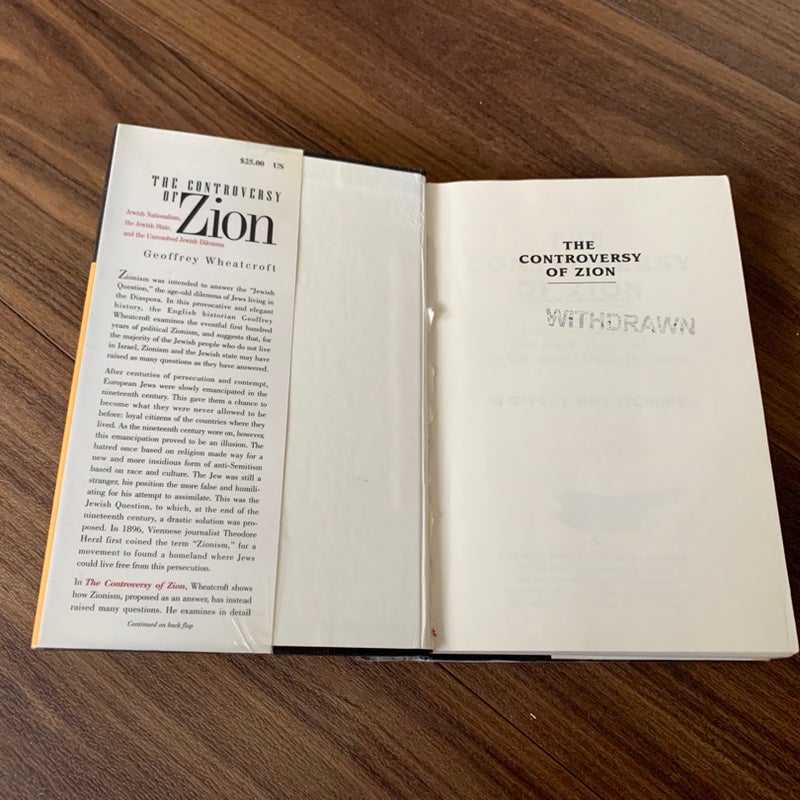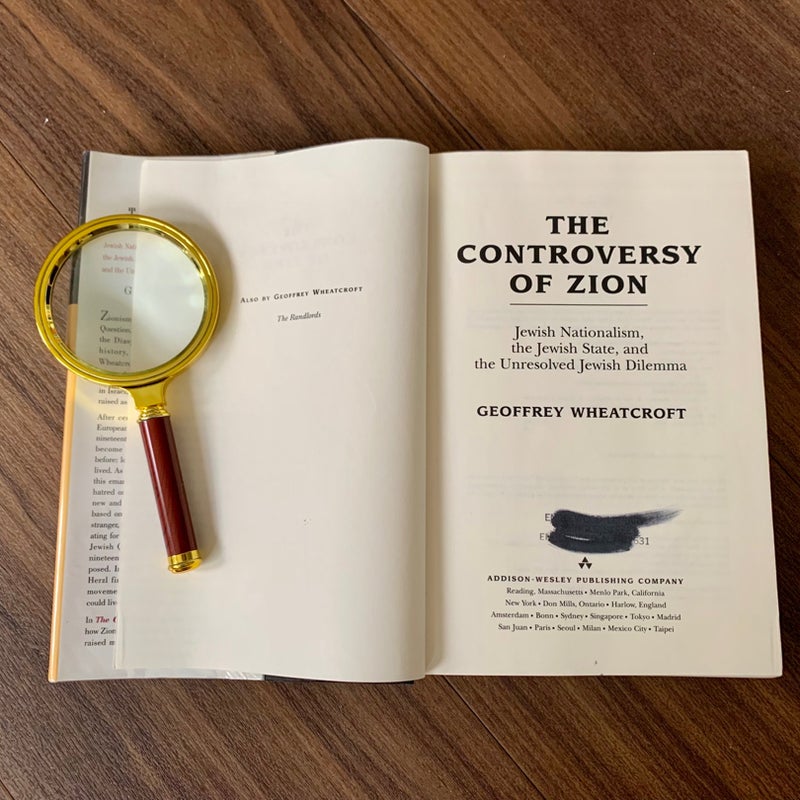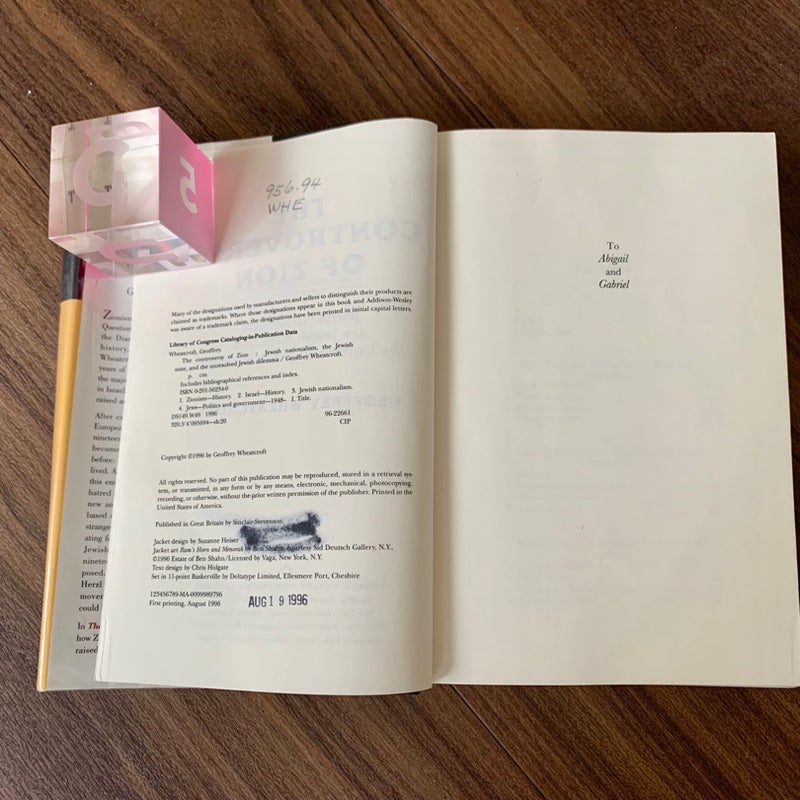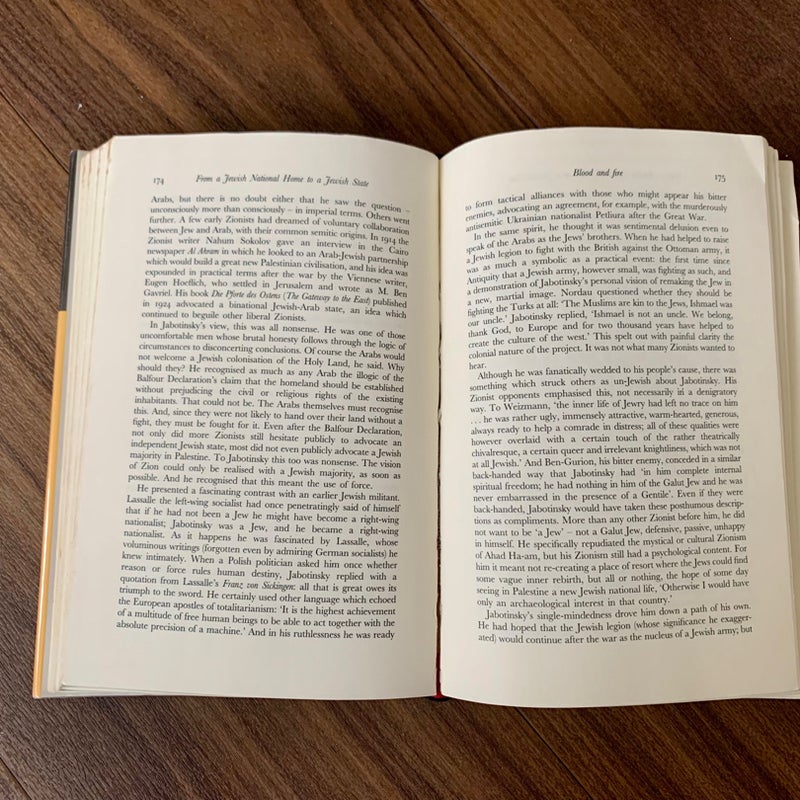 Category

- Non Fiction / Politics and Political Science
Format

- Hardcover
Condition

- Fair
Listed

- A year ago
Views

- 7
Wishes

- 2
Ships From

- New Jersey
Est. Publication Date

- Jan 1996
Seller Description
Ex-library copy. Torn out front matter and other library markings.
Publisher Description
ISBN: 9780201562347
"After centuries of persecution and contempt, European Jews were slowly emancipated in the nineteenth century. This gave them a chance to become what they were never allowed to be before; loyal citize...
Be The First One To Review
Review the book today!
Additional titles by Geoffrey Wheatcroft
'The Controversy of Zion' readers also enjoyed: