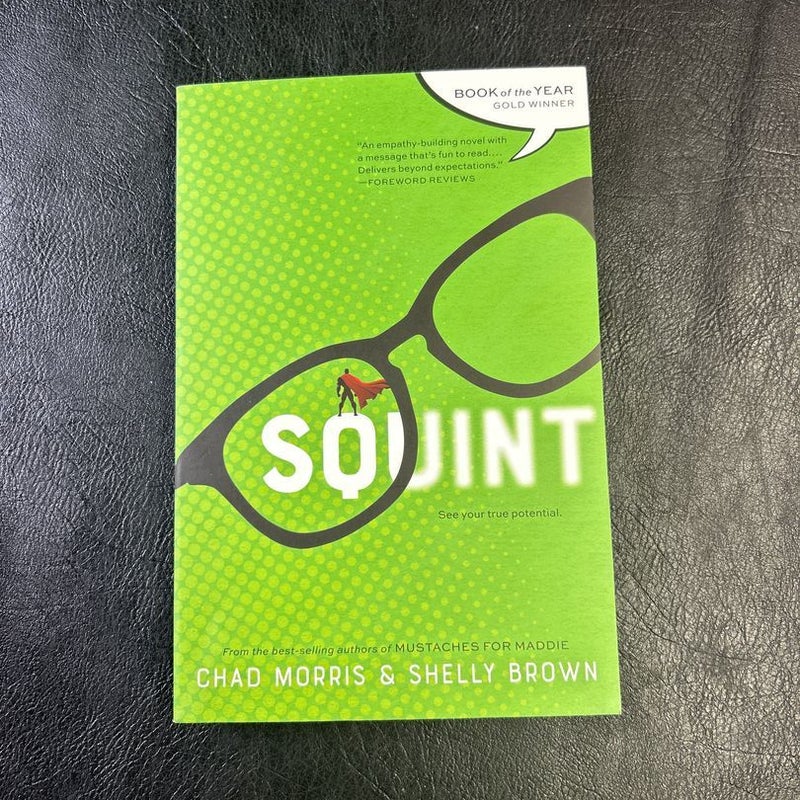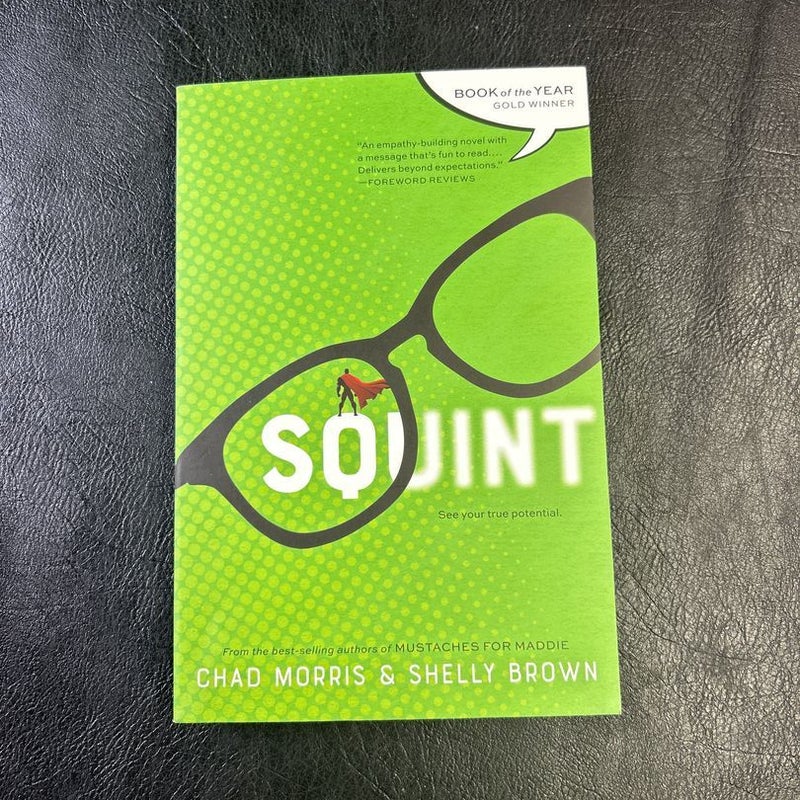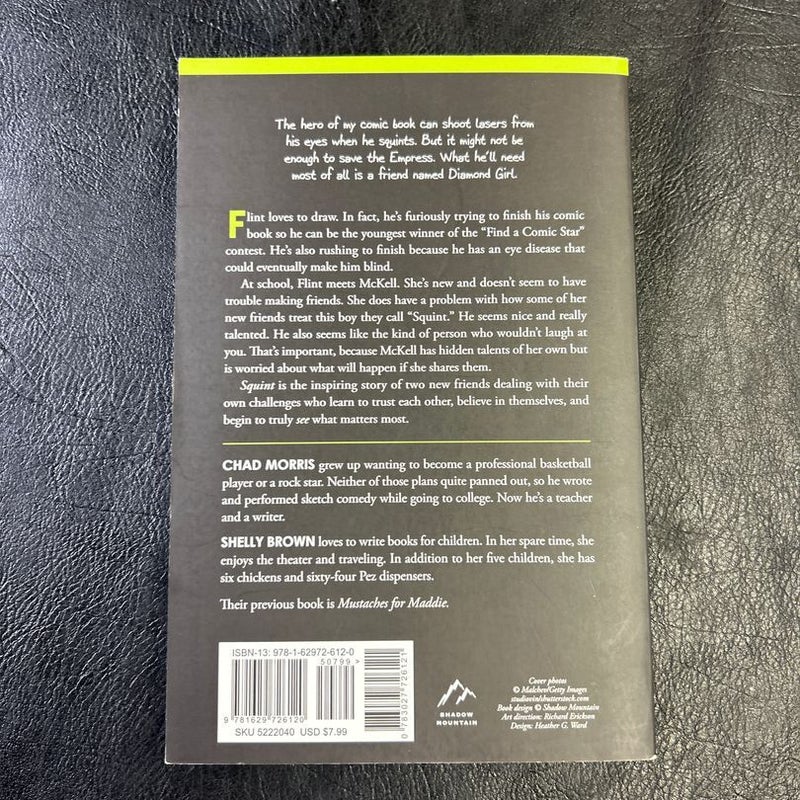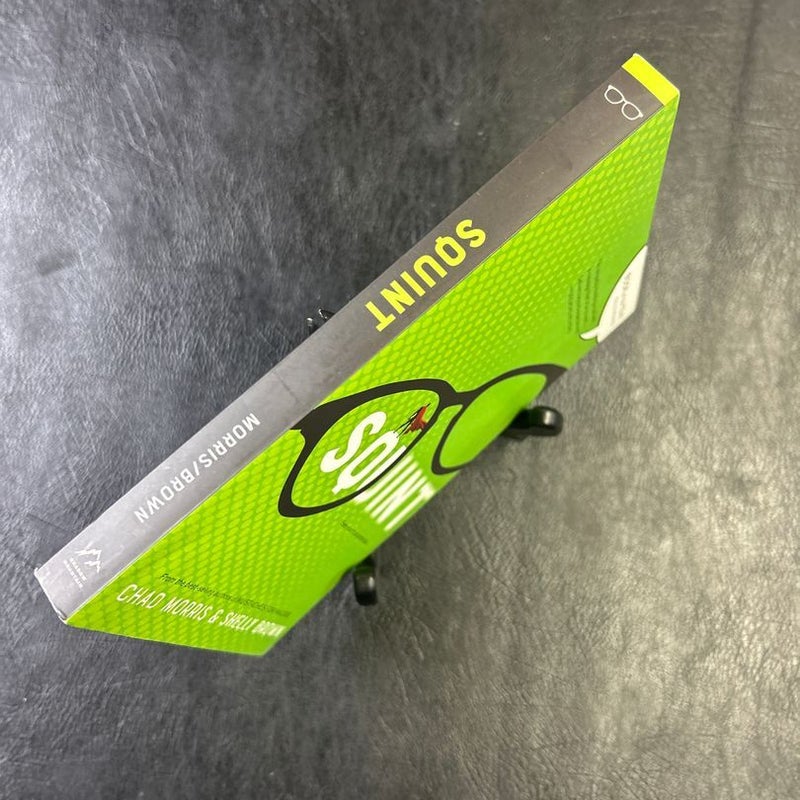 Format

- Paperback
Condition

- Excellent
Listed

- 6 months ago
Views

- 3
Ships From

- Pennsylvania
Est. Publication Date

- Sep 2019
Publisher Description
ISBN: 9781629726120
The hero of my comic books can shoot lasers from his eyes when he squints. But it might not be enough to save the Empress. What he'll need most of all is a friend named Diamond Girl. Flint loves to...
Be The First One To Review
Review the book today!