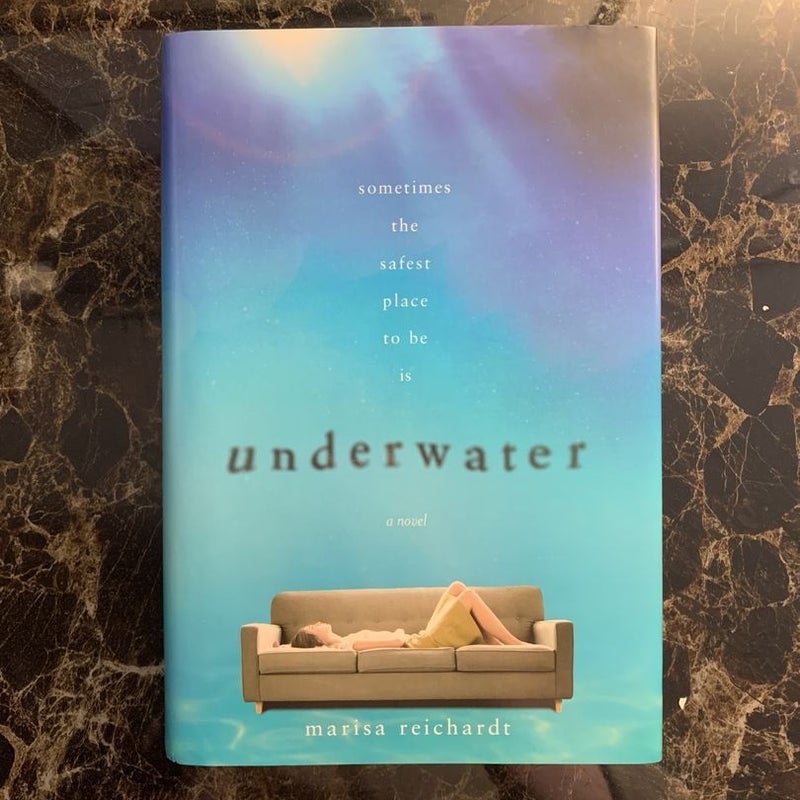 Format

- Hardcover
Condition

- New
Listed

- 4 months ago
Views

- 4
Ships From

- Massachusetts
Est. Publication Date

- Jan 2016
Seller Description
Morgan didn't mean to do anything wrong that day. Actually, she meant to do something right. But her kind act inadvertently played a role in a deadly tragedy. In order to move on, Morgan must learn to forgive-first someone who did something that might be unforgivable, and then herself. But Morgan can't move on. She is unable to even move beyond the front door of the apartment she shares with her mom and little brother. Morgan feels like she's underwater, unable to surface. Unable to see her friends. Unable to go to school. When it seems Morgan can't hold her breathe any longer, a new boy moves in next door. Evan reminds her of the salty ocean air and the rush she used to get from swimming. He might be just what she needs to reconnect with the world. But before Morgan can open her heart to Evan, she has to find a way to open the door and step outside.
Publisher Description
ISBN: 9780374368869
Ever since the mass shooting at her California high school, junior Morgan Grant has become increasingly agoraphobic until even the idea of stepping outside her door can bring on a panic attack, a situ...
Be The First One To Review
Review the book today!