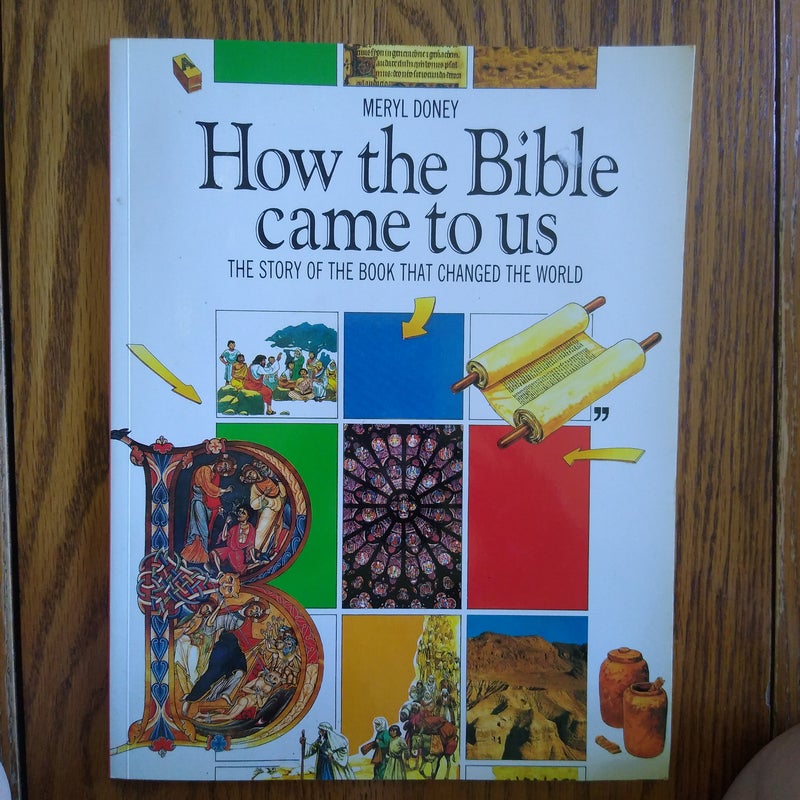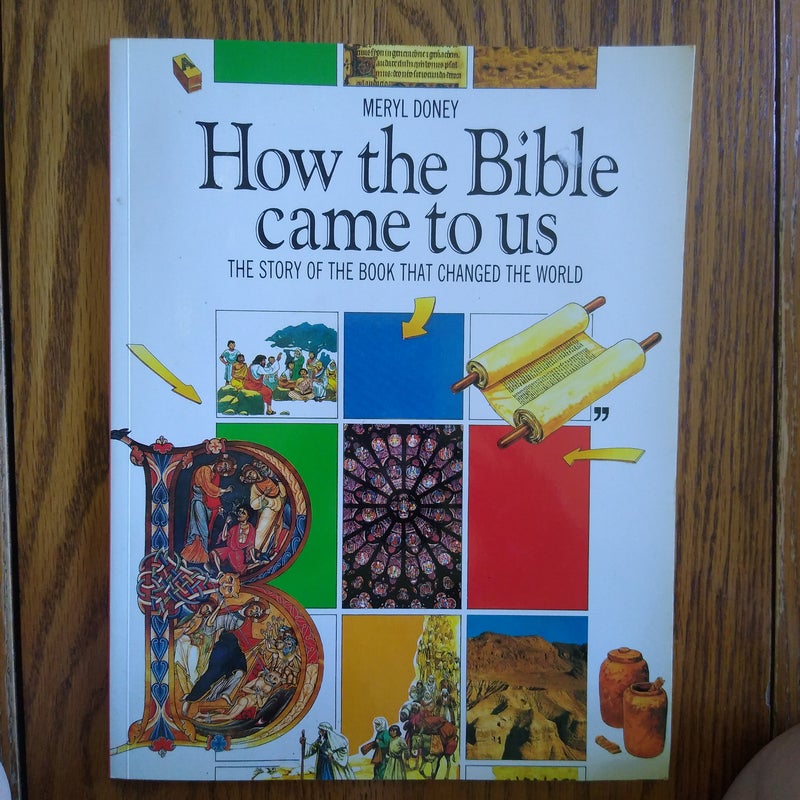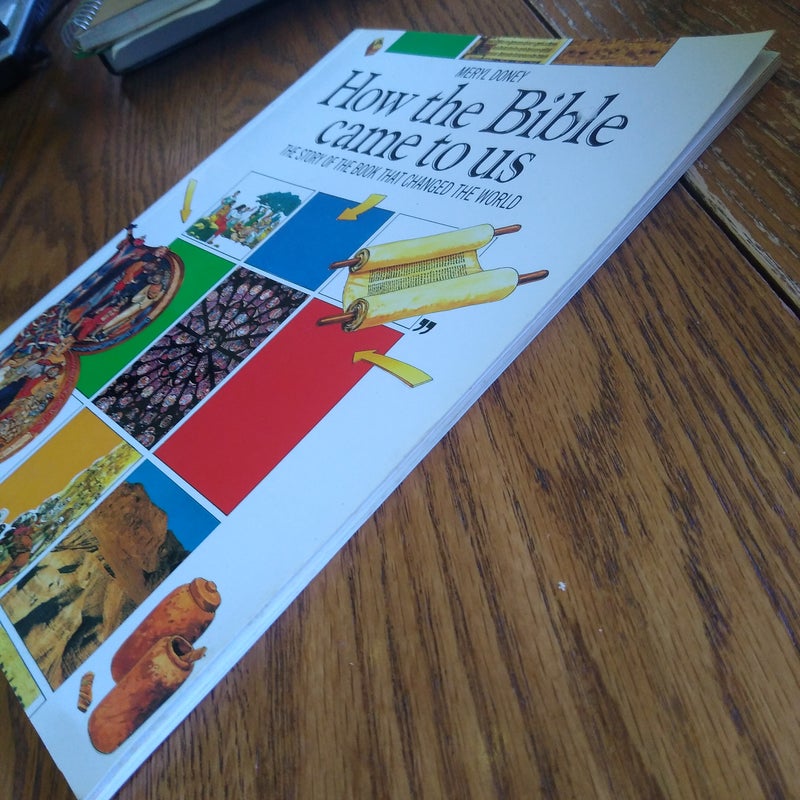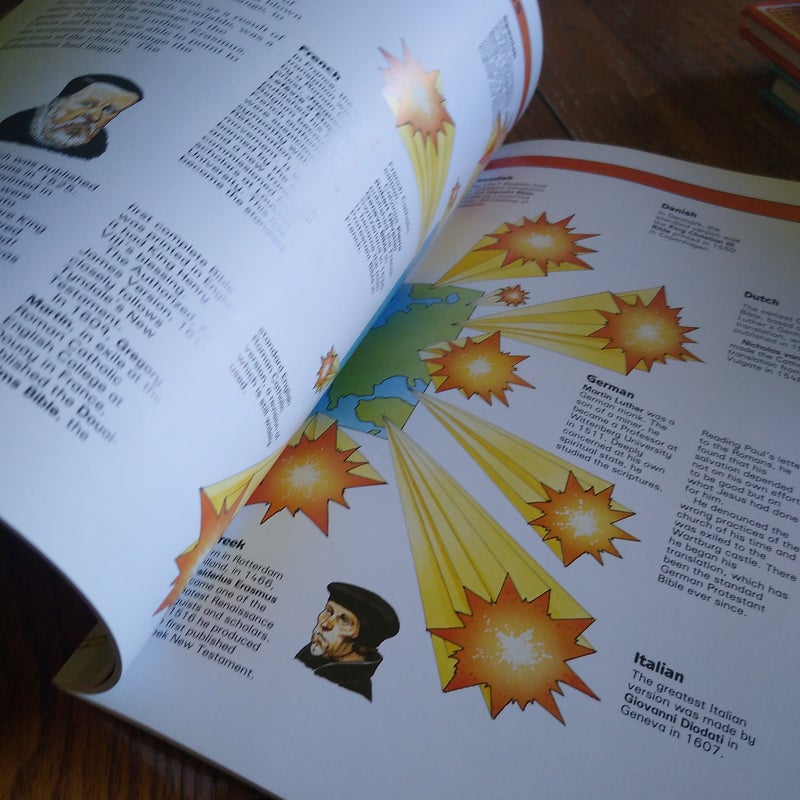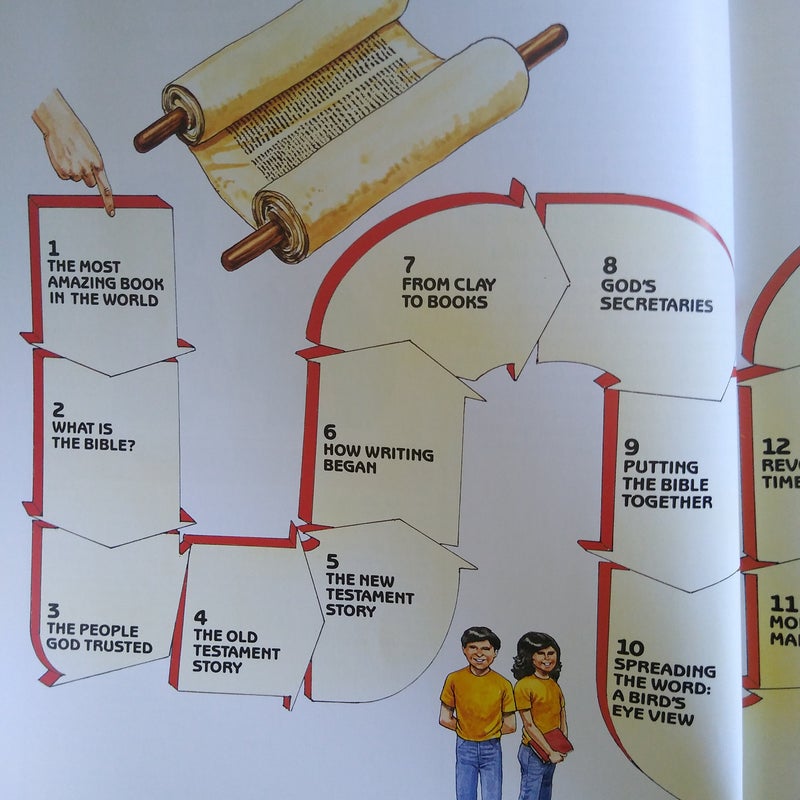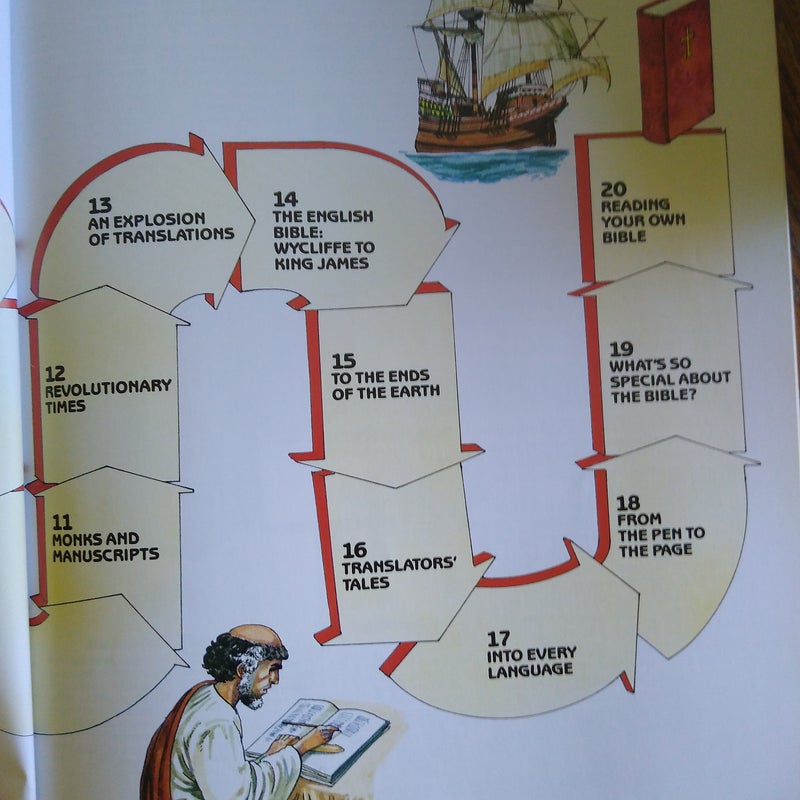 Format

- Paperback
Condition

- Excellent
Listed

- A year ago
Views

- 11
Wishes

- 1
Ships From

- Michigan
Est. Publication Date

- Jan 2003
Publisher Description
ISBN: 9780745920986
Do you know . . . ... that the Bible is a world best-seller? ... that it is not one book but a whole library? ... how writing began? ... the name of the first English Bible? ... when the printing pre...
Be The First One To Review
Review the book today!