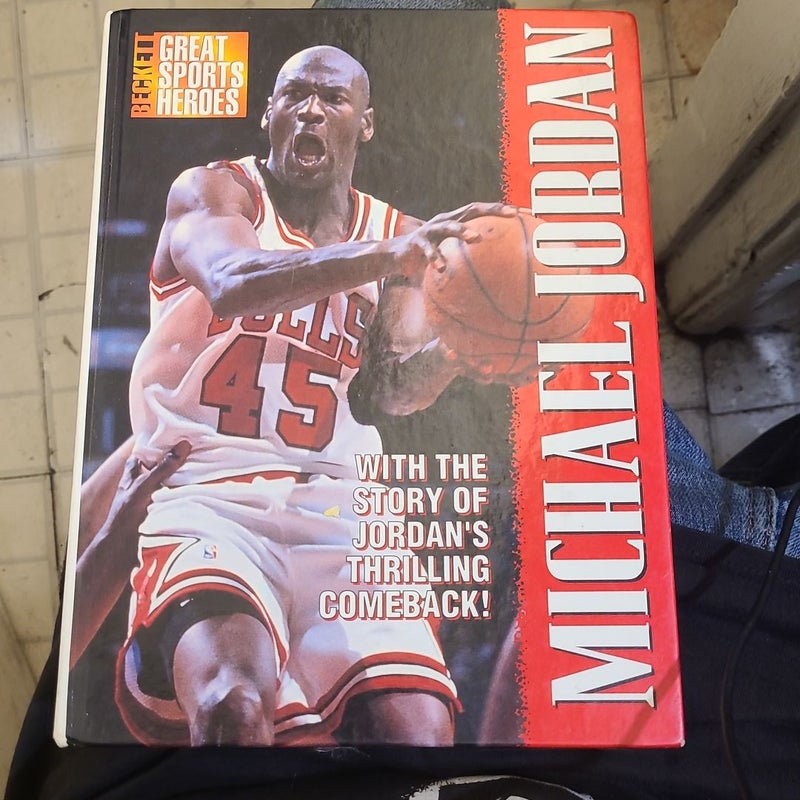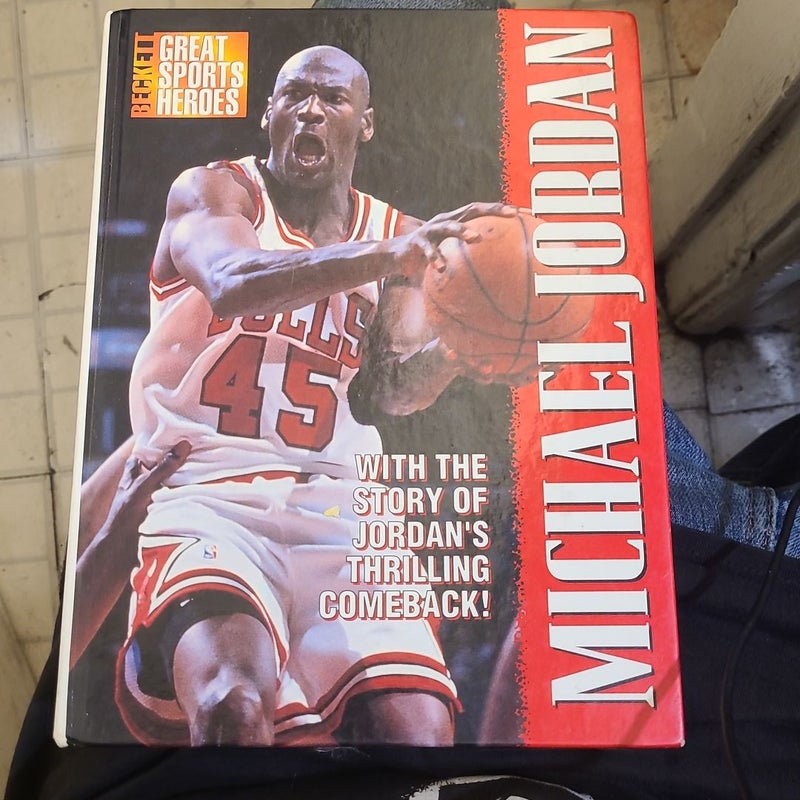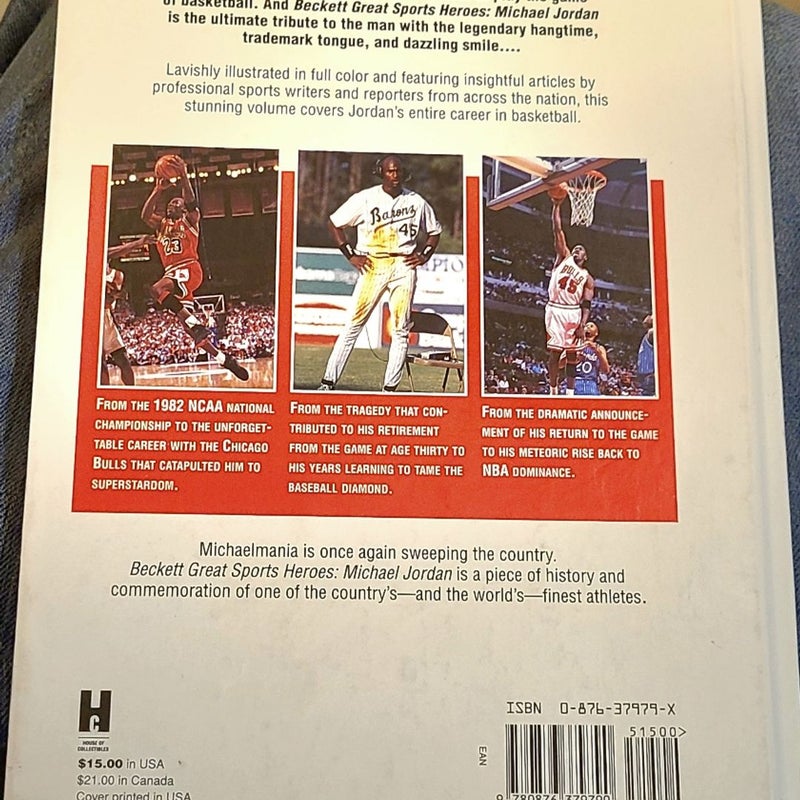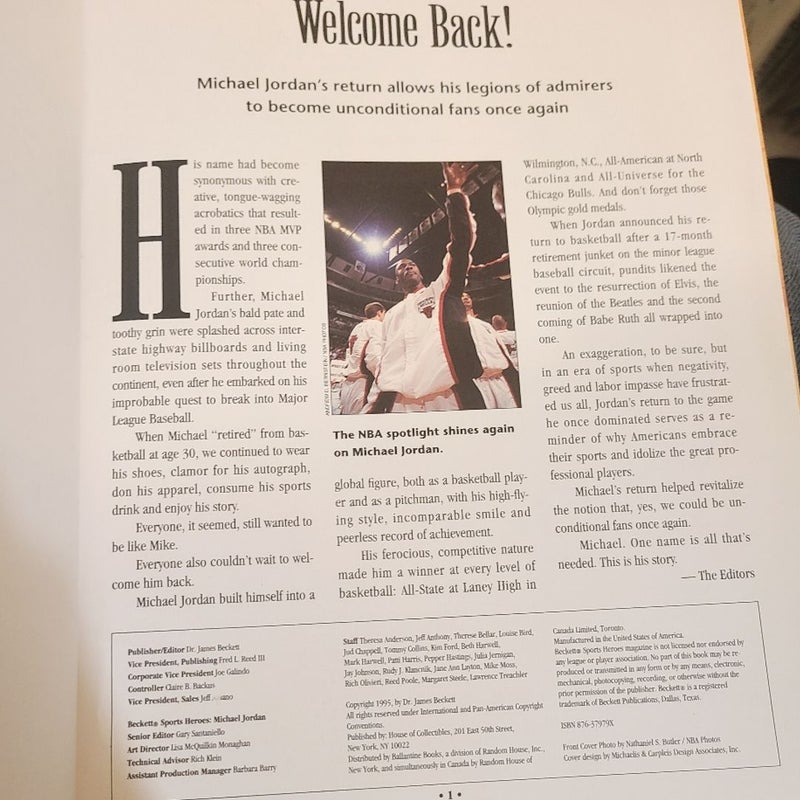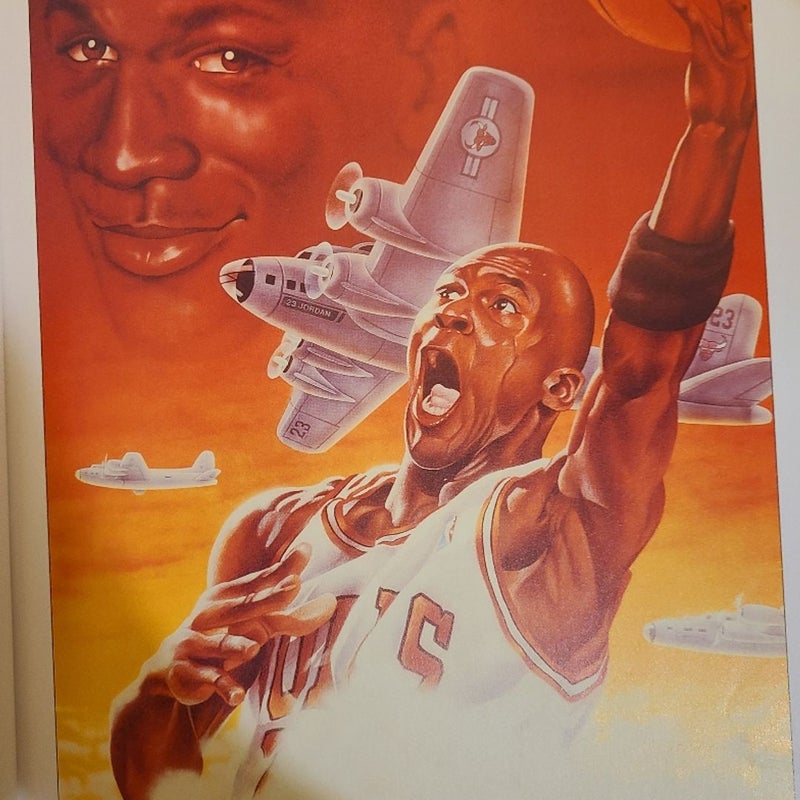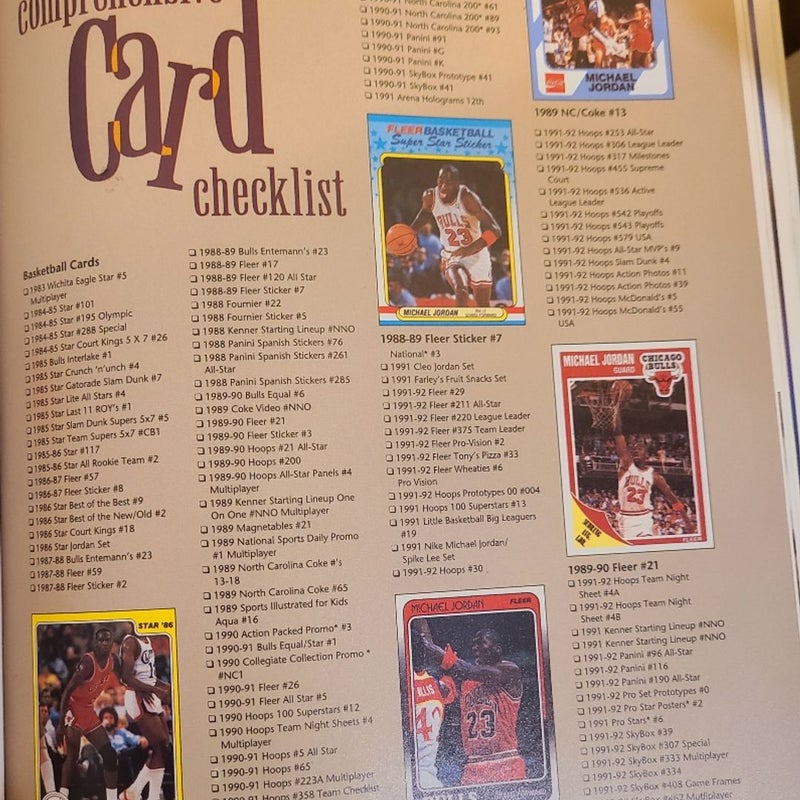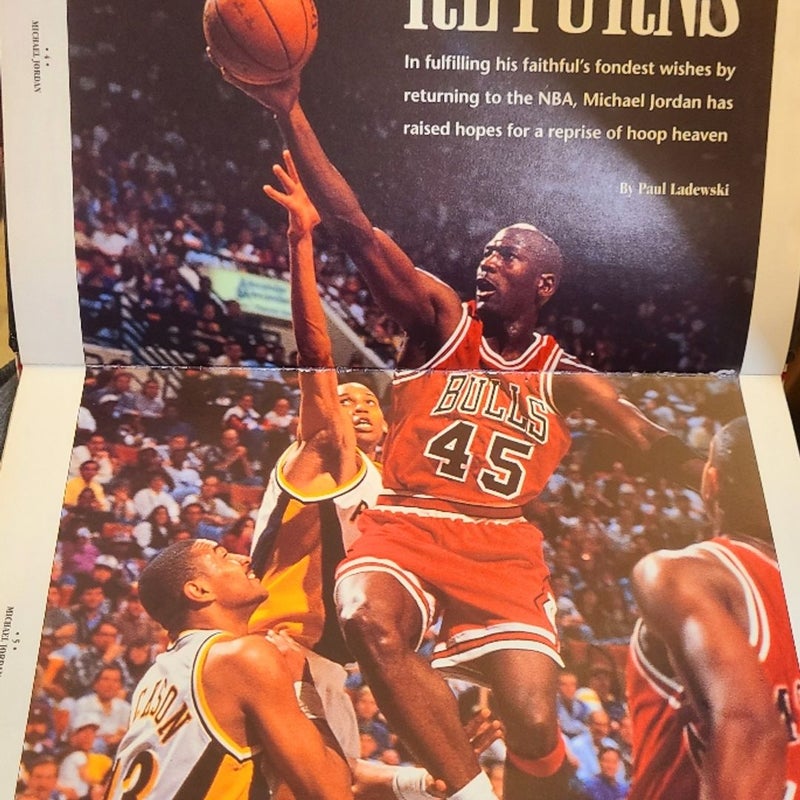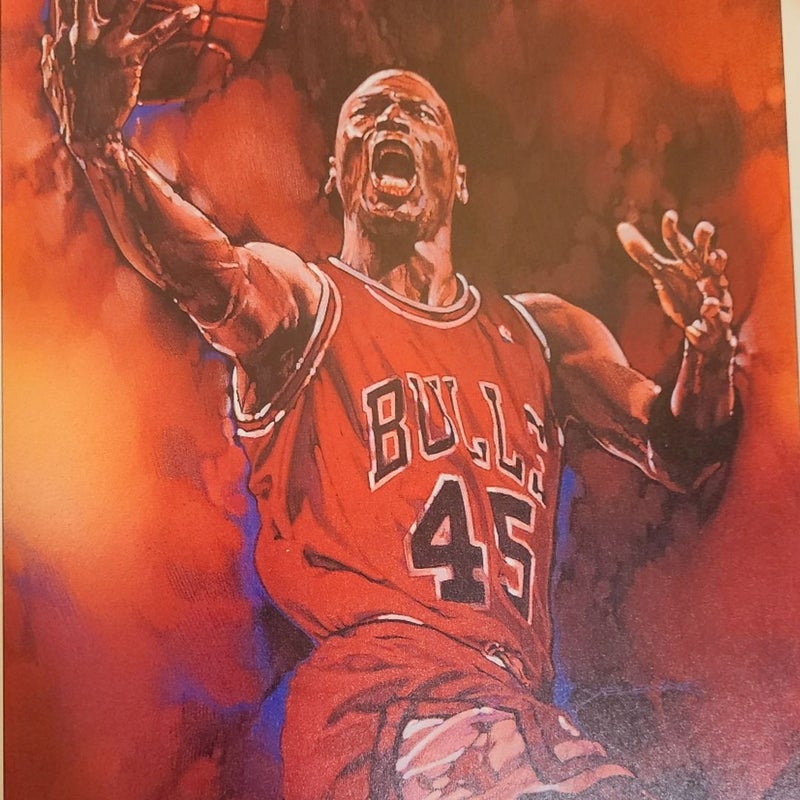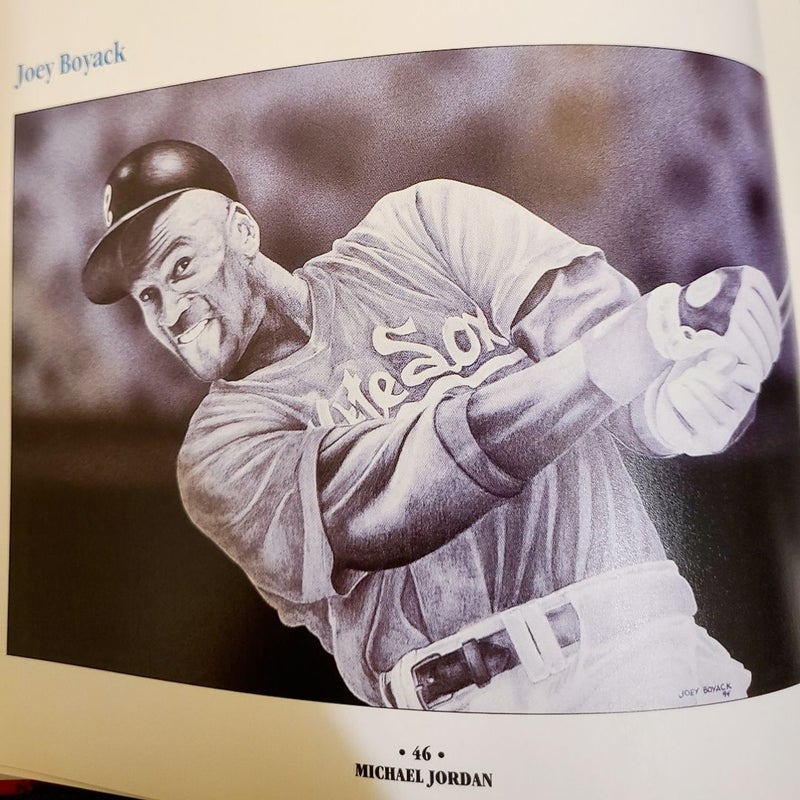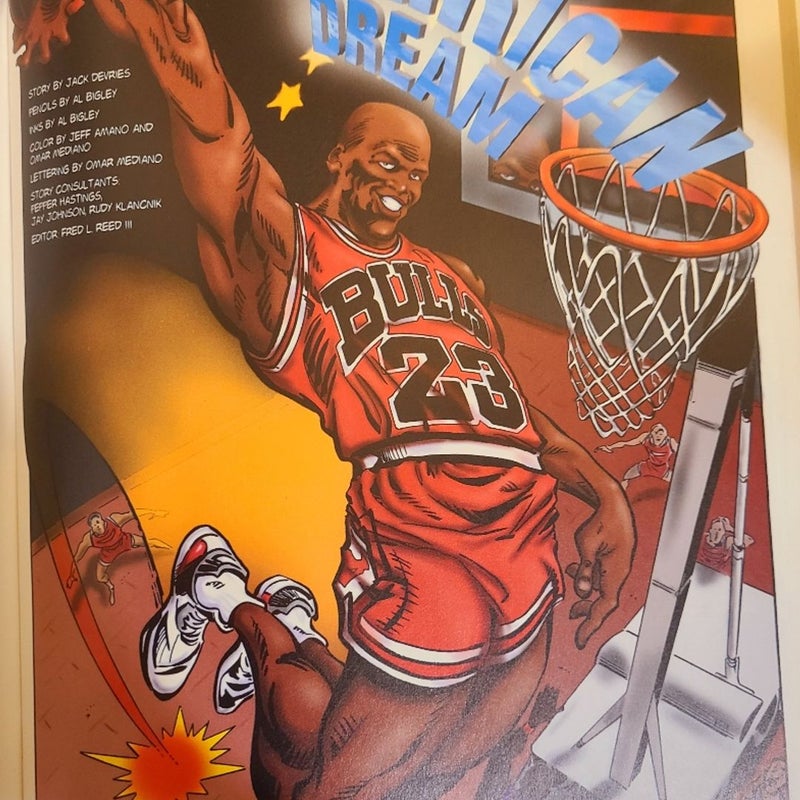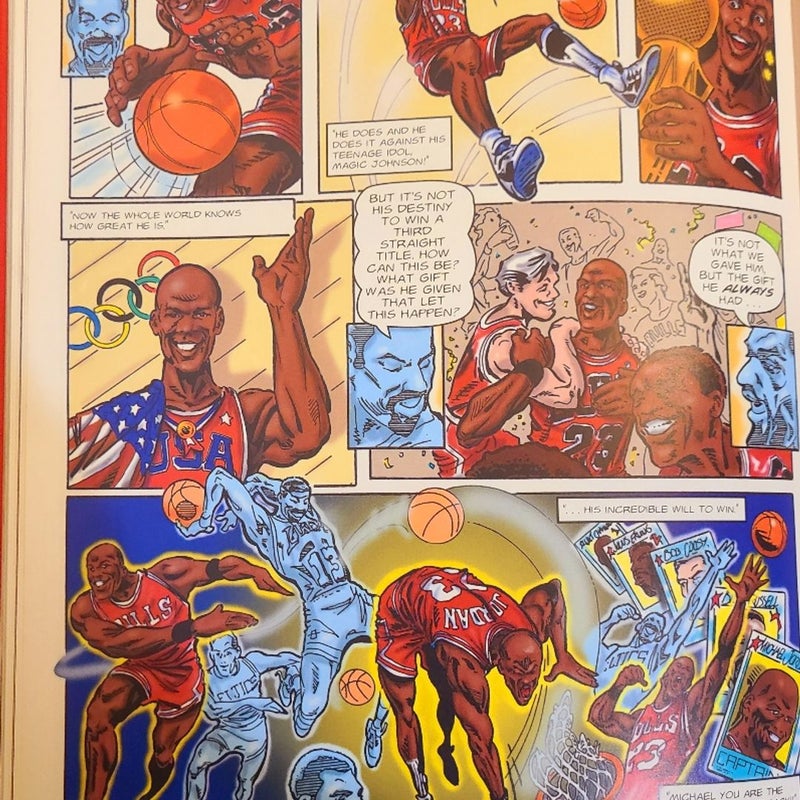 Format

- Hardcover
Condition

- Like New
Listed

- 5 days ago
Views

- 2
Wishes

- 1
Ships From

- California
Est. Publication Date

- Aug 1995
Seller Description
Michael Jordan is without a doubt the greatest athlete ever to play the gameof basketball & Beckett: "Great Sports Heroes": Michael Jordan is the ultimate tribute to the man with the legendary hangtime, trademark tongue, and dazzling smile!!!! Lavishly illustrated in full color and featuring insightful articles by professional sports writers and reporters from across the nation, this stunning volume covers Jordan's entire career in basketball. There are no Rips, Tares, Writing, or any Marks of any kind in or outside of this hardcover book!!!! It is in Excellent Like New Condition!!!! Bonus: This hardcover edition of Beckett: Great Sports Heroes featuring Michael Jordan also comes with the Exclusive Comic Book Story Called Michael Jordans "AMAIRICAN DREAM" inside at the end of the book in full comic book Cartoon Color!!!!
Publisher Description
ISBN: 9780876379790
Examines the professional life of the superstar basketball player, including a checklist of his trading cards.
Be The First One To Review
Review the book today!