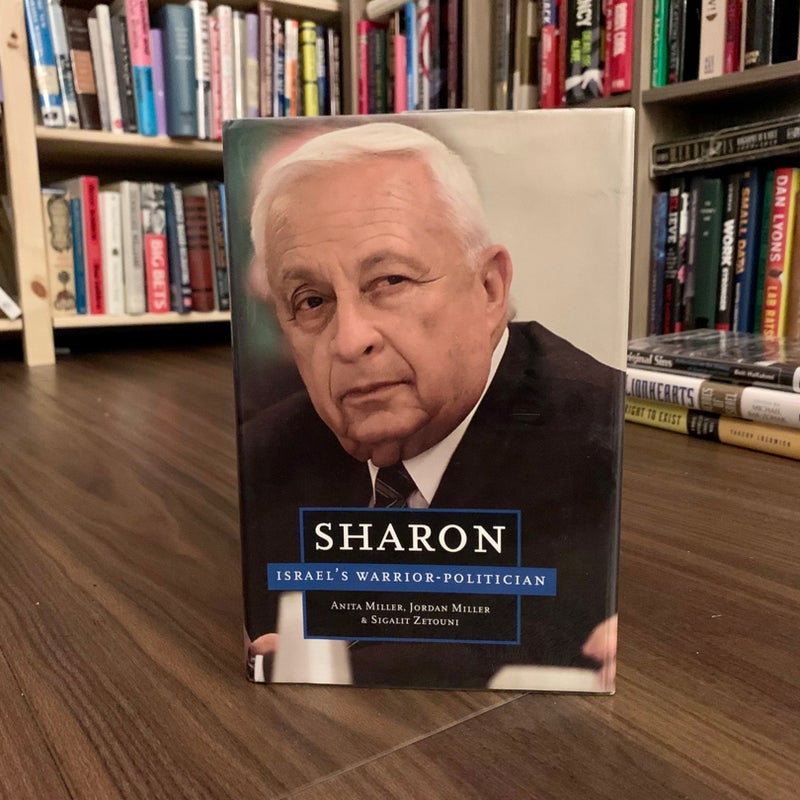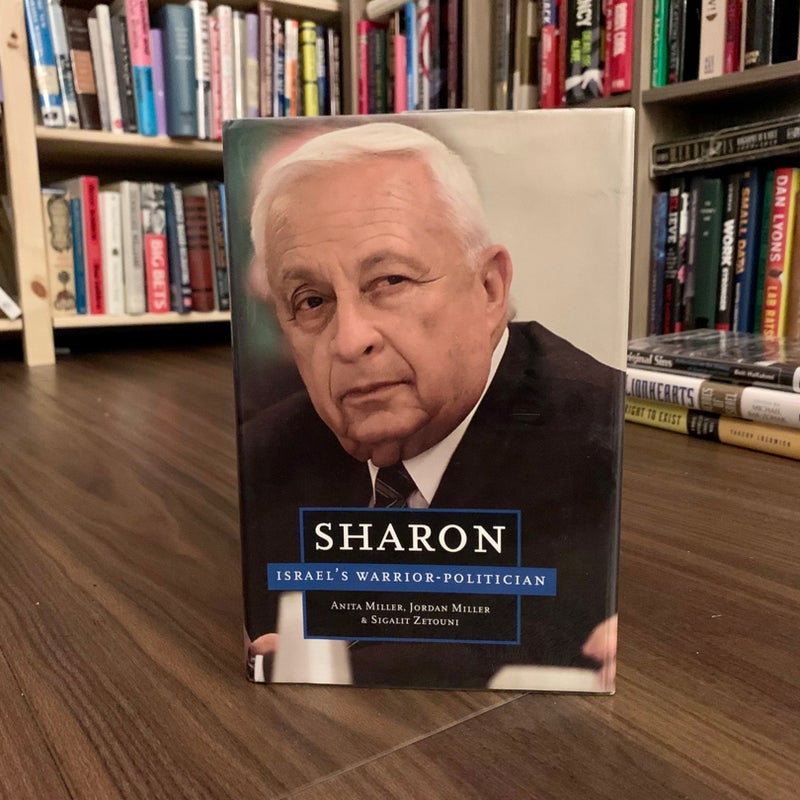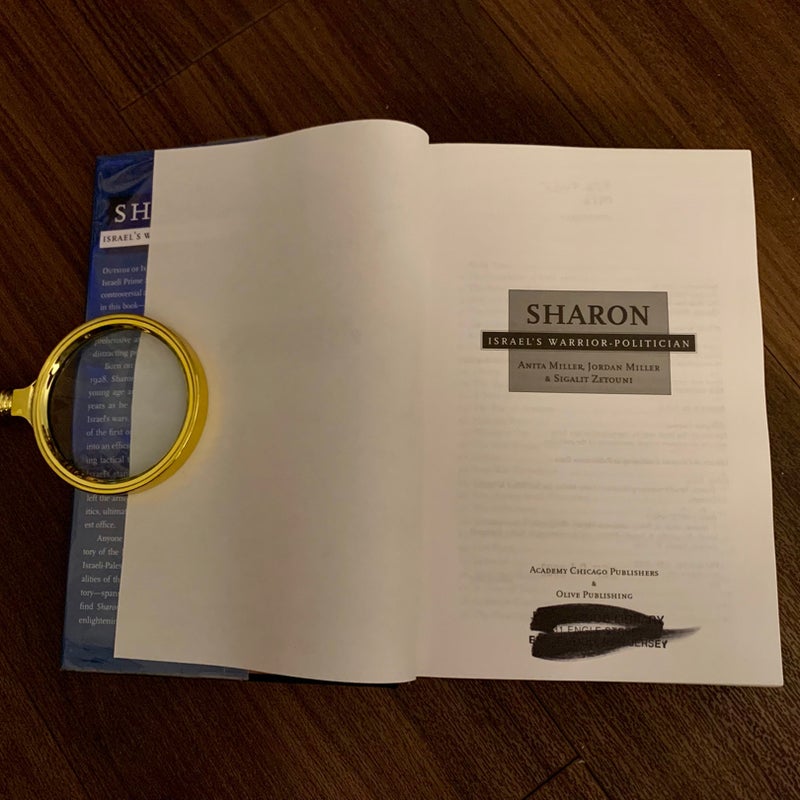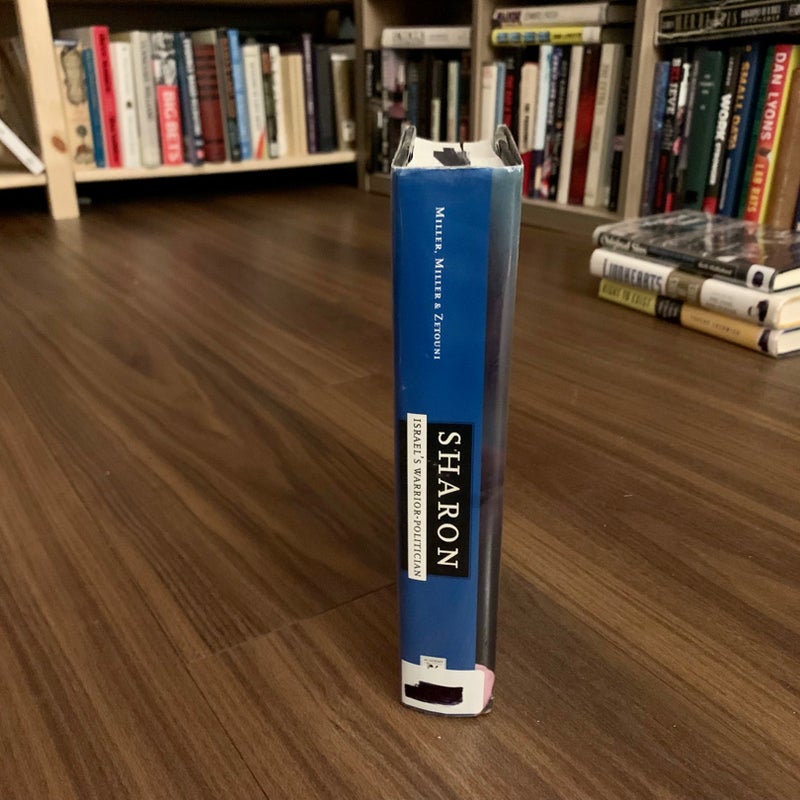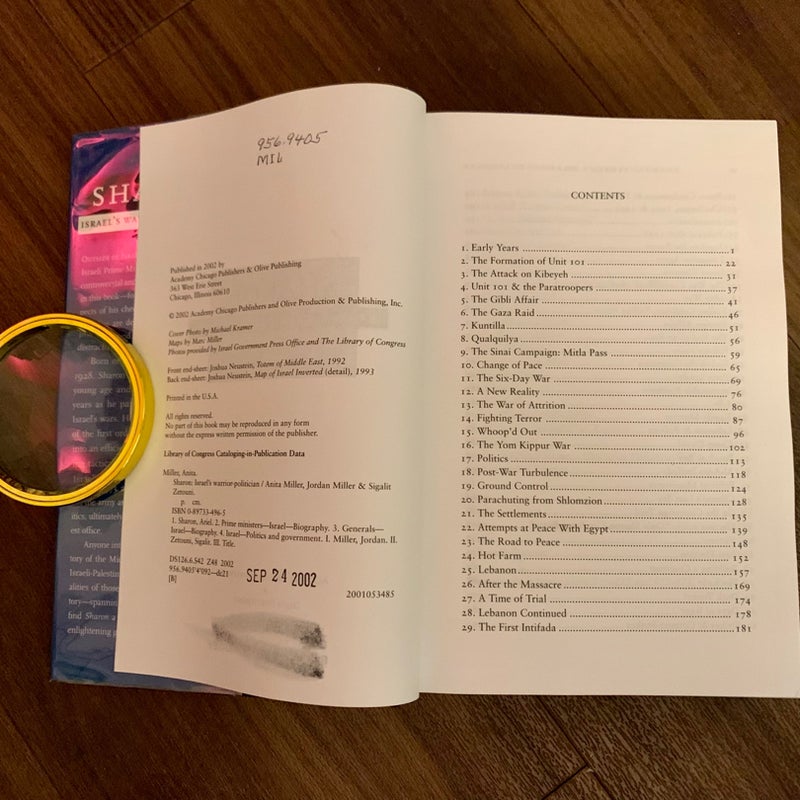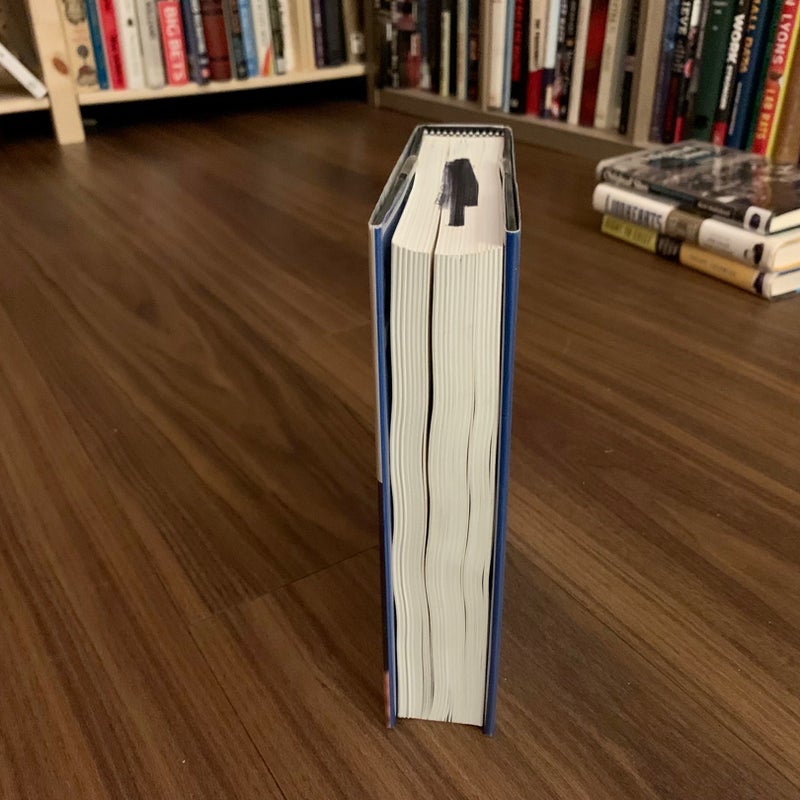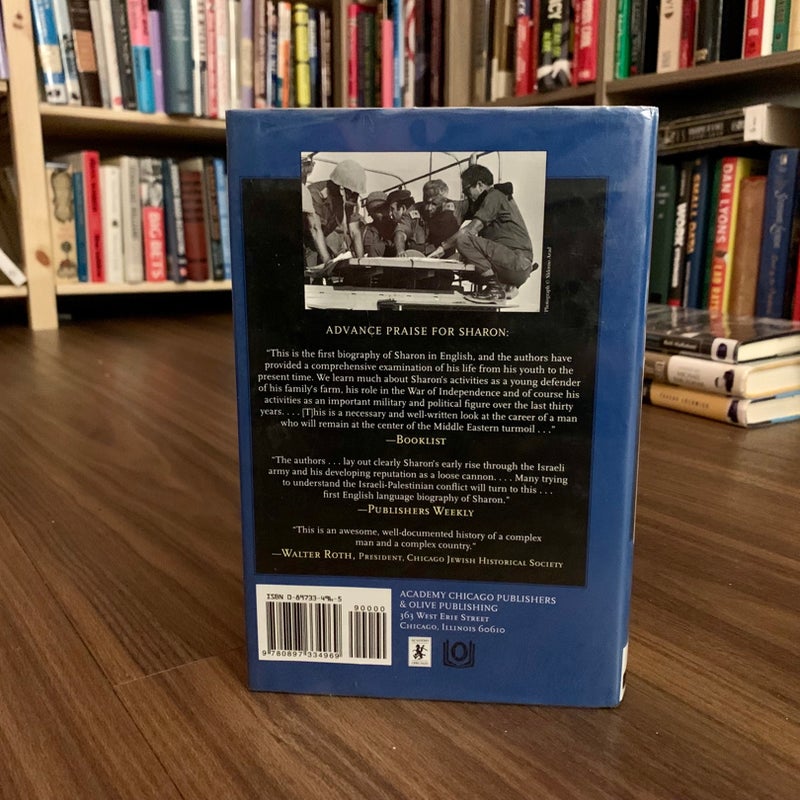 Category

- Non Fiction / Biography & Autobiography
Format

- Hardcover
Condition

- Fair
Listed

- A year ago
Views

- 8
Ships From

- New Jersey
Est. Publication Date

- Aug 2005
Seller Description
Ex-library copy. Front end-pages torn out, has other library markings.
Publisher Description
ISBN: 9780897334969
Ariel Sharon, Israel's former Prime Minister, was perhaps one of the most controversial public figures in the Mideast. He was born in 1928 in a moshav--an agricultural community in which, unlike a kib...
Be The First One To Review
Review the book today!
Additional titles by Sigalit Zetouni
'Sharon' readers also enjoyed: