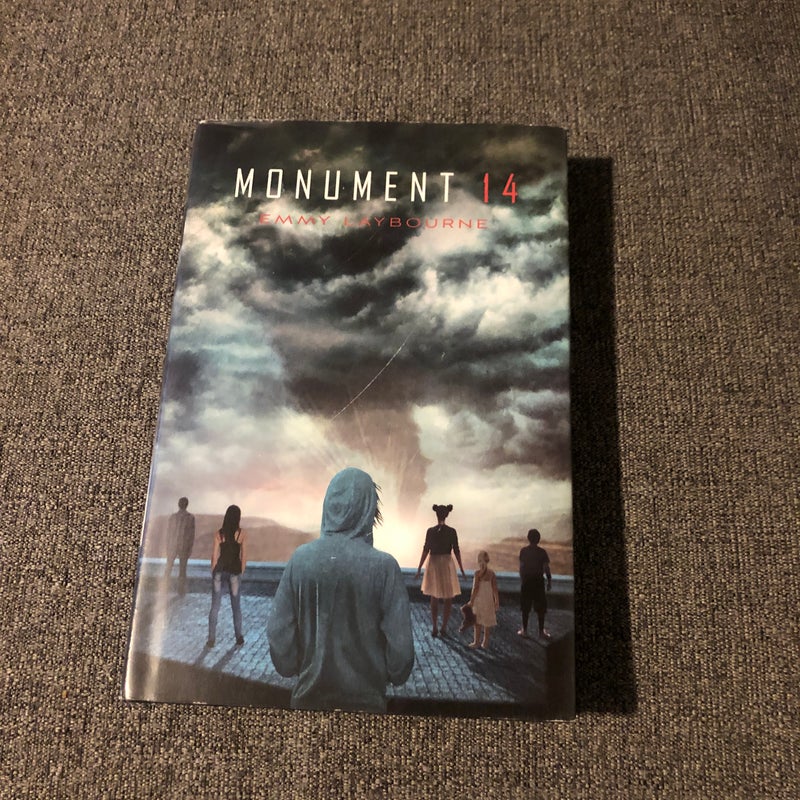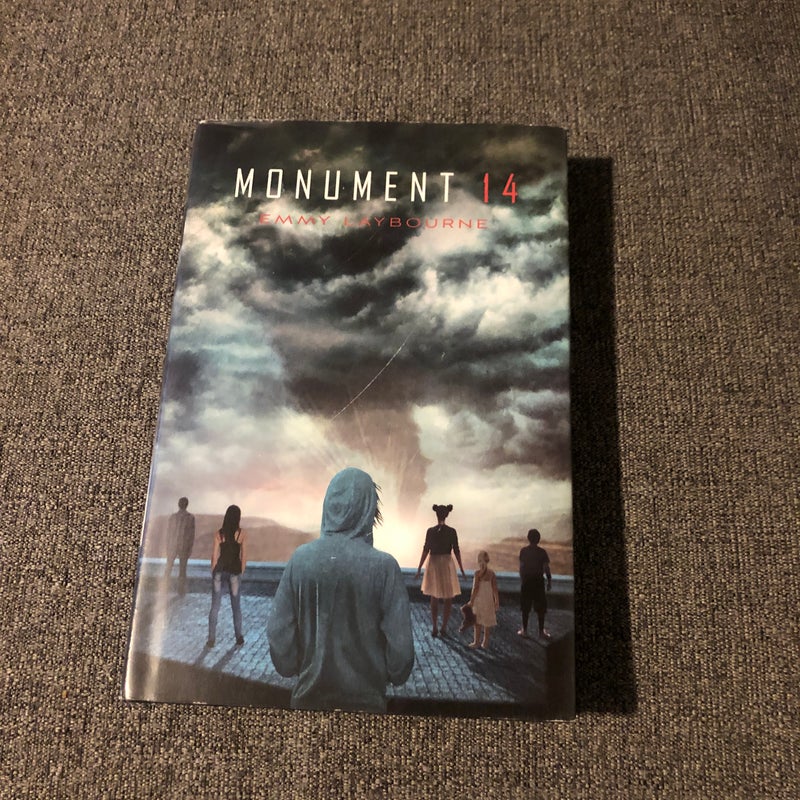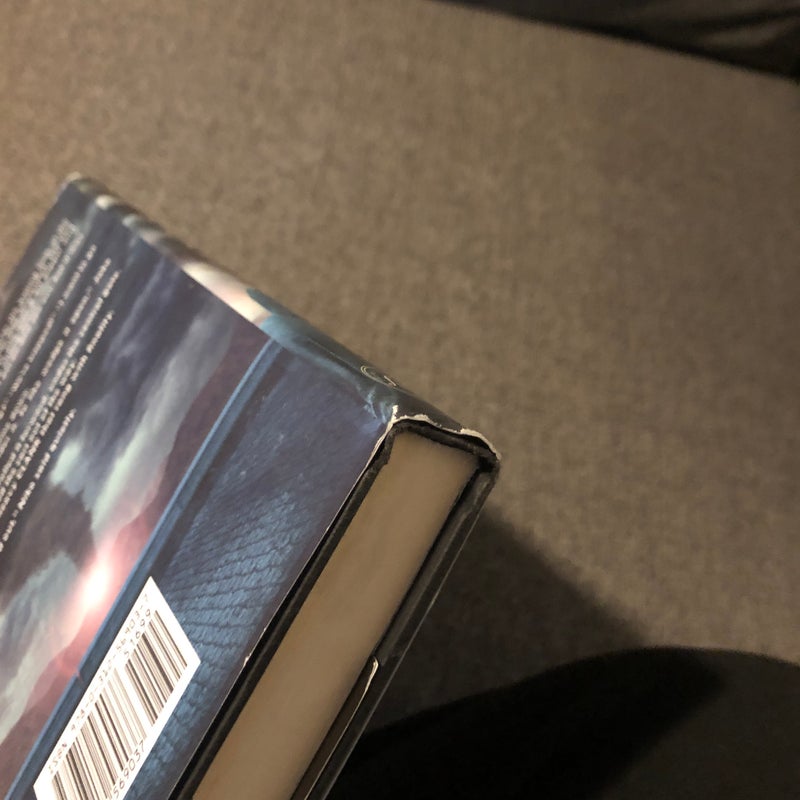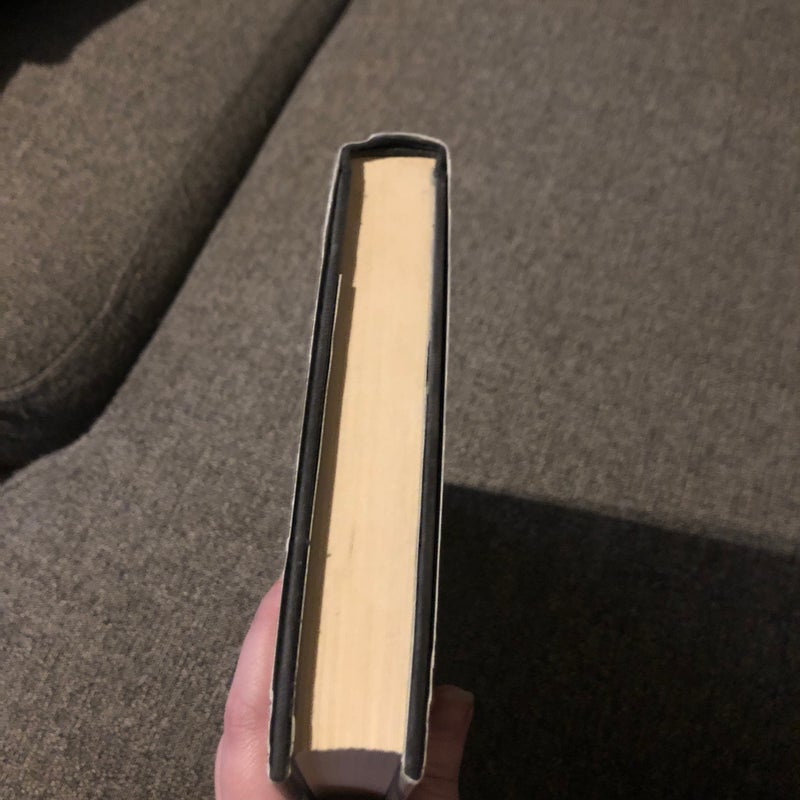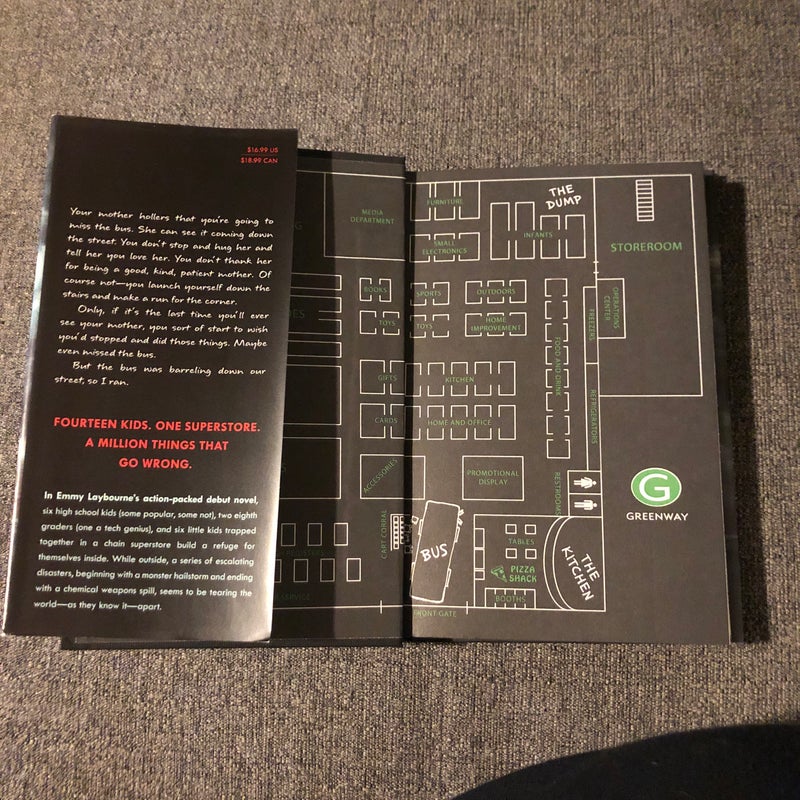 Format

- Hardcover
Condition

- Like New
Listed

- A year ago
Views

- 19
Wishes

- 1
Ships From

- Idaho
Est. Publication Date

- Jan 2012
Publisher Description
ISBN: 9780312569037
Your mother hollers that you're going to miss the bus. She can see it coming down the street. You don't stop and hug her and tell her you love her. You don't thank her for being a good, kind, patient ...
Be The First One To Review
Review the book today!
What people are saying about this book