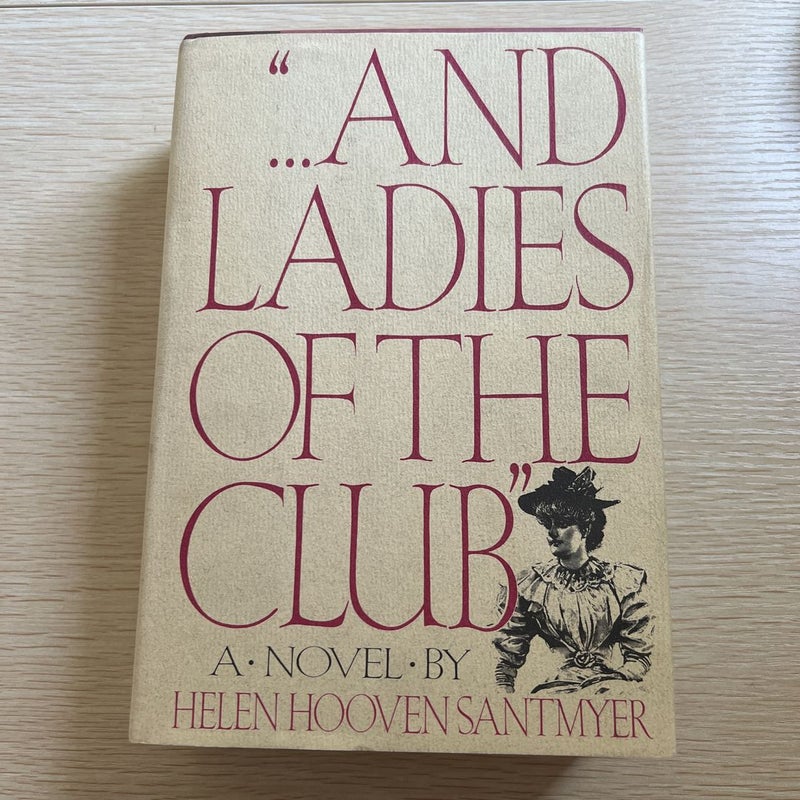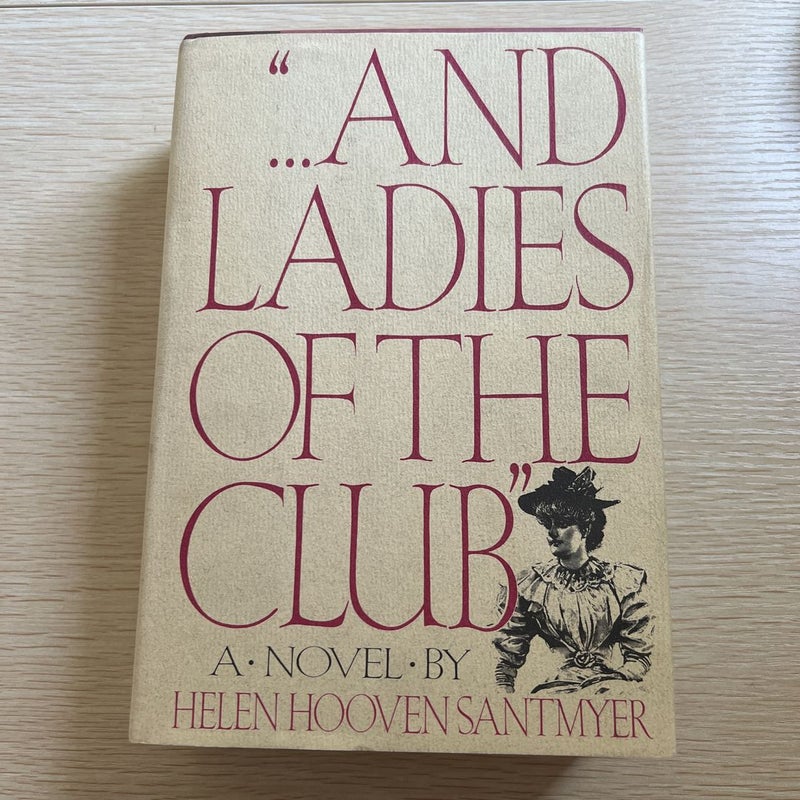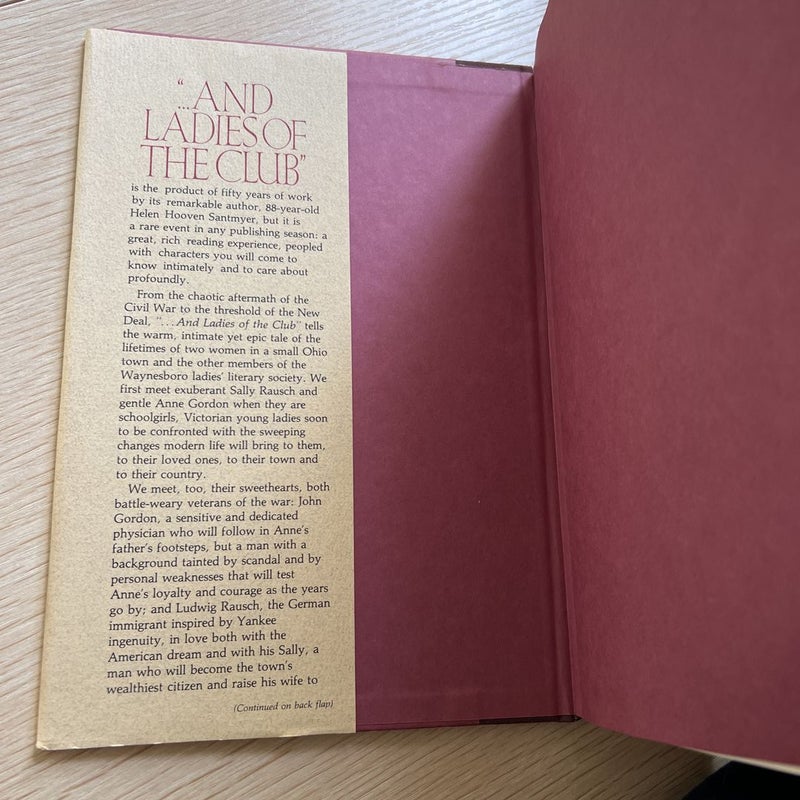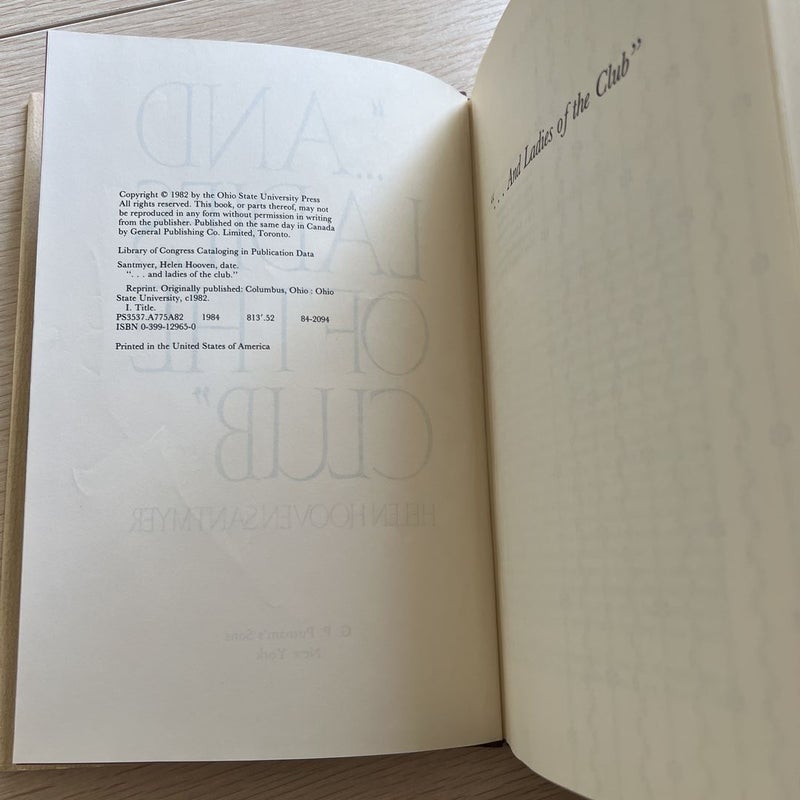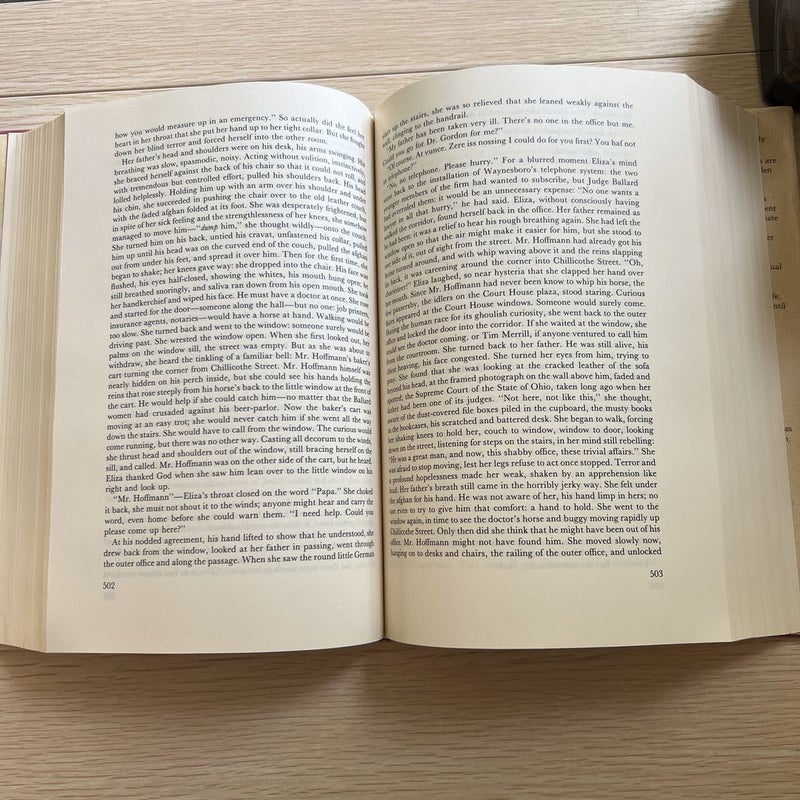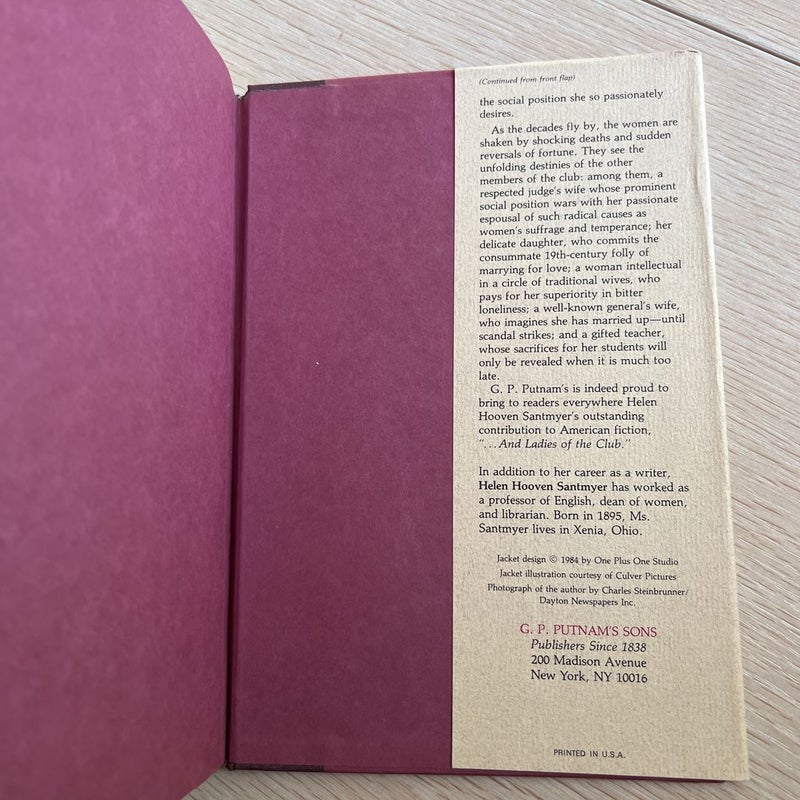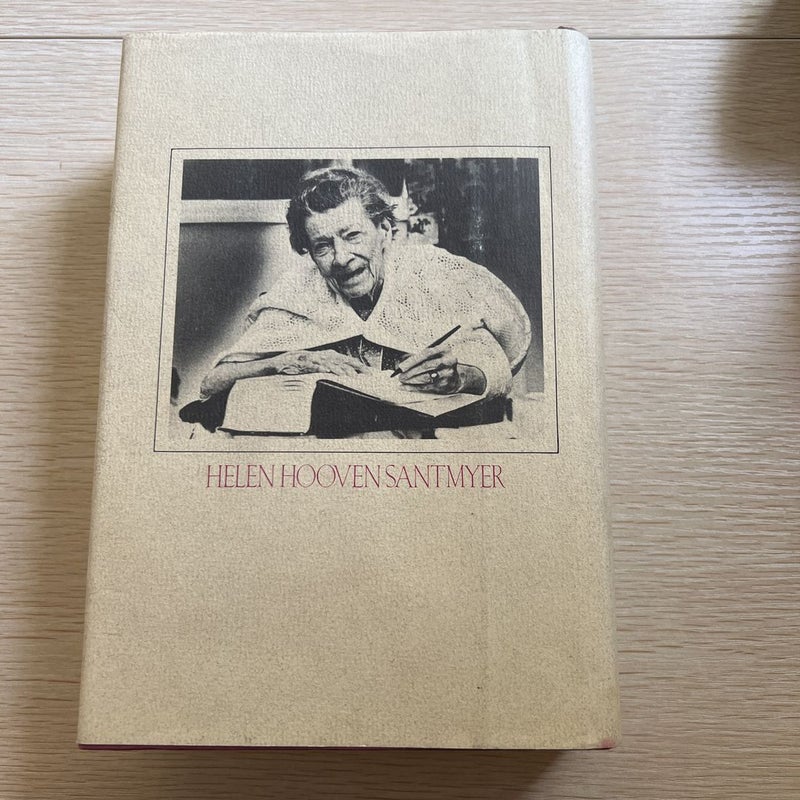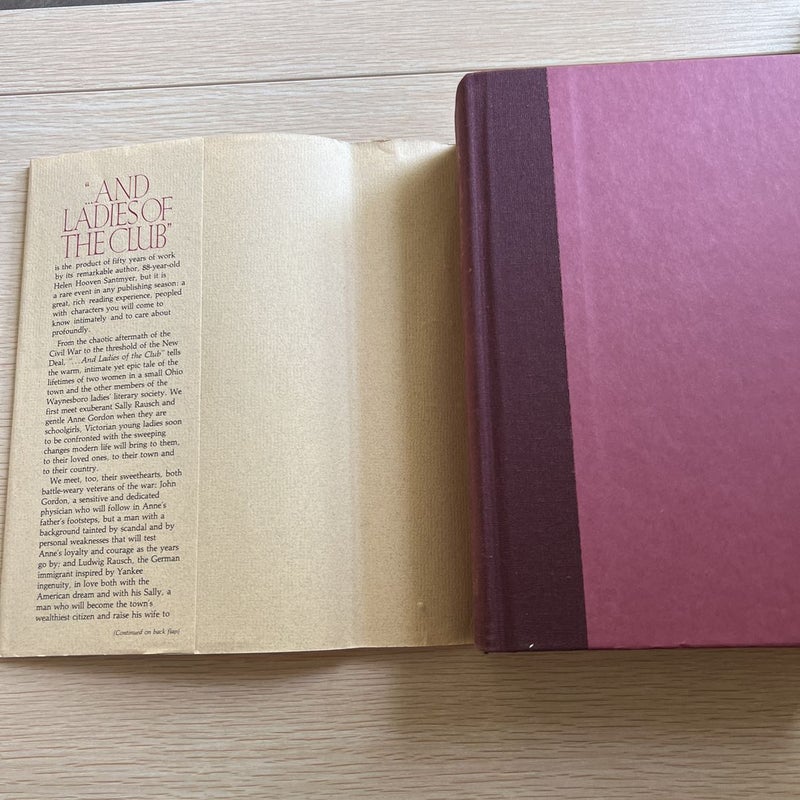 Format

- Hardcover
Condition

- Good
Listed

- 4 months ago
Views

- 11
Wishes

- 1
Ships From

- Massachusetts
Est. Publication Date

- Jun 1984
Seller Description
"...And Ladies of the Club" is a novel, written by Helen Hooven Santmyer, about a group of women in the fictional town of Waynesboro, Ohio who begin a women's literary club, which evolves through the years into a significant community service organization in the town. The novel, which looks at the club as it changes throughout the years, spans decades in the lives of the women involved in the club, between 1868 and 1932. Many characters are introduced in the course of the novel, but the primary characters are Anne Gordon and Sally Rausch, who in 1868 are new graduates of the Waynesboro Female College. They marry soon after the opening of the book, and the decades that follow chronicle their marriages and those of their children and grandchildren. Santmyer focuses not just on the lives of the women in the club, but also their families, friends, politics, and developments in their small town and the larger world.
Publisher Description
ISBN: 0399129650
A saga of the lives of two families in a small southwestern Ohio town chronicles the town's political, cultural, and social transformation, between 1868 and 1932, as seen through the eyes of members o...
Be The First One To Review
Review the book today!