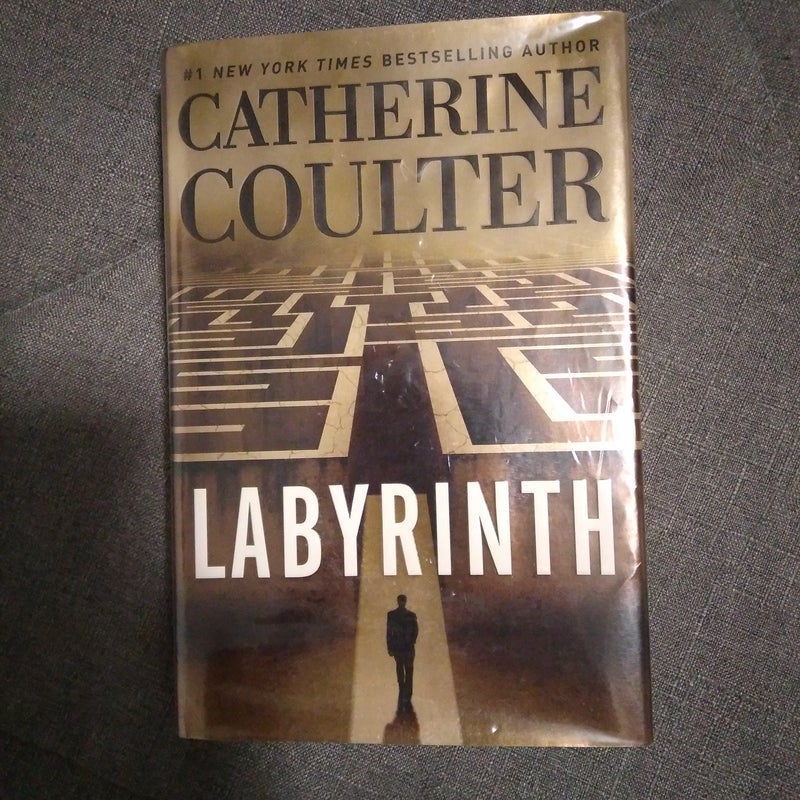 Format

- Hardcover
Condition

- Good
Listed

- A year ago
Views

- 7
Ships From

- Wisconsin
Est. Publication Date

- Jul 2019
Seller Description
#hardcoverOn a dark night, Agent Sherlock is driving along circuitous mountain roads in West Virginia when her car is suddenly T-boned at an intersection. As her car spins out of control, a man's body slams against her windshield and then—blackness. When she finally comes to, Sherlock has no memory of the accident, nor of the moments that led right up to it. But what she does know is that the man she hit is a local CIA analyst…and now he's missing.
Publisher Description
ISBN: 9781501193651
From "one of the bonafide rock stars of the thriller genre" (The Real Book Spy) comes another tour de force in the #1 New York Times bestselling FBI Thriller series following agents Savich and Sherloc...
Be The First One To Review
Review the book today!