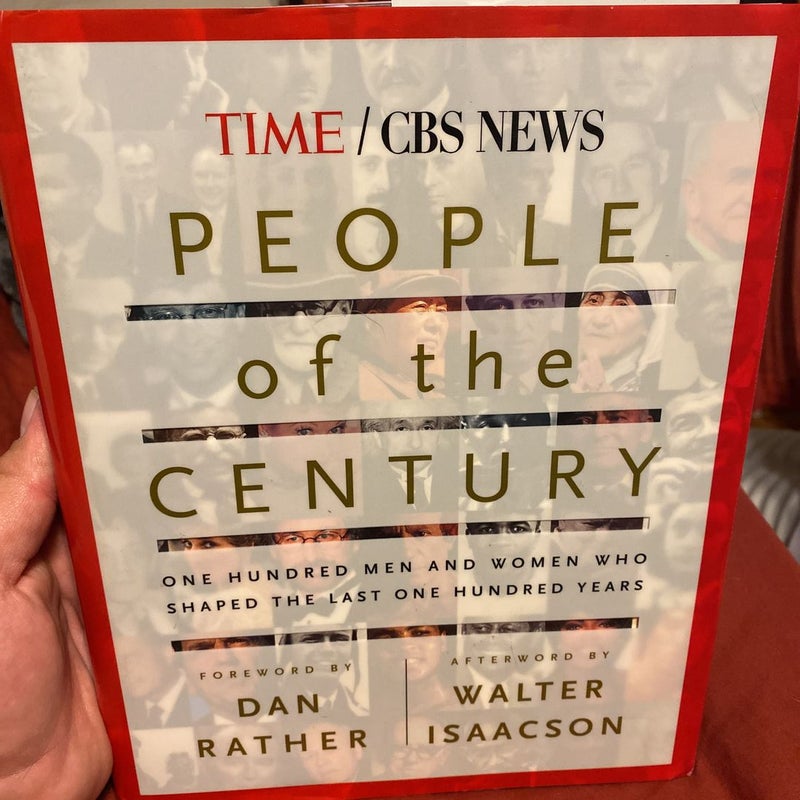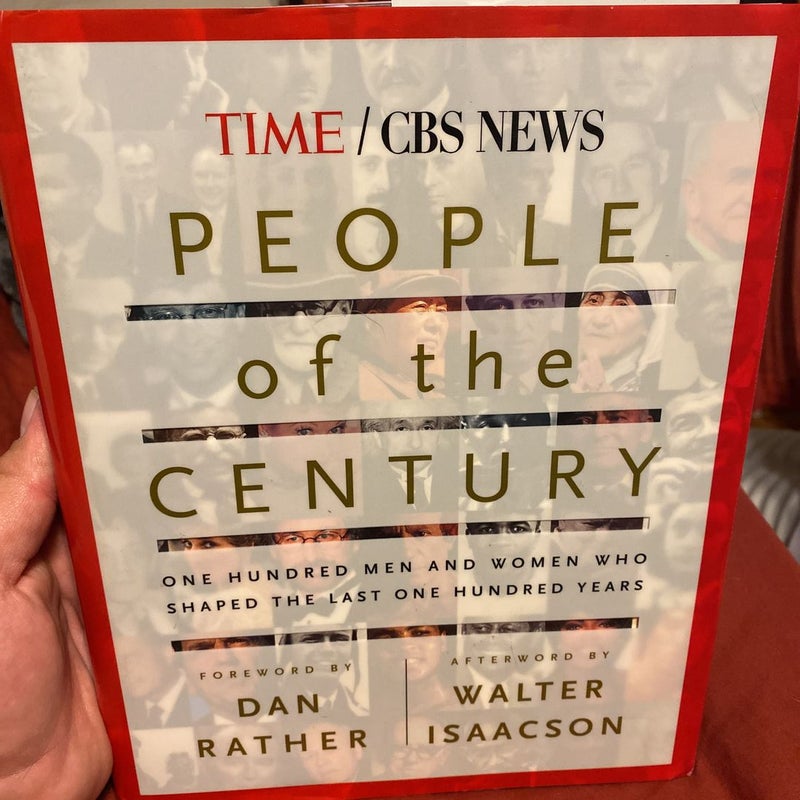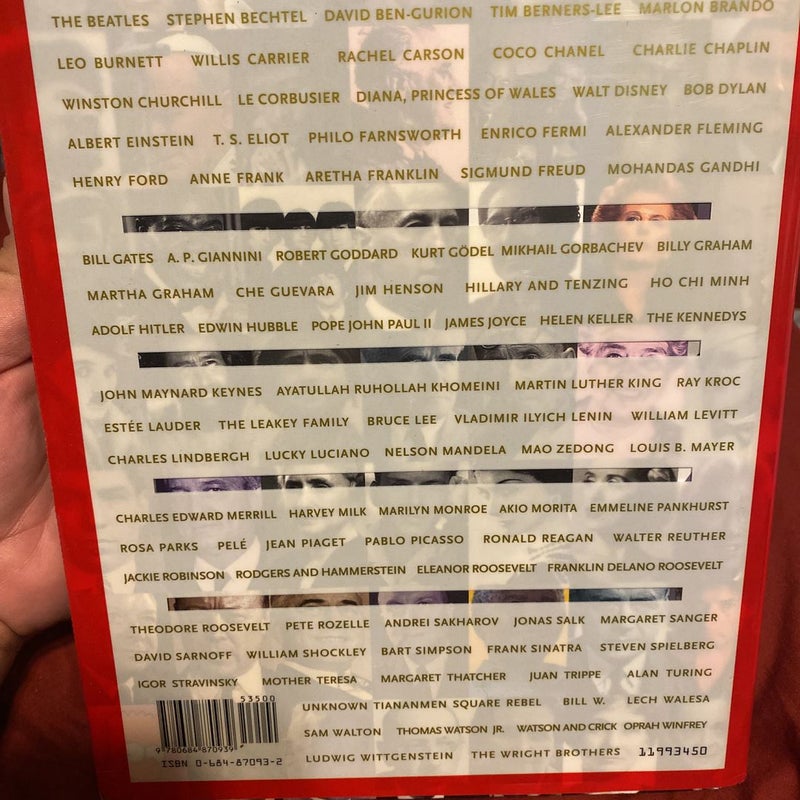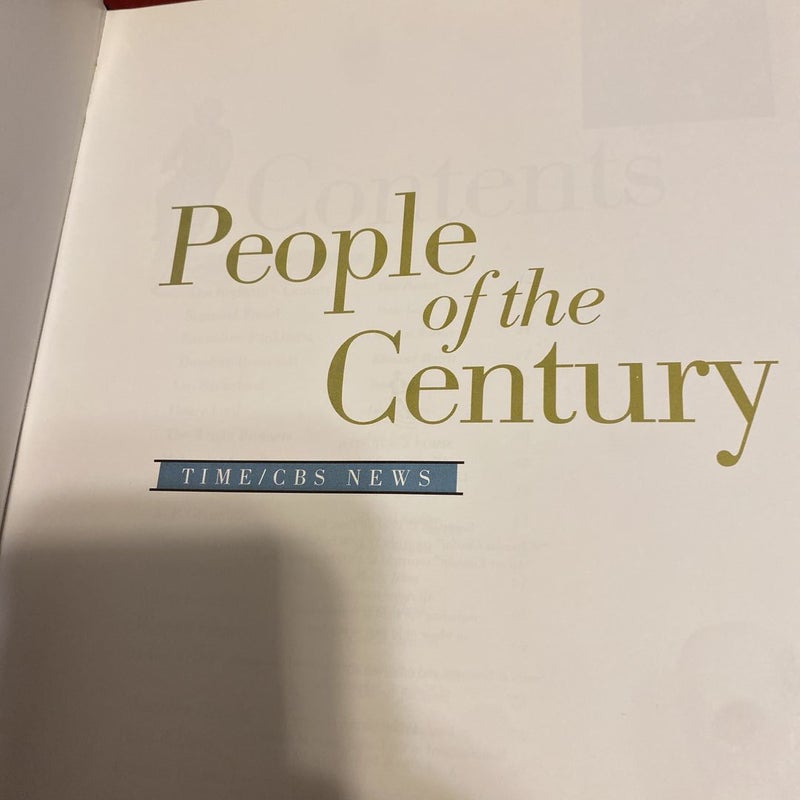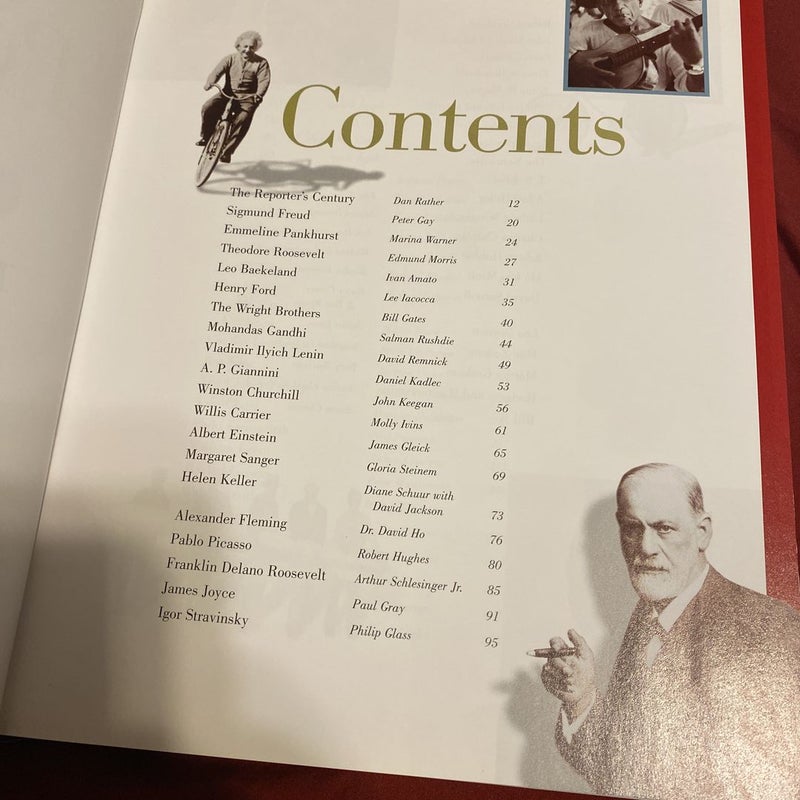 Category

- Non Fiction / History
Format

- Hardcover
Condition

- New
Listed

- 3 months ago
Views

- 2
Ships From

- Wisconsin
Est. Publication Date

- Mar 2000
Seller Description
"People of the Century" is a book written by Dan Rather in collaboration with the editors of TIME magazine. It was published in 1999. The book profiles and highlights the 20th century's most influential individuals, ranging from political leaders and activists to cultural icons and scientists. The book offers insights into the lives, achievements, and impact of these individuals, showcasing their contributions to shaping the events and progress of the 20th century.
Publisher Description
ISBN: 9780684870939
The atom has been split, genes spliced and sheep cloned, the silicon chip and rock and roll were invented, and inherited ideas about logic and learning have been overthrown. The 20th century has been ...
Be The First One To Review
Review the book today!
Additional titles by Walter Isaacson
'People of the Century' readers also enjoyed: