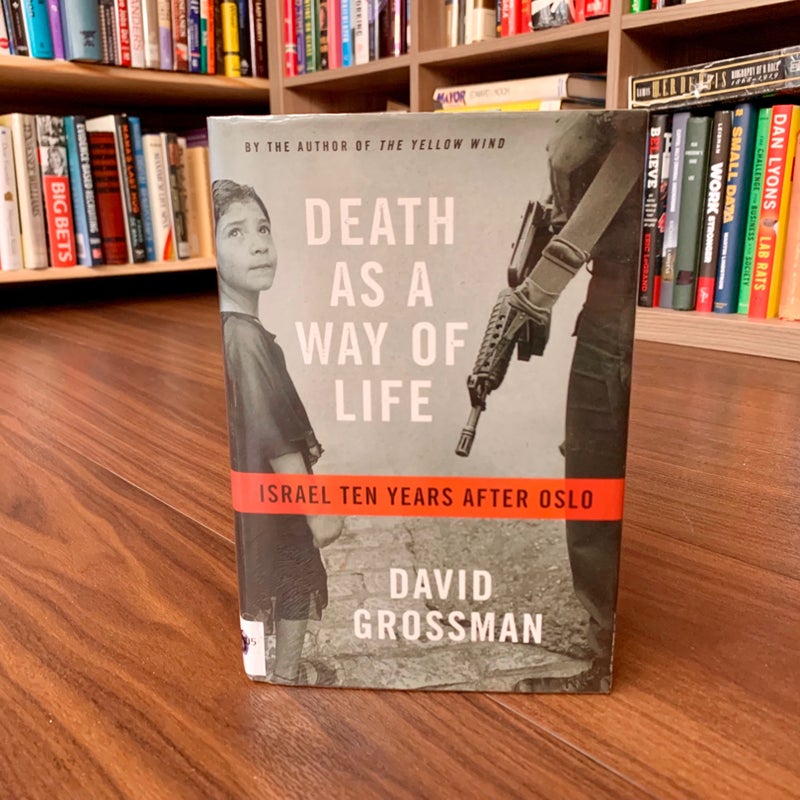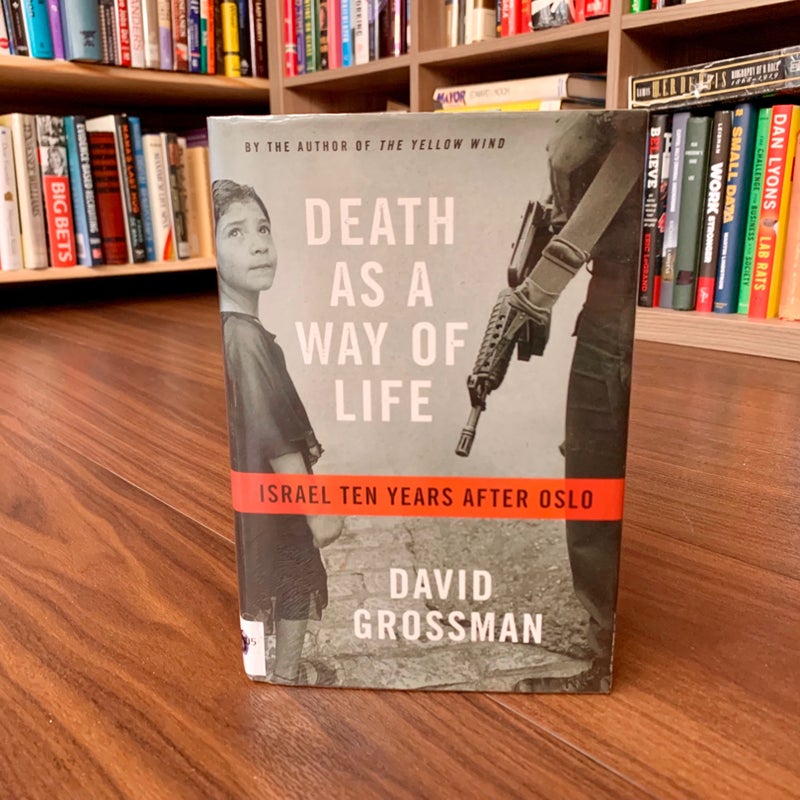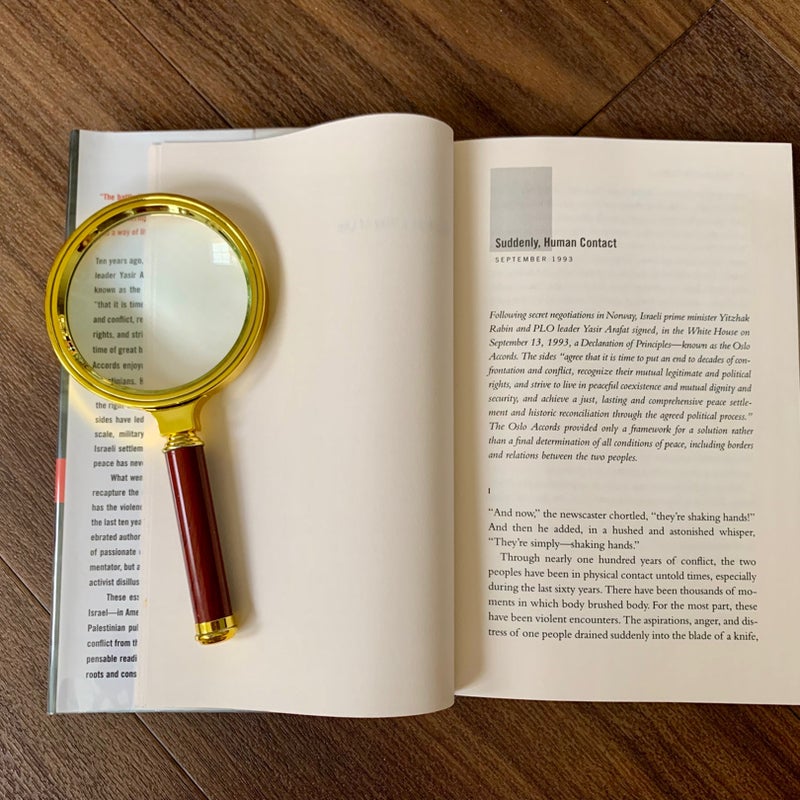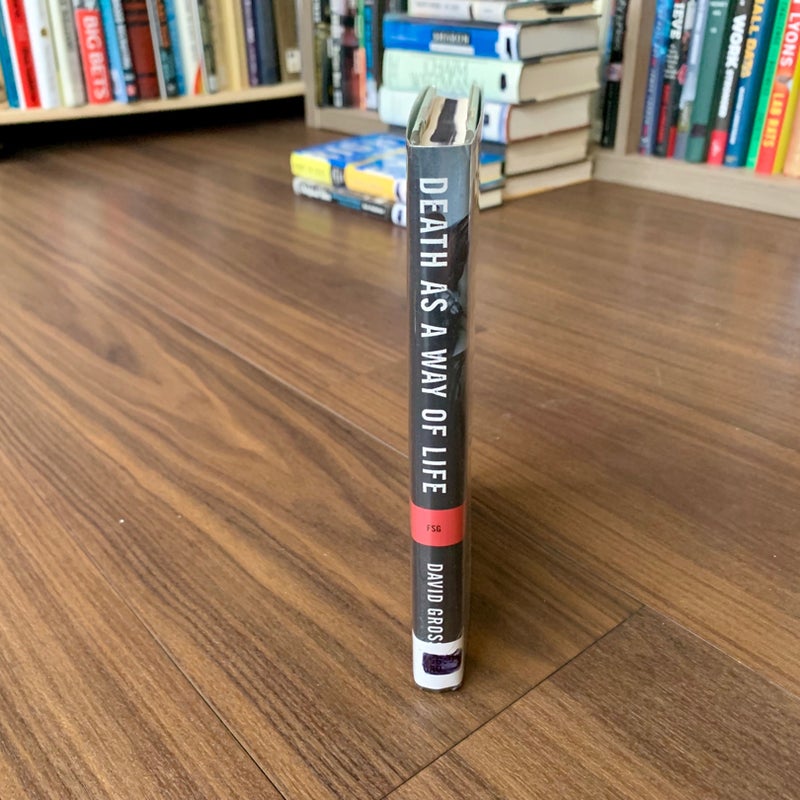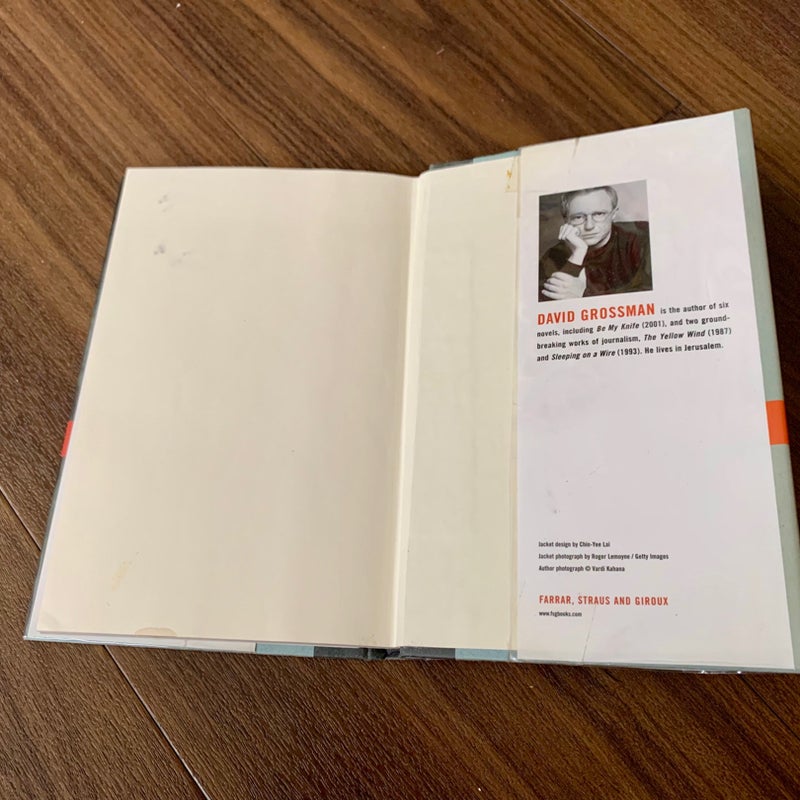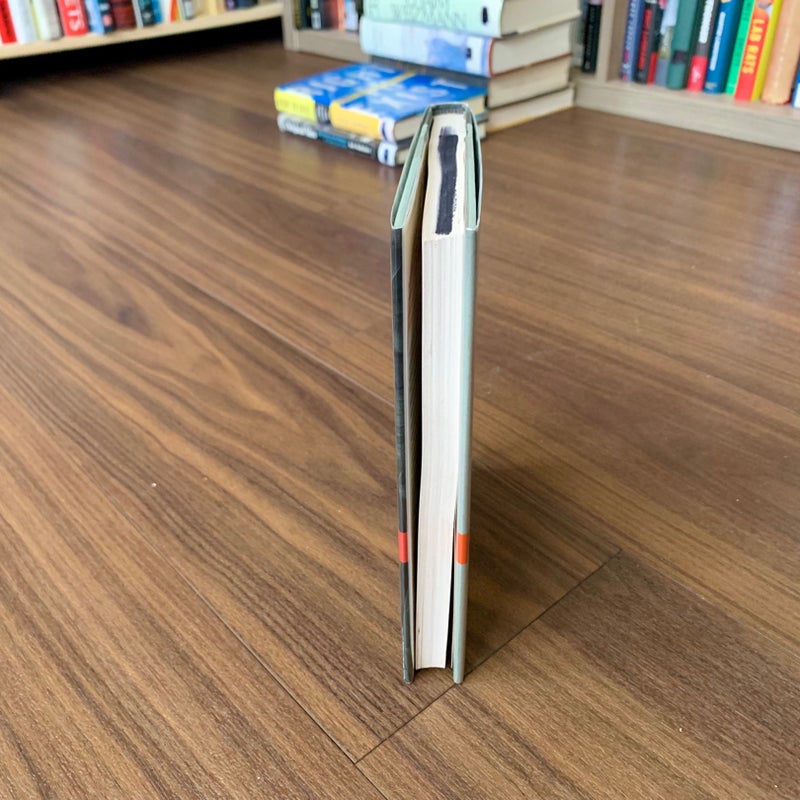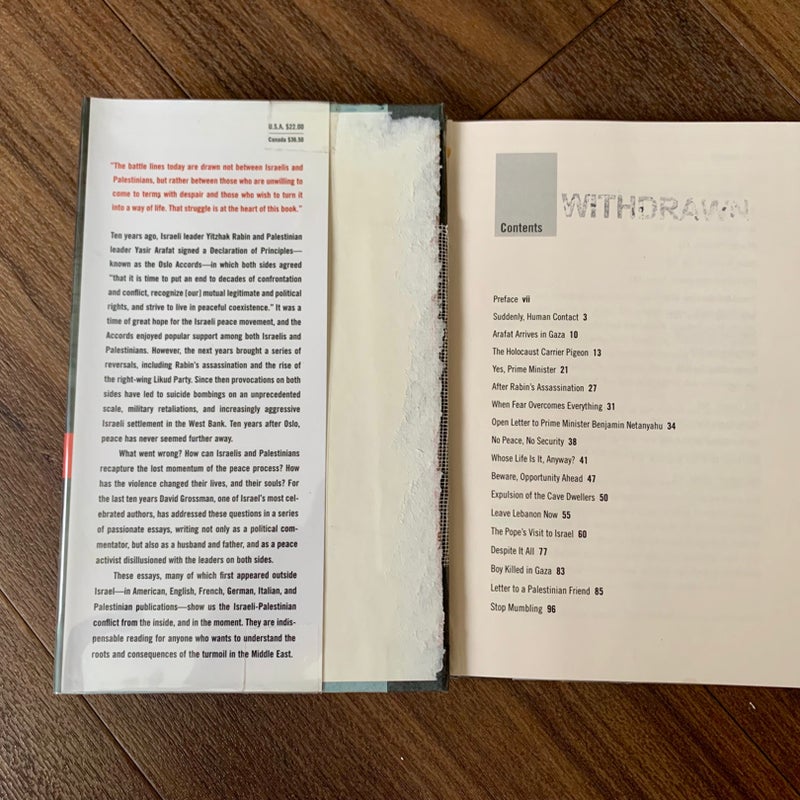 Category

- Non Fiction / Politics and Political Science
Format

- Hardcover
Condition

- Fair
Listed

- A year ago
Views

- 33
Wishes

- 1
Ships From

- New Jersey
Est. Publication Date

- Apr 2003
Seller Description
Ex-library copy. Title page and other front matter torn out; has other library markings.
Publisher Description
ISBN: 0374102112
What went wrong after Oslo? How can Israelis and Palestinians make peace? How has the violence changed their lives and their souls? For the last ten years, David Grossman, one of Israel's great fictio...
Be The First One To Review
Review the book today!
Additional titles by David Grossman; Haim Watzman (Translator)
'Death As a Way of Life' readers also enjoyed: