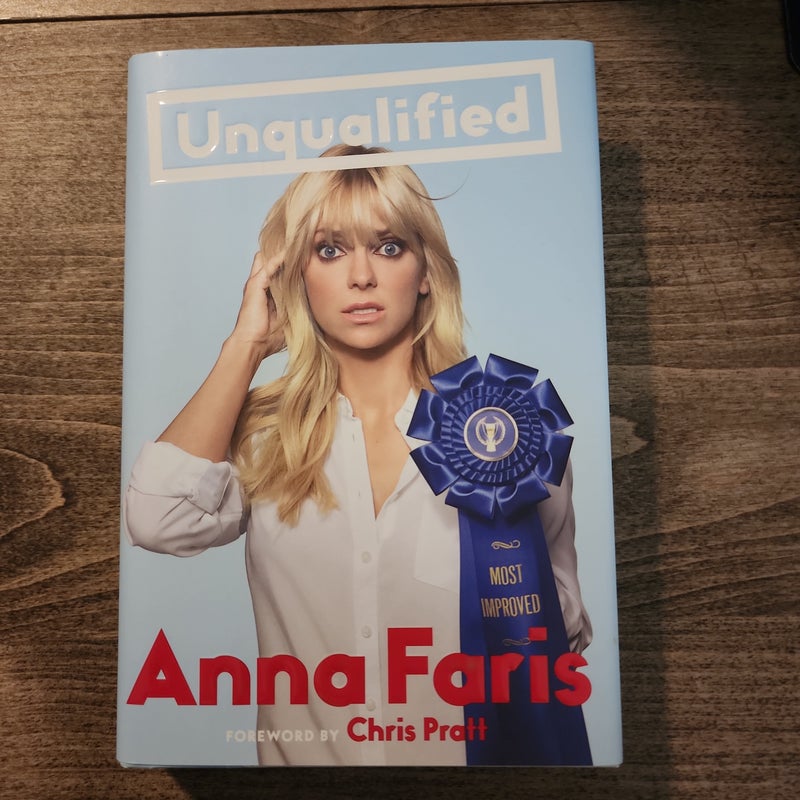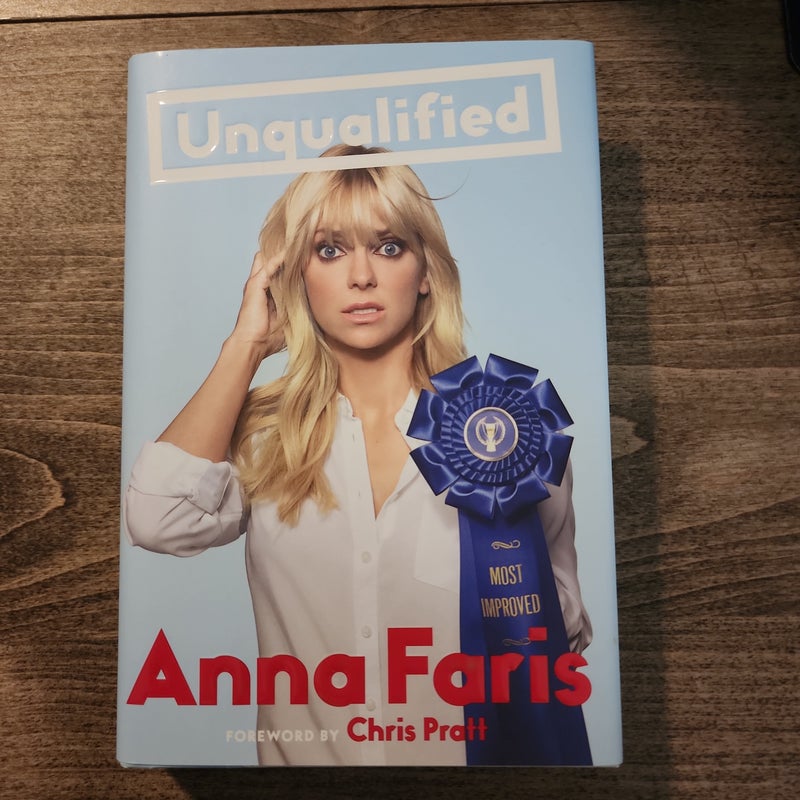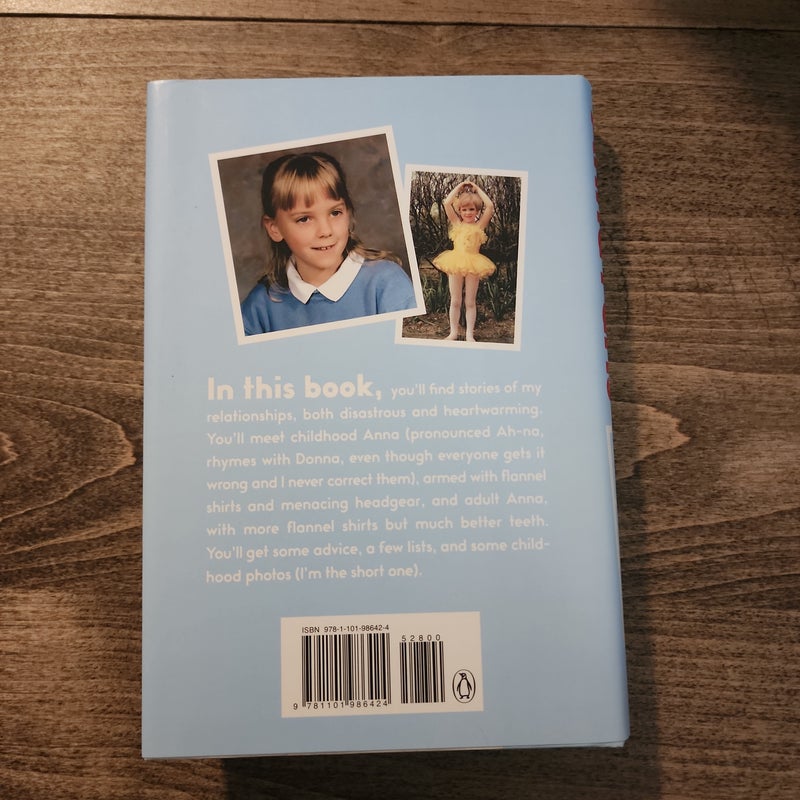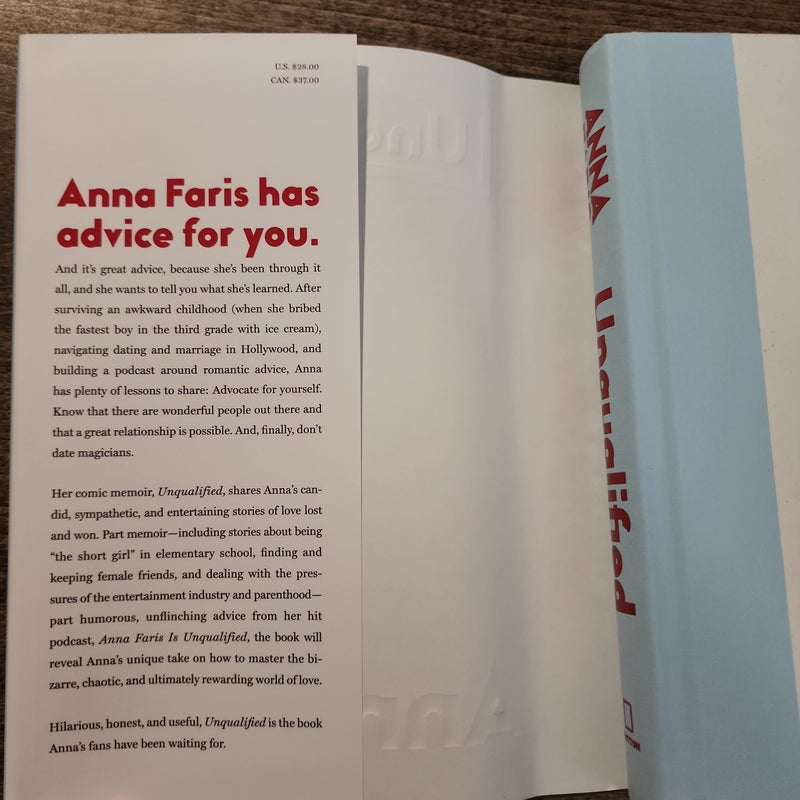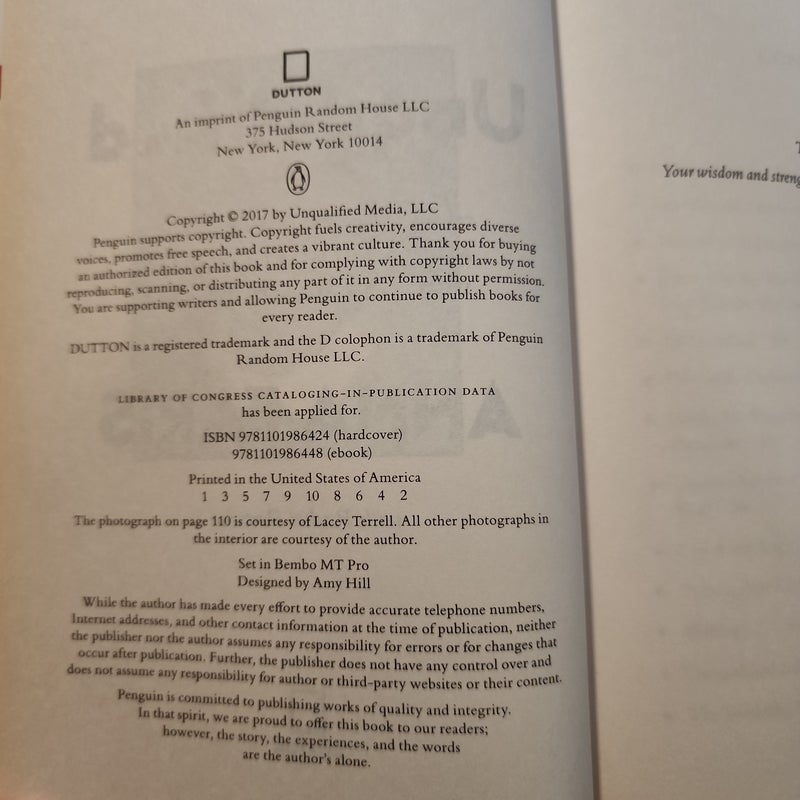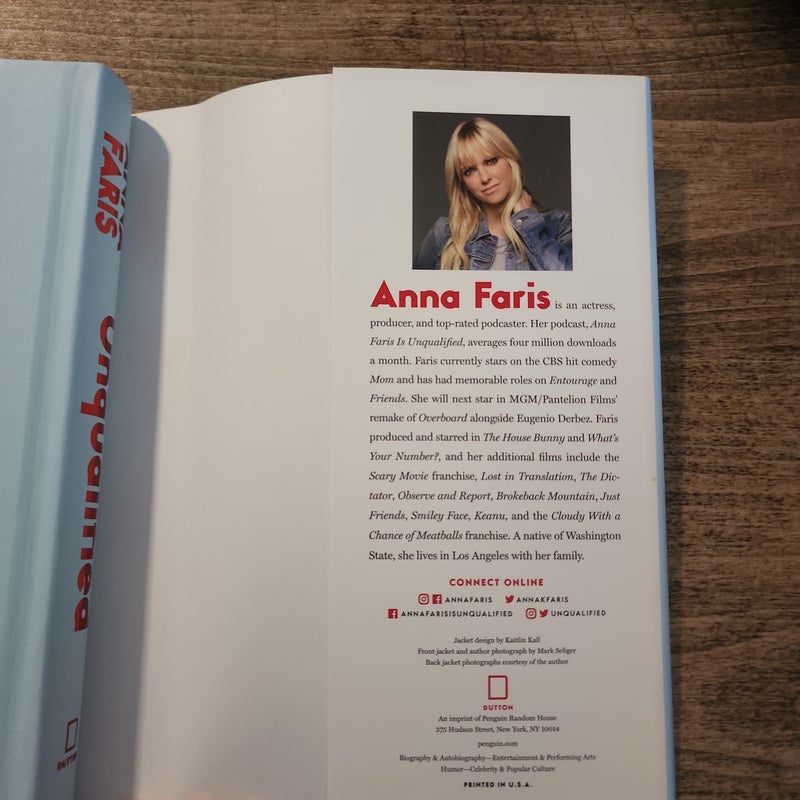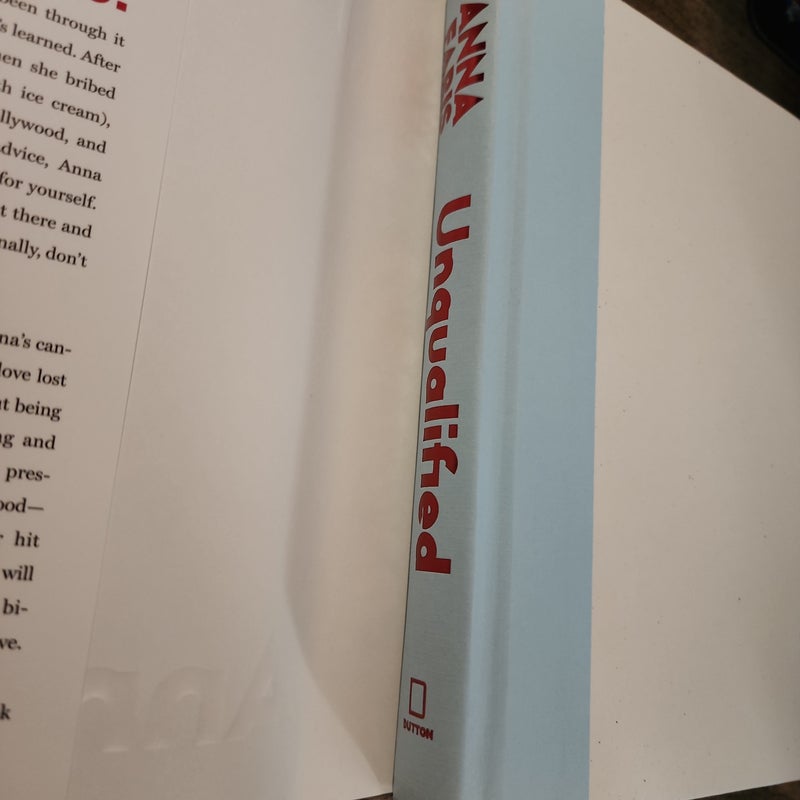 Category

- Non Fiction / Biography & Autobiography
Format

- Hardcover
Condition

- Like New
Listed

- A year ago
Views

- 60
Wishes

- 1
Ships From

- Kentucky
Est. Publication Date

- Oct 2017
Seller Description
#hardcover#nonfiction#annafaris#comedy#memoir#autobiography#celebrity#advice#hilarious#actress Anna Faris has advice for you. And it's great advice, because she's been through it all, and she wants to tell you what she's learned. Her comic memoir and first book, Unqualified, will share Anna's candid, sympathetic, and entertaining stories of love lost and won. Part memoir, part humorous, unflinching advice from her hit podcast Anna Faris Is Unqualified, the book will reveal Anna's unique take on how to navigate the bizarre, chaotic, and worthwhile adventure of finding love.
Publisher Description
ISBN: 9781101986424
The popular actress shares funny stories about her misadventures with romance to offer offbeat advice on navigating the bizarre, chaotic, and ultimately worthwhile challenges of finding love.--Wordcat...
Be The First One To Review
Review the book today!
Additional titles by Anna Faris
'Unqualified' readers also enjoyed: