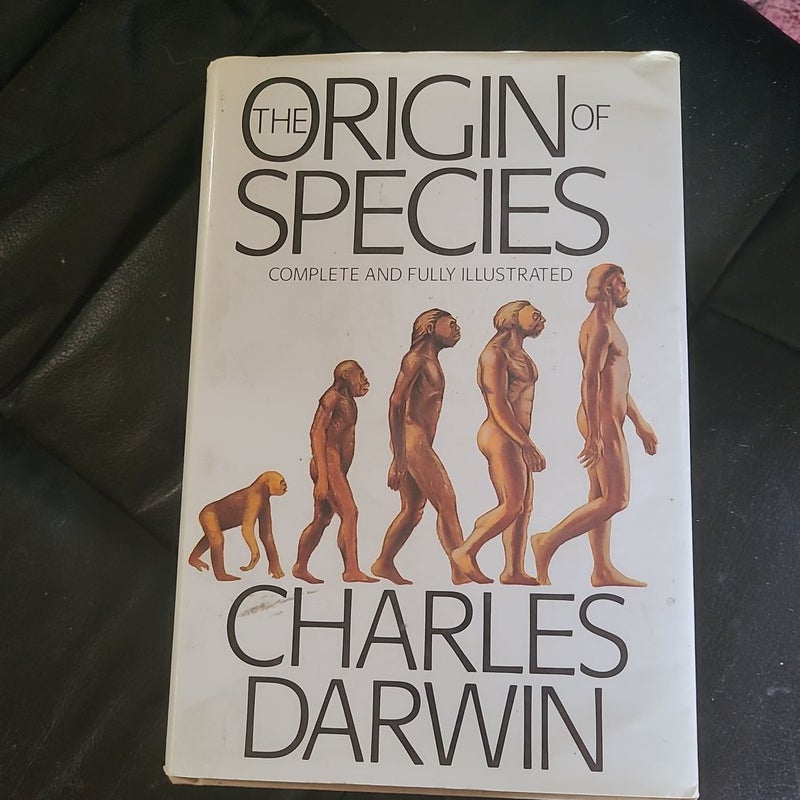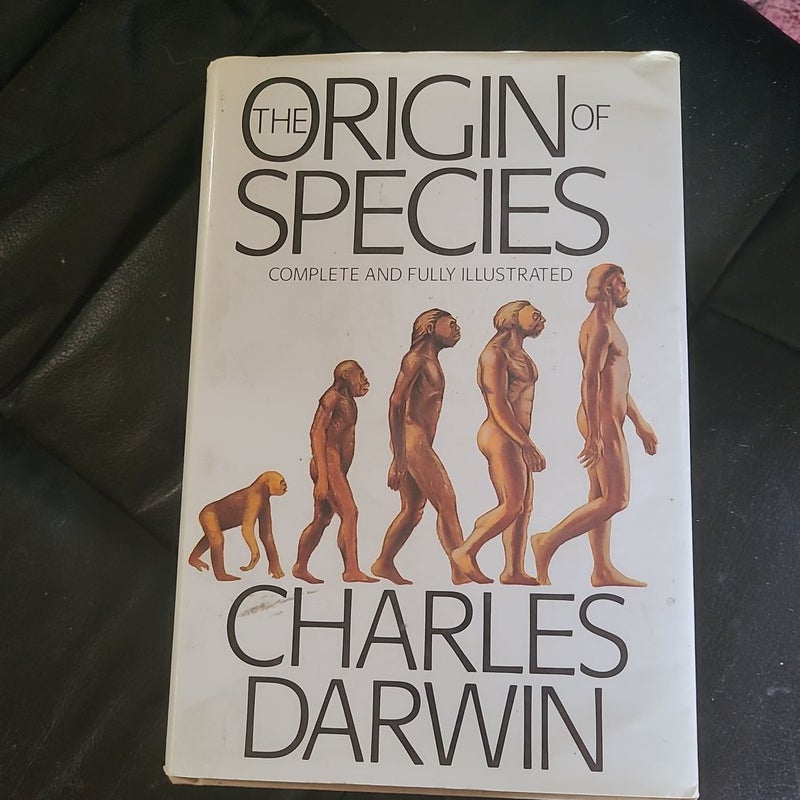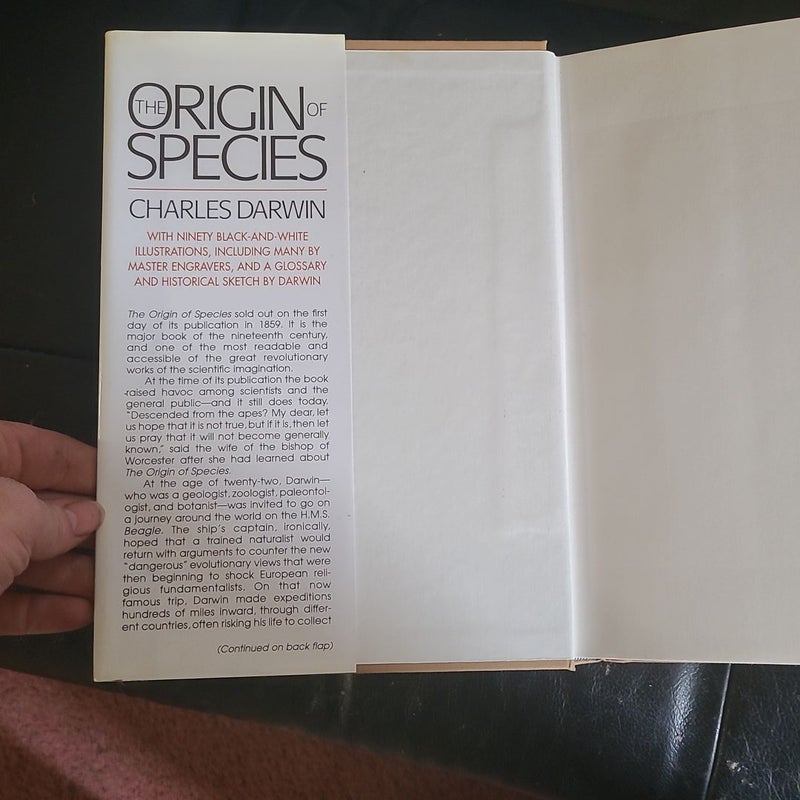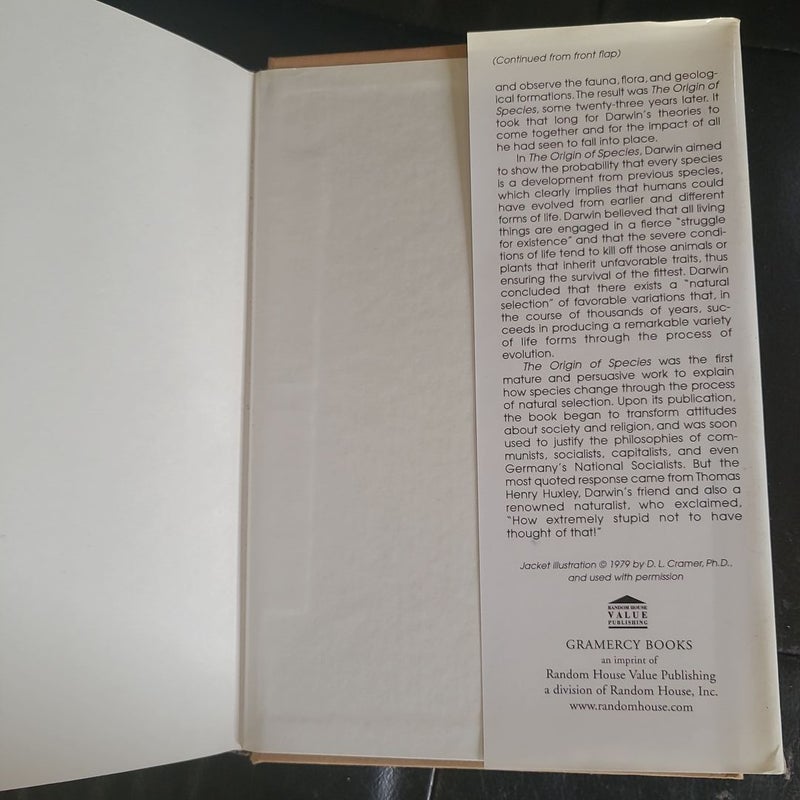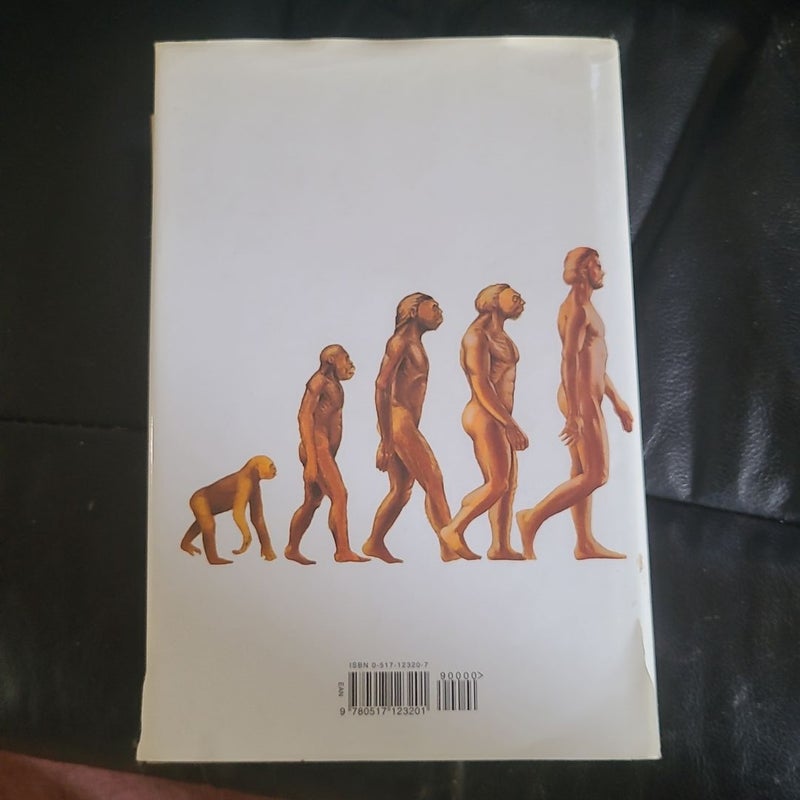 Category

- Non Fiction / Science
Format

- Hardcover
Condition

- Like New
Listed

- 9 hours ago
Est. Publication Date

- Jun 1995
Seller Description
Summary by Shortform. A foundational work in the field of biology, On the Origin of Species revolutionized the way we look at life on Earth. Published in 1859 by the naturalist Charles Darwin, this work explains and argues for the theory of evolution—that organisms weren't created separately in their current forms, but that each species evolved gradually from other species over the course of millions of years. Our guide explains the key mechanisms behind evolution and explores how it shapes the world. We'll take a closer look at the objections raised against Darwin's theory by his colleagues and at Darwin's rebuttals. We'll also explore why animals in Australia are all different from those in Asia, what happens when you try to breed two closely related species, and why human embryos have gill slits. Finally, we'll extend Darwin's theories with updates from contemporary biology.
Publisher Description
ISBN: 9780517123201
Presents a refined version of the philosopher's previously expressed ideal of the superman, an examination of human values and morality.
Be The First One To Review
Review the book today!
Additional titles by Friedrich Nietzsche; Helen Zimmern (Translator)
'Beyond Good and Evil' readers also enjoyed: