What to Consider When Pricing Your Used Books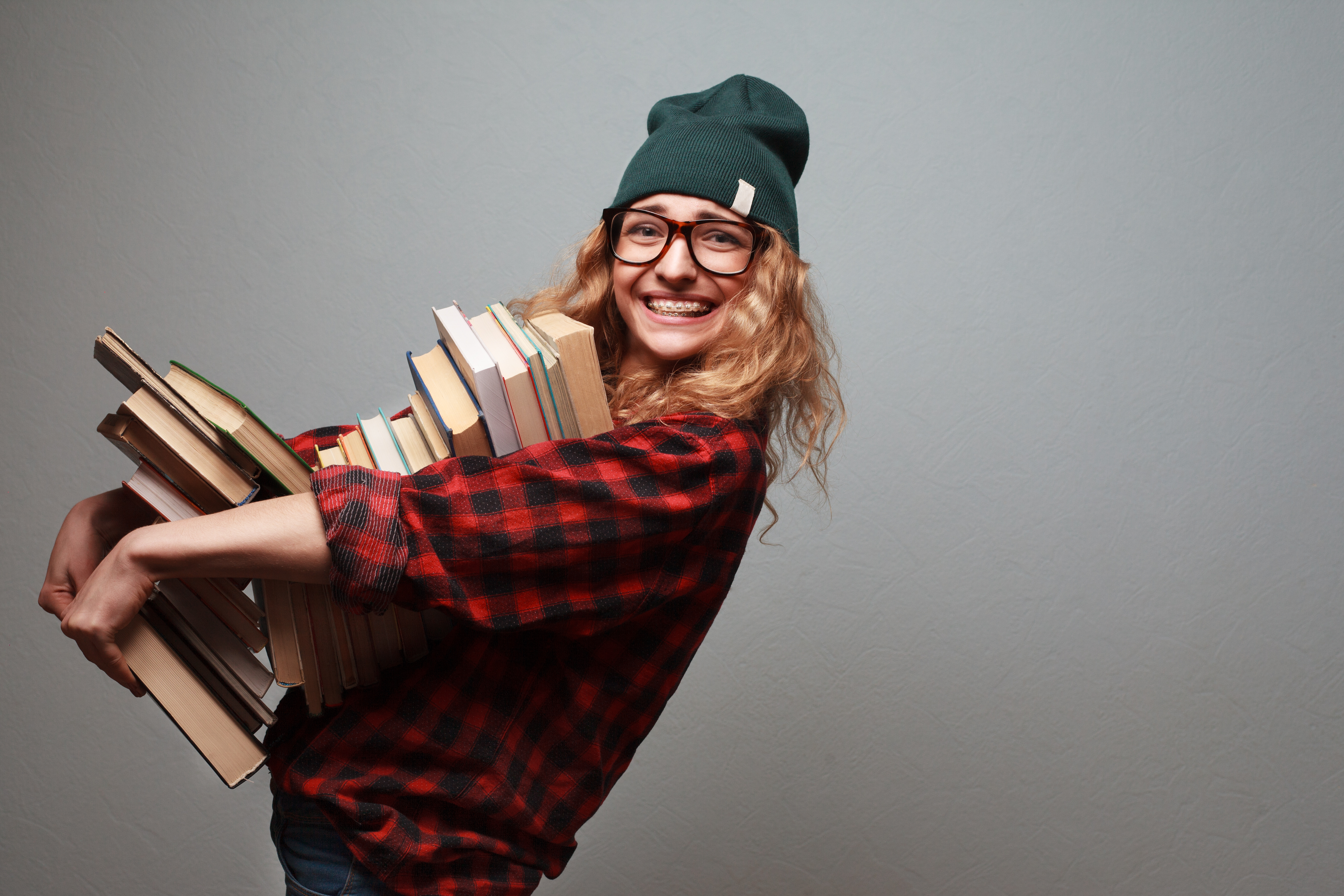 Parting with your beloved books can be such sweet sorrow. But there are likely folks out there looking for the books that are just collecting dust on your shelf. And at the very least, selling some books that you know you'll never re-read can earn you some cash for your next book haul.
Here at PangoBooks, we've built tools to make selling your used books as quick and easy as possible. But when making new listings on the PangoBooks app, you still have to give some thought to how you're going to price each book you list.
So, how can you make sure your books will sell? Ask yourself the questions below and follow these guidelines to find a price that's fair and will get your books sold in no time at all.
1. How much did it originally retail for?
Checking the original retail price or MSRP is a great way to find a starting point which you can work down from based on the book's condition and the other considerations detailed below. You can usually find the original retail price printed next to the bar code on the back of the book or on its insider cover or dust jacket. These prices will vary depending on if it's a hardcover or paperback and other factors related to its original publication.
Using the original retail price obviously isn't a one size fits all solution. First of all, if the book was printed years ago, the price on the book won't always be as reliable. In these cases, it'd be wise to look up the latest retail price online. And for a book with a lot of current available inventory—both on PangoBooks and elsewhere—the market rate will often be much lower than books that are not as readily available. Conversely, a new release with little used inventory will likely sell at closer to the retail price since there isn't as much supply to meet demand.
There's a lot to consider, but the main point is that the retail price of a book is usually a useful starting point.
If you lower the price on one of your Pango listings, the book will pop back up to the top of the main feed.
2. What condition is the book in?
The condition of the book is a huge factor in the pricing. Here are some quick guidelines to determine the condition of your book:
Selling a book direct from an authorized retailer or something that you've published yourself? List it as new!
If you bought it but haven't read it (or you've read it once and treated it with care), list it as like new.
If it's in great condition, but maybe just a little more worn (no dog ears!), list it as excellent.
If you've read it quite a few times and it shows – go for good.
If it's well-loved with some imperfection but still sturdy and intact, list it as fair.
If you've devoured it a bunch of times and weren't shy about letting the cover and pages get wrinkled and worn, list it as poor.
Keep in mind that you should only list a book as new if it is genuinely unread and completely unused. While a new or like new book can be priced closer to retail, remember to be fair and realistic about what others will be willing to pay relative to just buying a new copy. Listing any books at the full retail price point likely won't get you many bites, since they'll be available from other book retailers at the same price.
For books listed as like new, start from a base price of 70-75% of retail price. For example: if the book is currently retailing at $15.99–you shouldn't list it any higher than $12. If it's in excellent condition, you can price it for about 55% of retail. For good condition, think 40% retail.
If your book is in poor or fair condition, price it accordingly: think 20% of the retail price for poor, 30% for fair.
Remember: it's easier to sell more aggressively -priced books!
3. What's the current market for the book?
While not always easy to deduce, the current market around a particular book is hugely important when thinking about your selling price. Search for your book on PangoBooks to see how many are available from other sellers, what condition they're in, and how they're priced. Current trends and upswings in popularity for a particular title or series can also play a part here. If a book is currently all the rage on #booktok, for example, it will often command a premium on the used market.
And sure, there's a chance your book could be a super-rare first edition with a telling misprint or something. If that's the case, it might be worth a lot, even used. If you suspect you might have a rare copy on your hands, it's worth doing the extra research to be absolutely sure.
Note: This advice doesn't apply to ARCs. The ethics of selling advanced reader's copies is up to the reader/seller, but many authors have stated their discomfort in seeing their ARCs for sale. Sell them at your own discretion.
4. Why are you selling it?
Perhaps the most important consideration of all is to pause and ask yourself why you're selling the book and what you hope to get out of the sale. Some sellers are just happy to clear some shelf space and see their books go to a loving home. If that's the case, pricing your books so that they're affordable for all kinds of buyers makes sense. If you're hoping to sell fast for some quick cash, pricing on the lower side is also a good strategy. If you know you have a valuable book and want it to sell to someone who's been searching for it for a fair price, list it at the best price per your market research.
Tip: If you want to sell a bunch of books at a time, consider offering a bundle shipping deal. On PangoBooks, you can offer free shipping for folks that buy multiple books from you at the same time.
---
With all of these considerations in mind, you'll be able to come up with the best price for your books and make room on your shelves for new additions. And remember, you can also lower the price on a listing after you've set it live if you decide you want to be a little more aggressive. Thanks for reading and as always, feel free to get in touch with the PangoBooks support team if you need any help at all listing your books for sale. Happy selling!