The 10 Best-Selling Books on PangoBooks in 2021
This past year was PangoBooks' first year in operation, and thanks to all you members of the PangoBooks community we have seen an awful lot of books change hands. But among the many titles that captured your imaginations, there were some clear favorites. Here's a look back at the top ten best-selling books on PangoBooks in 2021. It's full of thrillers, escapist fantasy, and unforgettable romances, many of which were popular on BookTok this year. Can you guess which was number one?
Thanks for reading, buying, and selling with us in 2021. Cheers to the books we'll love in 2022!
10. The Ex Hex by Erin Sterling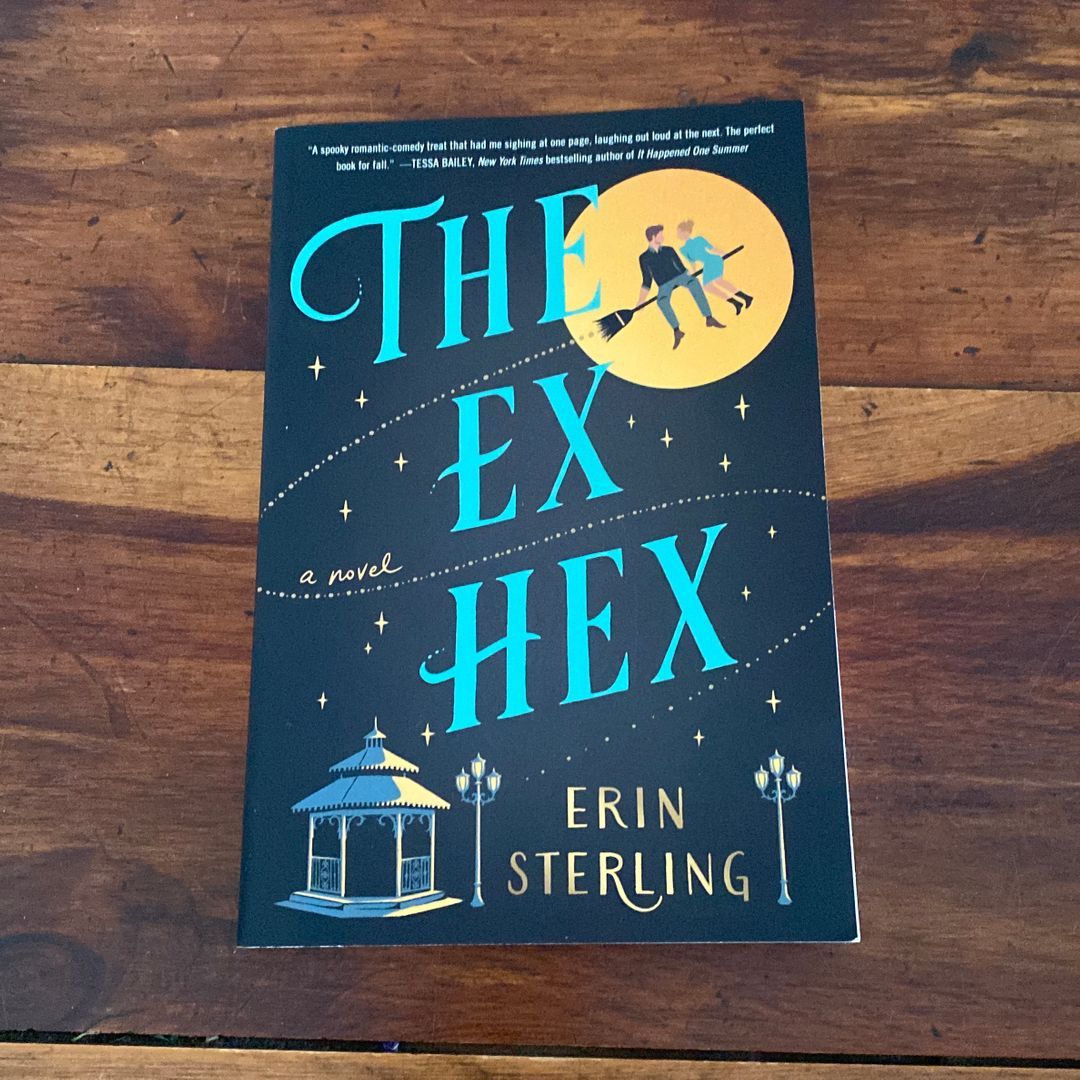 Heavily reviewed on BookTube and a 2021 Book of the Month pick, Erin Sterling's The Ex Hex was just the witchy romcom readers craved this past year.
The genre-blending book was a favorite of romance and fantasy readers alike, with a fun and steamy premise: the ex of witch Vivienne Jones returns to town nine years later, where she realizes that the hex she placed on him years ago wasn't quite as harmless as she thought it was. The curse finds her ex, Rhys, caught up in a variety of hilarious shenanigans. And there's still an undeniable attraction between the two after all these years. Bonus? There's a talking cat!
9. It Ends with Us by Colleen Hoover
Despite being released in 2016, Colleen Hoover's It Ends With Us was one of Pango's most popular sellers in 2021 after becoming a BookTok sensation.
The emotional novel follows a young woman, Lily, who lives in Boston and has worked hard for everything she has, including her own business. It's in Boston that she meets Ryle, a somewhat standoffish neurosurgeon who develops a soft spot for her. As they fall for each other, Lily wonders why Ryle has sworn off relationships before, and remembers her own first love and all the intense emotions that came with it. It's a strong voice-driven story that has left many readers breathless, and it looks like it will continue to do so for years to come.
8. Rock Paper Scissors by Alice Feeney
Pango readers loved thrillers this year, and Rock Paper Scissors was one of the most popular. Author Alice Feeney is known for her twist-driven thrillers, this 2021 release did not disappoint—the novel was an instant New York Times bestseller.
The story follows Adam and Amelia, a married couple whose relationship is deteriorating due to lack of communication and interest, mostly on Adam's side. When they "win" a trip to a Scotland castle, they accept in a last-ditch effort to save their marriage, but at the castle, they learn they are not alone. What follows is a psychological mind-trip told through three voices, with twists and turns you won't see coming.
7. The Last Thing He Told Me by Laura Dave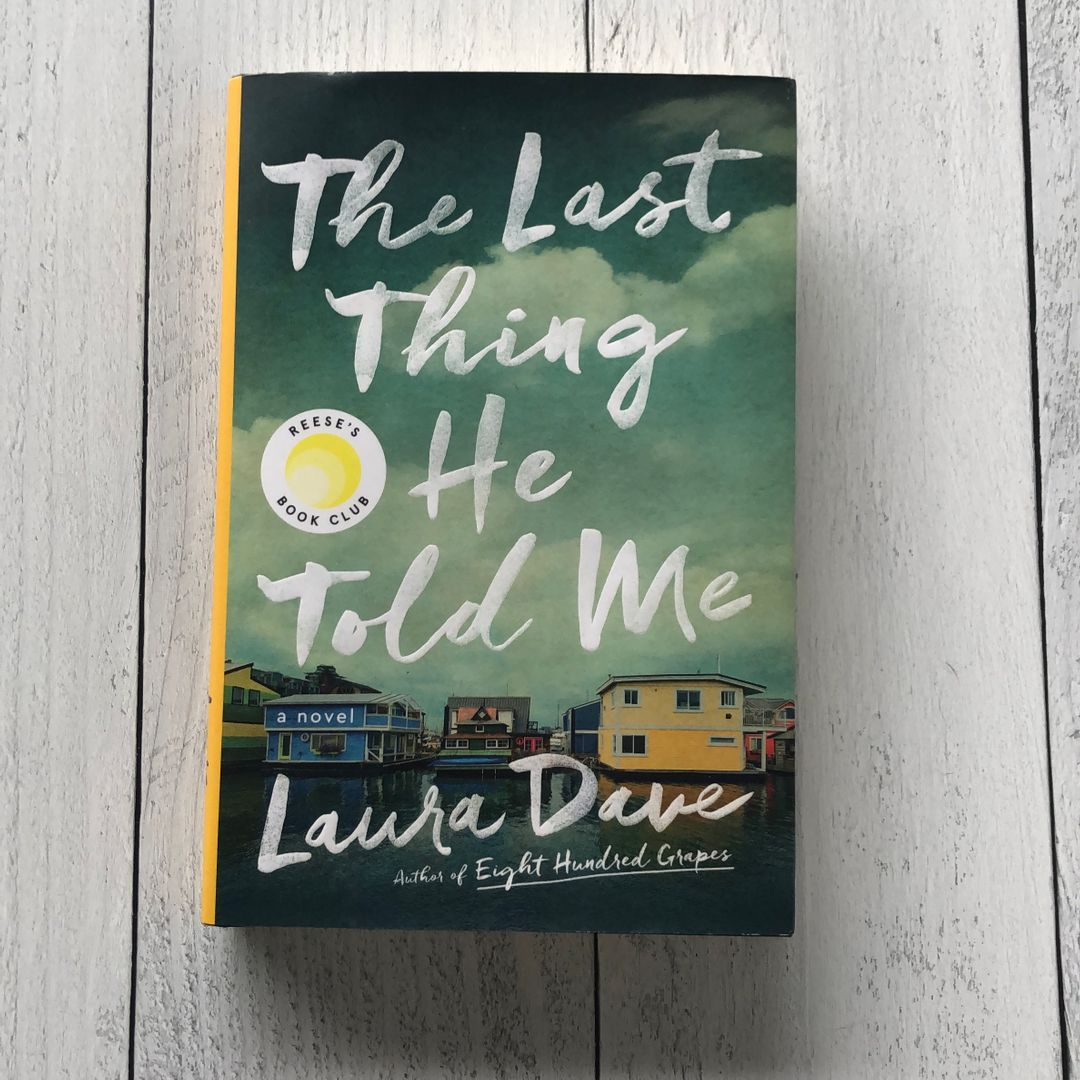 The Last Thing He Told Me follows the story of Hannah, who is left to pick up (and put together) the pieces when her husband disappears, leaving her only a small message with vague instructions: protect her. His boss is soon arrested and the police have questions for Hannah, too. With the help of his 16-year old daughter, Bailey,Hannah seeks answers, finding more than she bargained for.
This mystery gained the attention and approval of Reese Witherspoon, who made it her May 2021 Reese's Book Club pick and optioned the book for a movie on Apple TV's streaming service, under her Hello Sunshine umbrella.
6. These Violent Delights by Chloe Gong
Chloe Gong is amongst the Gen Z writers who mastered the art of BookTok, garnering a huge following. A Romeo and Juliet inspired historical fantasy that takes place in war-torn Shanghai, These Violent Delights debuted on The New York Times Best Seller list, where it's been a mostly constant presence since its 2020 release.
Aside from the book being gorgeously written and entrancing, the way Chloe Gong marketed it herself on social media played an impressive role in its sales, and her follow-up duology ending novel, Our Violent Ends became an instant bestseller in November.
5. The Maidens by Alex Michaelides
With the theme of dark academia recently growing popular across social media, it makes sense that this dark thriller set at Cambridge University became a must-read for many, including Pango readers.
The book follows former student and current group therapist Mariana Andros as she helps her niece Zoe, a current Cambridge student, investigate the recent murder of her friend. They suspect the culprit is the cultishly-adored professor of Greek Tragedy, Edward Fosca, but it'll be hard to get anyone to see what they see, especially when he may have an alibi in the secret society of female students who love him, known as The Maidens.
4. Shadow and Bone by Leigh Bardugo
With a Netflix series adaptation and an already huge fanbase, Leigh Bardugo's Shadow and Bone was unsurprisingly one of the most popular sellers on Pango Books this year.
Some people prefer reading a book before watching the adaptation, and some like watching a show before they read the books–whichever option you prefer, you likely succumbed to the Shadow and Bone hype, too, and found yourself immersed in the Grishaverse. And you probably loved every second of it.
3. The Lost Apothecary by Sarah Penner
Not quite your average historical fiction, Sarah Penner's debut imagines a 1970s London in which one woman self-handedly helps women poison and kill their male oppressors through a secret apothecary she runs. When newly-single Caroline finds a relic of the past in a present-day flash forward, she gets the chance to consider what freedom really means.
This Book of the Month pick was a top three favorite for Pango readers this year, also gaining popularity amongst BookTube reviewers.
2. The Midnight Library by Matt Haig
It's no surprise that escapism was a sought after theme in the last few years, and Matt Haig's The Midnight Library is still flying off the shelves over a year after its release–including your shelves, Pango sellers!
Readers loved following Nora Seed's journey in this fantastical library that let her answer the question: What if? What if she took that job, stayed with that person? How would life be different? And what would make it truly worth living?
1. The Invisible Life of Addie LaRue by V.E. Schwab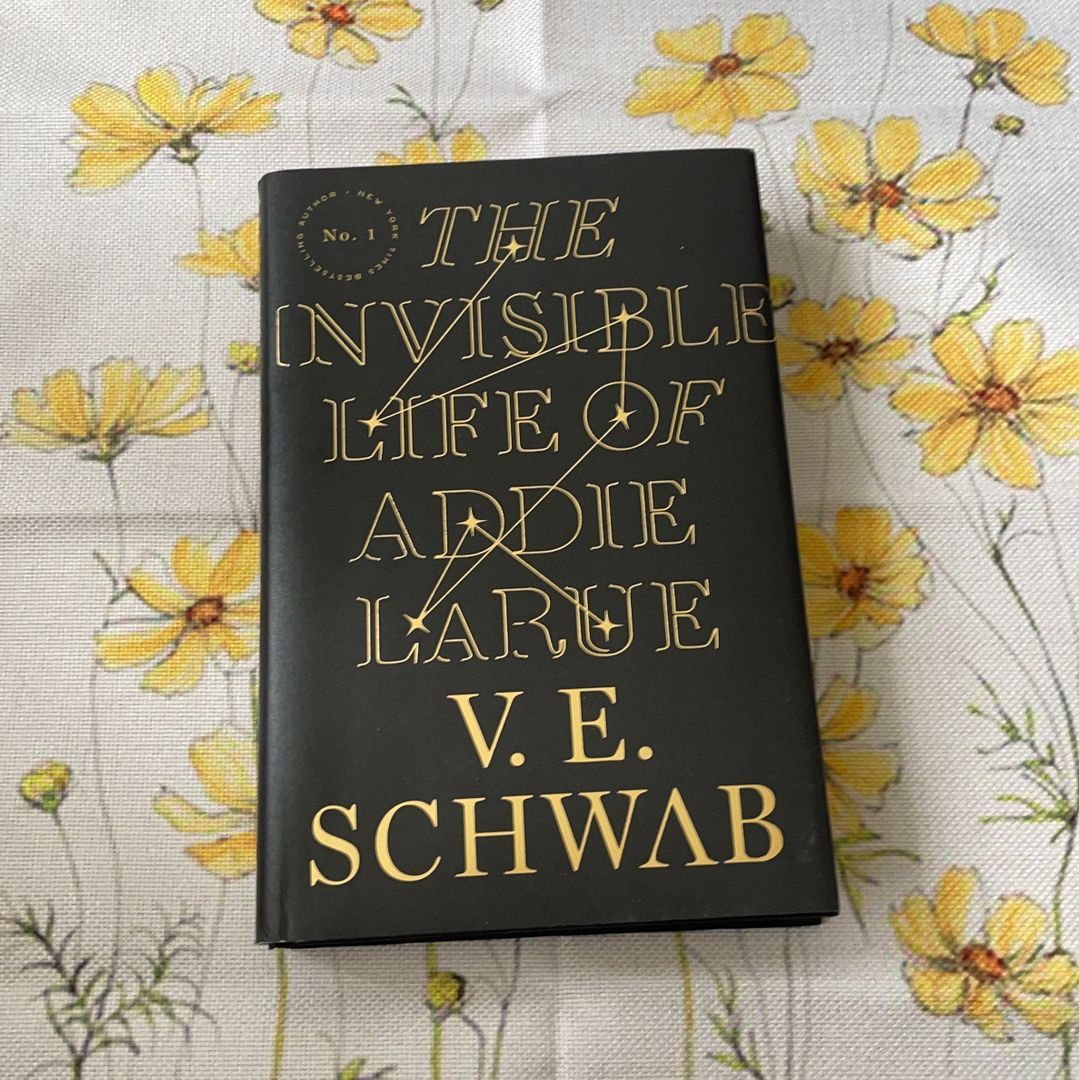 V.E. Schwab's time-traveling tale took the literary world by storm when it was released in October 2020. Taking place in New York in 2014 and in France in the year 1714, the book follows a girl who makes a deal with the devil to live forever, with a catch: no one will remember her. Until someone does.
The lyrical and atmospherical storytelling swept readers up and made this book a comforting fan-favorite–and the number one Pango seller of the year!