Happy Holidays from PangoBooks!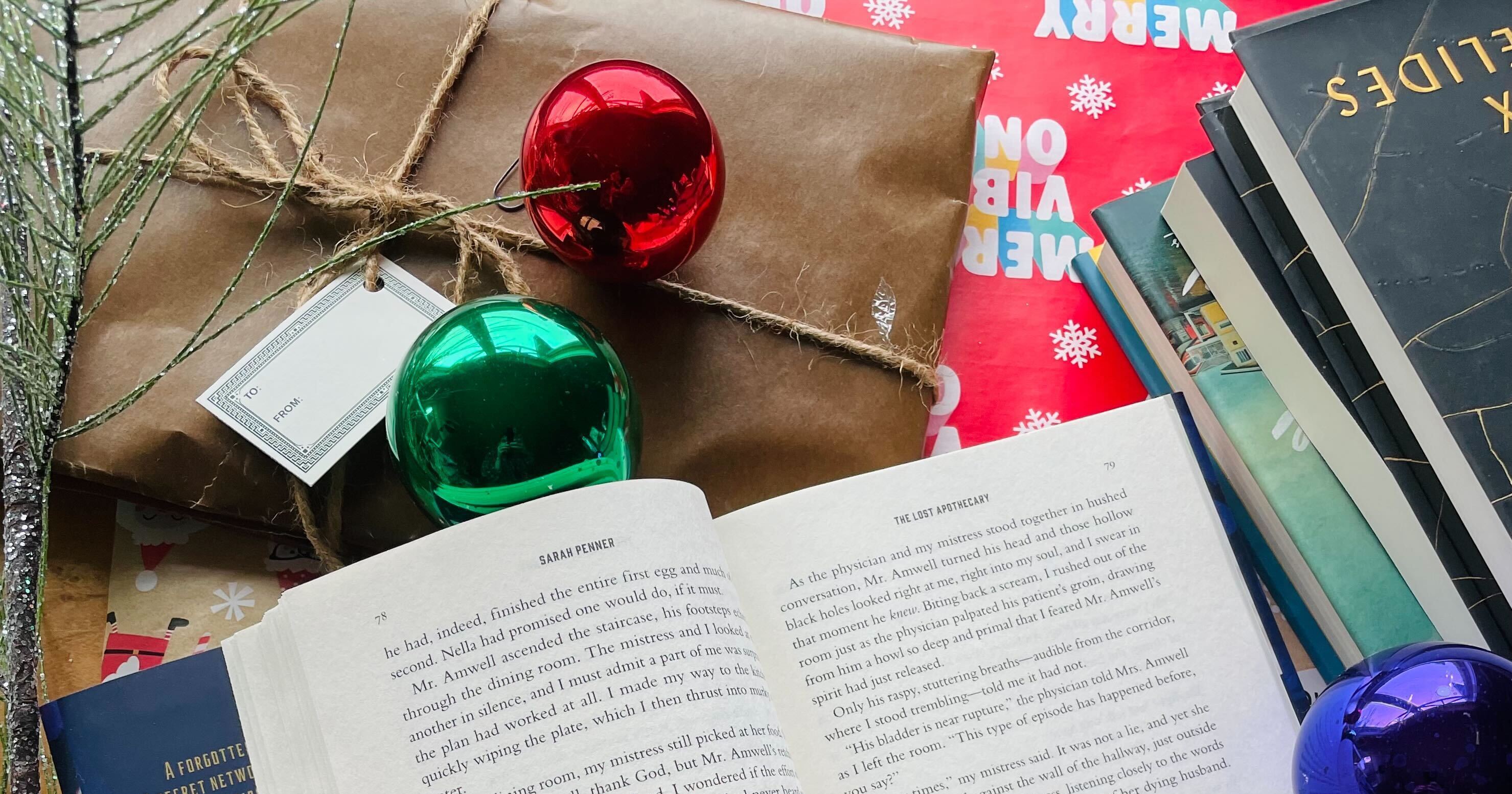 To the wonderful PangoBooks community,
We want to take a quick moment to wish you all a happy holiday and thank you for being part of PangoBooks.
As you may know, our app launched this past spring, which means that 2021 was our very first year in existence. And what a year it's been! We set out with the goal of offering folks the easiest way to buy and sell used books, and connect with other readers. Seeing more and more people do exactly that every day has been absolutely wonderful. We are so extremely thankful for each and every one of you, and want to wish you all a joyous holiday and happy New Year.
Speaking of New Year's, we have some huge plans for 2022 that we can barely keep under wraps. We're currently working on improvements to our website and app to make the book buying and selling process even easier, as well as some fun new features we think you all will enjoy. Stay tuned for more on these developments in the upcoming year.
As always, if you have feedback or any requests whatsoever, please don't hesitate to reach out to us. We're a small business and a small team, and we love hearing from you.
Thank you again for making our first year so fantastic. Here's to all the books we will read in the year ahead!
Sincerely,
the PangoBooks team